In joining York Business School you will become part of our vibrant learning community, built on teaching, research and enterprise.
Develop the confidence and skills needed to join the next generation of business leaders
York Business School has a long-standing commitment to the local, national and international business community. We use our strong industry connections to gain access to live projects. This allows you to experience working at a professional level.
Our focus is on getting you ready for the workplace, ensuring you are employable and helping you to develop the skills needed for a successful career in business. This is why we include the option to undertake a placement year in industry across all of our courses. Our graduates will go on to make a positive contribution to an inclusive and sustainable global economy.
Learn more about our courses
Click the videos to view full size
Drag/swipe to view all the videos
Business Management
Management and Entrepreneurship
International Business
Human Resource Management
Grad2Director and Grad2Freelancer
Meet our students
Click the videos to view full size
Drag/swipe to view all the videos
Hear from Dr Christine O'Dea
Courses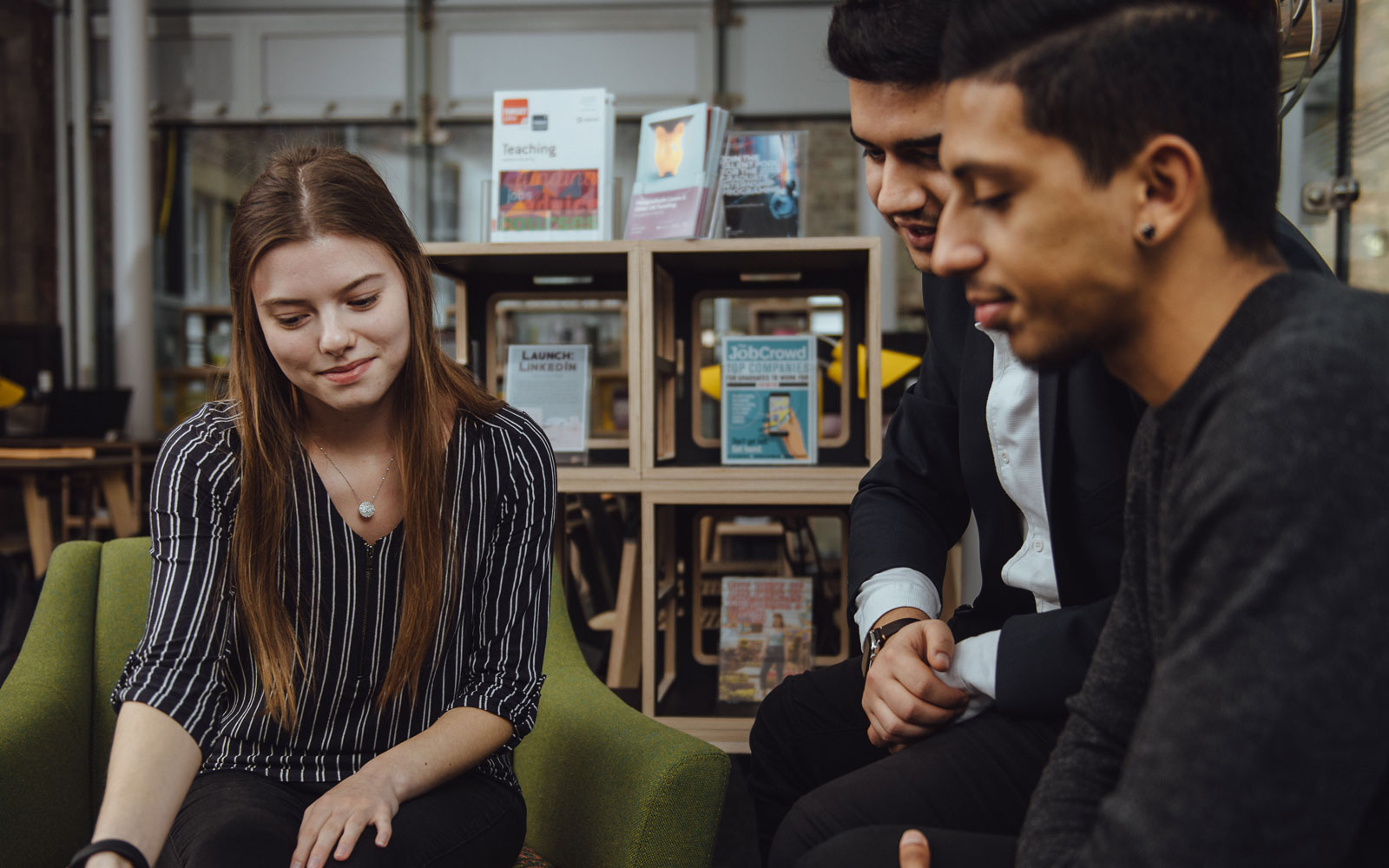 Business Management BA (Hons)
If you've set your sights on a career in management, studying our Business Management degree provides an excellent starting point, offering the opportunity to develop your employability. You will also develop managerial skills and perspectives,...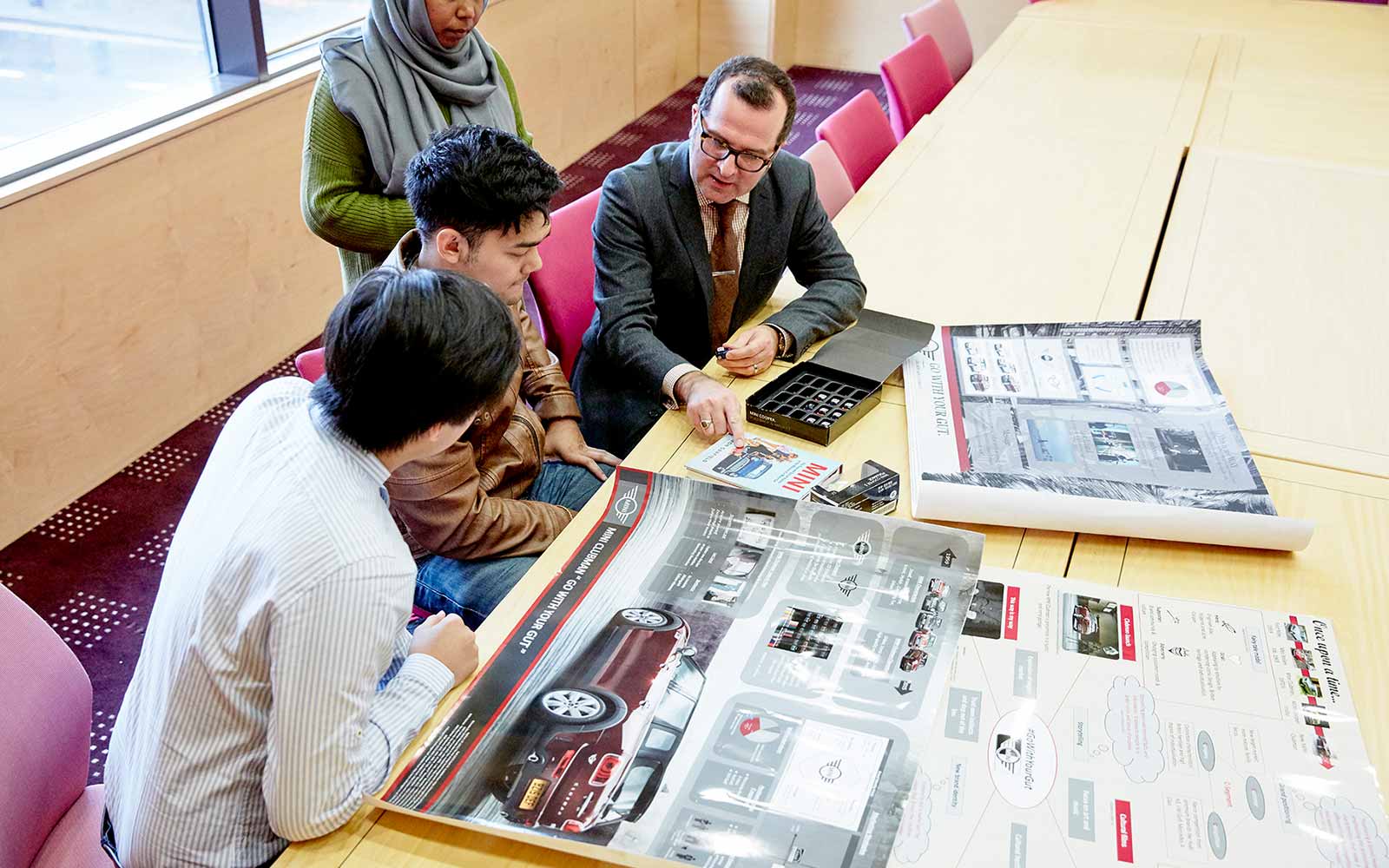 Human Resource Management BA (Hons)
Understanding the human side of organisations is central to their performance and effectiveness. Professionals with the skills to successfully recruit and empower employees are vital to every organisation. As organisations change, grow, divide,...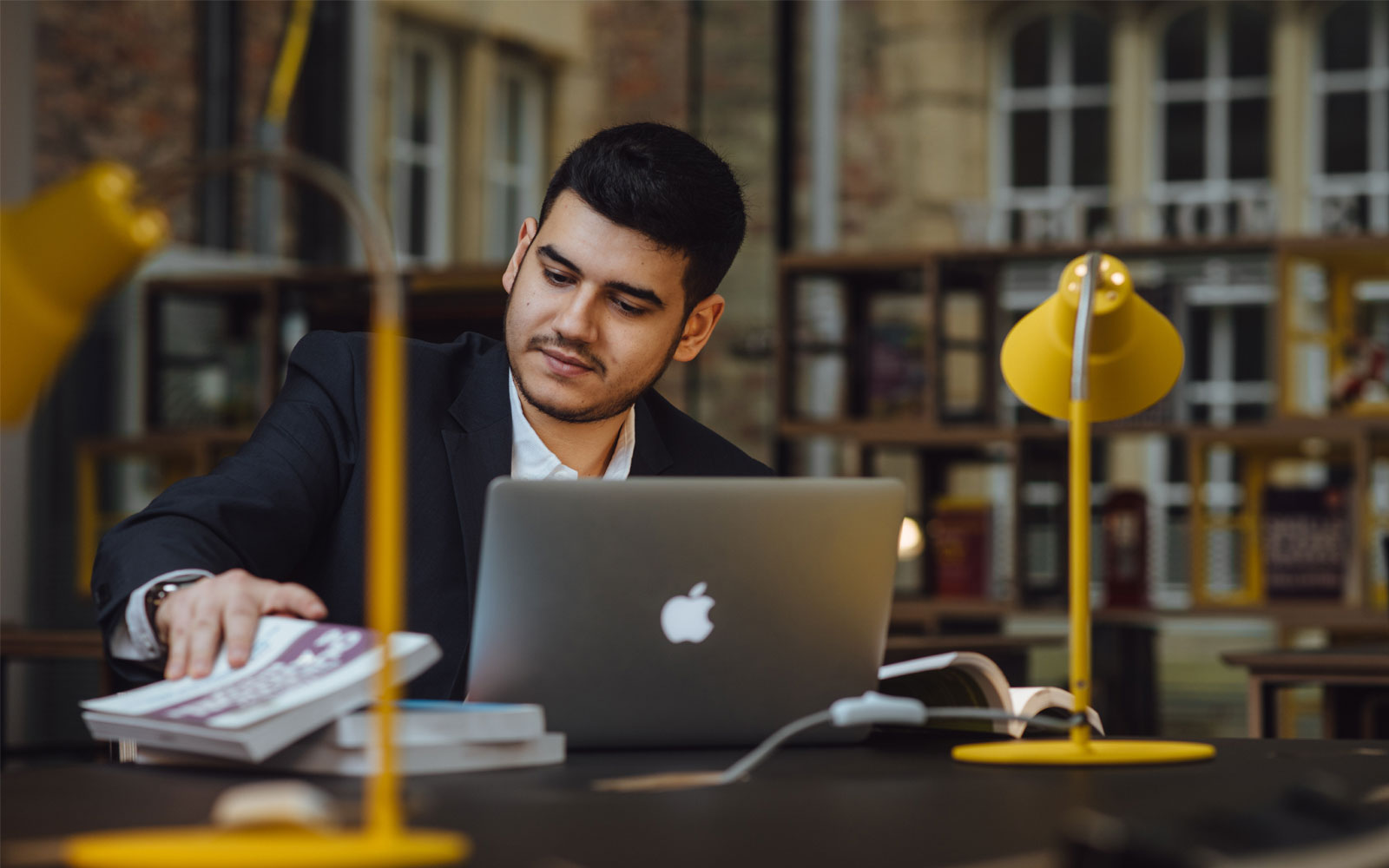 International Business BA (Hons)
The increasing globalisation of business means that managers with an international perspective are in demand. If the area of international business fascinates you, this degree could be the perfect stepping stone towards a career in broad range of...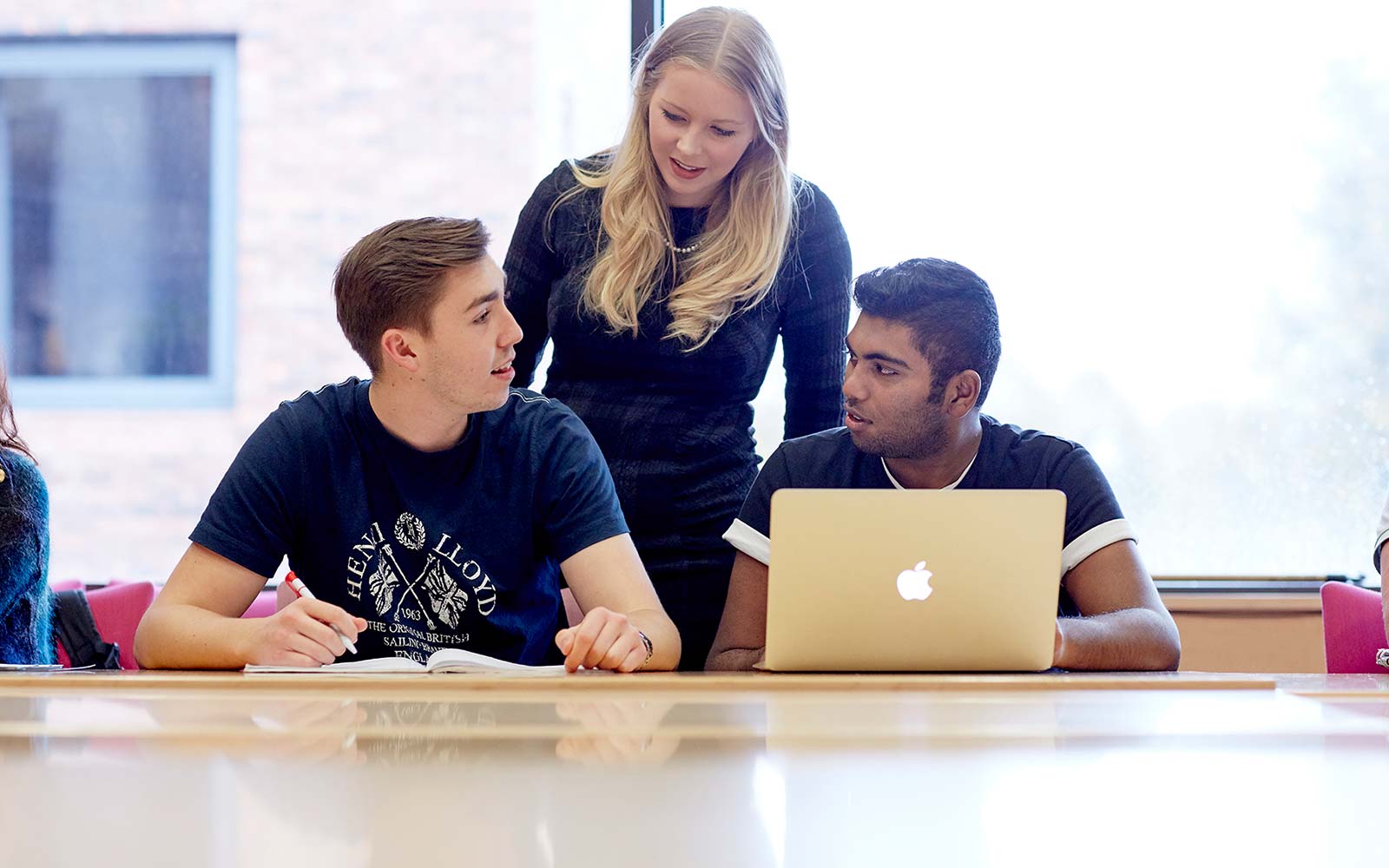 Management and Entrepreneurship BA (Hons)
Full of ideas for a new business or for developing opportunities within an existing business? Are you a budding entrepreneur? Whatever your aspirations, our BA (Hons) Management and Entrepreneurship degree will give you a thorough grounding in the...
Next steps
Explore student life at York St John
Book on our next open day
Chat to our students through Unibuddy