Online Open Day Subjects
Children, Young People and Education
Prepare for a rewarding career working with children, young people and families. Whether you aspire to work in social care, early years settings or in schools, we have the degree to give you the skills and knowledge you need to thrive in this sector.
These 3 courses share many core modules, giving you a broad understanding of childhood development, safeguarding, mental health and the issues affecting young people today.
Depending on which course you choose you will also develop specialist knowledge and skills relating to early childhood, inclusion in education, or supporting young people and families within the communities.
All of our children, young people and education courses include practical placements which allow you to combine your theoretical knowledge with valuable work experience.
Introducing our Children, Young People and Education Programmes
Courses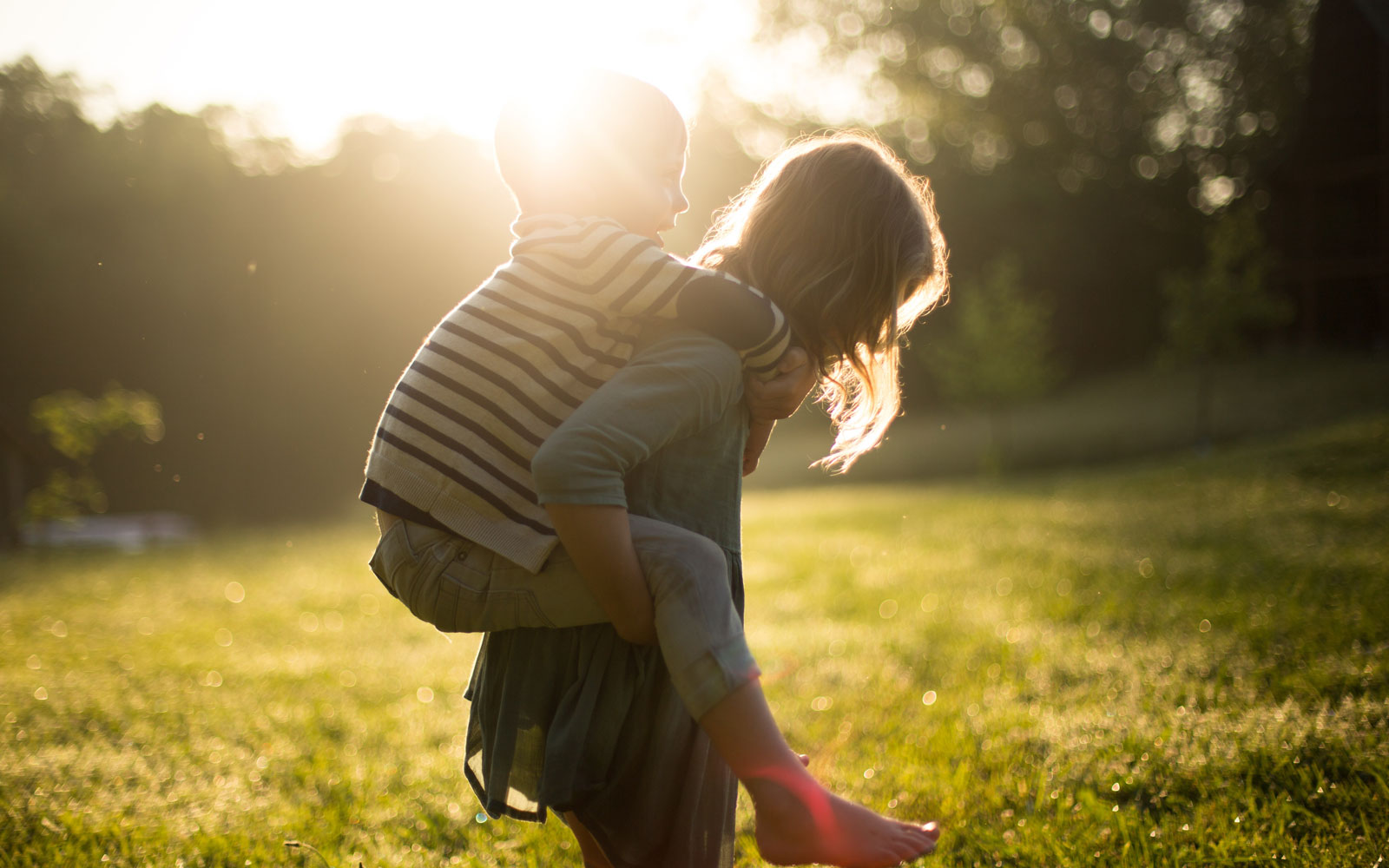 Children, Young People and Society BA (Hons)
If you want to work with children, young people and families in social care or a related setting then this is the degree for you. Studying this subject means engaging with some challenging issues, and if you are serious about making a real...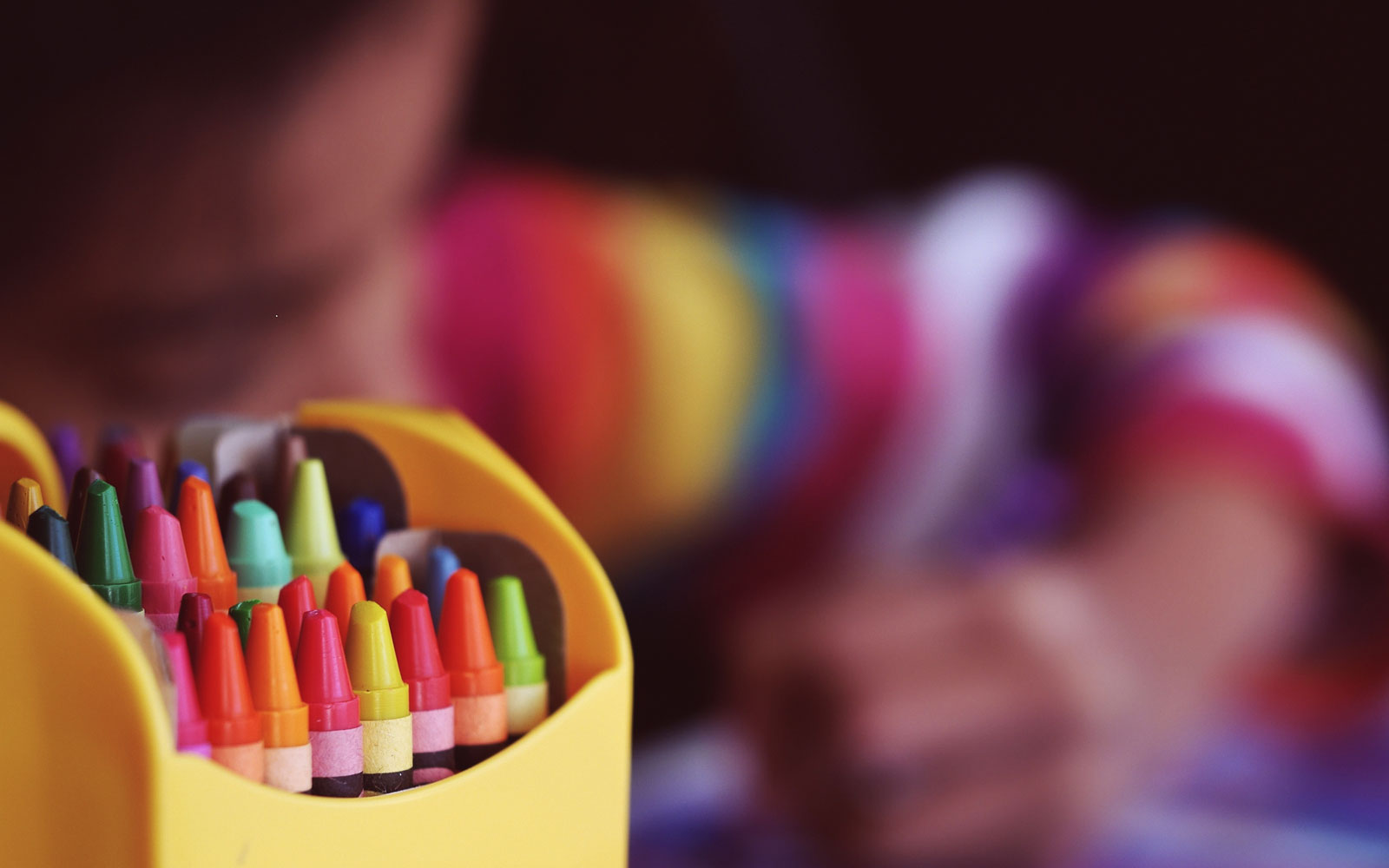 Early Years Education and Care (with Graduate Practitioner Competencies) BA (Hons)
Gain a thorough understanding of the learning, development and life experiences of children in their early years. This degree will provide a firm foundation for a career making a difference to the lives of young children. As a successful graduate of...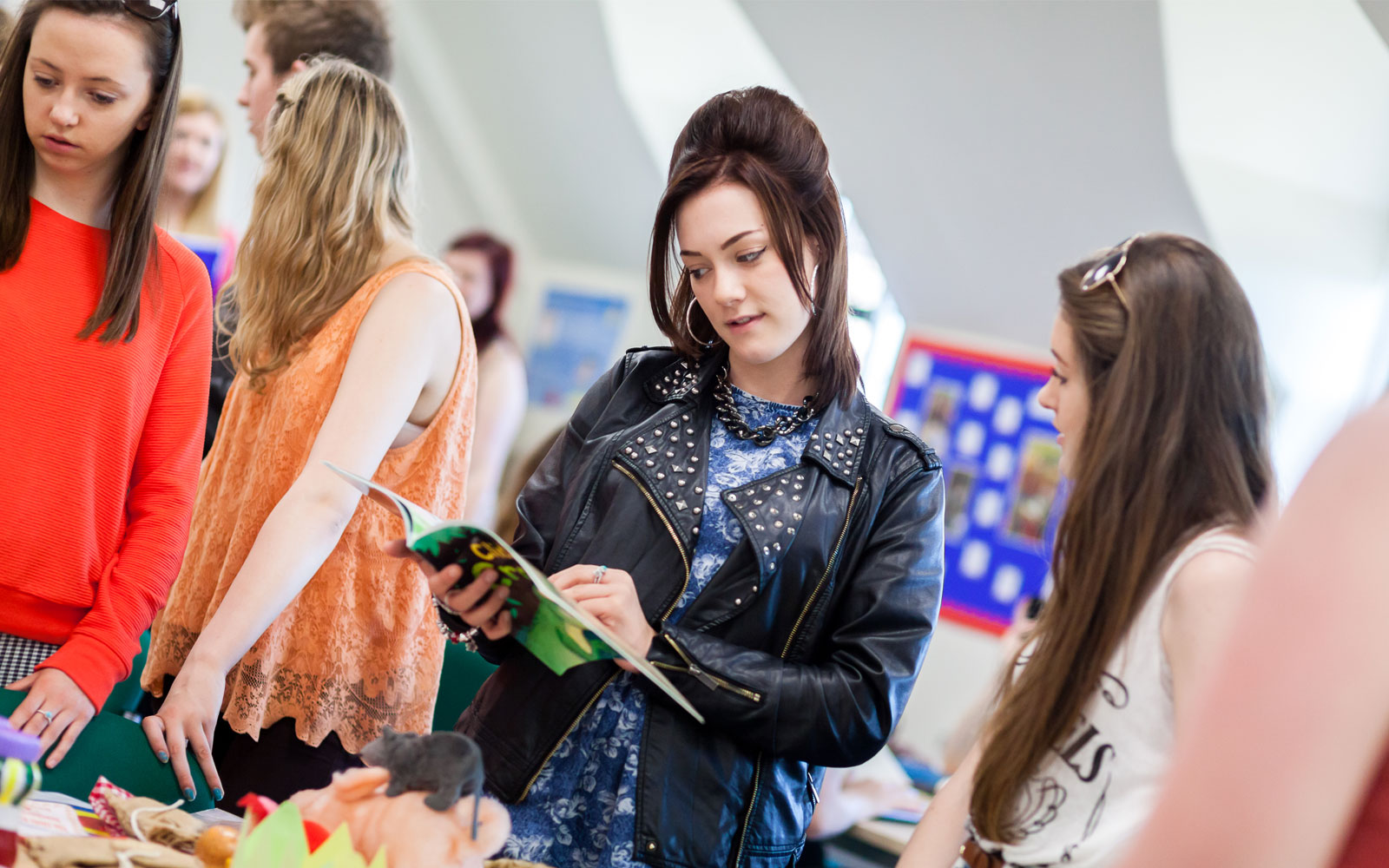 Education and Inclusion BA (Hons)
Explore how children and young people develop, how they learn, and the factors that impact their life chances. On this course you will study education from different perspectives, with a particular focus on special educational needs and those who...
Next steps
Explore student life at York St John
Book on our next open day
Chat to our students through Unibuddy