The skills of the greatest value in the future workplace will be those that complement and enhance the incredible advances of technology.
Study Computer Science at York St John University and you will:
Complete your studies with first hand industry experience
Develop a practical and hands on learning approach in a small cohort
Solve programming problems using specialist technology and languages.
Study Computer Science at York St John University
If you are a creative problem solver with an inquisitive and analytical mind, then our innovative courses are for you.
Develop a diverse, international outlook and the analytical, computational and communication skills needed to take on the world of tomorrow. We keep class sizes small so the lecturers can get to know you as an individual and understand your personal learning needs. You will have the chance to apply your skills in projects that engage real world challenges.
Our teaching involves immersive learning experiences such as lectures, live projects, seminars, workshops, teaching laboratories, supported open learning, guest talks and exciting field trips.
Courses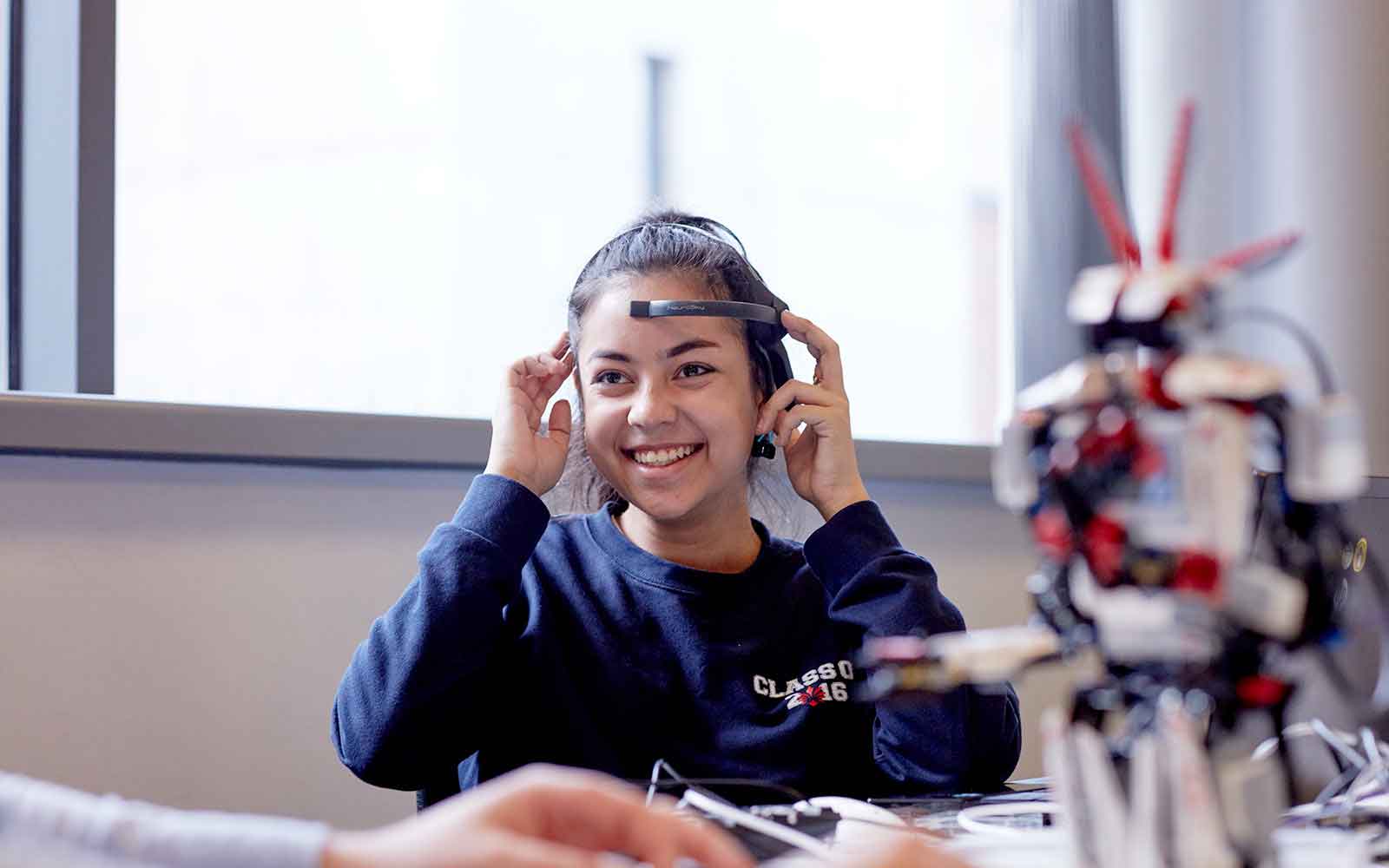 Computer Science BSc (Hons)
Computers are central to political, economic and social cohesion. This means computer scientists are becoming increasingly important to our society. We will inspire you to become an exceptional Computer Scientist with the technical and creative...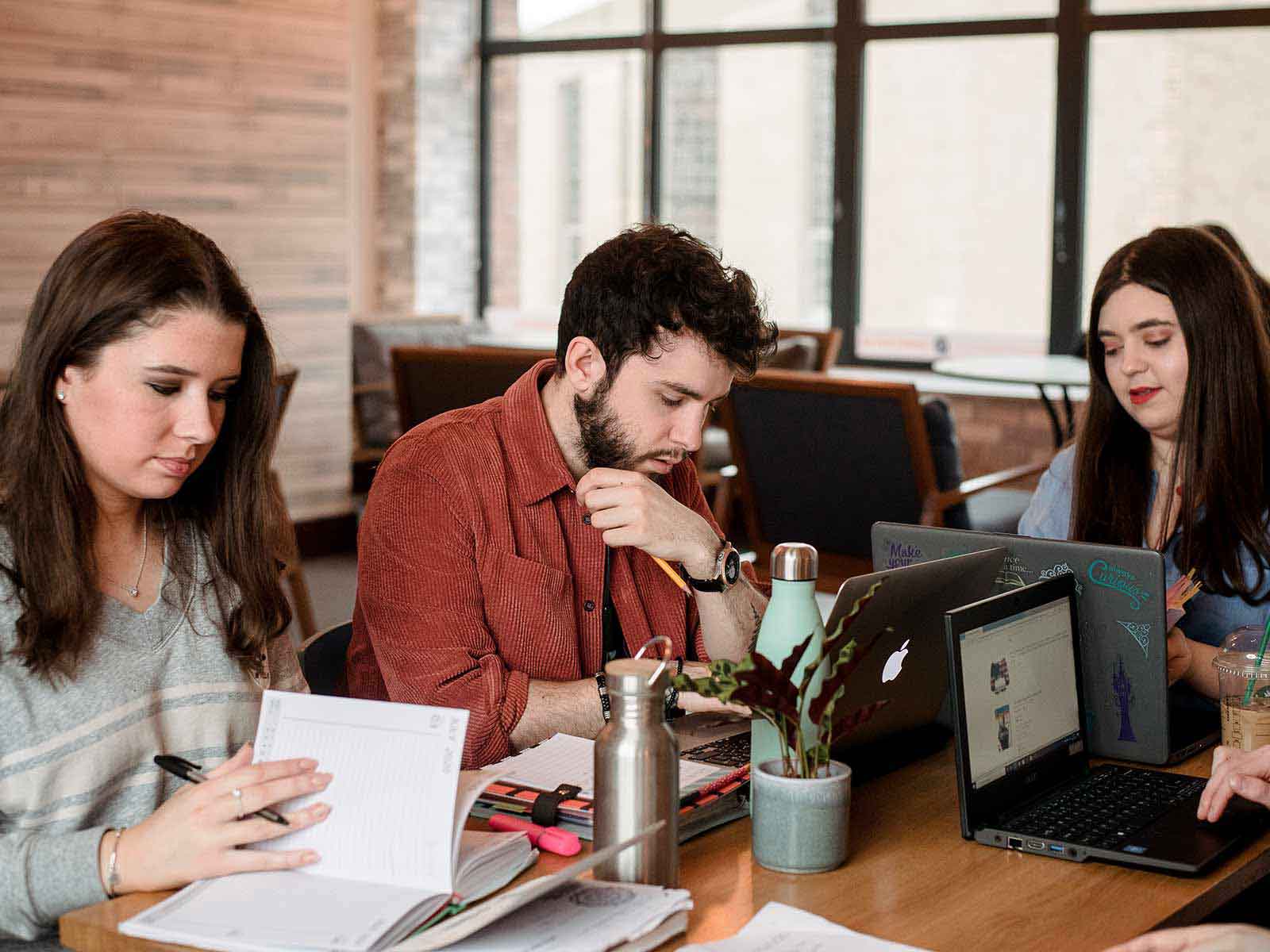 Games Development BSc (Hons)
If you think you could create the next big computer game then this is the course for you. Our Games Development course will give you the skills necessary to contribute to game development, from Indie to AAA. We will thoroughly prepare you for...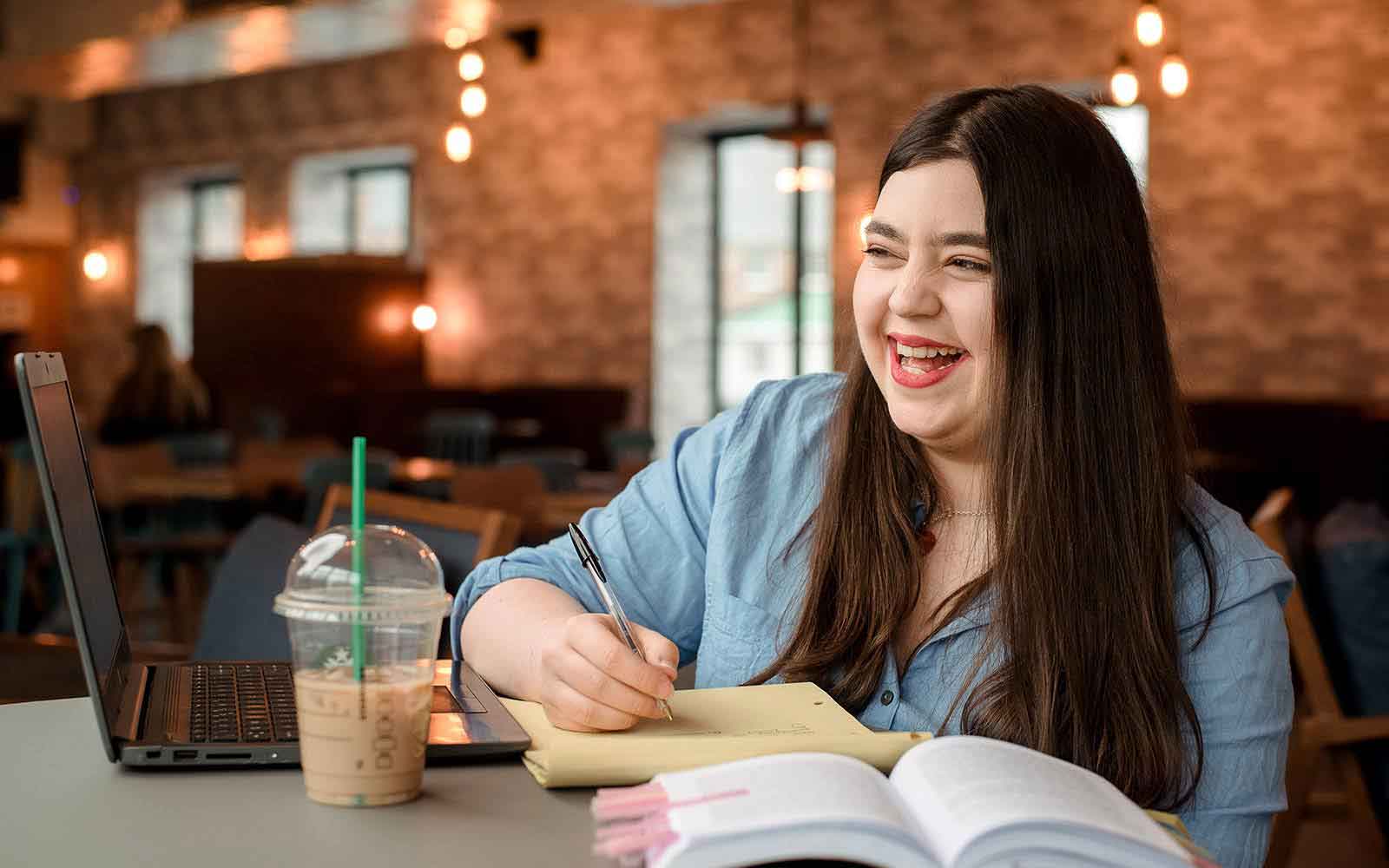 Software Engineering BSc (Hons)
We believe in the importance of developing the skills to help you succeed in your chosen career path, which is why you will undertake a professional project allowing you to work in a live setting. This could be working for an established company or...
Next steps
Explore student life at York St John
Visit us at an Open Day
Chat to our students through Unibuddy