We have been helping students to realise their potential and make a real difference for over 30 years. Join us and you will learn the art of helping on our innovative and popular course.
When you choose to study Counselling and Mental Health at York St John, you will join a community of professionals who are dedicated to helping people change their lives.
Our experienced practitioners and researchers will support you as you develop the knowledge, skills and awareness you need to flourish as a professional helper. With weekly skills practice and a placement in each year of the course, you will learn how to apply your knowledge and skills in professional settings. This course is also a journey of self-discovery: you will find out what really matters to you, and what you have to offer to the world.
Are you ready to help others and make a real difference in the world?
Courses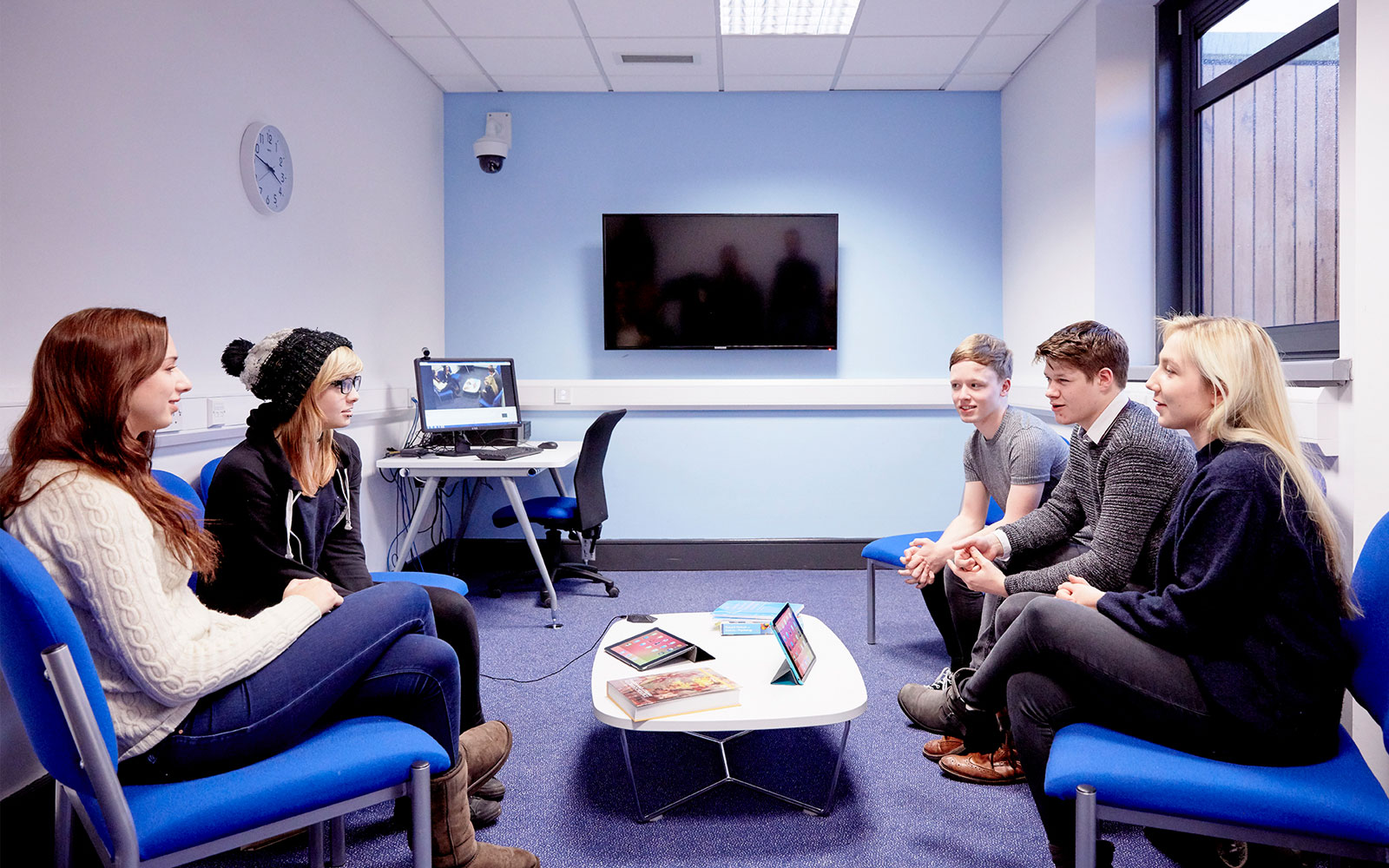 Counselling and Mental Health BA (Hons)
We have over 30 years' experience of teaching the theory and practice of counselling. Working with us, you'll develop the professional skills you need to succeed in this field. You can make a real difference to people's lives....
Next steps
Explore student life at York St John
Book on our next open day
Chat to our students through Unibuddy