Explore the culture, history and politics of film and media.
If you study Film or Media and Communications you will have plenty of opportunities for new experiences. You will be encouraged to get involved with the writing and production of Neutral, our online magazine. Every year you can immerse yourself in the events, screenings and talks which make up the BAFTA qualifying Aesthetica Short Film Festival, and you can take part in national and international field trips to explore your subject in new contexts.
In Film Studies you will learn to analyse and discuss films from different genres, periods and cultures. We embrace the changing of landscape of film, emphasising its evolution and interaction with visual art, literature, digital media and more.
In Media and Communications you will explore about how media influences society and culture. This varied degree lets you be creative as well an analytical, as you engage with film, television, digital media, advertising and more.
Film and Media – sample lectures
Click the videos to view full size
Drag/swipe to view all the videos
Introductory lecture
Dystopian Fiction – case study
Animation and Stop Motion
Animation and Art Cinema
Courses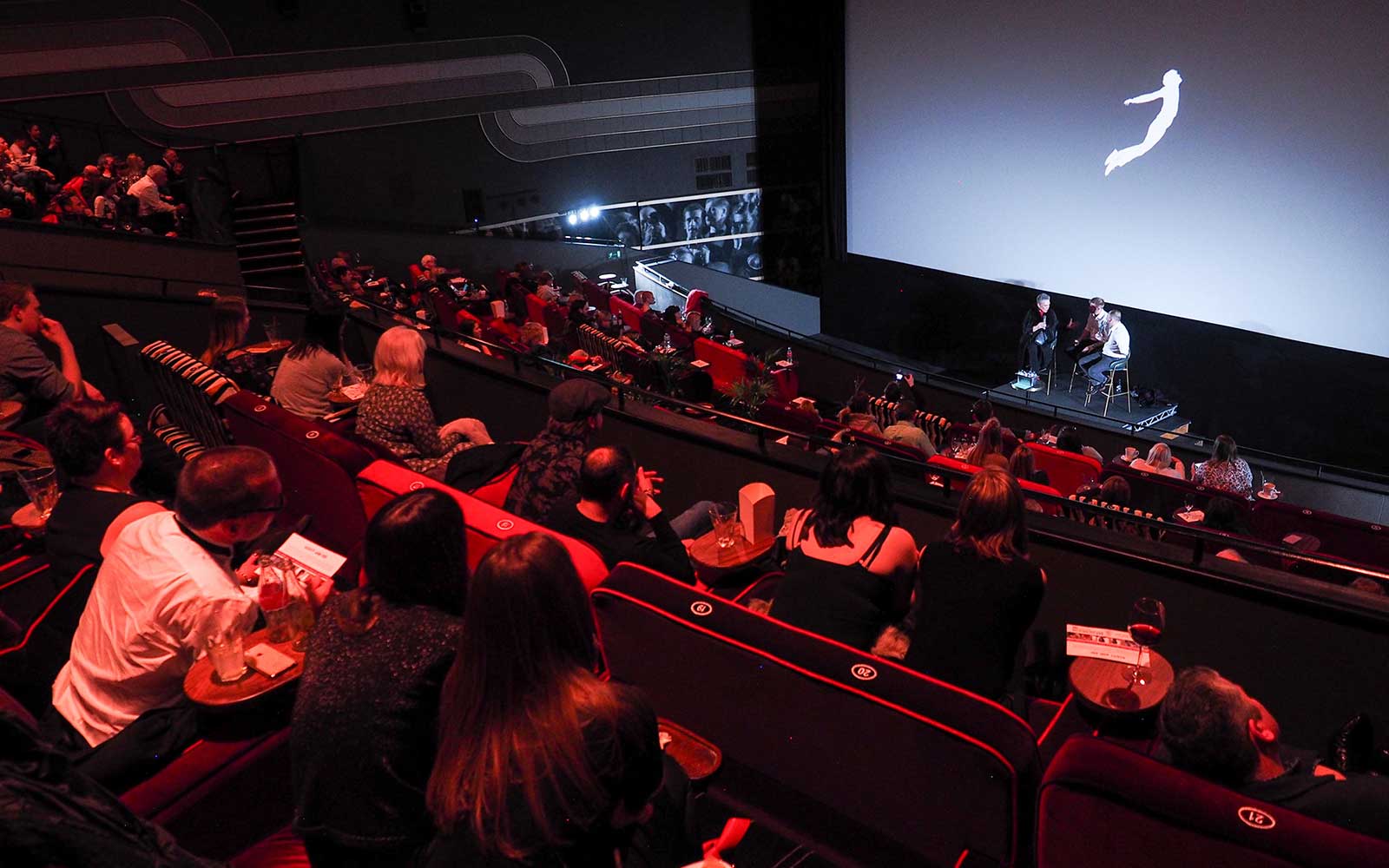 Film Studies BA (Hons)
Film Studies has never been so vibrant, not least because of cinema's engagement with wider media. A Film Studies degree at York St John University embraces this changing landscape and our students are introduced to a wide array of genres for...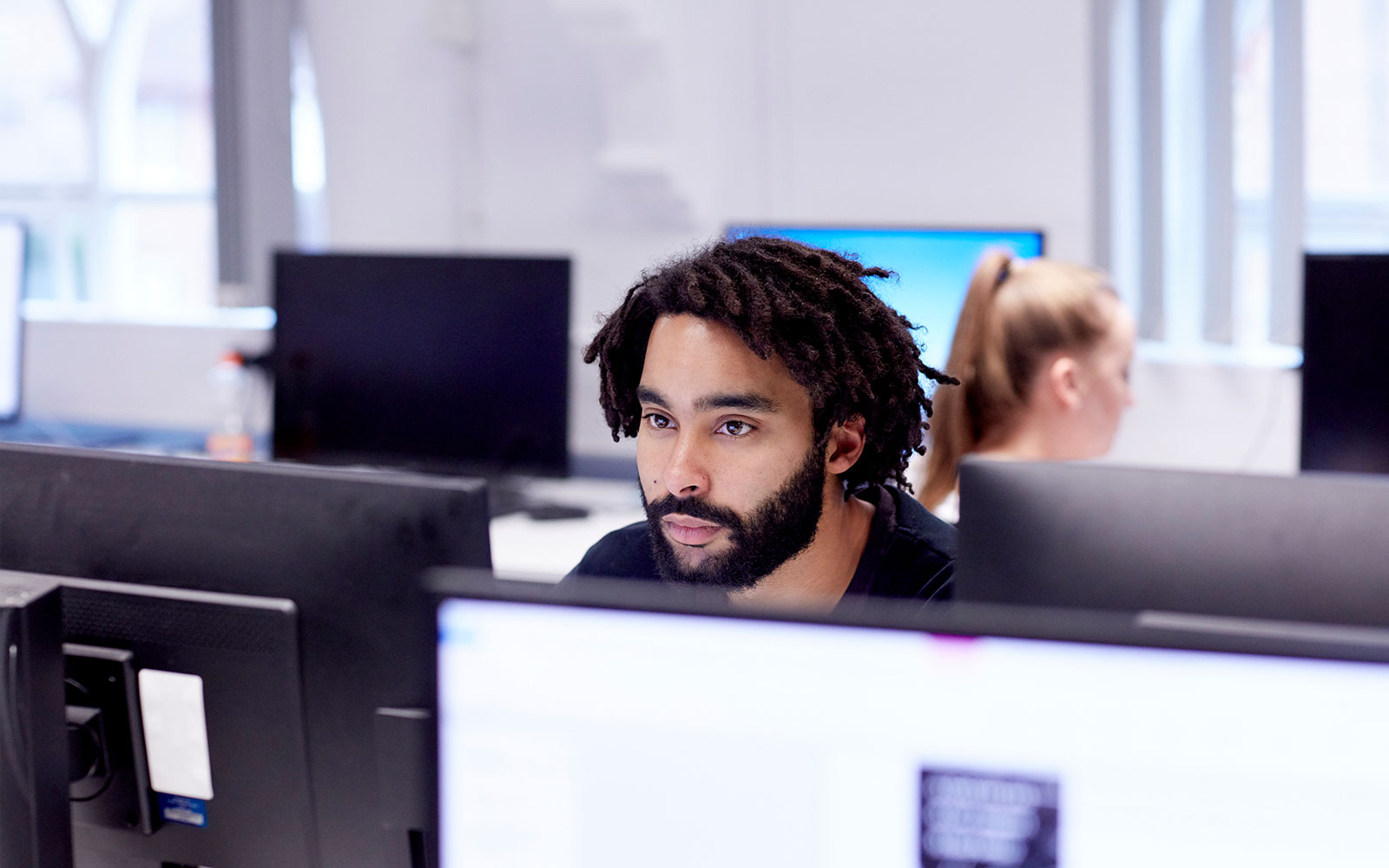 Media and Communication BA (Hons)
This degree will take you on an exciting journey through a combination of critical analysis and creative projects to help you understand how media and culture affect who we are, what we do and how we interpret the world around us....
Next steps
Explore student life at York St John
Book on our next open day
Chat to our students through Unibuddy