From climate change to social inequalities, geographers tackle some of the most critical global issues facing the world today.
Study Geography at York St John University and you will:
Expand your knowledge on a programme accredited by the Royal Geographical Society
Learn from academics who are actively engaged within research in their respective fields
Study at a university which is committed to sustainability and a member of the Stonewall Diversity Champions programme.
Study Geography at York St John University
When you think of the big issues facing society – climate change, loss of biodiversity, pollution, migration, inequality and sustainable development – you are thinking about geography.
We have a strong sense of community among our Geography students and staff. Small class sizes mean that we really get to know each other, and the staff work hard to ensure you are not just a face in a crowd. This means you will always know where to find us, and we pride ourselves on being quick to respond to your questions.
All of our assessments are coursework; there are no exams. This ensures that the work you are doing reflects the kind of work geographers do in the workplace. You will hear from a range of guest speakers throughout the year to explain what it's like to tackle the issues you are studying in 'live' settings. And we complement that with field trips in many of our modules, from half day visits to international trips.
Courses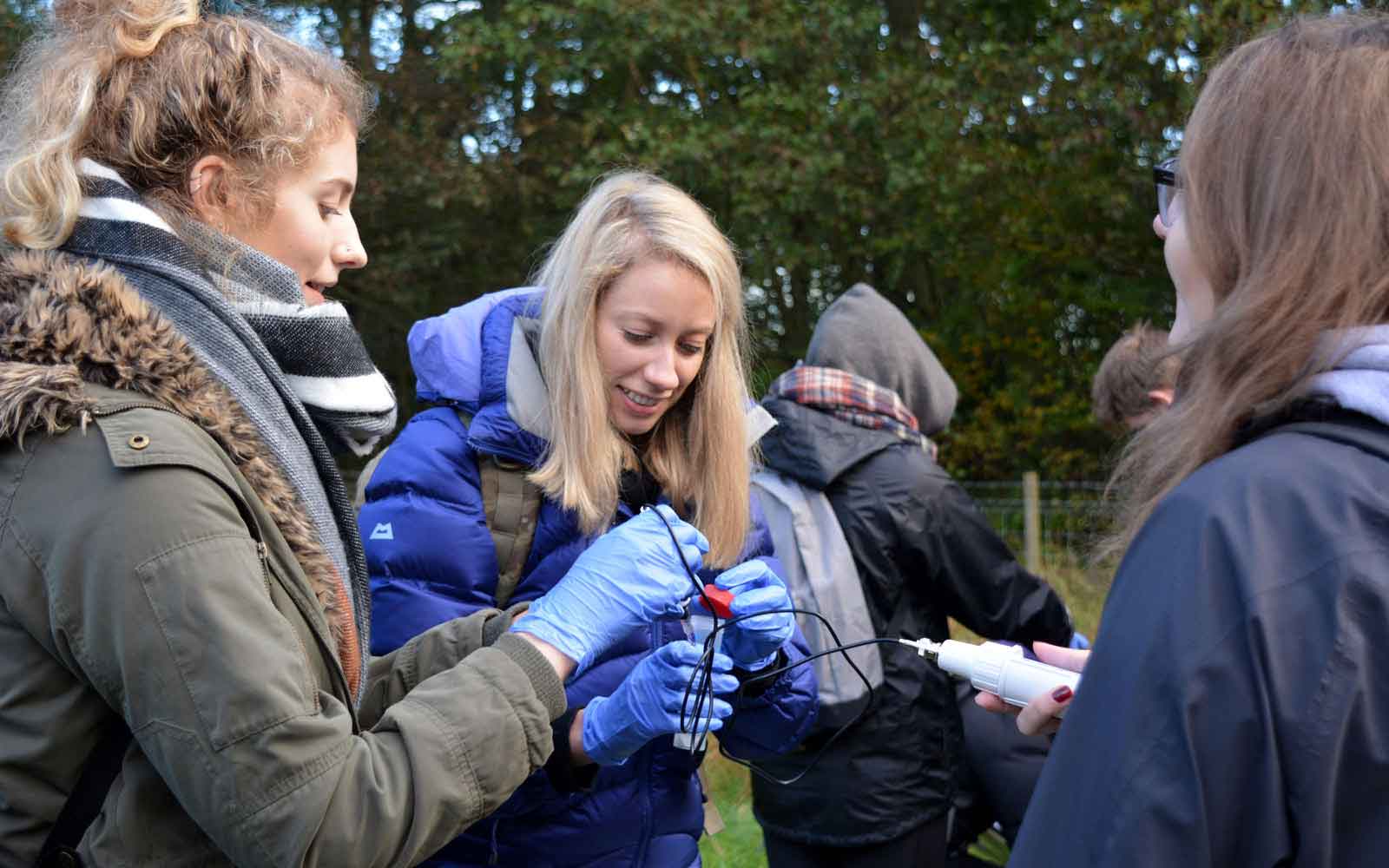 Environmental Geography BSc (Hons)
Studying the effect humans are having on the planet is more relevant and urgent now than it has ever been. Environmental Geography focuses on the natural world and our relationship with it. If you are passionate about facing major environmental...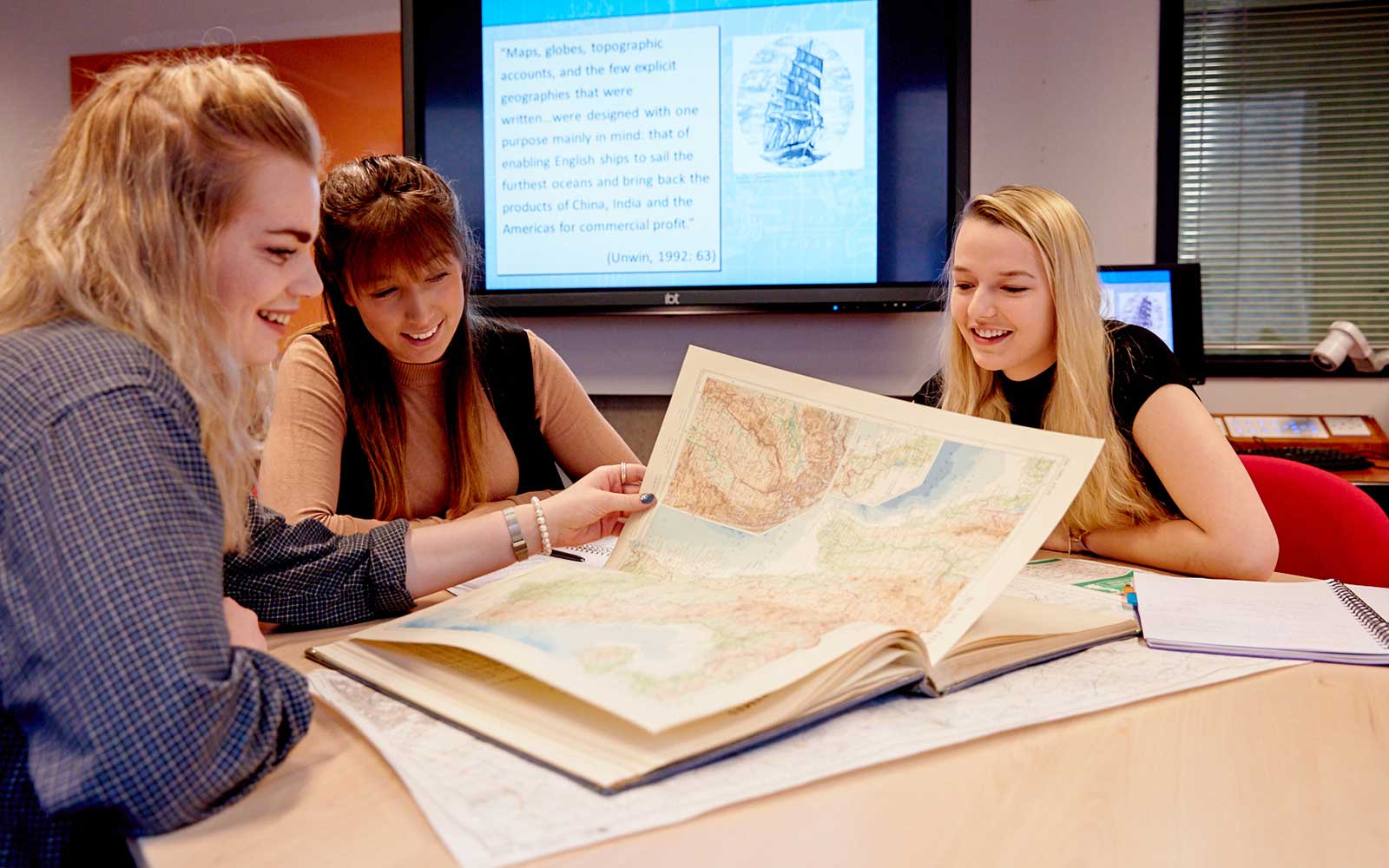 Geography BSc (Hons)
Investigate the world around you, its changing nature, and the challenges facing it. This course balances human, physical and environmental geography to give you a broad understanding of this fascinating subject. The course is accredited by the...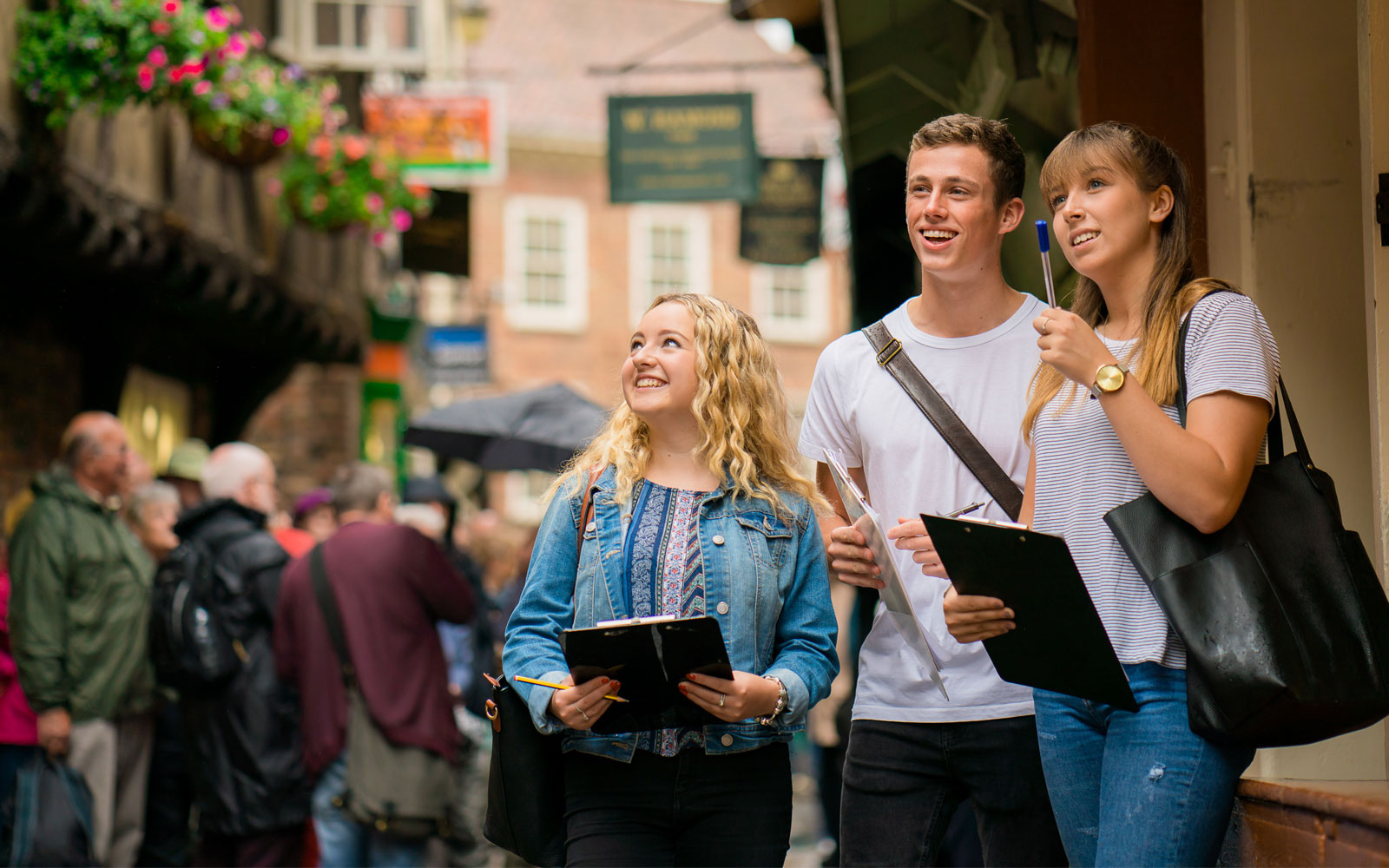 Human Geography BA (Hons)
Human Geography is about people. Consider big questions about globalisation, social justice, inequality and cultural identity. See things from new perspectives, think about your place in the world and consider how you can make a difference to...
Next steps
Explore student life at York St John
Visit us at an Open Day
Chat to our students through Unibuddy