Join our community of passionate linguists. Our courses offer you the chance to learn either Japanese or Korean alongside the study of linguistics and either TESOL or intercultural communication.
When you study with us you become part of our community. This is a place where staff and students share your passion for language. A course that gives you opportunities to study abroad and immerse yourself in your chosen language and culture.
Learn Japanese or Korean through the exploration of culture. You will examine how language is used, the effects it has and how speakers of other languages learn English. Our Japanese and Korean courses include a year of study abroad, so you can gain valuable experience applying your language skills and living the culture.
Our lecturers are engaged in world leading research. They will share their expertise with you and offer support as you design and conduct your own research. By the end of your degree, you will be telling us things about language and linguistics that we did not already know.
Meet our students
Click the videos to view full size
Drag/swipe to view all the videos
Courses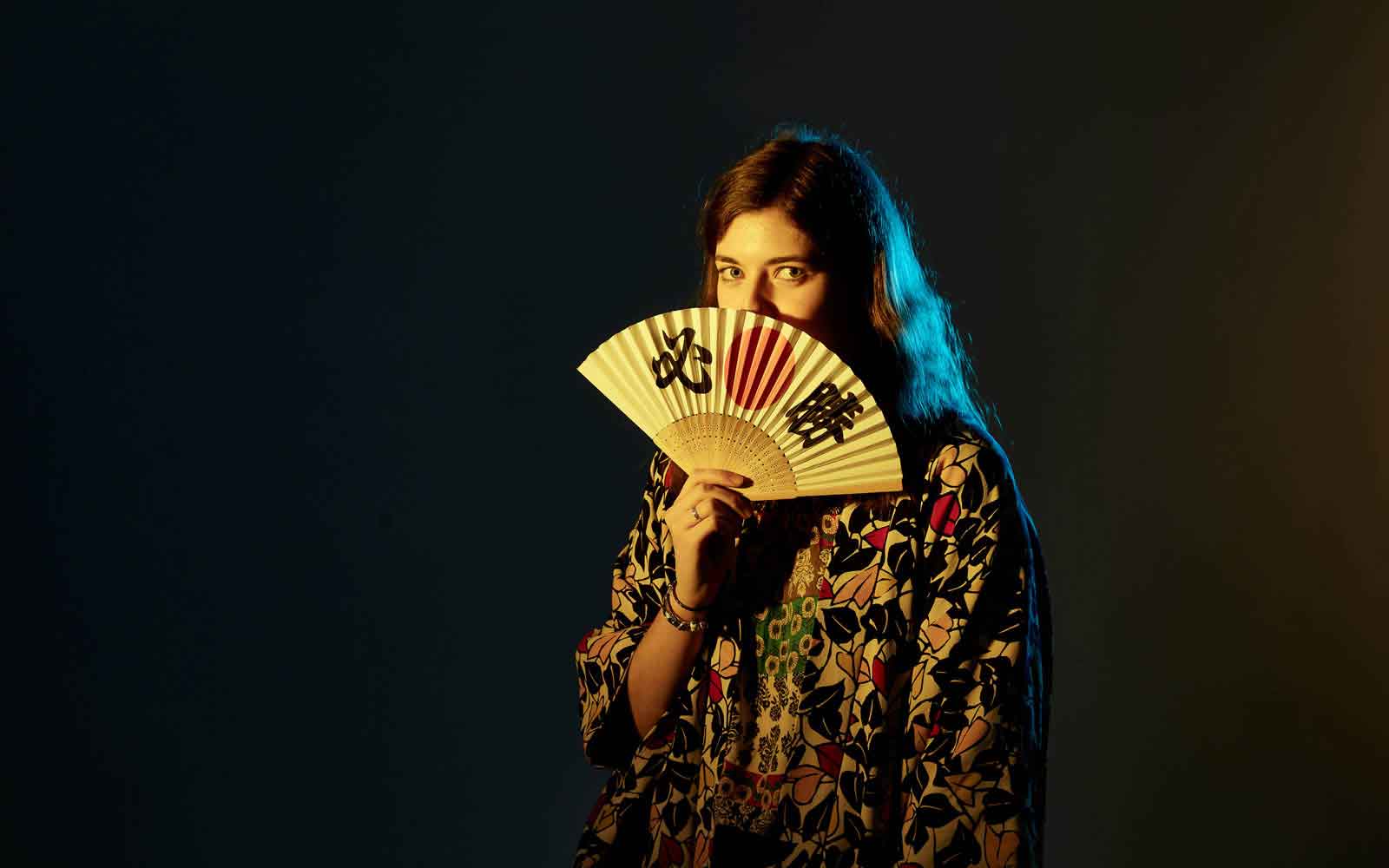 Japanese, TESOL and Linguistics BA (Hons)
This course will give you the skills and knowledge to teach English in Japan and across the globe. It's a 4 year degree with a year studying abroad in Japan. You will learn communicative Japanese skills and gain a deep understanding of Japanese...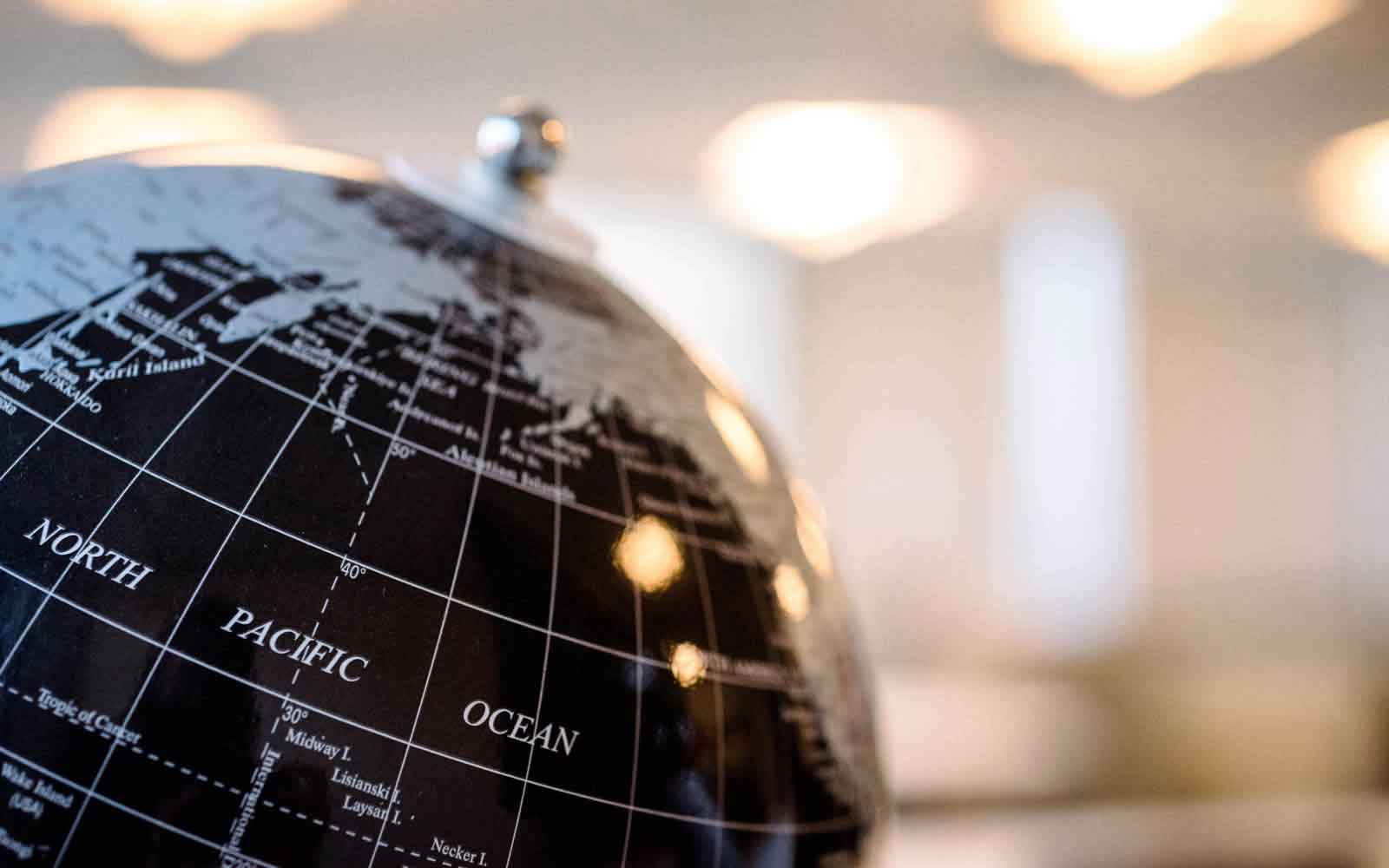 Korean, Intercultural Communication and Linguistics BA (Hons)
Learn the skills you need to work in Korea or pursue an international career. It's a 4 year degree that includes a year studying in Korea. You will learn communicative Korean skills and gain a deep understanding of Korean culture. You will gain...
Next steps
Explore student life at York St John
Book on our next open day
Chat to our students through Unibuddy