Gain essential skills to start your career in law or the police service.
On our Law degree you will be fully immersed in the discipline of law. You will develop the specialist skills needed for your career, such as statutory interpretation and legal reasoning. You will acquire the habits of mind associated with legal thinking, including critical thinking, analytical awareness and problem solving.
Our Degree in Professional Policing is specifically designed for those who plan to apply to join the police service in England and Wales. You will explore the role of policing through the study of law, policy and procedure, criminal justice and crime and deviance.
Study at York St John University
York St John University Law School blog
Keep up-to-date with everything that's going on in the Law School by following our blog.
Courses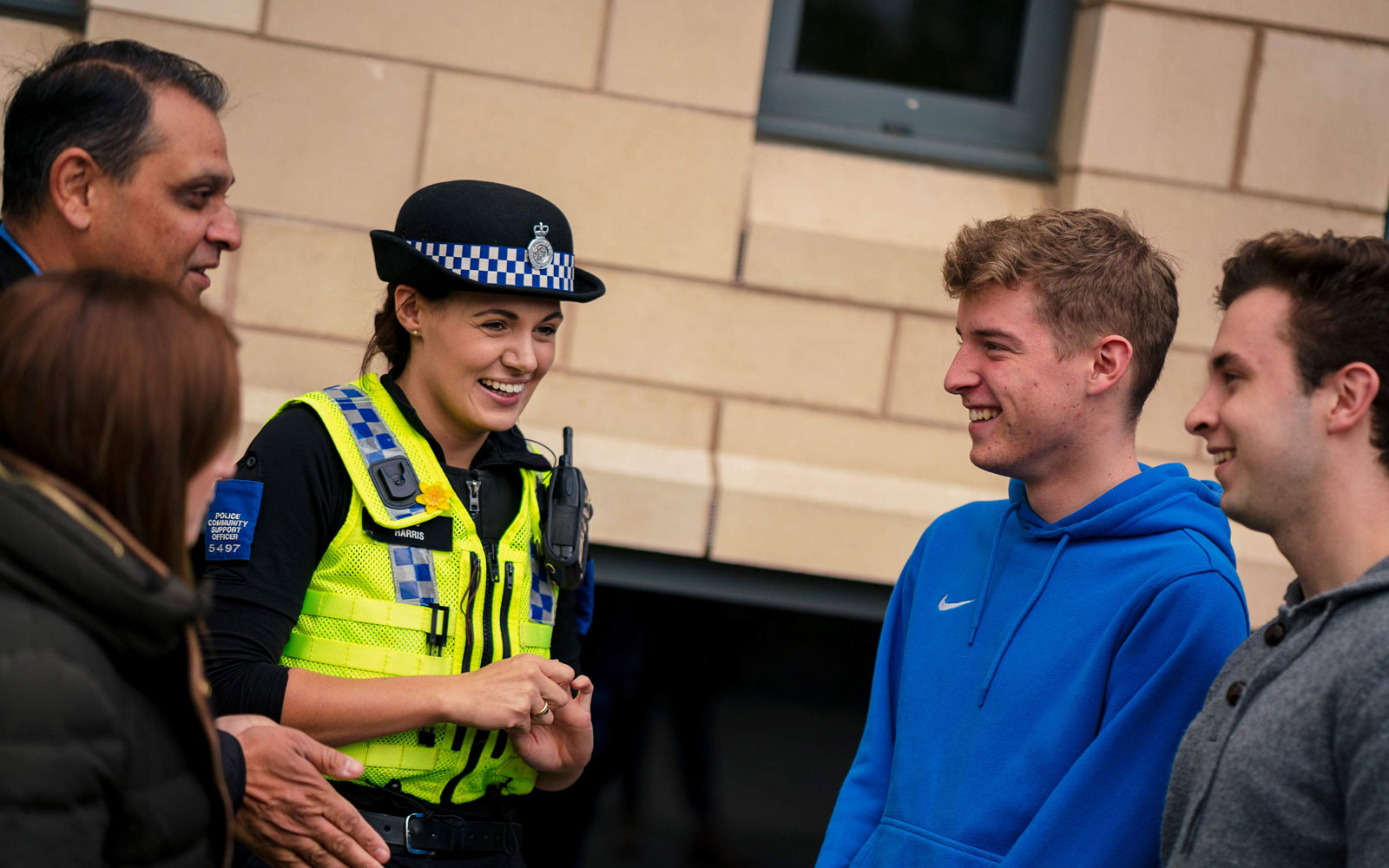 Degree Holder Entry Programme
As you move through the Degree Holder Entry Programme (DHEP) you will develop the knowledge, skills and behaviours you need to work as a police officer. With deployments throughout your study, you will also have the opportunity to apply your...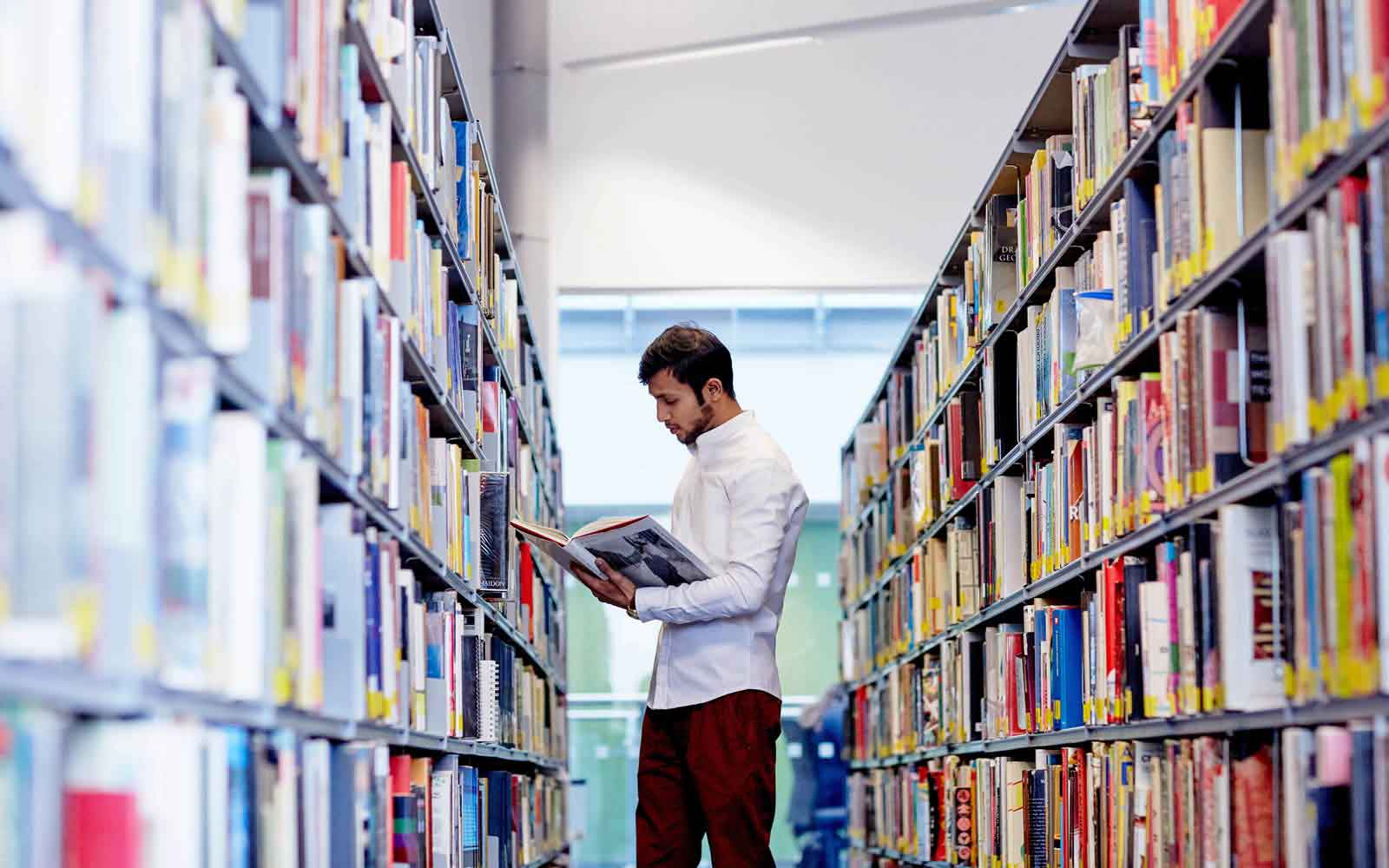 Law LLB (Hons)
This degree will put you in the best possible position to start your legal career. The skills you learn on this course could also prepare you for many other exciting professions....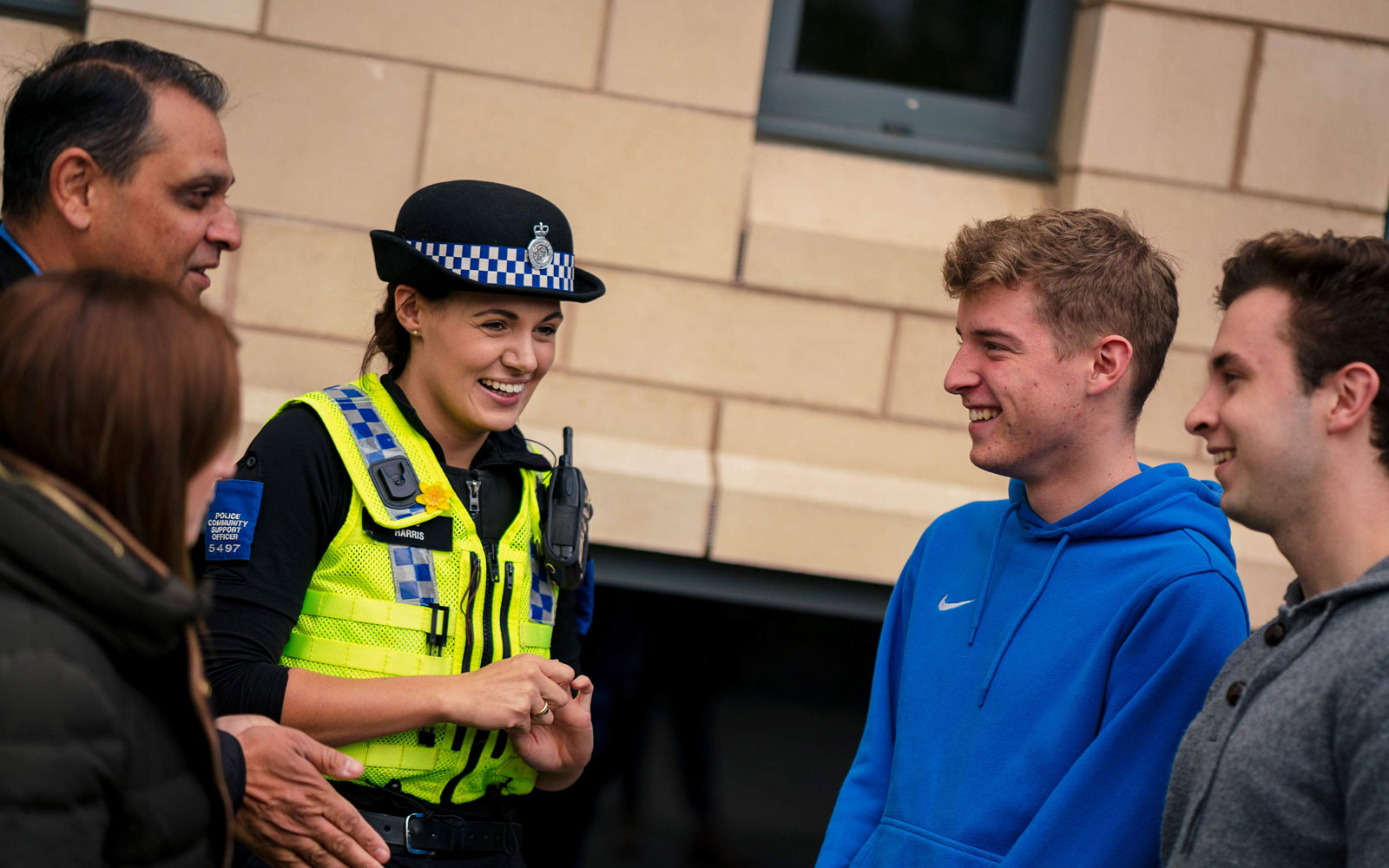 Degree in Professional Policing BA (Hons)
If your ambition is to join the police service in England and Wales then this course is for you. Topics we cover, the way we deliver teaching and the ways we assess you focus on developing skills that are directly related to a Police Officer's work...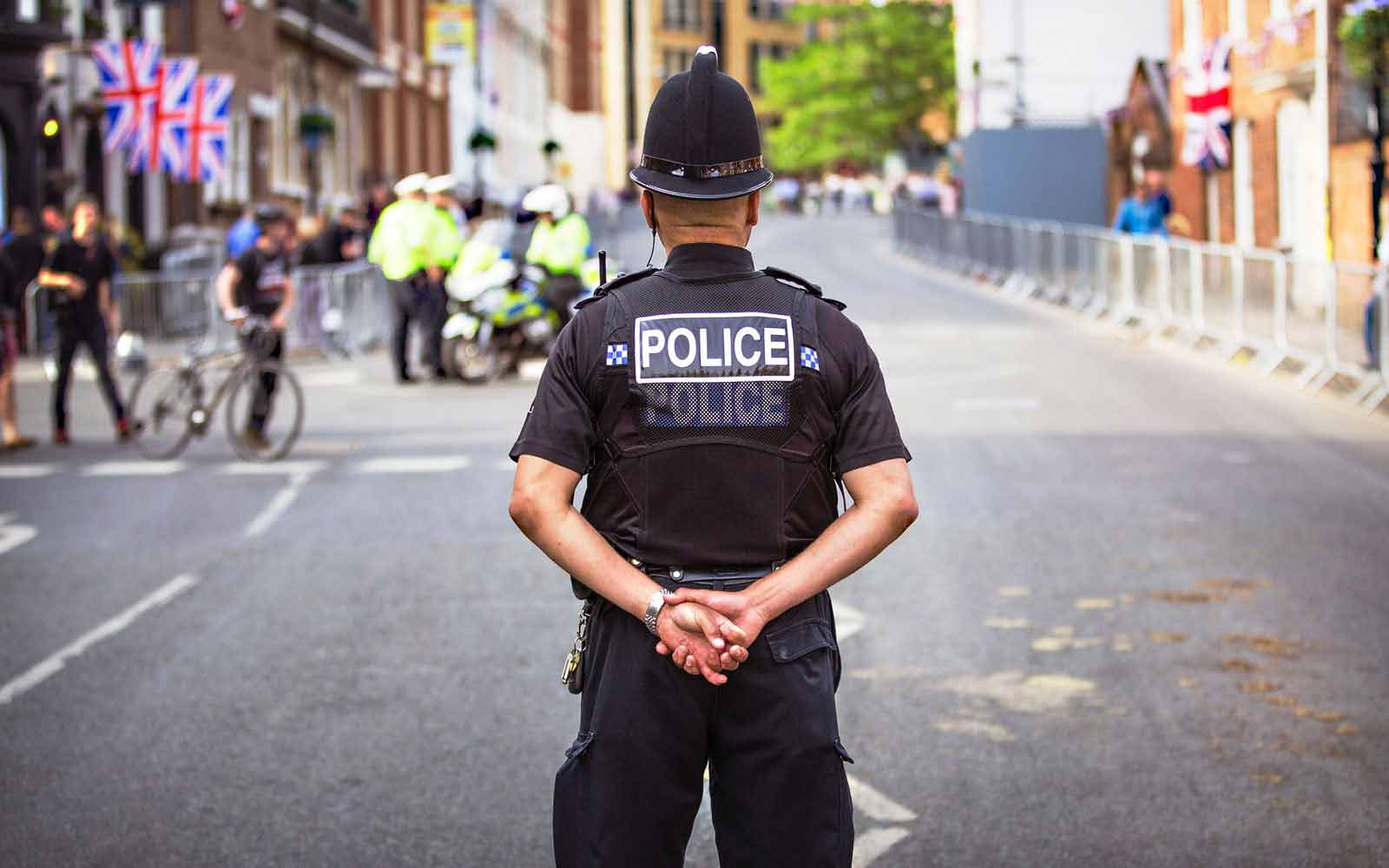 Criminology with Police Studies BA (Hons)
On this course you will study crime and deviance and consider the challenges and functions of modern policing. This combination of subjects will allow you to use criminological theories to examine complex social problems related to policing. This is...
Next steps
Explore student life at York St John
Visit us at an Open Day
Chat to our students through Unibuddy