Online Open Day Subjects
Marketing and Data Analytics
In joining York Business School you will become part of our vibrant learning community, built on teaching, research and enterprise.
Marketing is a discipline that is key to the success of any business venture.
Marketing is an exciting and dynamic industry where every week can be different. These degrees reflects the modern world of marketing; incorporating digital communications, data analytics and social media alongside the traditional skills and knowledge which will form the foundation of your career.
You can choose to specialise in Fashion Marketing, exploring the theories and creative concepts behind global fashion marketing. Or you can focus on the increasingly important field of Digital Marketing and Data Analytics, exploring the changes taking place in the marketing world as a result of evolving technologies.
Study at York St John University
Courses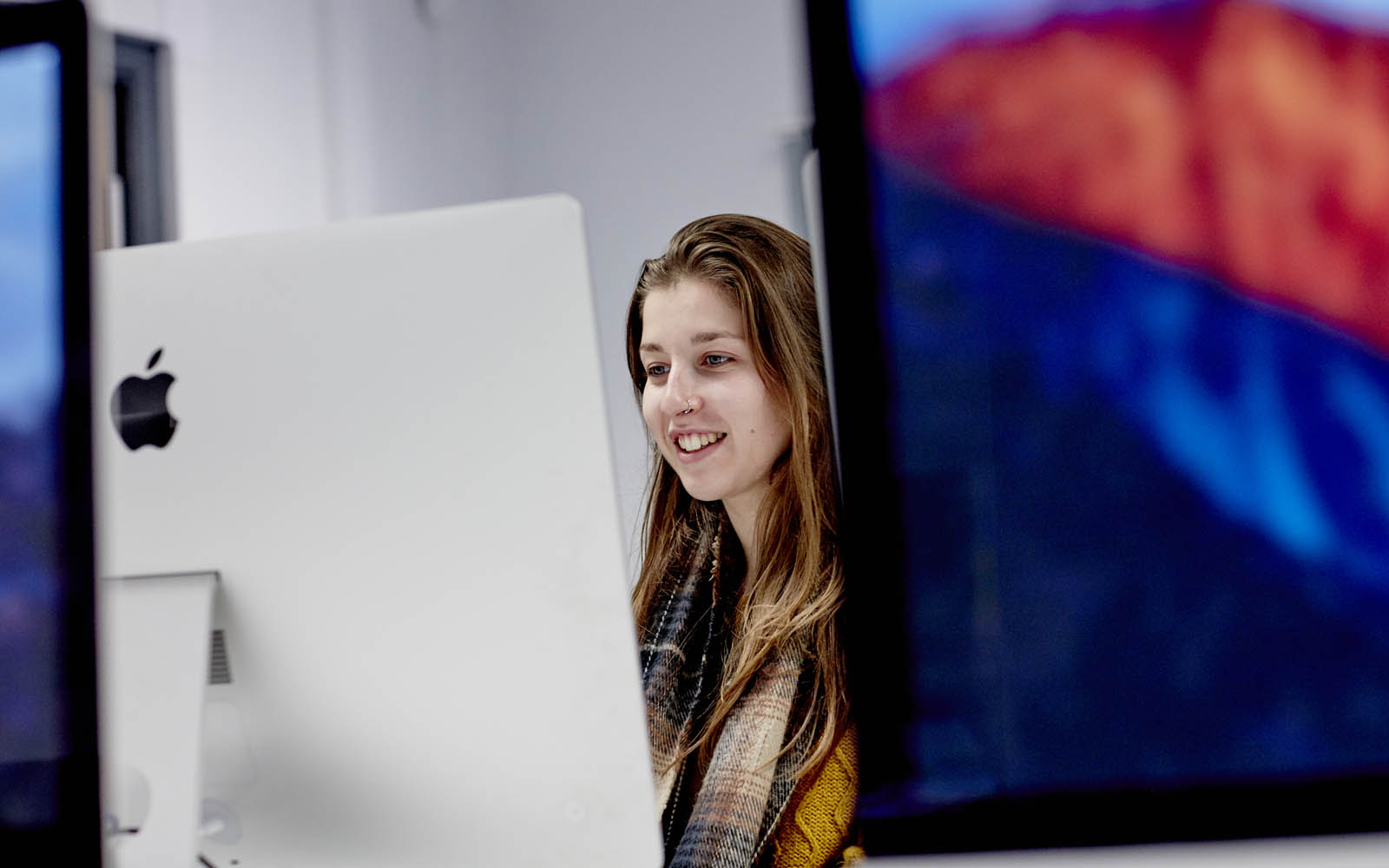 Digital Marketing and Data Analytics BSc (Hons)
Discover how goods and services are marketed effectively using online tools and apps. Explore how human behaviour is translated into data and how this can shape business thinking. This course will give you a head start in data analysis. You will...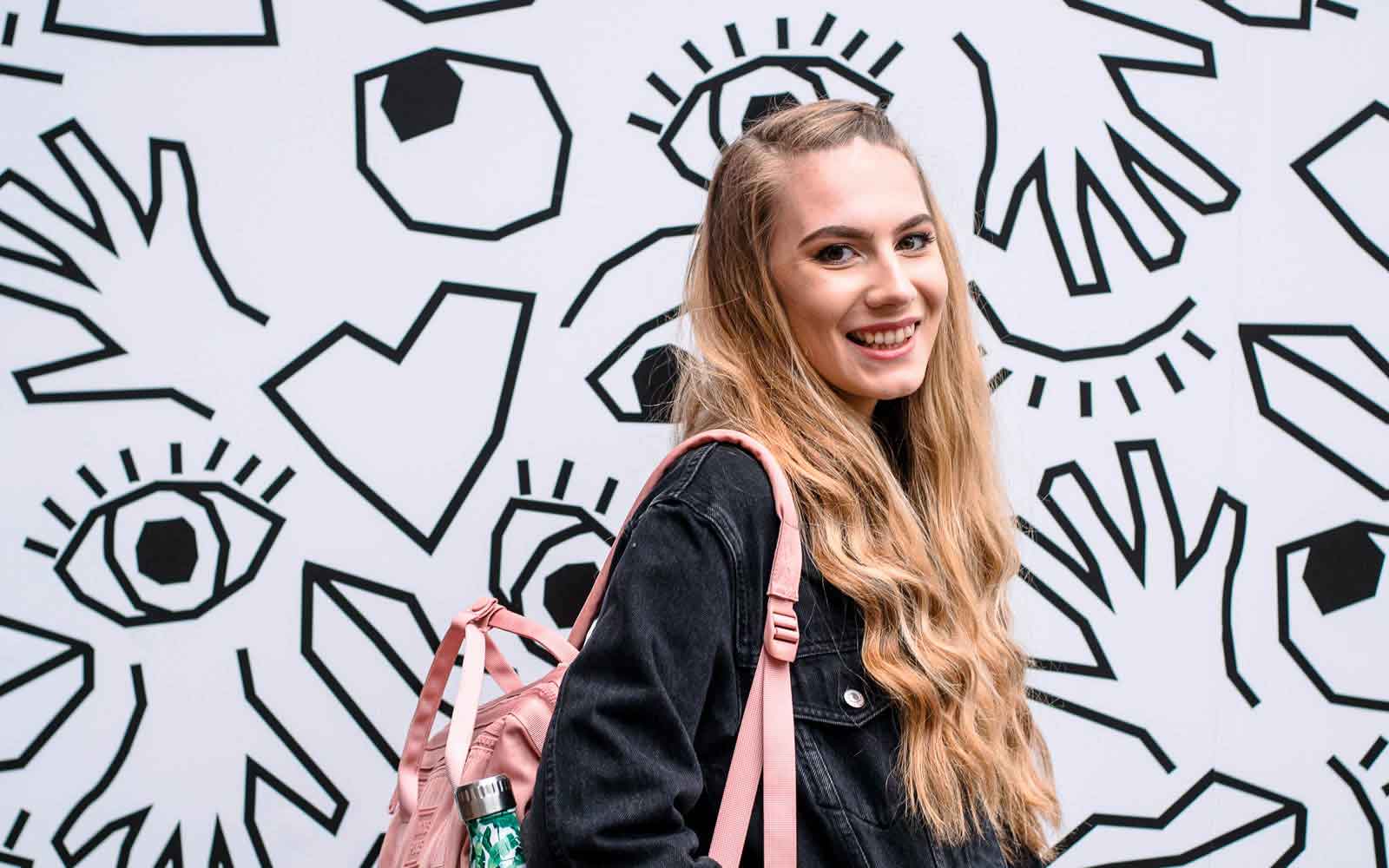 Fashion Marketing BA (Hons)
Gain the skills and knowledge you need to become a successful marketer in the global fashion industry. With strong industry links to the world of fashion, this course will prepare you for the world of work. Develop your content creation skills,...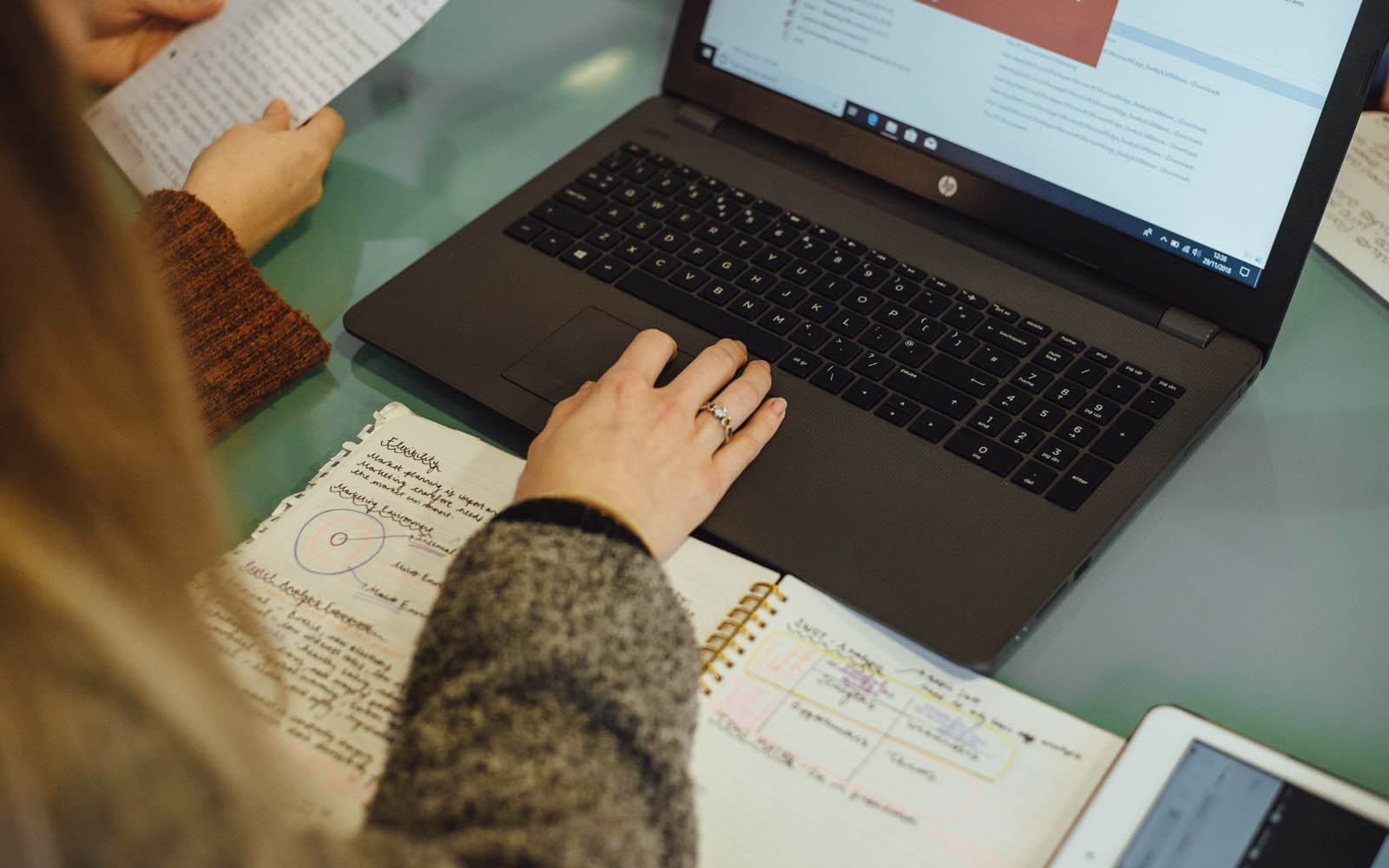 Marketing BA (Hons)
In today's world businesses need to be more innovative, take more risks and develop more sustainable marketing strategies. They need to do this whilst serving their customers and having a positive impact on society's wellbeing. You will develop...
Next steps
Explore student life at York St John
Visit us at an Open Day
Chat to our students through Unibuddy