Online Open Day Subjects
Film and TV Production and Journalism
If you share a passion for telling important stories, or producing professional content across TV, film, radio or the web, you will find a home here. We will help you share this passion and develop your skills to succeed in your chosen industry.
Study Journalism at York St John University and you will:
Begin your journey to becoming a professional journalist
Study on a course that is accredited by the Broadcast Journalism Training Council
Produce practical journalism online, through social media, video, print or through a podcast.
Study Journalism at York St John University
Study Film and Media Studies at York St John University and you will:
Join a department with a long standing reputation in the industry, with over 50 years of teaching film and TV production
Learn practical skills in the studio from the very start of your course
Benefit from our vast industry connections.
Study Film and TV Production at York St John University
Our journalism courses focus on the practical skills you need to work in the industry. You will be taught by former journalists and work with guest editors from the industry. You will learn to gather and write news stories, but you will also be taught how to reach difference audiences and deliver your story across multiple media platforms. That's why we are among only 32 universities in the UK to be accredited by the British Journalism Teaching Council (BJTC) to deliver industry-standard journalism teaching. You will be joining an active community of enthusiastic and friendly would-be journalists learning how to tell news stories in any medium; from websites to magazines and TV to podcasts, and we can't wait to welcome you.
To tell compelling stories, you need a range of media production techniques. Our media production courses will teach you all the production skills you need, whether you have a broad interest across all mediums or would like to specialise in Television and Film. You will explore and debate complex ideas and theories.
We will provide all the equipment you need to tell the stories that really matter to you. You will have access to leading industry-standard facilities on campus, including black box studios, a dedicated newsroom, multi-camera TV studios, editing suites and a fully equipped radio studio. We also ensure that our dedicated team of specialist technicians are on hand to support you with your work.
Student support
Meet the people who will support you before, during and after your time at York St John. You'll also get some tips on making your application.
Explore our Campus
View our interactive 360-degree campus, follow our Student Ambassadors on a campus tour and see our accommodation.
Neutral magazine
Neutral magazine is an annual publication which provides a platform for York St John students to showcase their writing skills.
Courses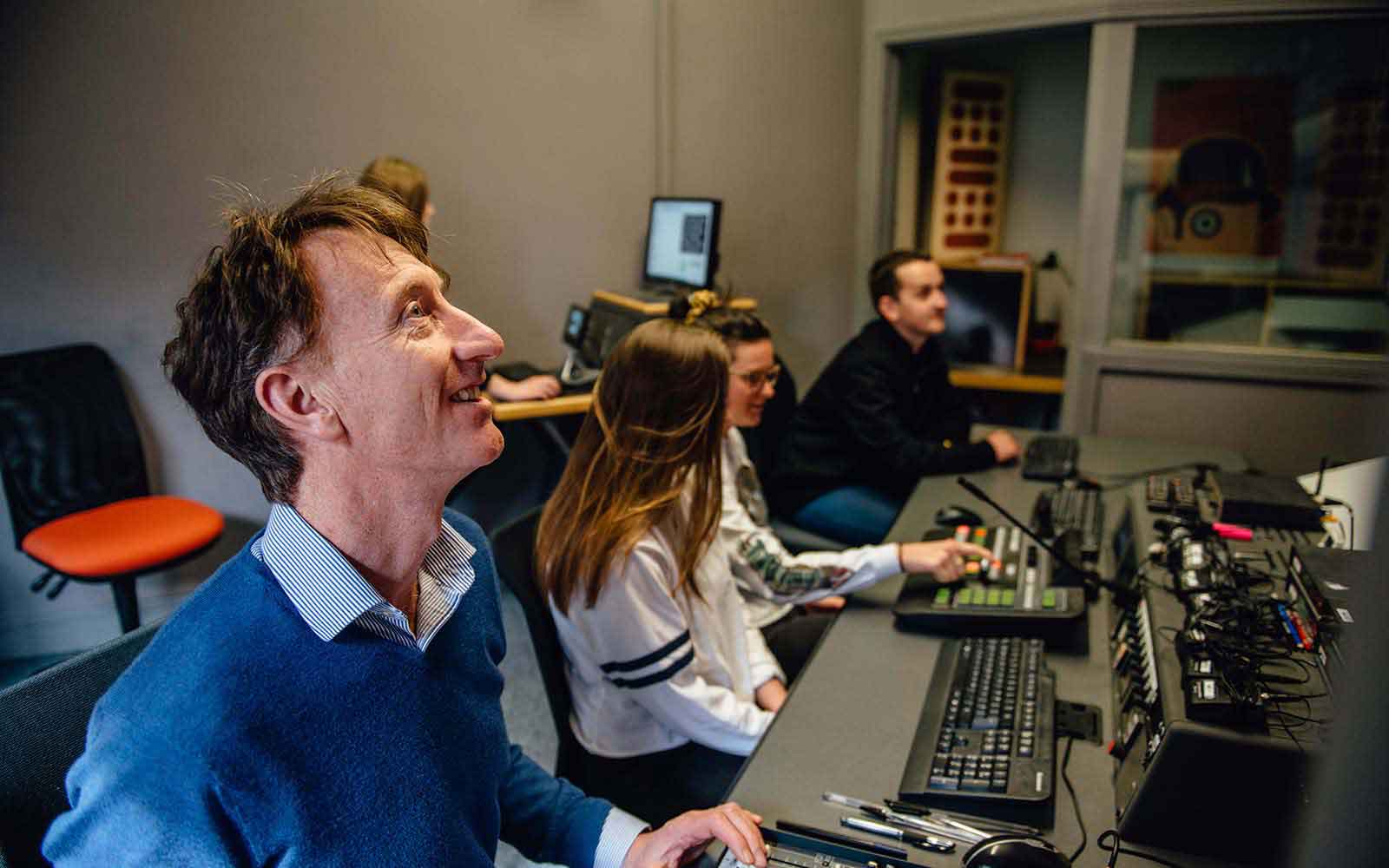 Film and Television Production BA (Hons)
This course will give you the technical skills and knowledge needed to create engaging visual stories for different video platforms. You will specialise in the production of video content, using our cameras and equipment to discover your creative...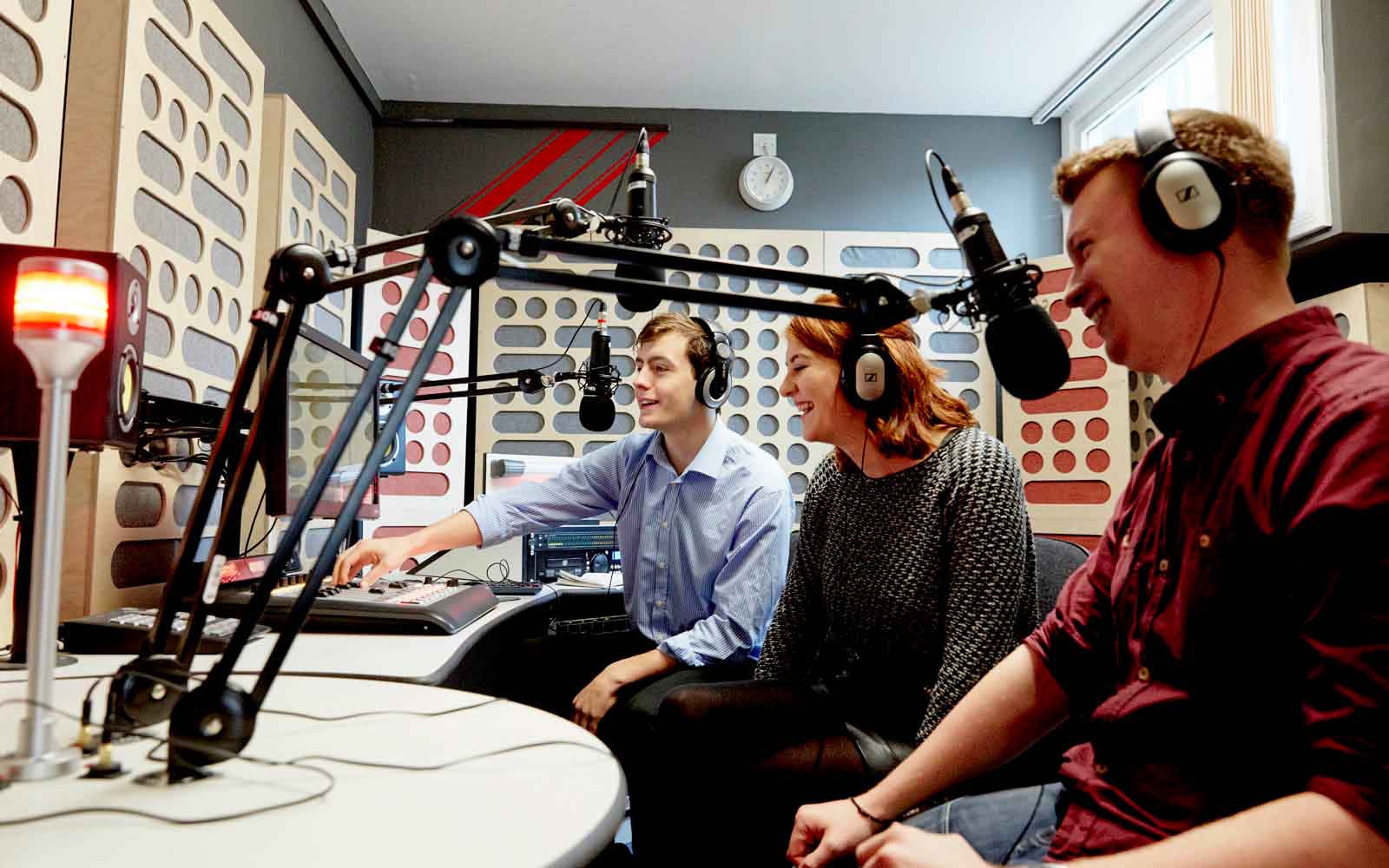 Journalism BA (Hons)
Our British Journalism Teaching Council (BJTC) accredited course will teach you to write for any news platform. But you will not stop there. We will encourage you to think about the future of journalism. Thinking about how it might change, you will...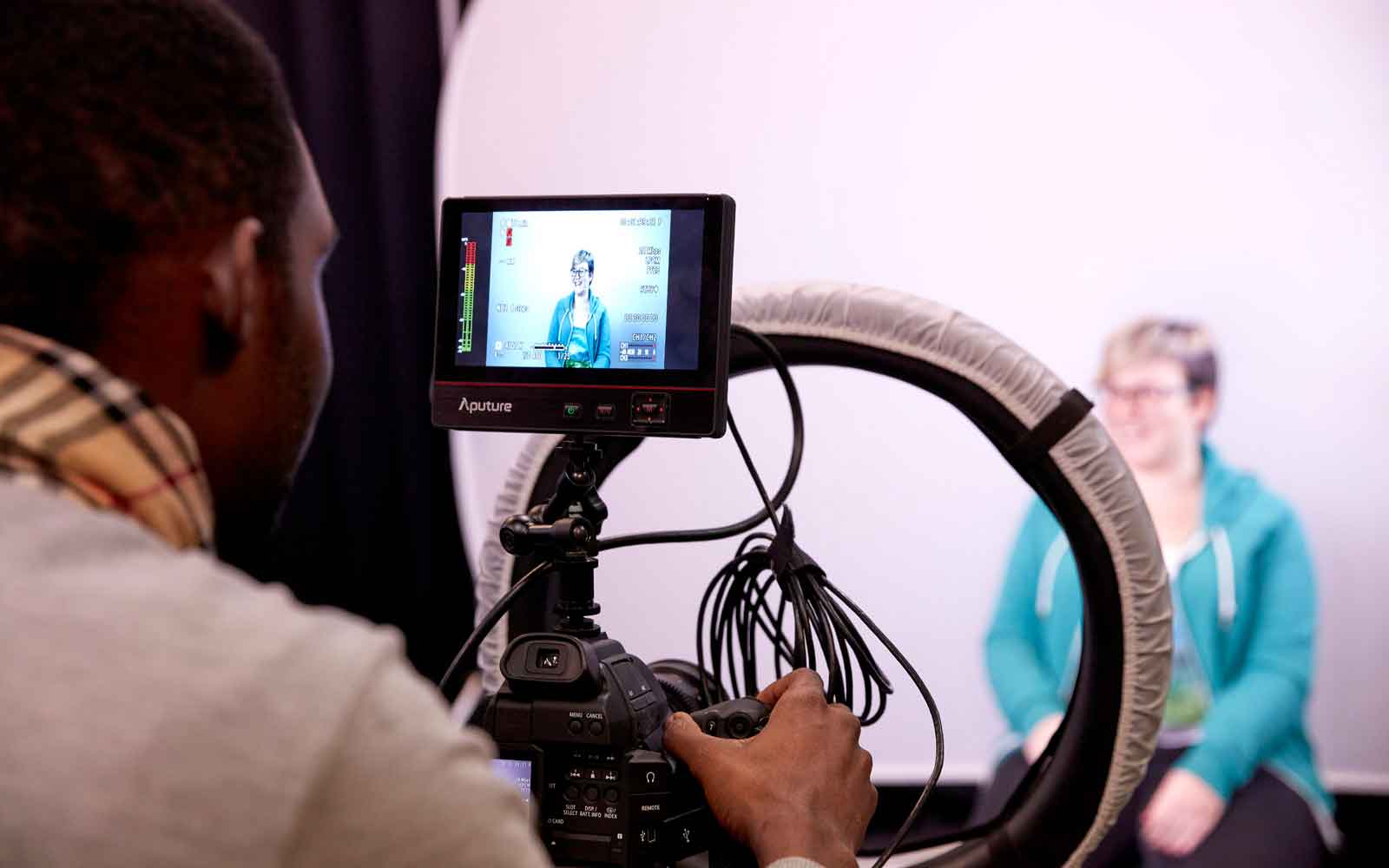 Media Production BA (Hons)
Our course focuses on practical learning. You will work to create content for online, TV, film, radio and print media. As you do this, you will master a range of production skills and develop confidence with different equipment and software packages....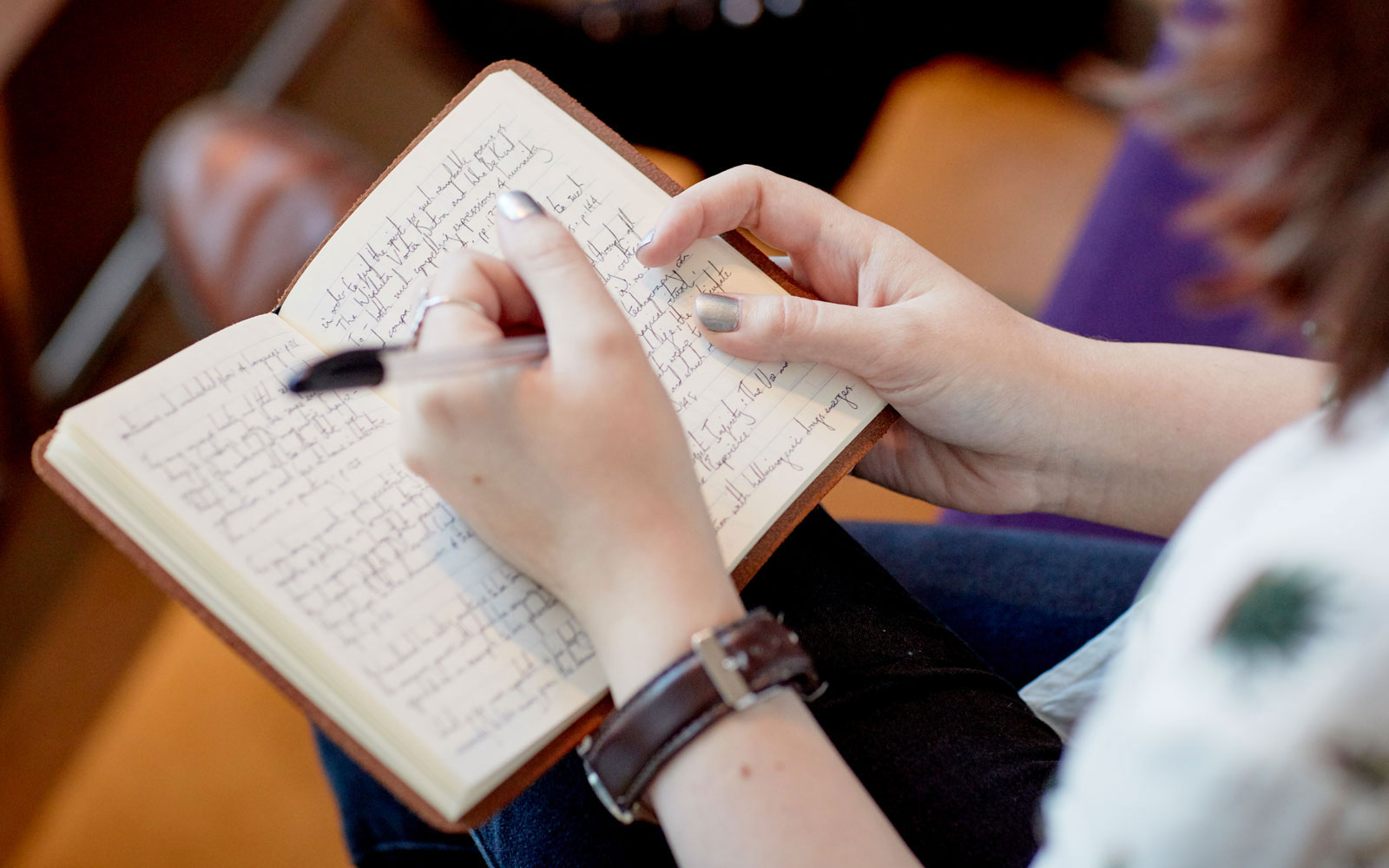 Creative Writing and Media BA (Hons)
Explore how different types of media interact with each other and influence the society and culture around them. This understanding will help to inform your writing, as you unleash your creativity by experimenting with form and genre....
Next steps
Explore student life at York St John
Visit us at an Open Day
Chat to our students through Unibuddy