Join our community of music producers and study with like-minded people who share your passion for creating awesome music with the latest technology.
Music production: overview
If you share our passion for music and technology, and are motivated to produce great music, we want to work with you. We offer 4 different undergraduate degrees which allow you to focus on your specialist interests.
Our courses enable you to become a creative and reflective worker: to be a producer, musician and entrepreneur, working as a successful digital musician and pushing the boundaries of production. We will help you to establish and strengthen your skills, build your portfolio of productions and find your place in the creative industries.
There are many ways that music production is used in the music industry. You might be interested in creating electronic music 'in the box', or maybe you are a singer-songwriter who wants to sell your music. You could be entrepreneurial and aspire to run your own music production business, or you could be an all round music producer and want to see where that expertise will take you.
Discover more on our blog
We've been working with our current students to bring together the very best of Music Production at York St John. Follow our Soundoutput blog to learn more about our teaching staff, read our latest news and hear live work from current students.
Meet our students
Click the videos to view full size
Drag/swipe to view all the videos
Courses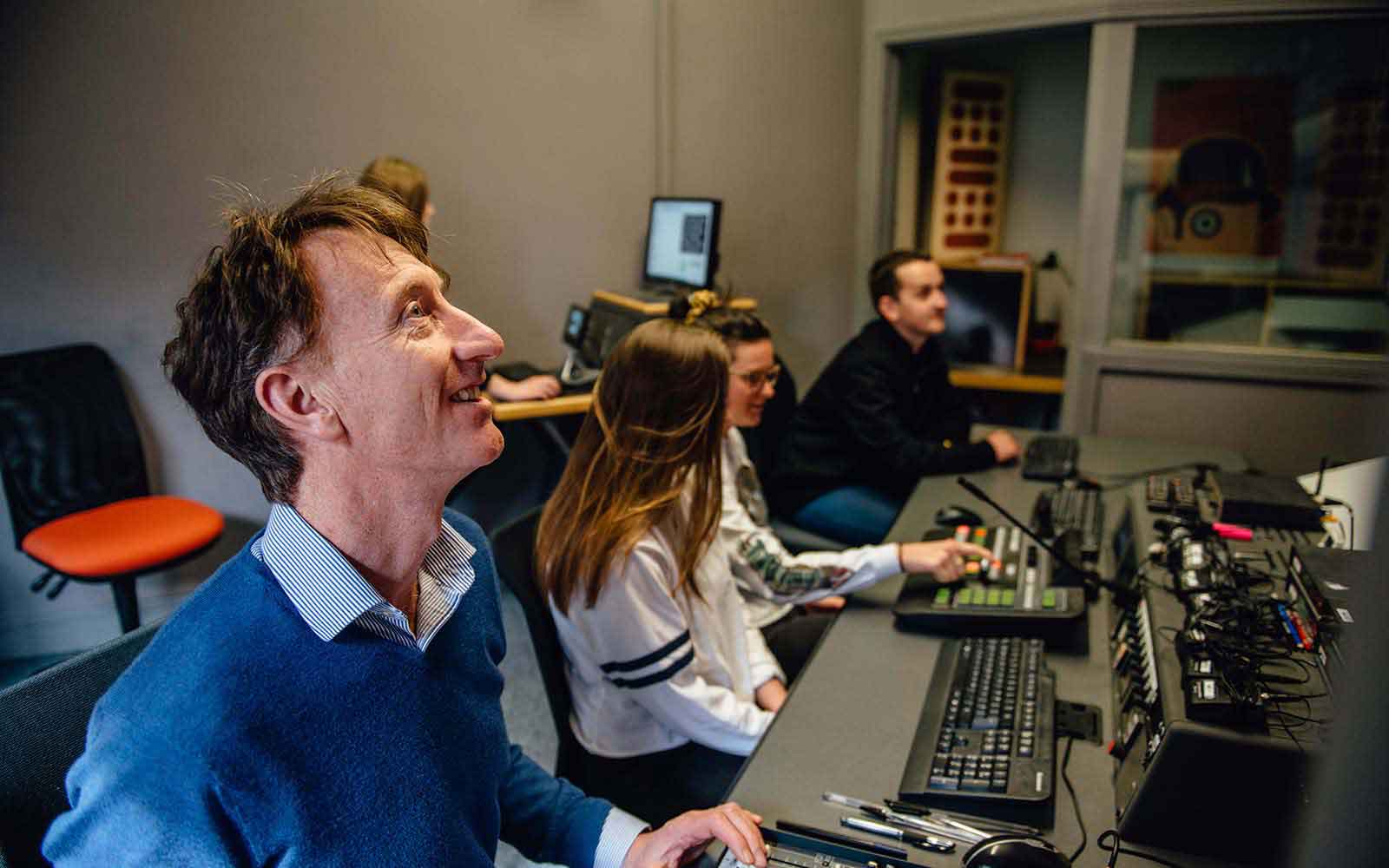 Film and Television Production BA (Hons)
This course will give you the technical skills and knowledge needed to create engaging visual stories for different video platforms. You will specialise in the production of video content, using our cameras and equipment to discover your creative...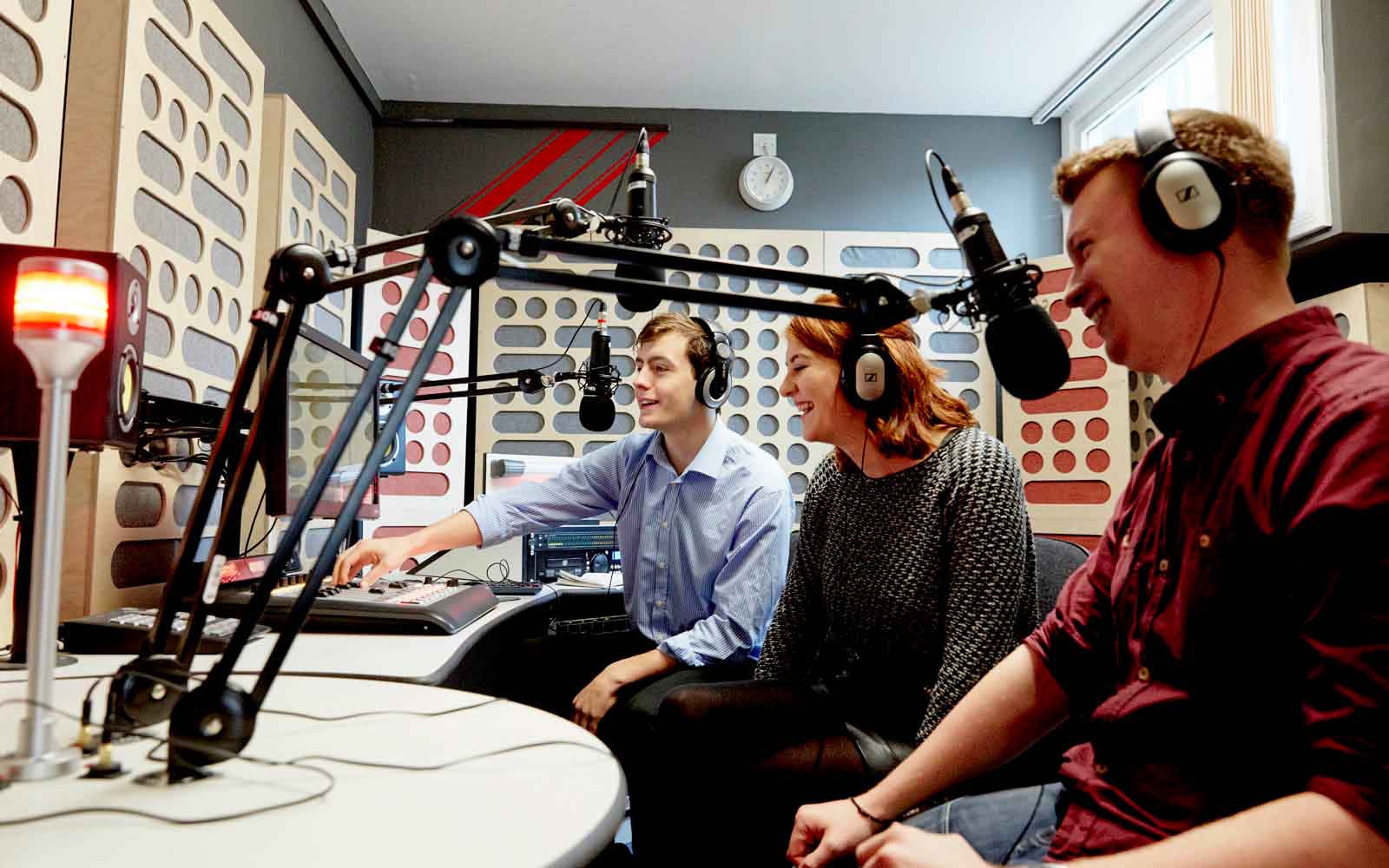 Journalism BA (Hons)
Our British Journalism Teaching Council (BJTC) accredited course will teach you to write for any news platform. But you will not stop there. We will encourage you to think about the future of journalism. Thinking about how it might change, you will...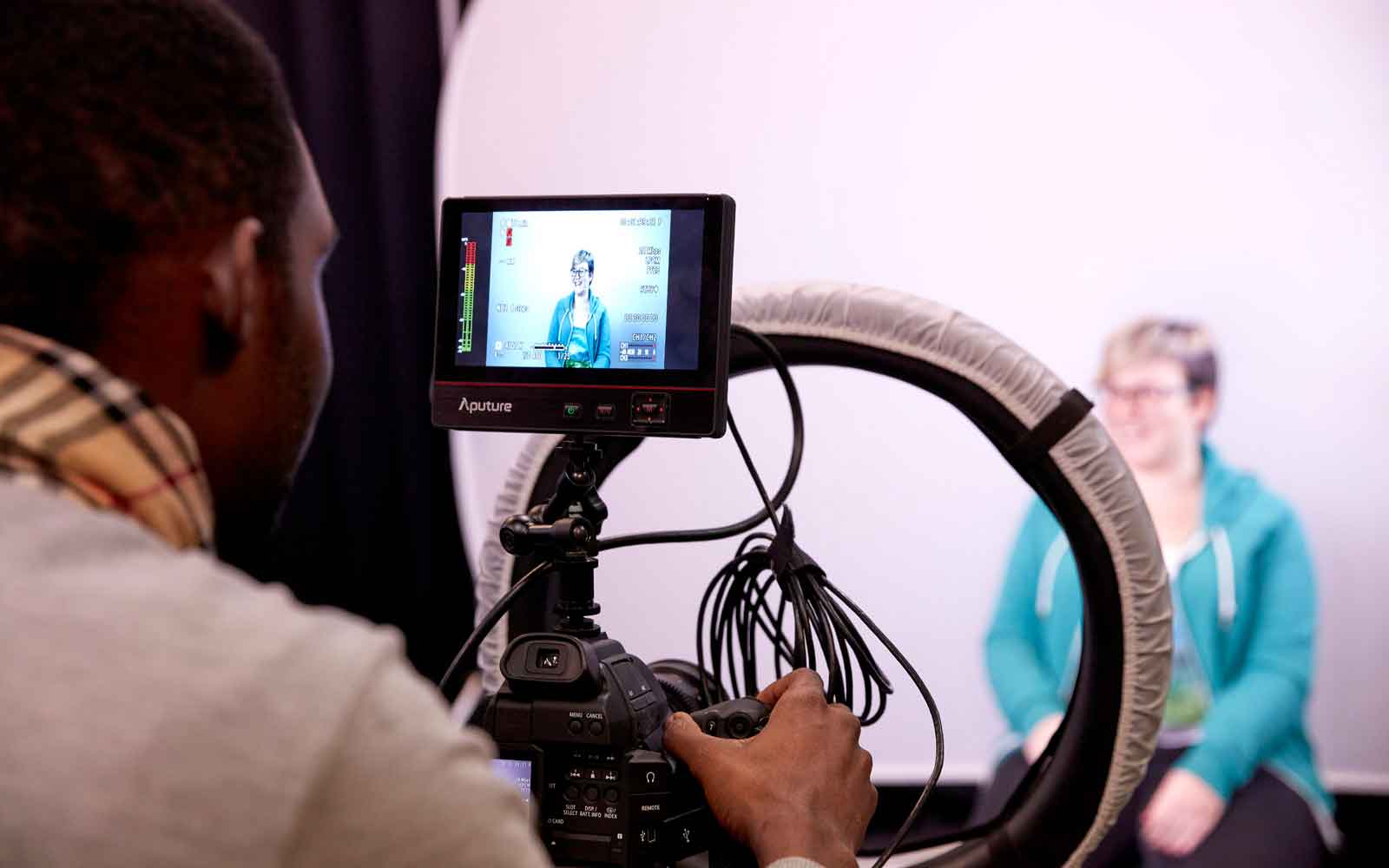 Media Production BA (Hons)
Our course focuses on practical learning. You will work to create content for online, TV, film, radio and print media. As you do this, you will master a range of production skills and develop confidence with different equipment and software packages....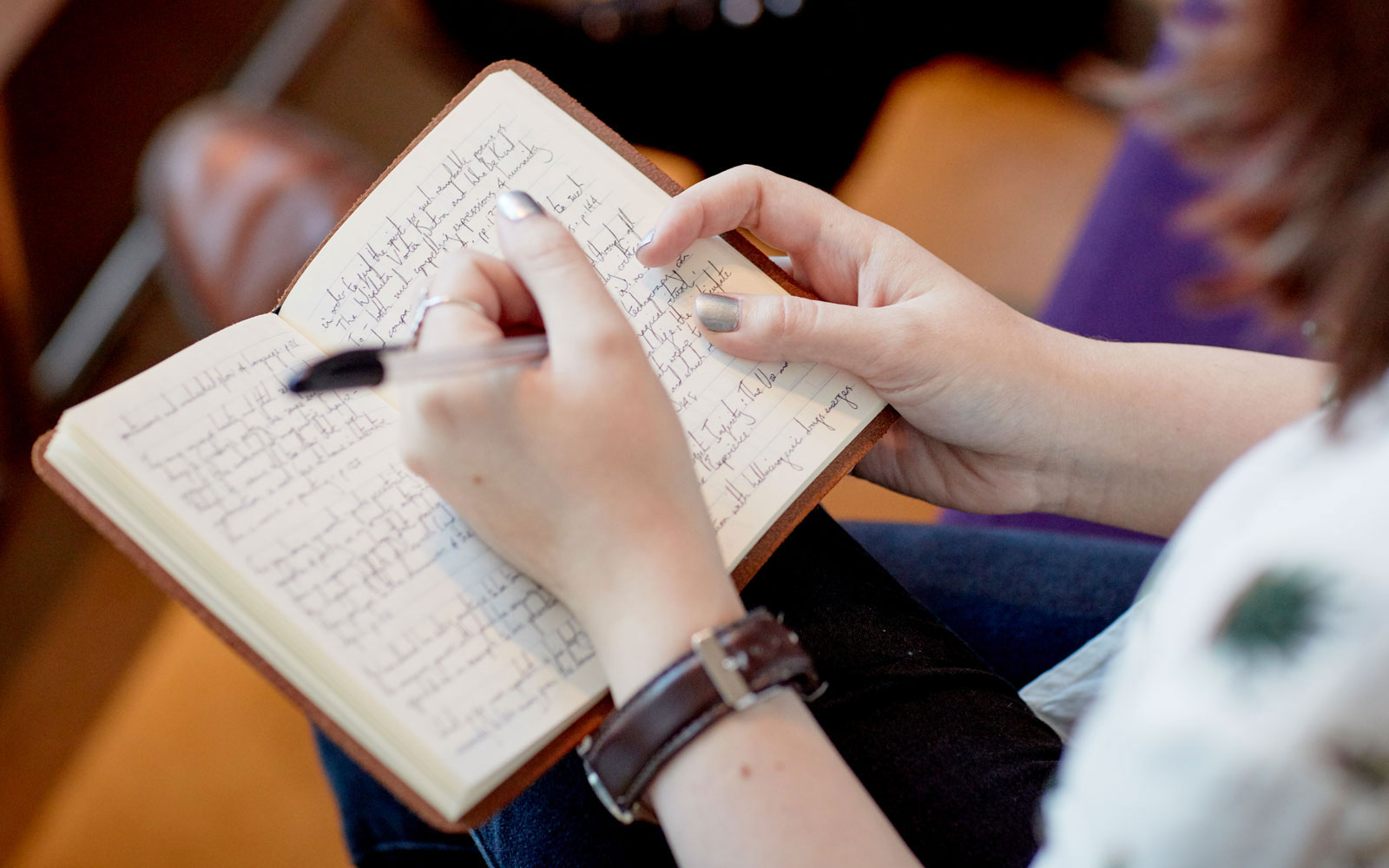 Creative Writing and Media BA (Hons)
Explore how different types of media interact with each other and influence the society and culture around them. This understanding will help to inform your writing, as you unleash your creativity by experimenting with form and genre....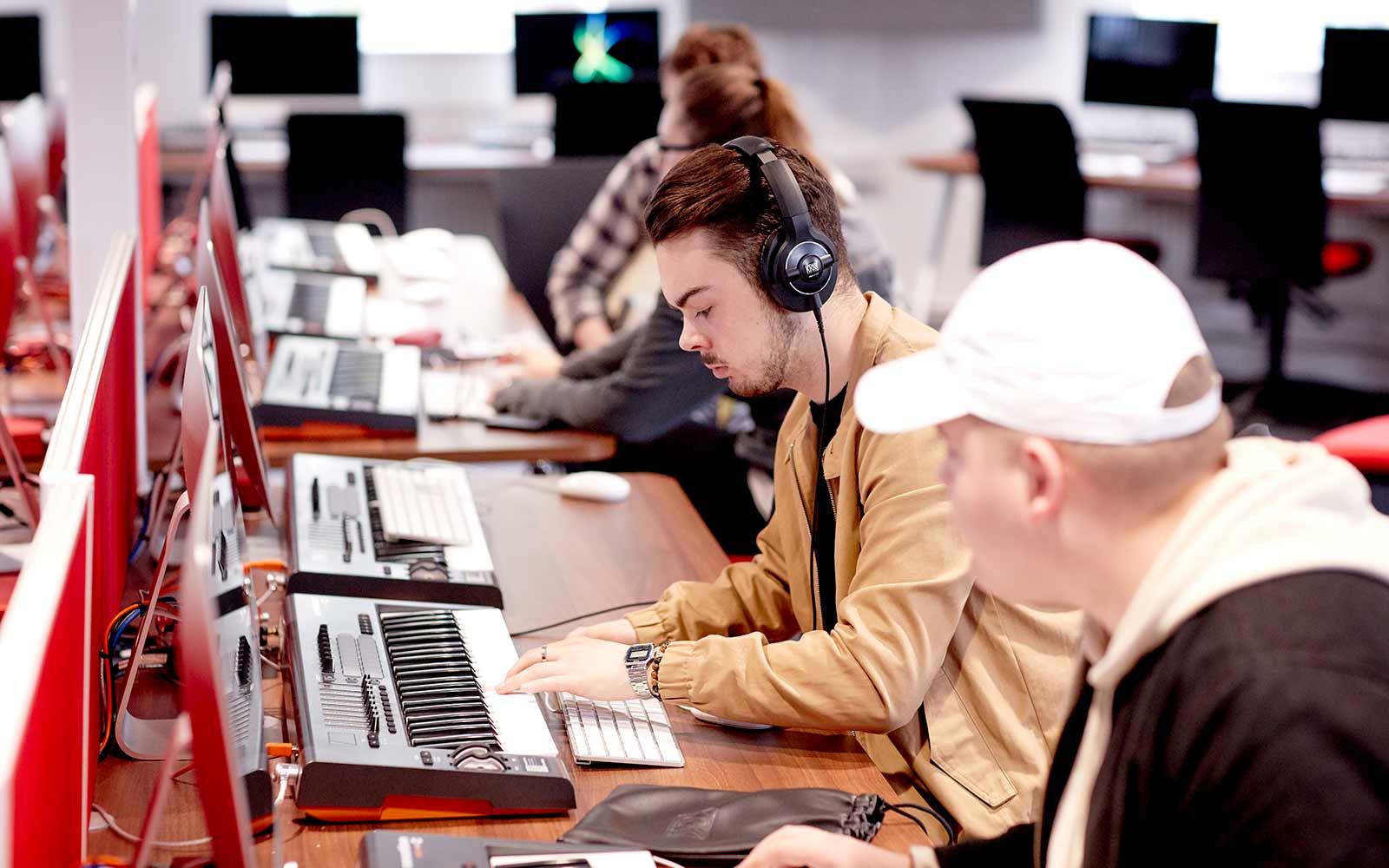 Digital Music BA (Hons)
This course is your chance to specialise in producing music using the latest technologies. You will explore the unique sounds and possibilities of digital approaches to music production. Explore how technology has impacted the music landscape. If...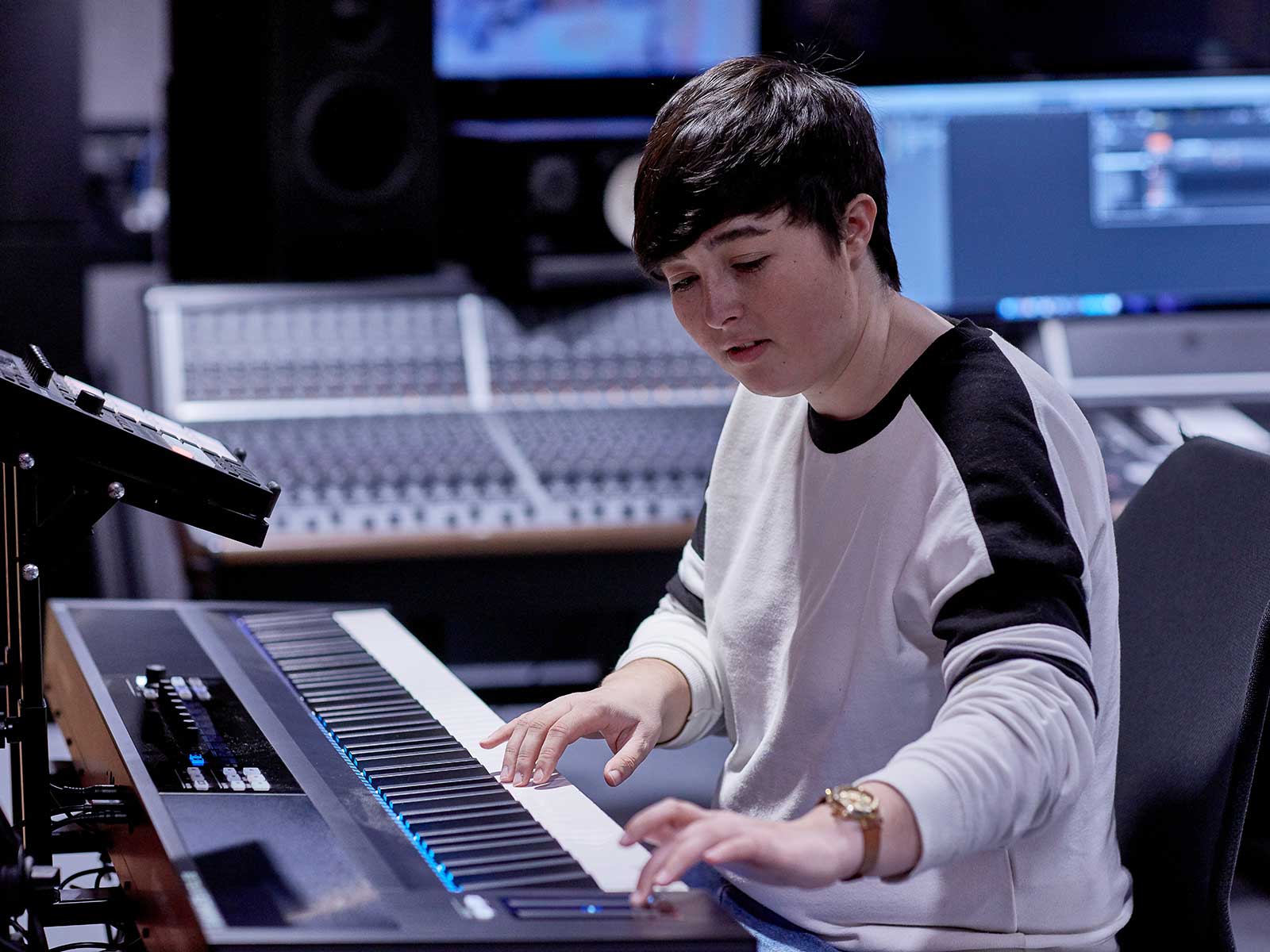 Independent Music Production BA (Hons)
You might be a singer-songwriter, a band member, or a solo musician. Whichever style you love, we can help you gain the expertise and experience to succeed. Explore your artistic identity and define your place in the music world. Master advanced...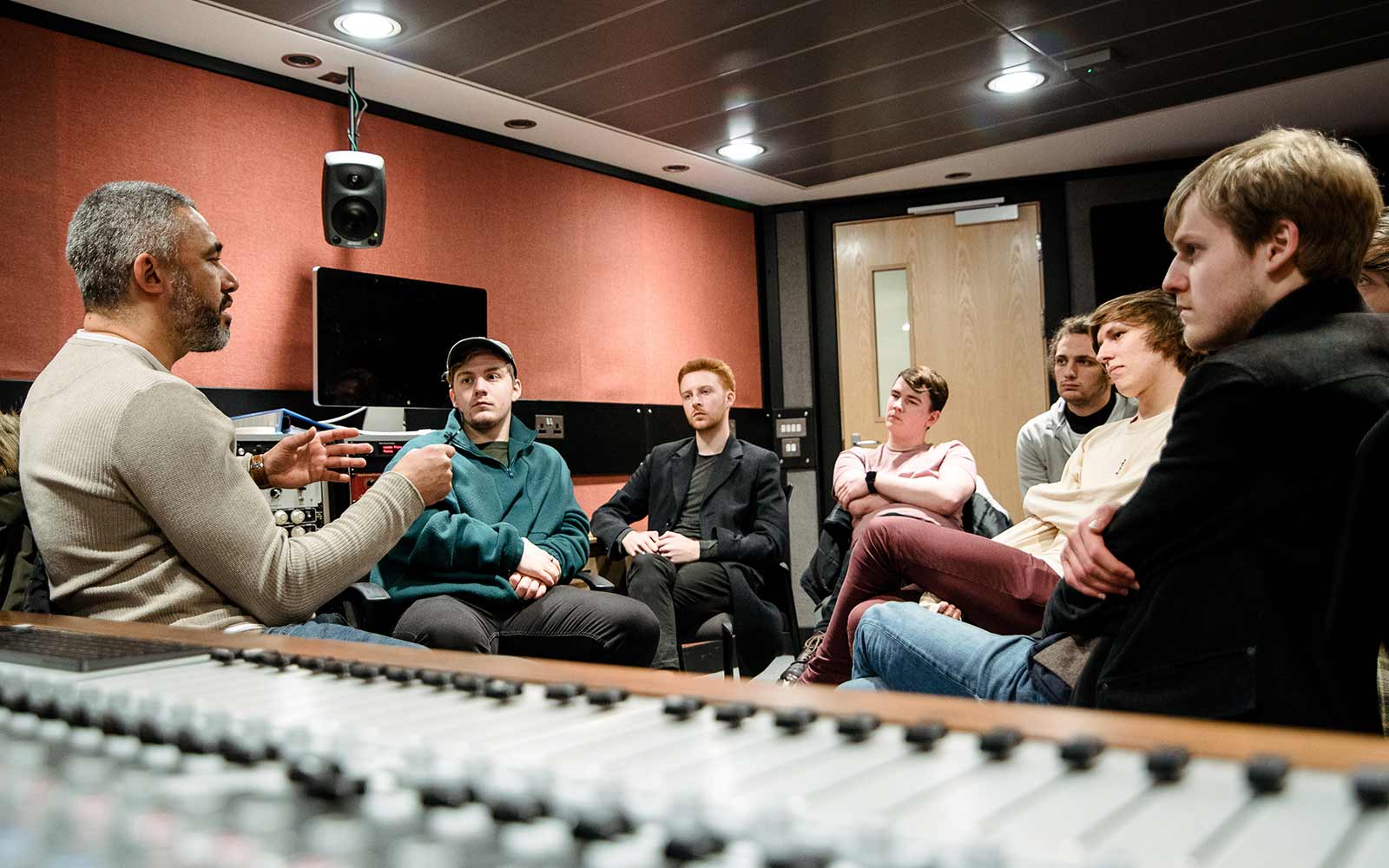 Music Production and Creative Business BA (Hons)
If you want to build a creative music business, this is the course for you. We will teach you to create, arrange and manipulate music and sound. We will introduce you to the music industry and give you opportunities to work with clients and artists...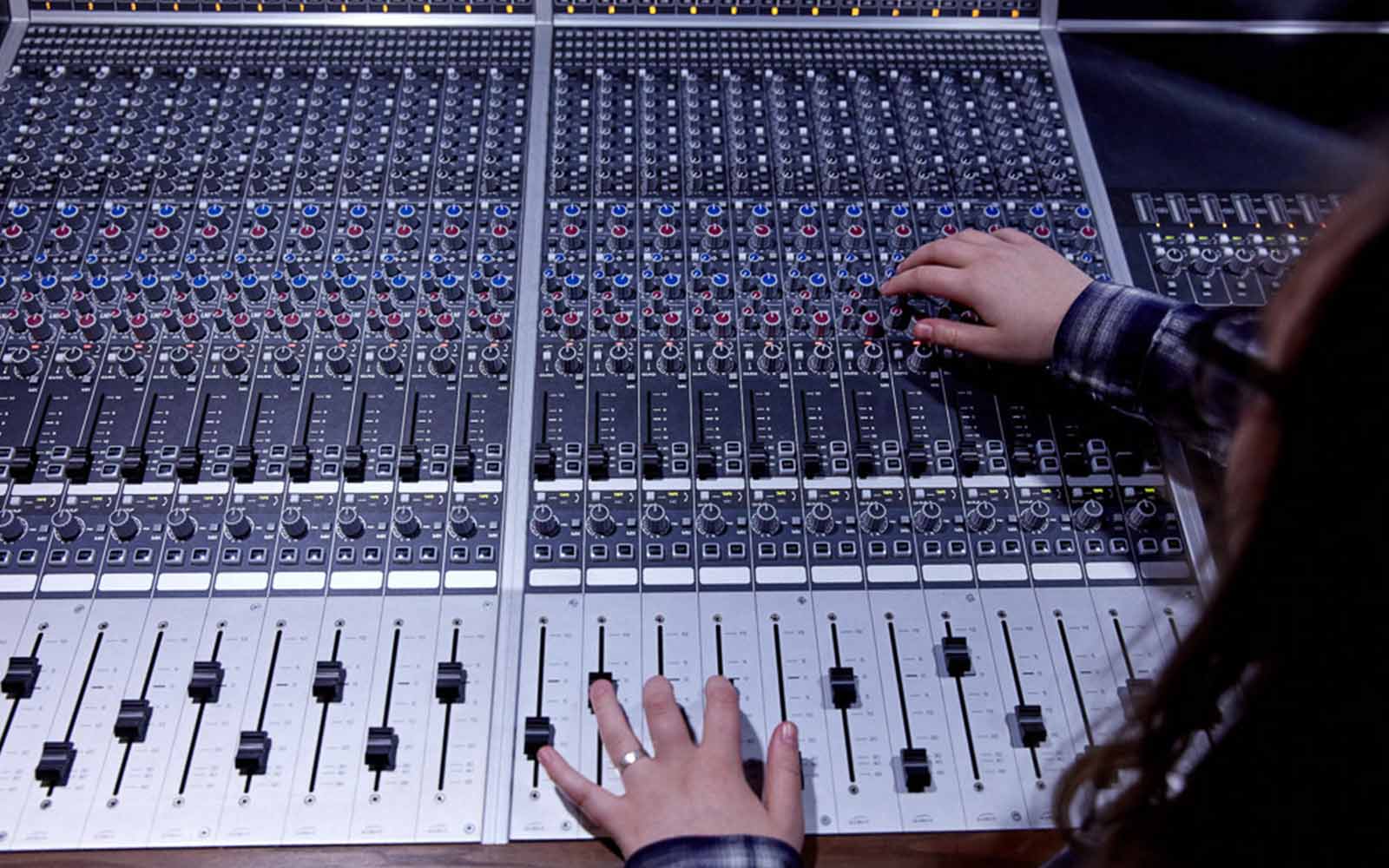 Music Production BA (Hons)
On our course you will learn to create, arrange and manipulate music and sound. Master advanced sound engineering techniques as you build your portfolio of work. You will work with artists and clients from across the media industry throughout the...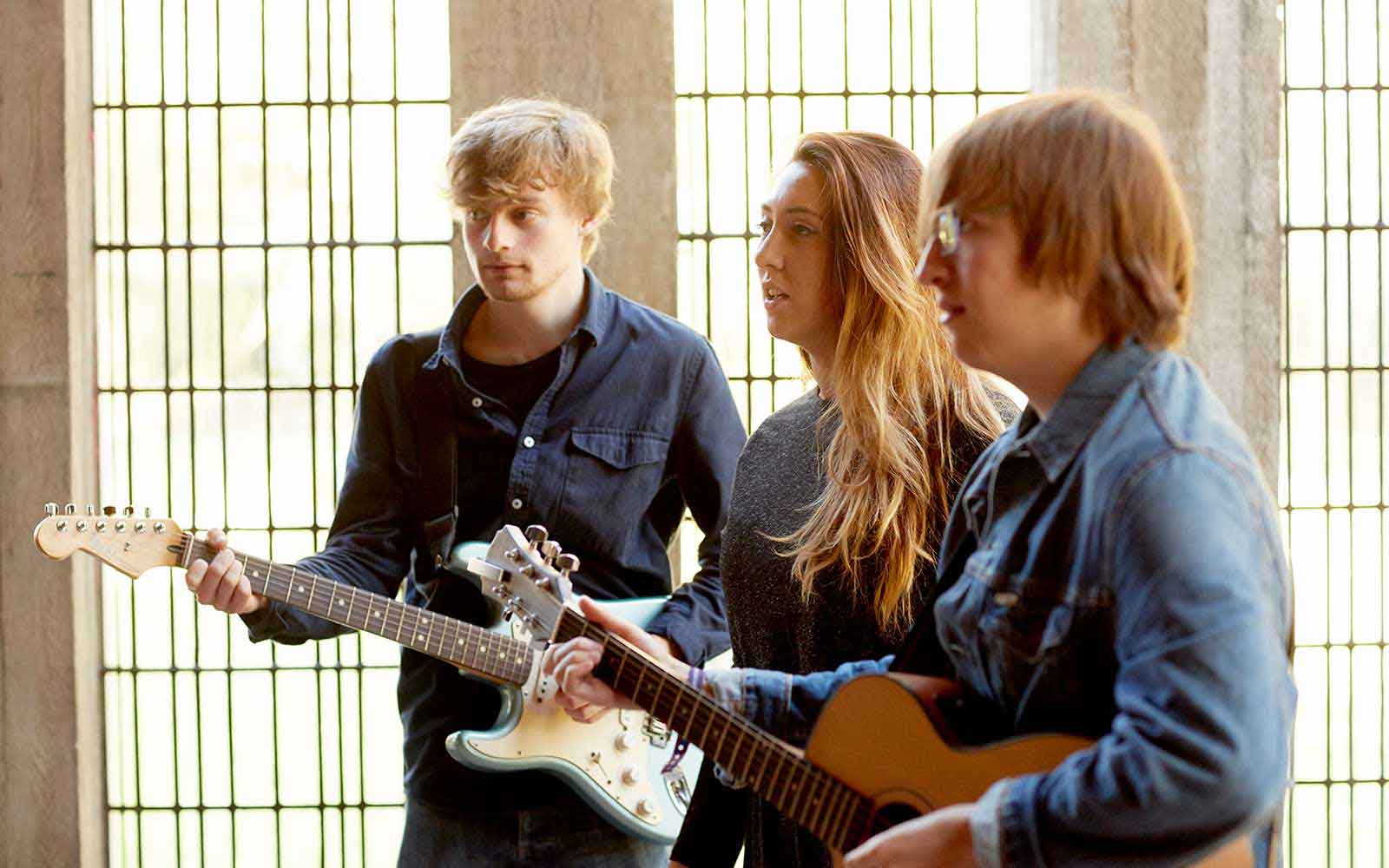 Music BA (Hons)
The study of music should not be about one genre. It should be eclectic and embrace every musician, every style, background and culture. When you study music with us you do not just learn about classical, jazz and rock. You also learn about music...
Music: Community Music BA (Hons)
Experience how you can use music to improve people's lives. Develop your musical abilities and discover your strengths as a community musician. Become part of a vibrant musical network as you engage with the International Centre of Community Music....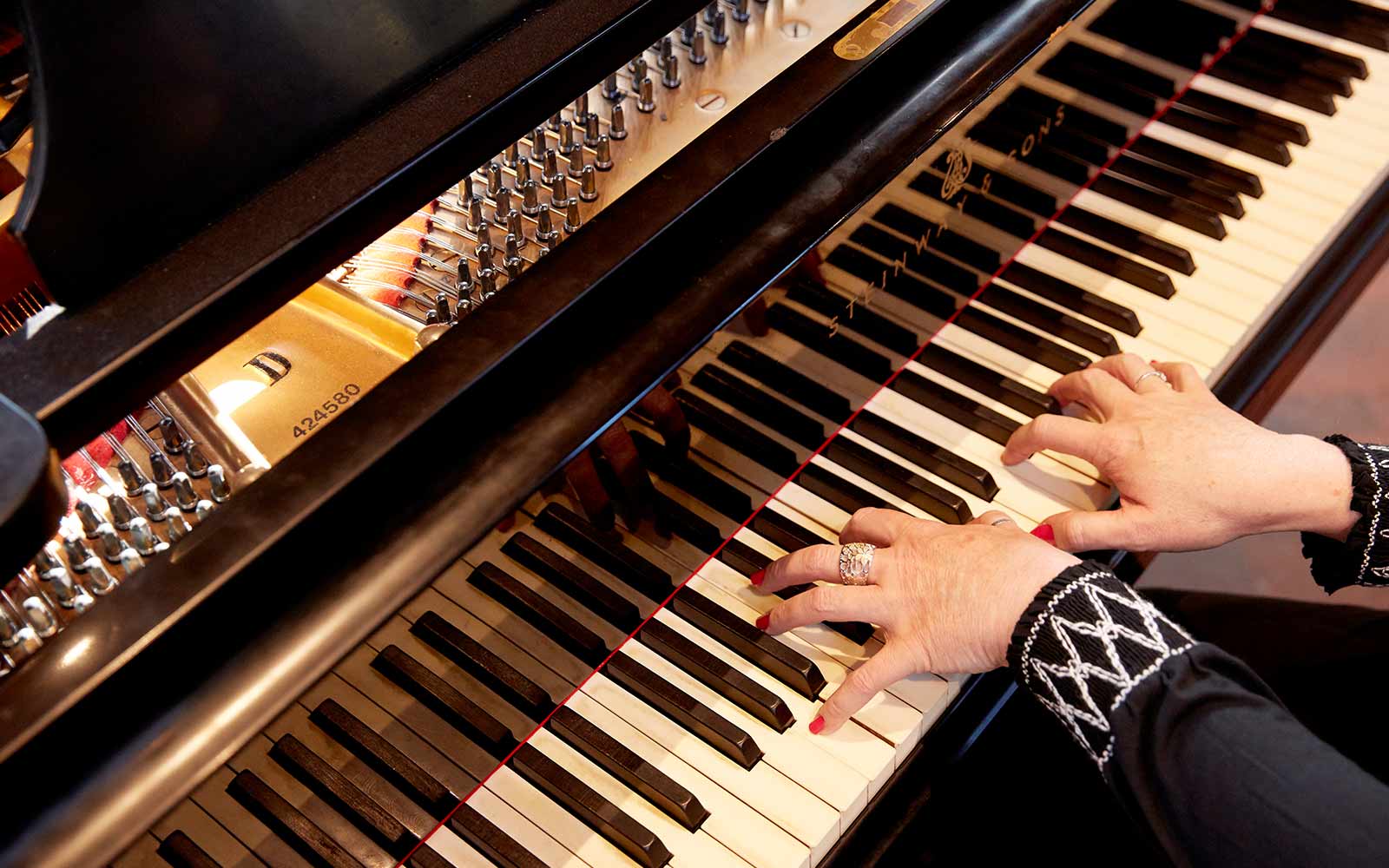 Music Composition BA (Hons)
Develop your ability to compose music and explore composition for films, games and soundscape installations. Our tutors, who are accomplished composers will teach and inspire you. Become part of a vibrant musical network and hear professional...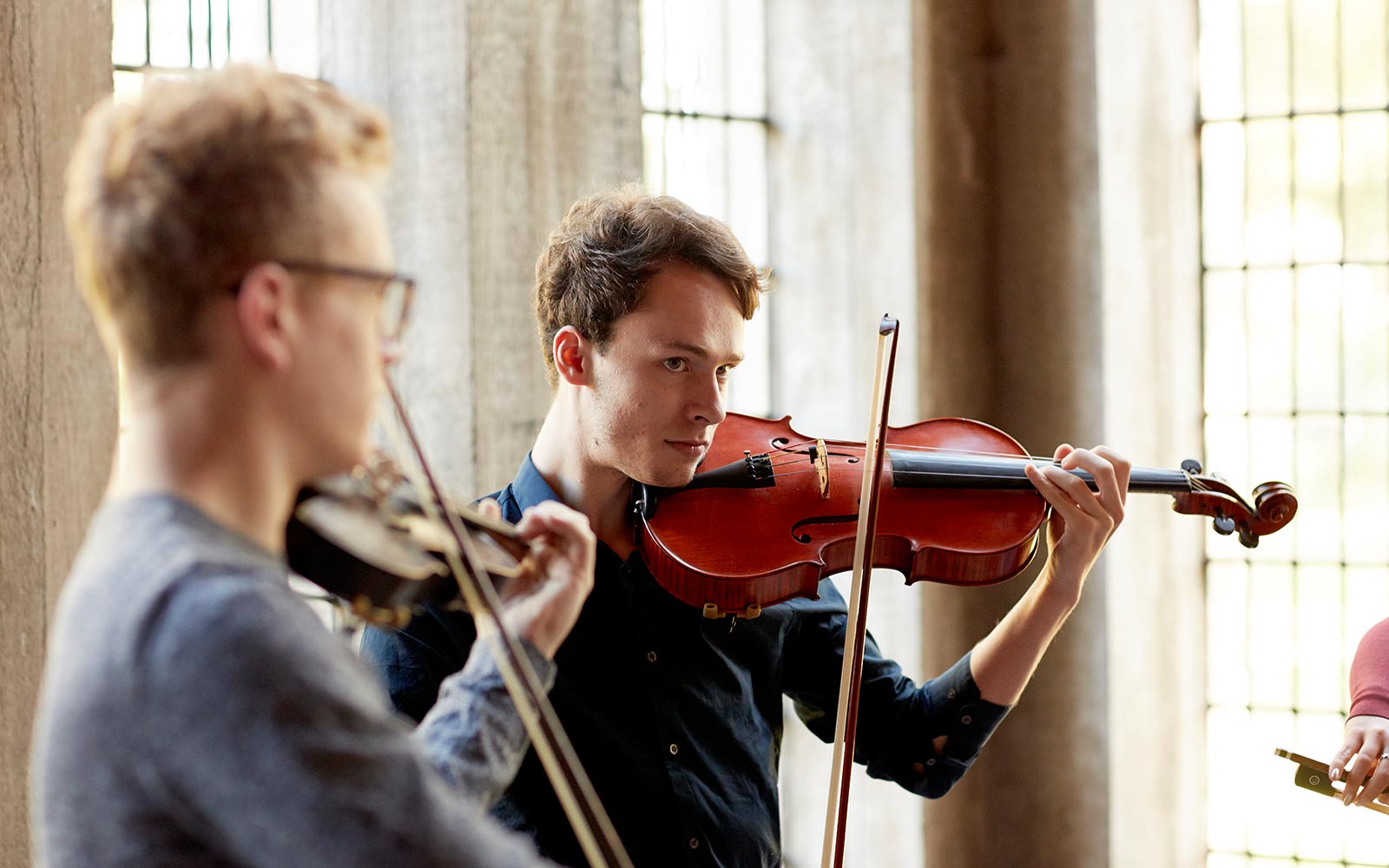 Music: Performance BA (Hons)
Perform and collaborate in venues across the city as you refine your abilities. Working alongside composers and community musicians you will learn the craft of advanced performance. We have specialist instrumental and vocal tutors to work with you...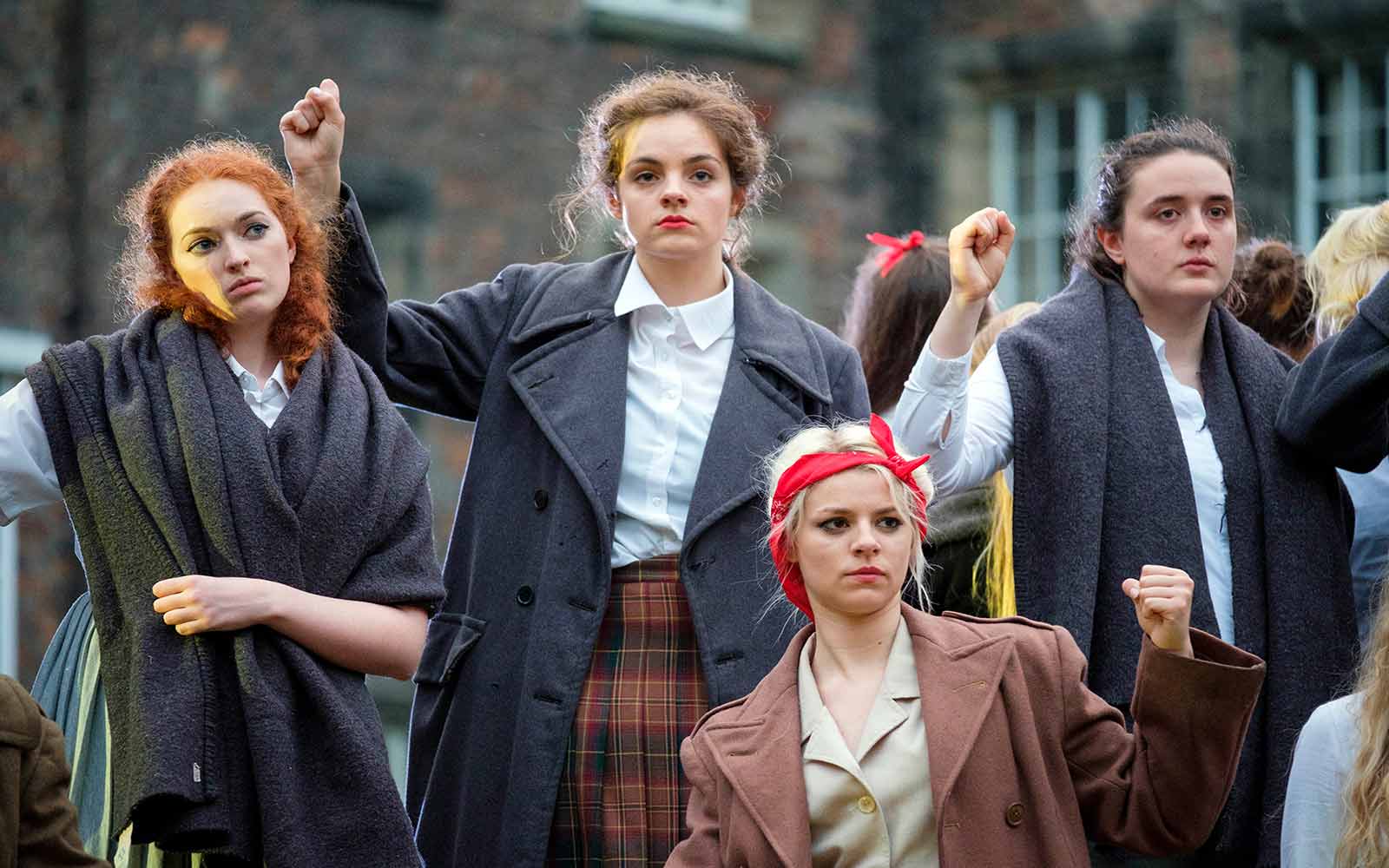 Musical Theatre BA (Hons)
On this course you will learn to create and perform musical theatre. You will sing, dance and act with other people who share your passion for the stage. We will encourage you to expand your creativity as you learn to devise new work and collaborate...
Next steps
Explore student life at York St John
Open Days
Chat to our students through Unibuddy