Online Open Day Subjects
Product and Interior Design
Unleash your creativity and innovation. We will help you bring your ideas to life and create attractive and practical products, spaces and furniture.
When you study Design at York St John University, you will push the boundaries of creative practice and experiment with new ways of innovating. Gain the technical skills and theoretical knowledge to turn your ideas into tangible products, furniture pieces and interiors.
We are dedicated to your future. From the start of your course you will focus on gaining an understanding of how the design industry works. You will work on projects where the brief has been set by a local or national business and our connections in industry allow you to build a professional creative network of your own.
Investigate design in action on our international and local trips. We believe that taking your learning outside the classroom can provide fresh inspiration and give you insight into how design impacts the world.
At York St John University design is about more than a qualification, it's a platform for your creative voice.
Learn more about our courses
Click the videos to view full size
Drag/swipe to view all the videos
Interior Design
Product Design/Furniture Design
Courses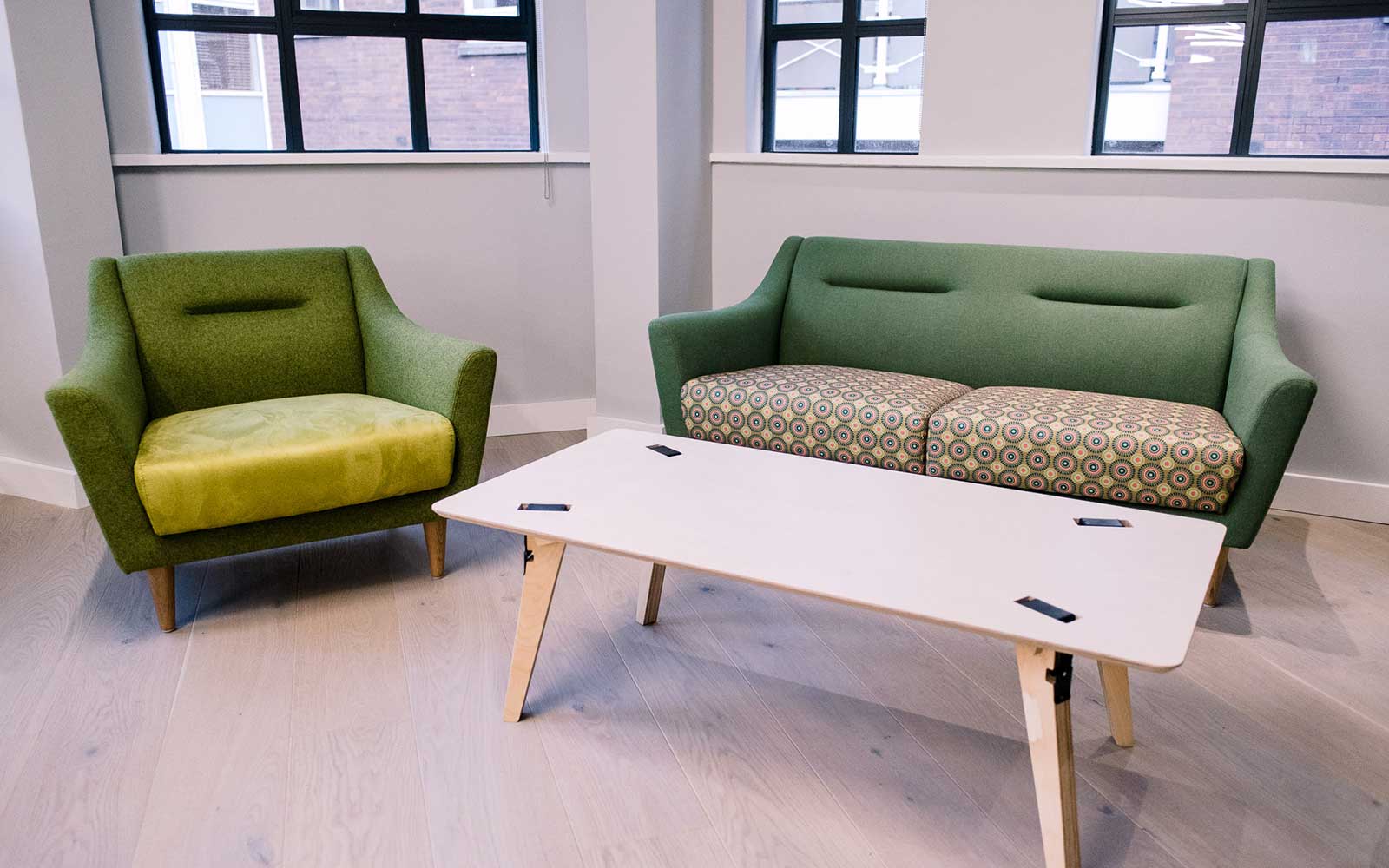 Furniture Design BA (Hons)
This programme allows you to specialise in the design and production of furniture. There are two main pathways, allowing you to specialise either in industrial furniture production or on the smaller-scale, more bespoke end of the market. Both...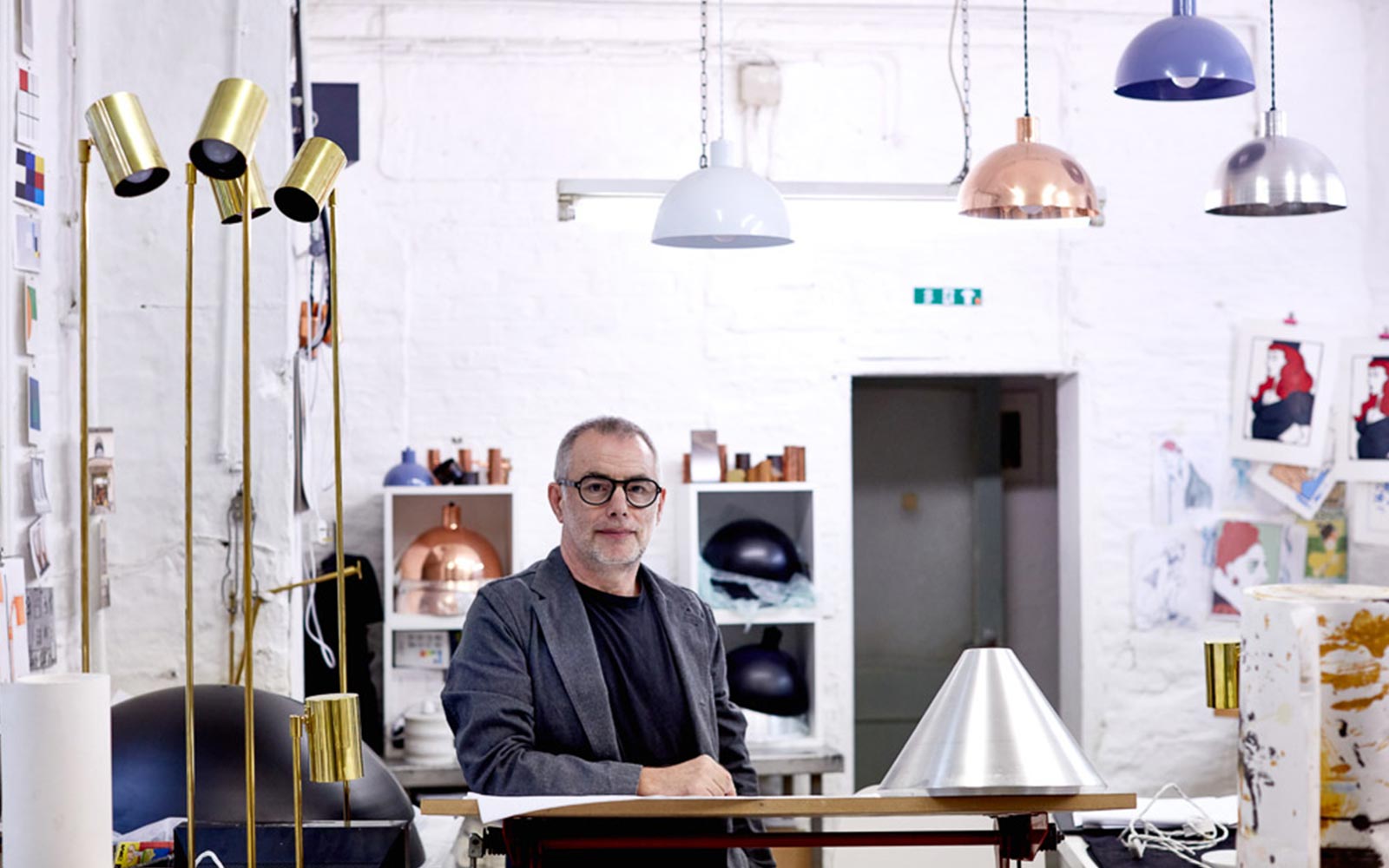 Interior Design BA (Hons)
Interior designers apply creative solutions to spatial and architectural design challenges in a huge range of contexts. From the smaller units approached in your first year to the more ambitious residential or business designs of your final project,...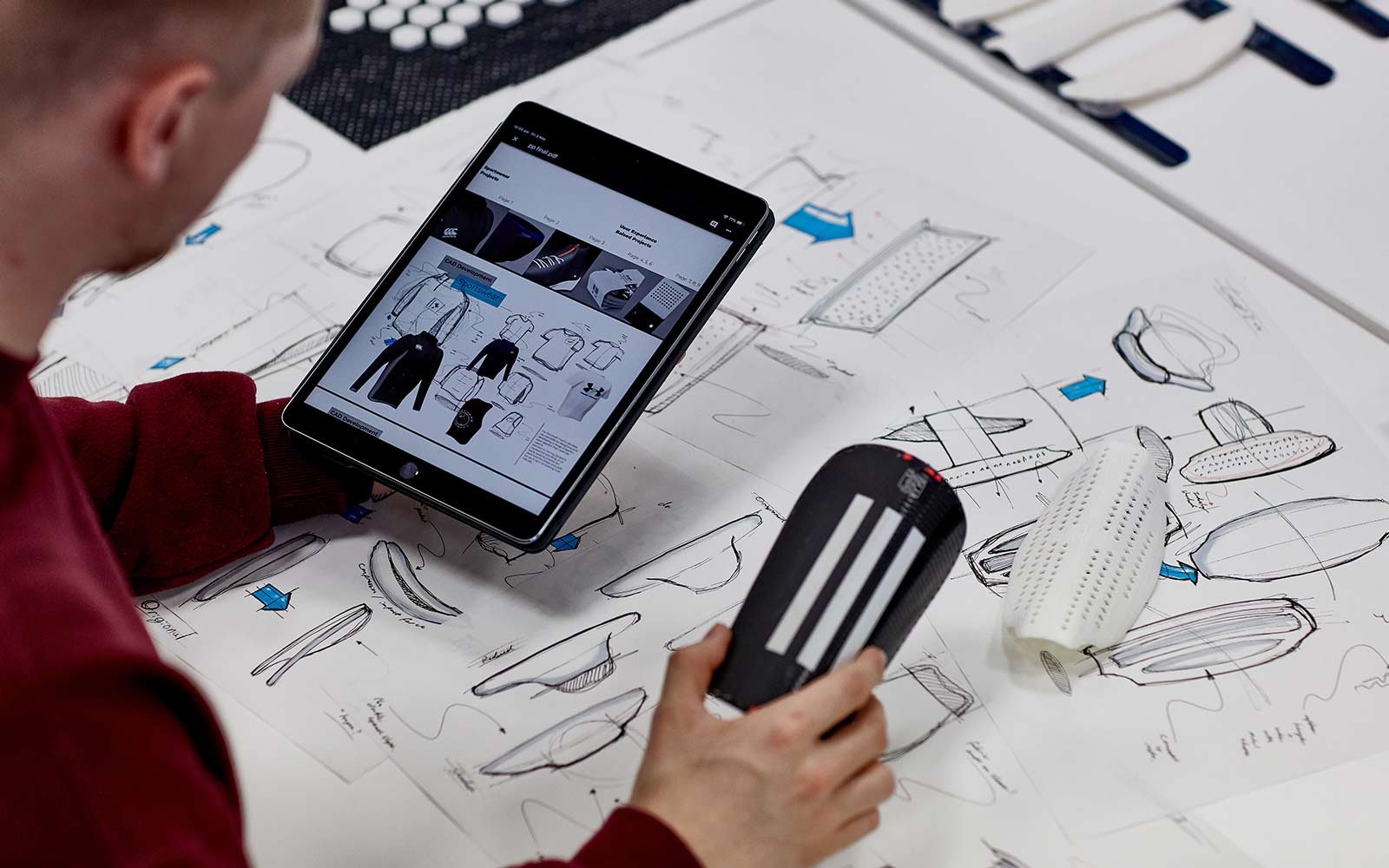 Product Design BA (Hons)
From the bespoke to the mass-produced, this Product Design degree is all about creativity and invention. This course gives you the technical skills to turn the product innovations of your imagination into reality. You will graduate with the...
Next steps
Explore student life at York St John
Book on our next open day
Chat to our students through Unibuddy