We have a passion and a curiosity for Psychology at York St John University. Our tutors are conducting research in a diverse range of topics. Draw on their knowledge and experience as you become part of a thriving academic community.
Psychology at York St John
A BSc degree in Psychology is your first step in a career as a psychologist. It can also be a way onto other career paths that require a science-based understanding of human behaviour.
When you join us, you become part of a thriving academic community, where staff work together with students to conduct original research and apply psychological science to everyday settings. We will help you to gain new knowledge, develop your skills, and discover where your interests lie. We have 3 Psychology degrees that are accredited by the professional body for psychologists in the UK, the British Psychological Society.
Meet the Psychology community on our blog
Find out what to expect when you start your course, have a look through our student work showcase and become part of our thriving community by following our blog.
Courses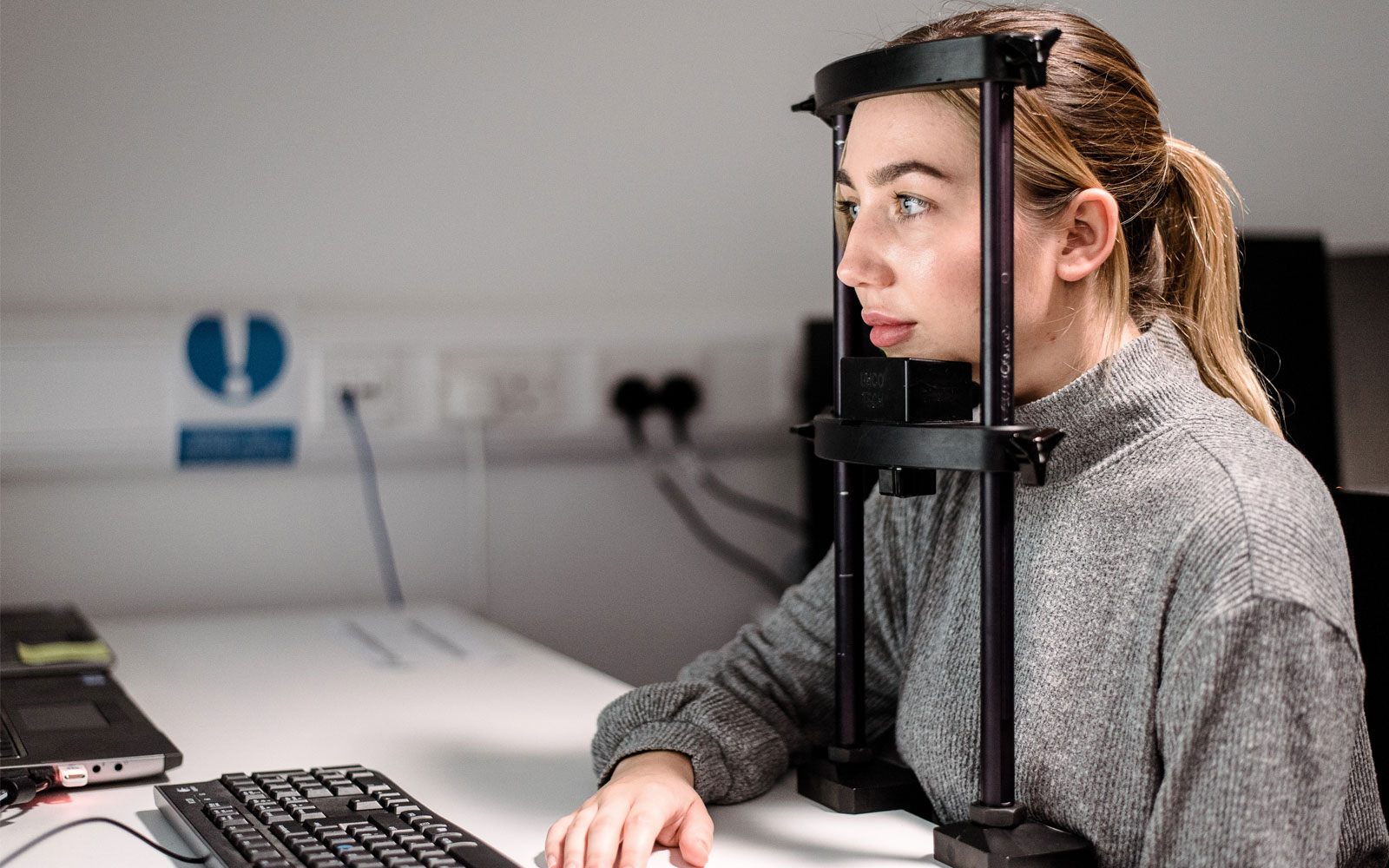 Psychology BSc (Hons)
Psychology is an exciting and diverse field of study dedicated to understanding, describing, predicting and controlling behaviour and thought. This programme provides a scientific approach to understanding people, their behaviour and thinking, while...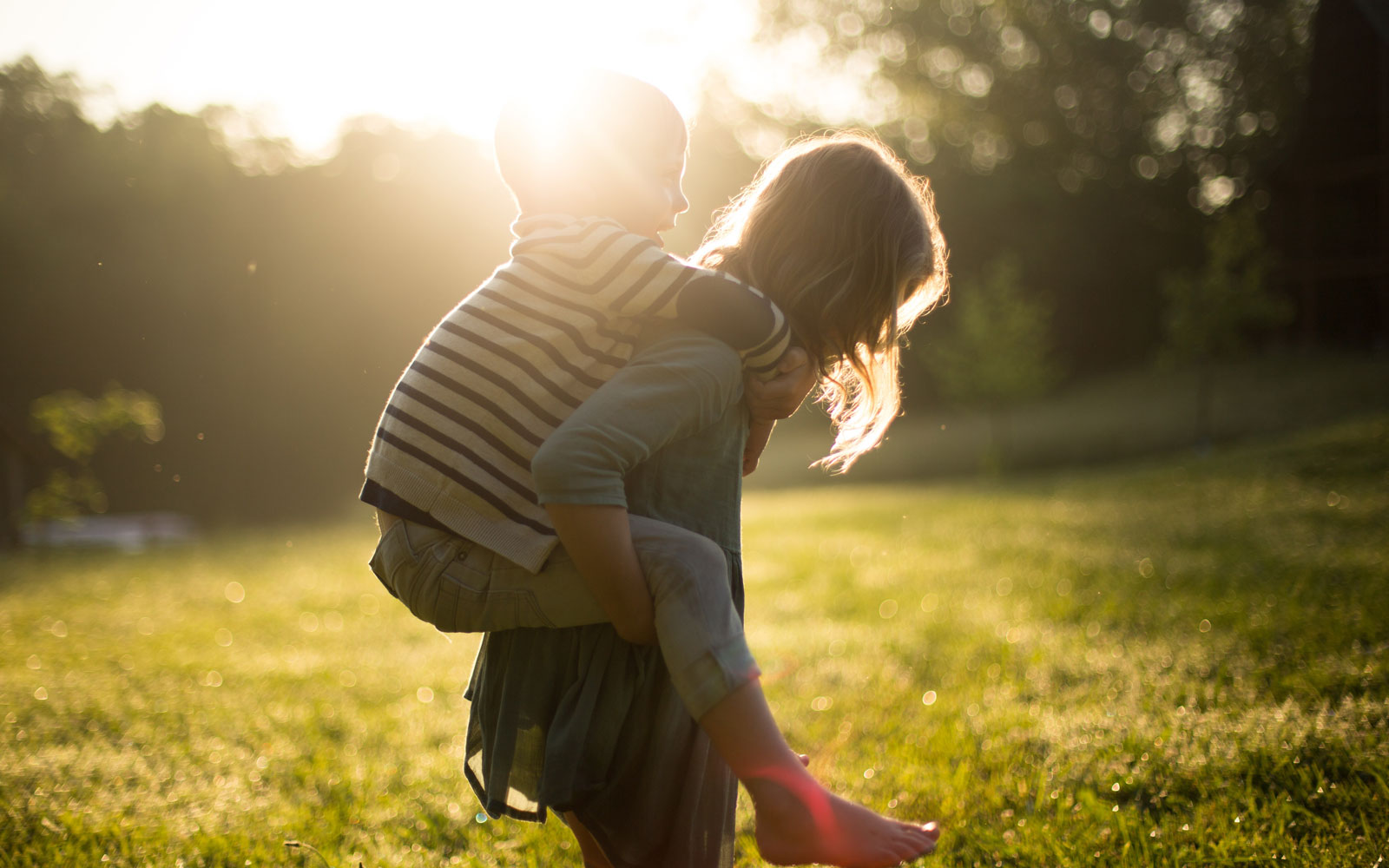 Psychology with Child Development BSc (Hons)
In our BSc (Hons) Psychology with Child Development you will use psychological science to understand typical and atypical development in children. Working with a team of developmental psychologists, you will build on a strong grounding in core areas...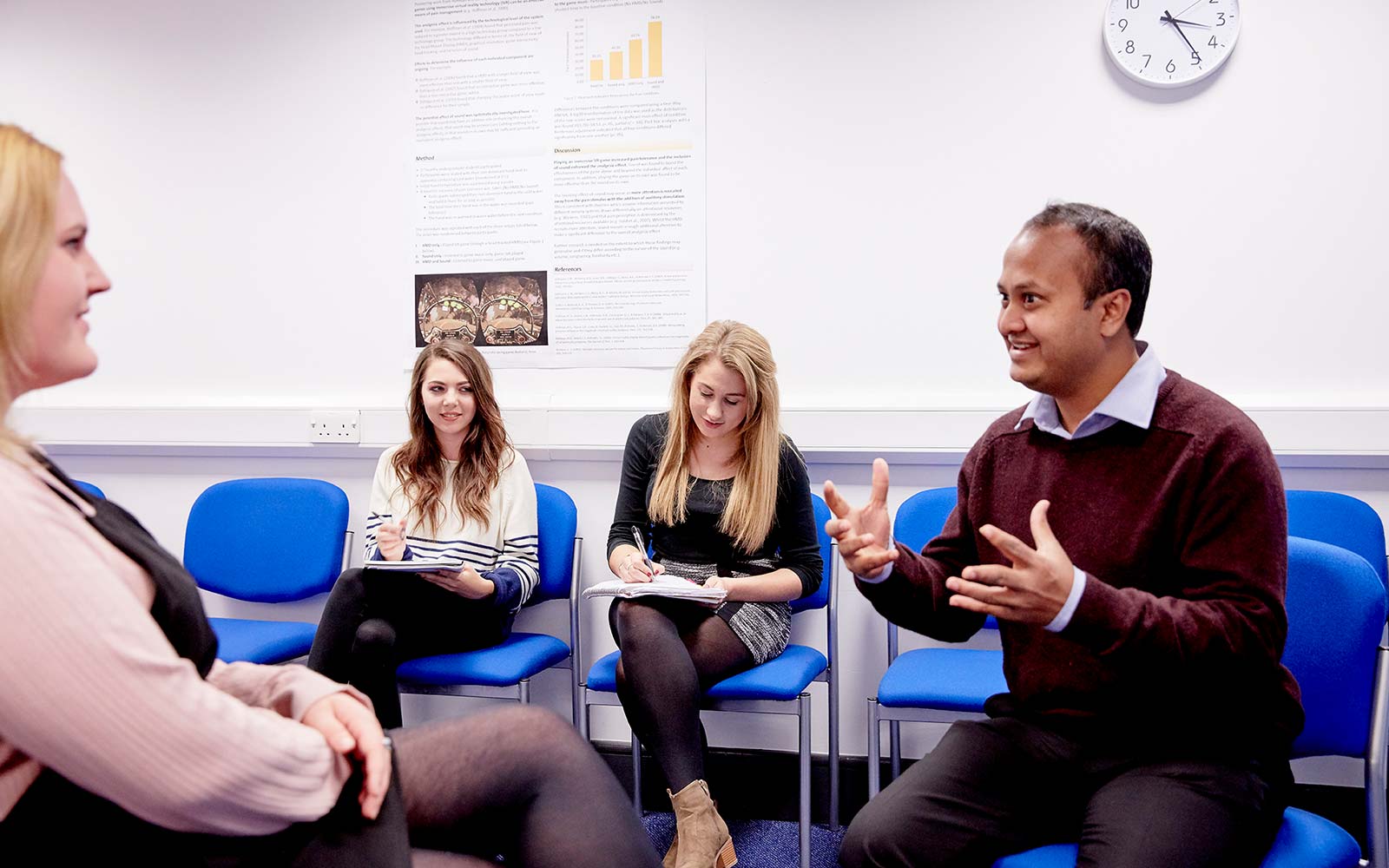 Psychology with Counselling BSc (Hons)
Our British Psychological Society (BPS) accredited Psychology with Counselling programme provides a sound education in the scientific foundations of Psychology whilst also introducing you to the specific skills required in Counselling. The programme...
Next steps
Explore student life at York St John
Book on our next open day
Chat to our students through Unibuddy