Online Open Days Subjects
Religion, Theology and Philosophy
Explore what it means to be human.
Study Religion, Theology and Philosophy at York St John University and you will:
Explore topics you never knew existed
Develop skills of empathy and connect with the wider world
Have the opportunity to study aboard and visit places of worship overseas.
Study Religion, Theology and Philosophy at York St John University
What makes individuals and societies behave the way they do? How do ideologies originate, develop and influence our lives? Tackling huge questions like these not only shows future employers that you are not afraid to take on complex problems, it will also change the way you see the world.
We will challenge you to respond to contentious ethical debates around morality, suffering and human rights. The topics you study aren't confined to theoretical debate – they address issues with significant contemporary relevance and practical implications.
Courses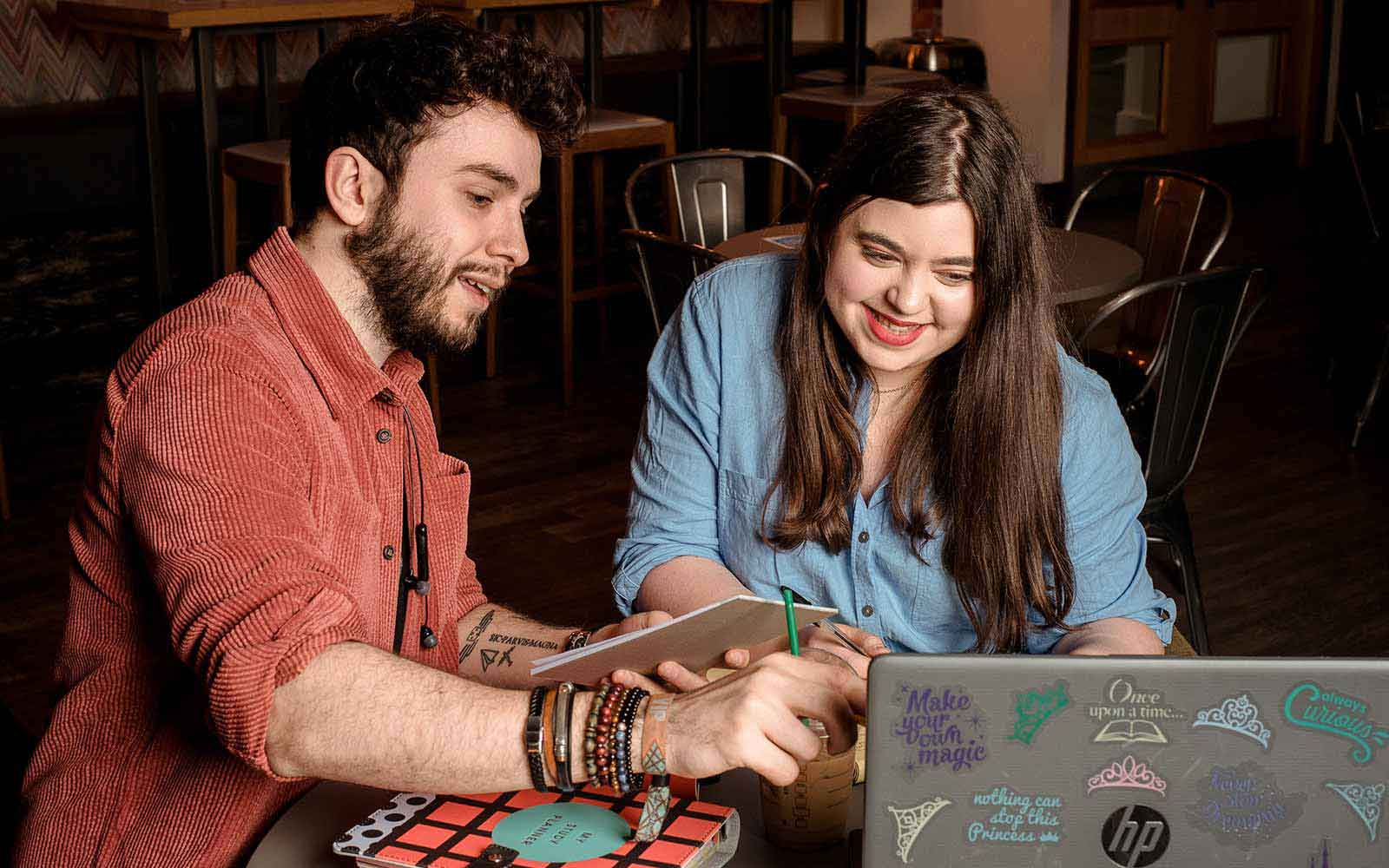 English Literature and Religion BA (Hons)
Both of these subjects develop vital skills in empathy, evaluating arguments and independent thinking. Through the study of both Religion and Literature you will engage with a wide spectrum of different viewpoints, perceptions and experiences....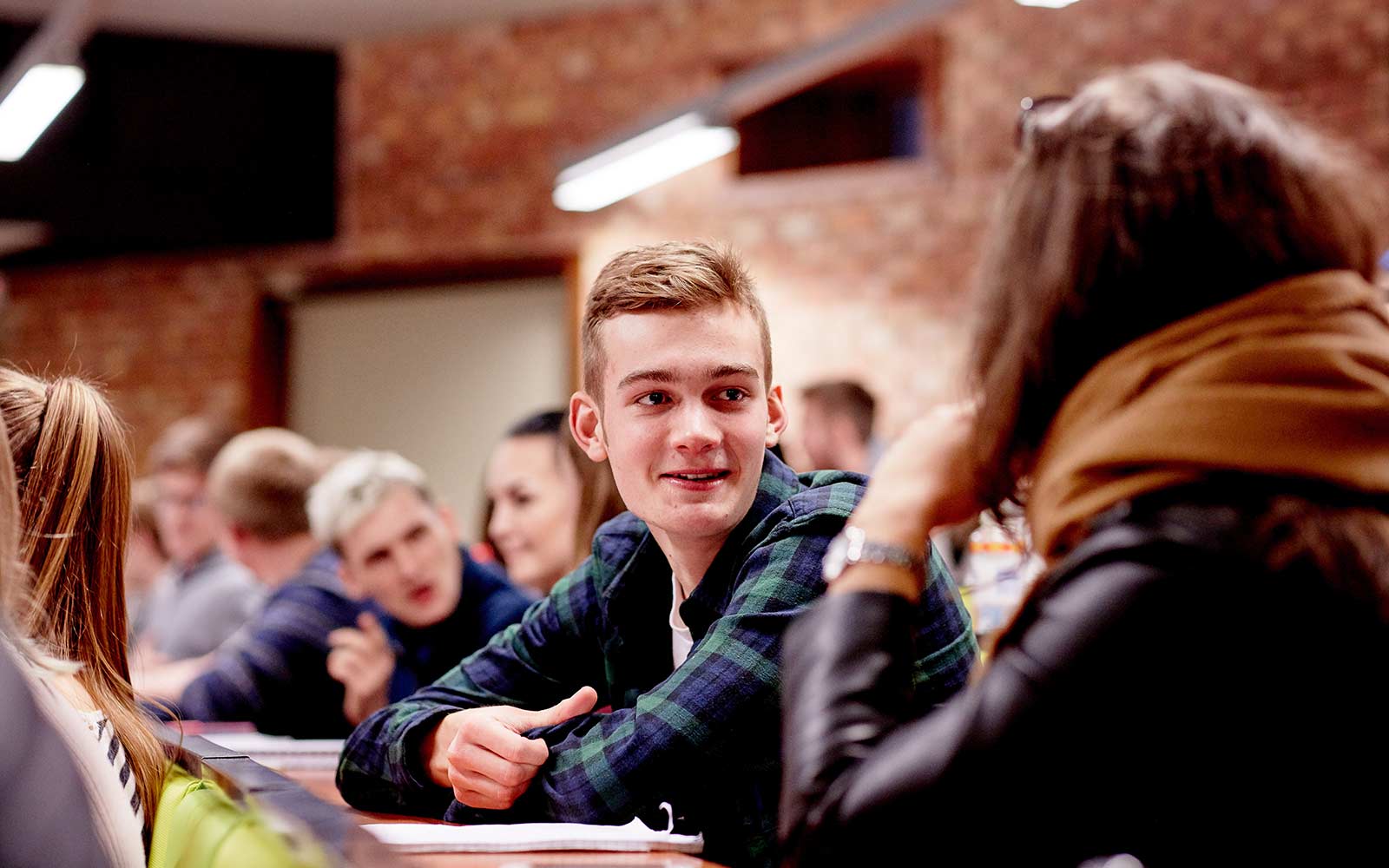 History and Religion BA (Hons)
Together Religion and History help us understand the modern world by exploring the beliefs people hold, and how our past led us to our current situations....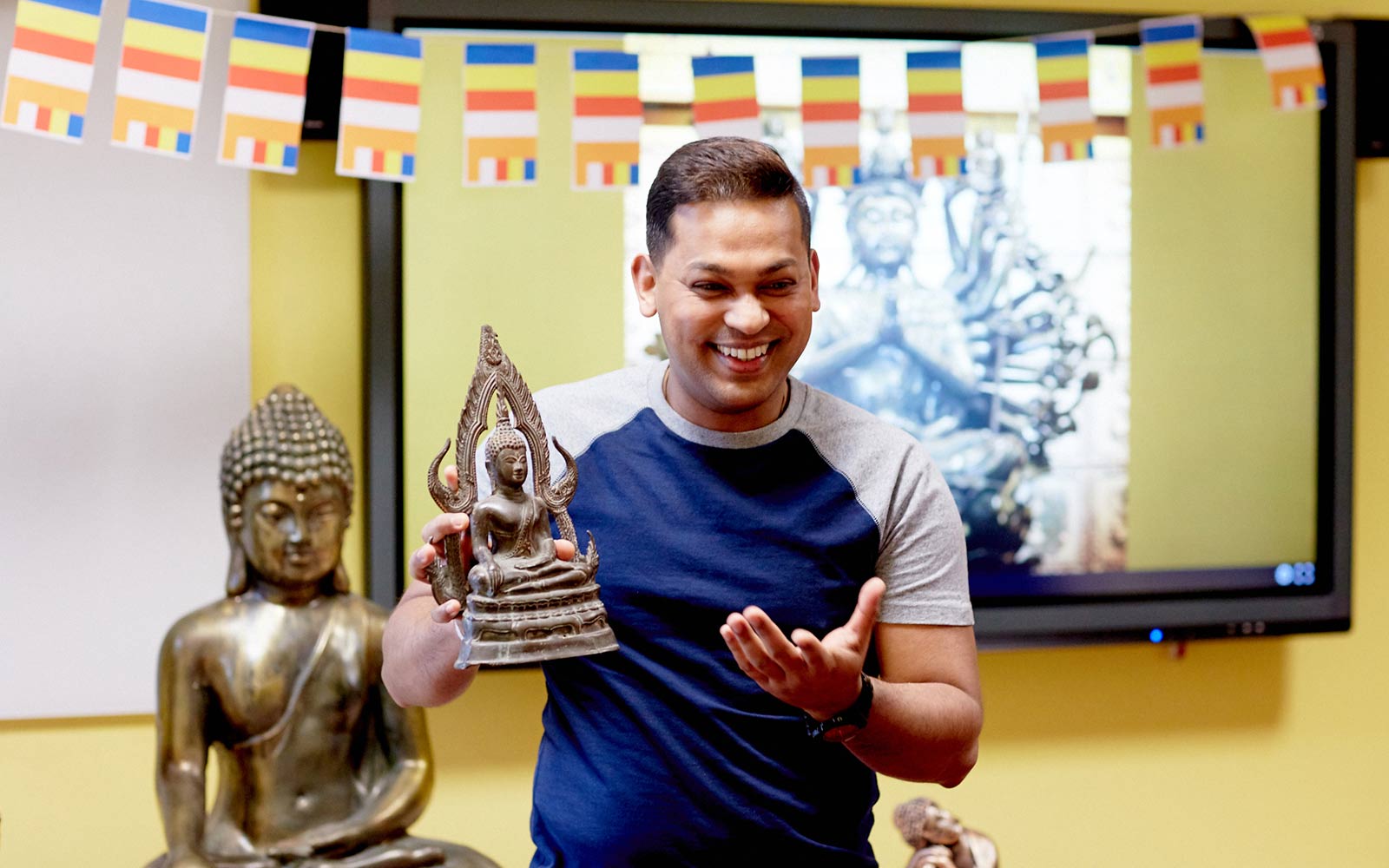 Religion and Theology BA (Hons)
Throughout history religion has shaped individuals, societies, cultures and political movements. Religion is as important today as it has ever been, and understanding it is vital to understanding our modern world....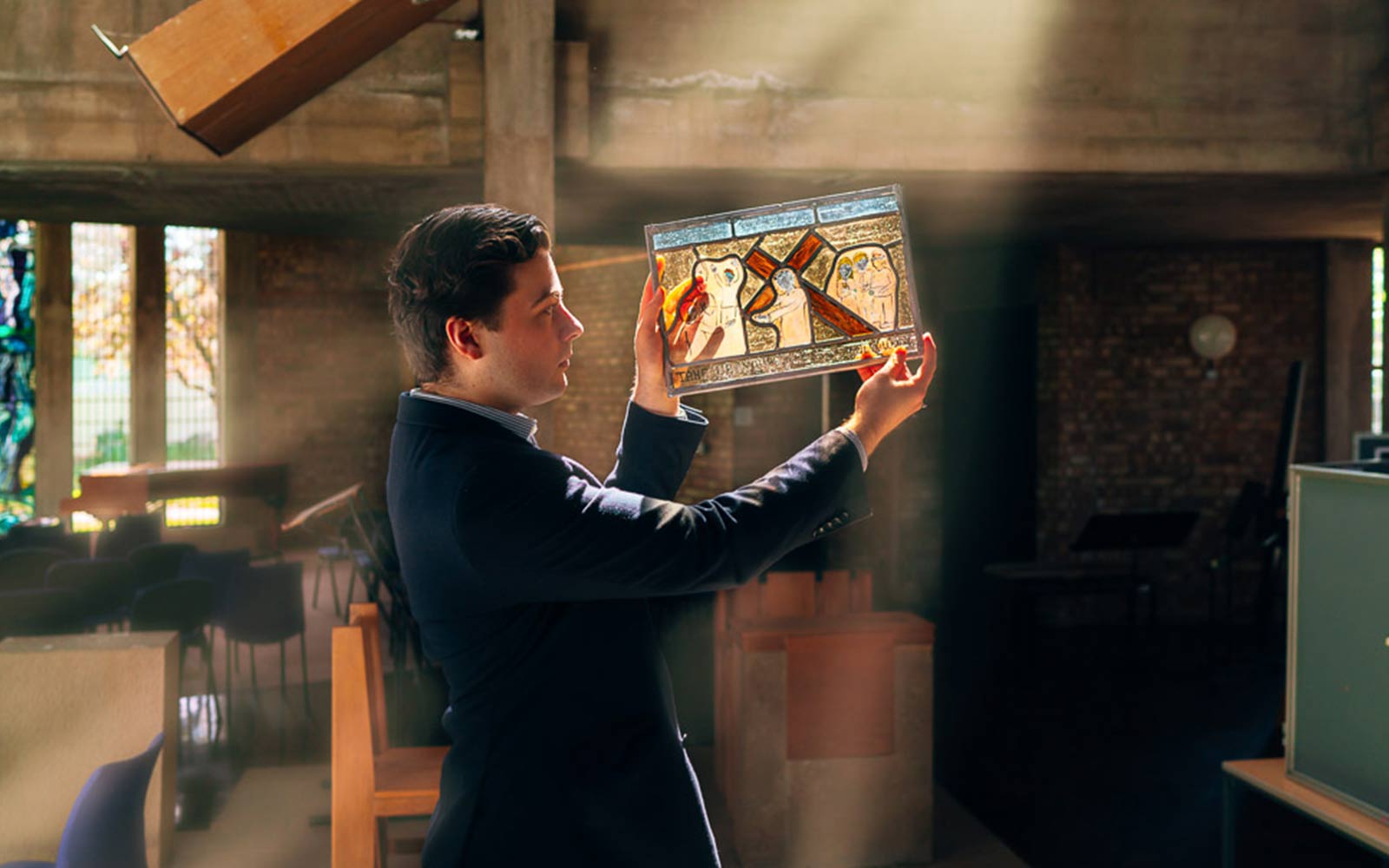 Religion, Philosophy and Ethics BA (Hons)
These subjects are at the heart of some of the most urgent and important debates in the contemporary world. If you want to tackle the big questions in life, engage with complex philosophical ideas and explore what it means to be human then this is...
Next steps
Explore student life at York St John
Visit us at an Open Day
Chat to our students through Unibuddy