Online Open Day Subjects
Sociology and Criminology
Sociology and Criminology both involve the academic study of social life, with the option of studying modules drawn from a wide range of different topics.
Whichever course you choose, you will gain an in depth knowledge of the major theoretical approaches relevant to the area and of the qualitative and quantitative research methods underpinning them.
Our courses develop your ability to think critically about issues which are important and urgent in society today. You can study individual specialisations or a combination of disciplines to suit your personal interests and career aspirations.
These courses are designed with your future employment prospects in mind and our assessments will provide you with opportunities to develop skills that employers value. For example, you will develop writing skills through essays and reports and interpersonal skills through presentations.
Studying social sciences can lead to career paths including social work, family support work, teaching, youth work, community organising or activism, lecturing, working with charities and management roles across the private and public sectors.
Study at York St John University
Courses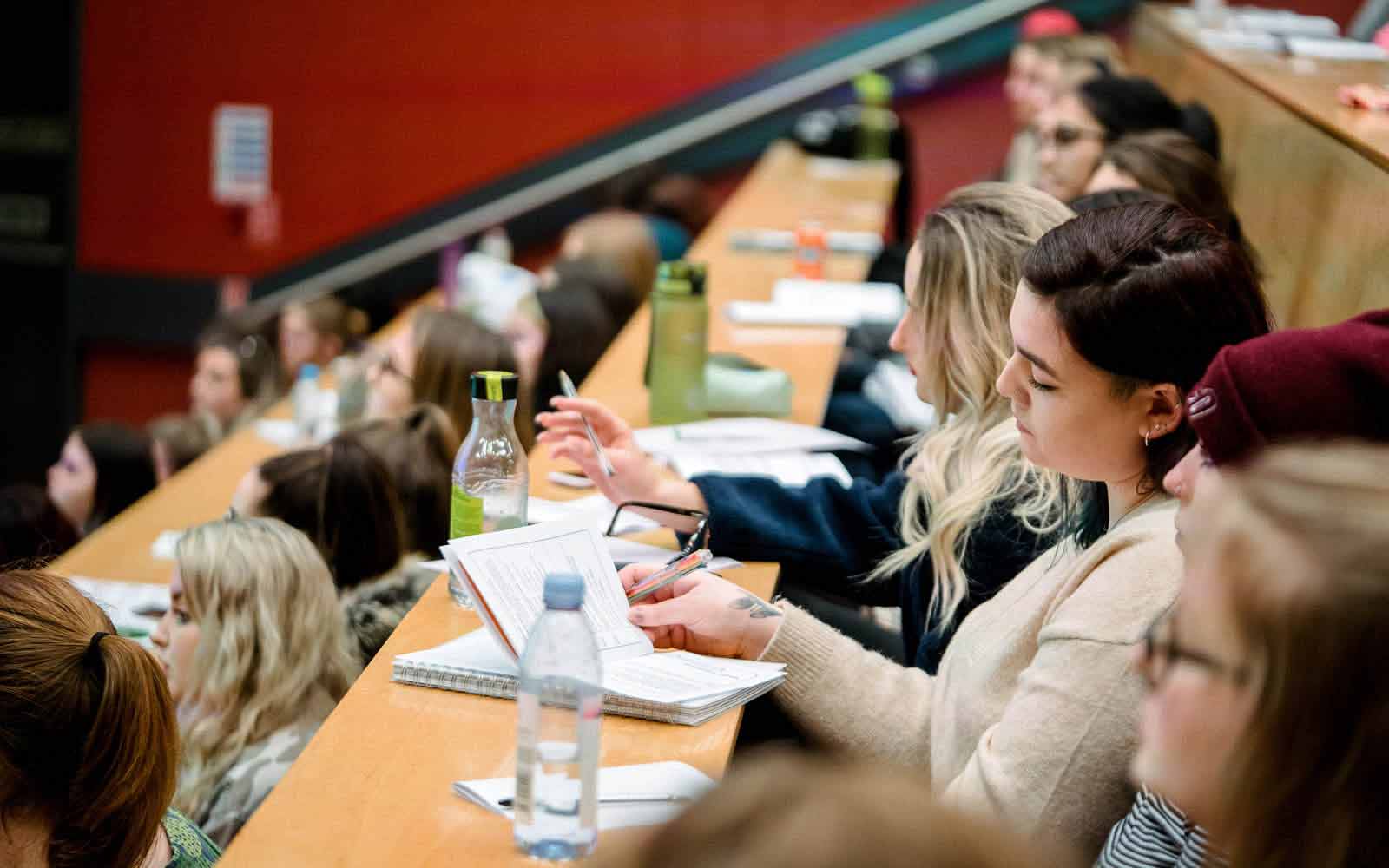 Criminology BA (Hons)
The study of Criminology is about more than just crime. It's an exploration of how crime impacts the world. On this course you will explore victimology and the social responses to different crimes. We will consider crime prevention, punishment,...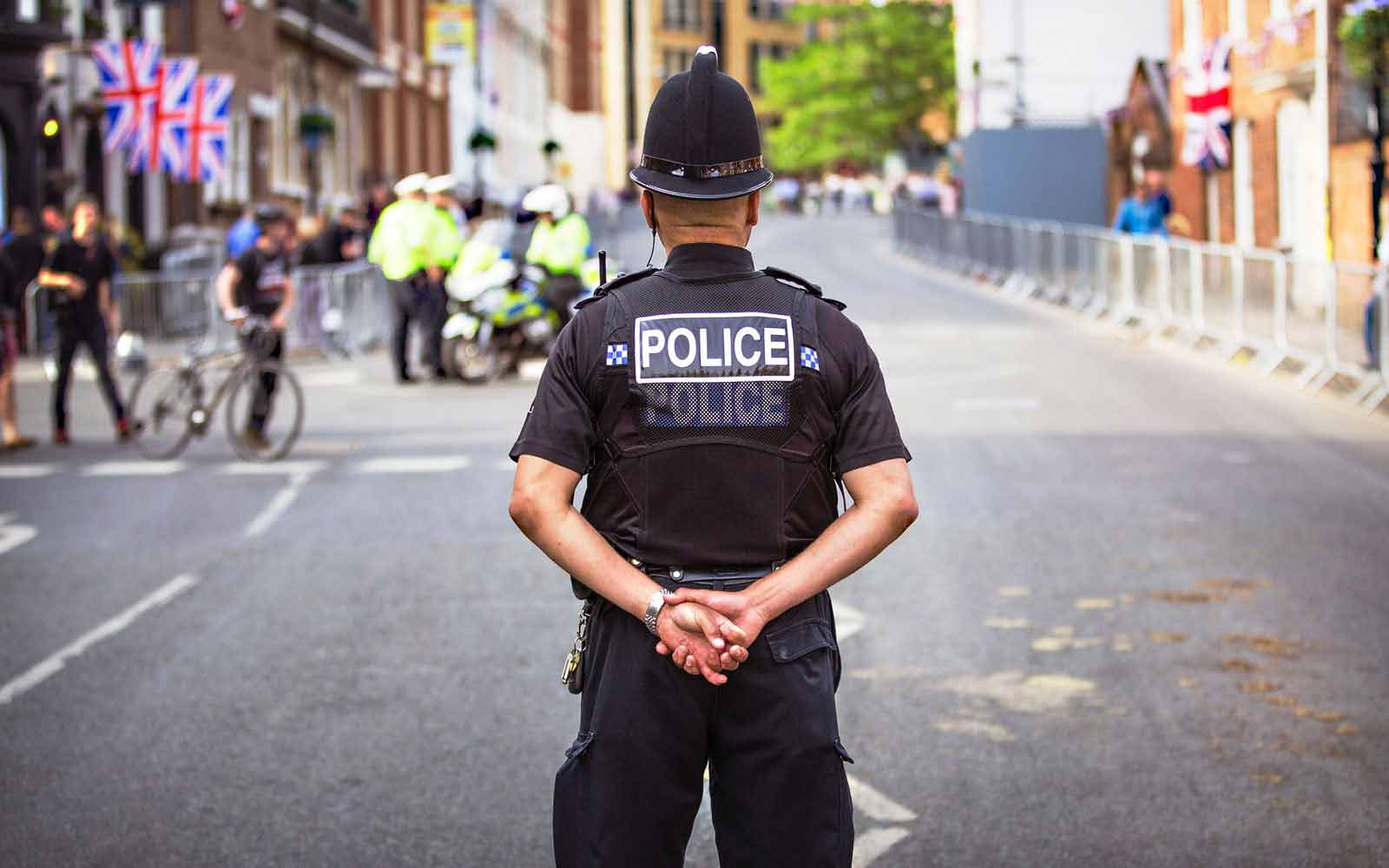 Criminology with Police Studies BA (Hons)
On this course you will study crime and deviance and consider the challenges and functions of modern policing. This combination of subjects will allow you to use criminological theories to examine complex social problems related to policing. This is...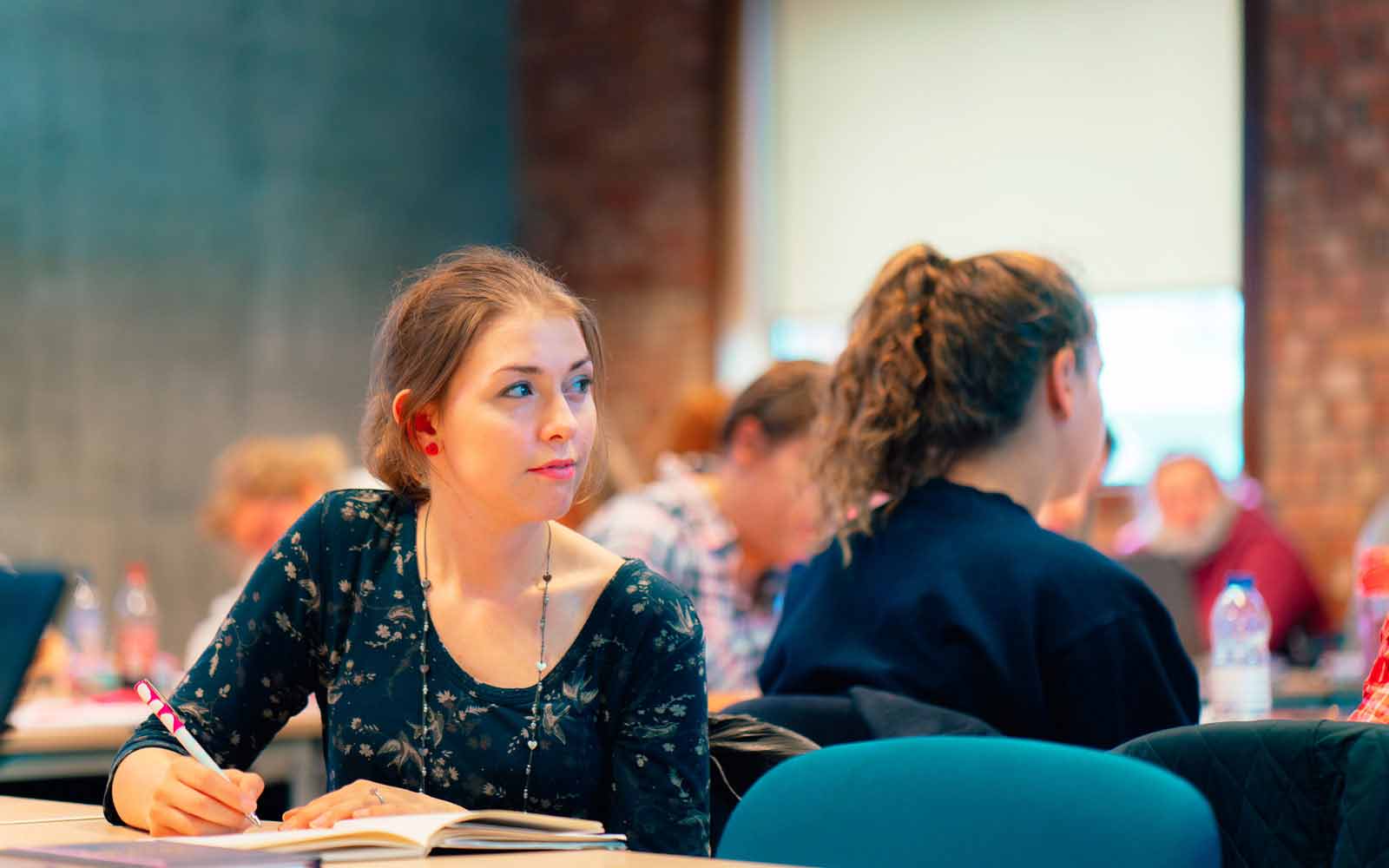 Sociology BA (Hons)
By studying social theory you will deepen your understanding of the world we live in. You will develop your analytical skills by investigating the challenges society faces and focusing on the topics that interest you most. Together we will examine...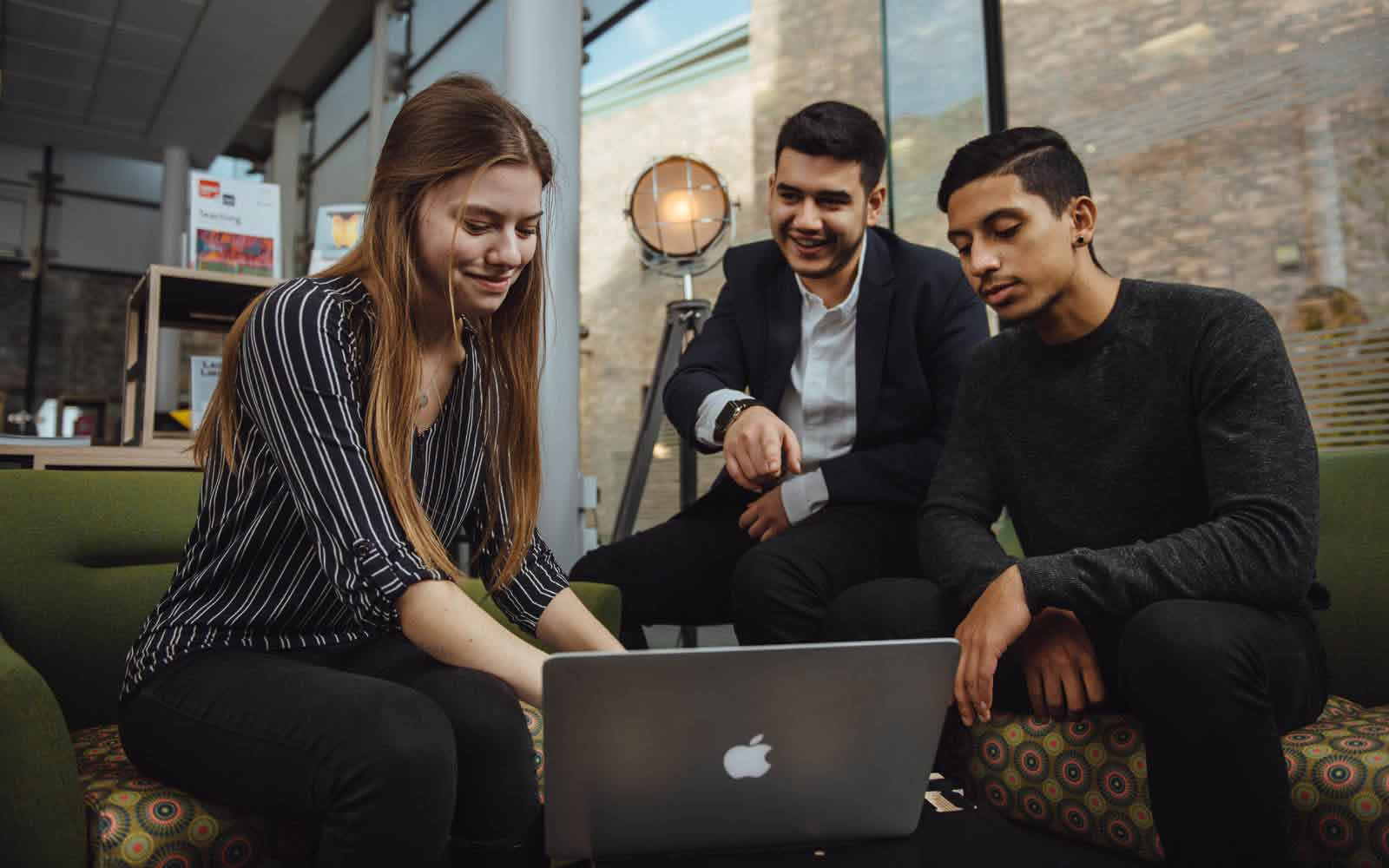 Sociology with Criminology BA (Hons)
Combine your interests and gain an understanding of both sociological and criminological theories. Together we will investigate the society we live in, explore some of the greatest issues of our time and think about their connection to crime. Your...
Next steps
Explore student life at York St John
Visit us at an Open Day
Chat to our students through Unibuddy