At York St John University we believe sport should be a vehicle for positive social change. Our approach will be clear in everything we do – what we teach, what we research and how we practise sport.
Overview of our Sport courses
We are interested in helping athletes perform better, recover faster and train more effectively. However, we are also interested in how we can use sport to challenge social inequality and prejudice, and how we can ensure that everyone benefits from sport regardless of their background.
We are looking for students who share our values and aspire to change both the world and their community through sport.
Meet our students
Click the videos to view full size
Drag/swipe to view all the videos
Sport at York St John University
Courses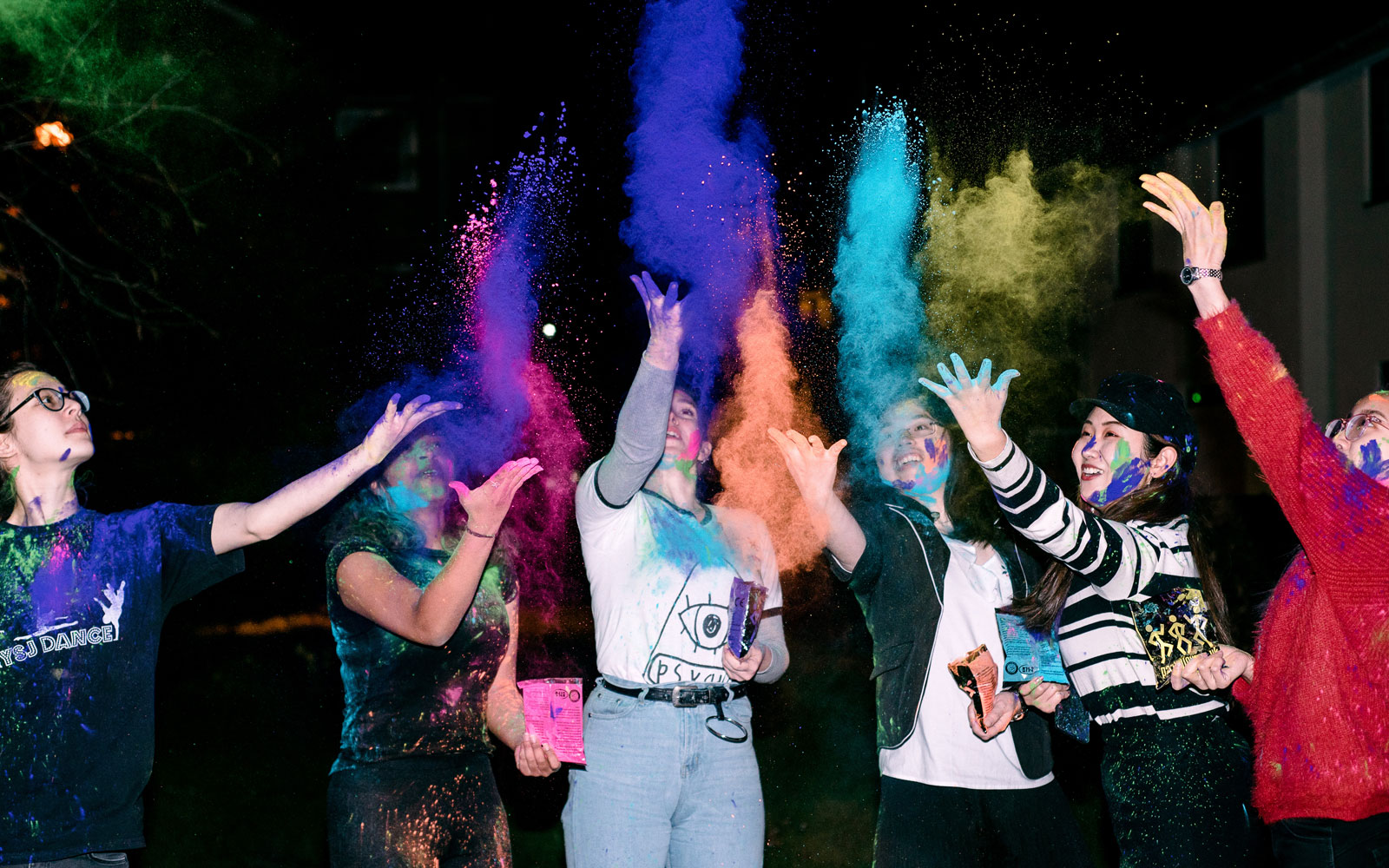 Events and Experience Management BA (Hons)
Looking at the global events industry, marketing and management principles, this course teaches you how to plan, develop and market events to a range of audiences. Through a dynamic programme of academic study, real life scenarios and professional...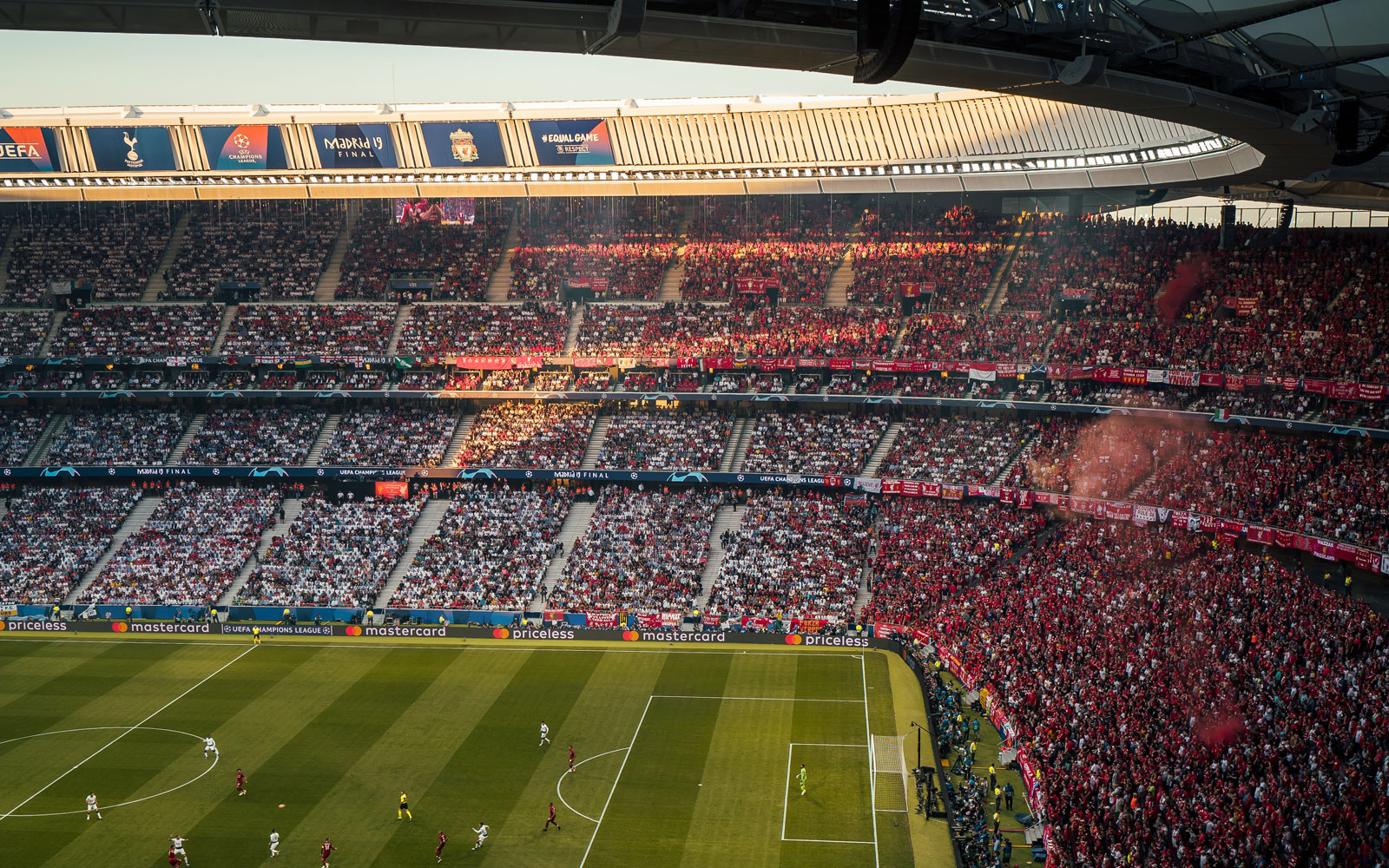 Football Business Management BA (Hons)
Specialise in the management of football-related businesses. This programme is unique in its composition. We will provide a balance of modules exploring both football management and wider business topics. This gives you the key skills for a...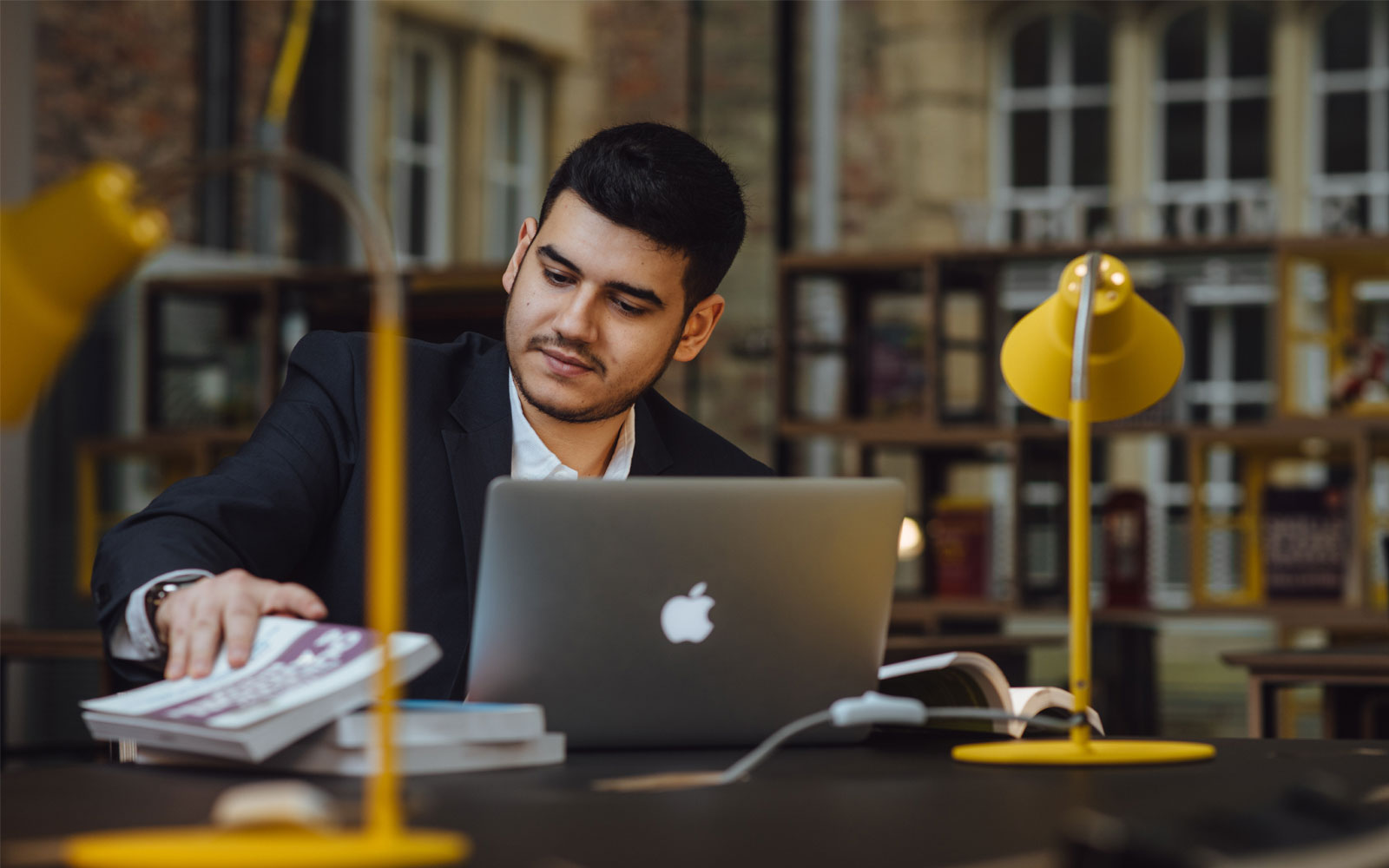 International Tourism and Hospitality Management BA (Hons)
Hospitality and Tourism is one of the world's biggest industries. It employs over 60 million people globally. This degree will provide you with the skills needed to pursue a management career in this industry. It's the key to travelling the world...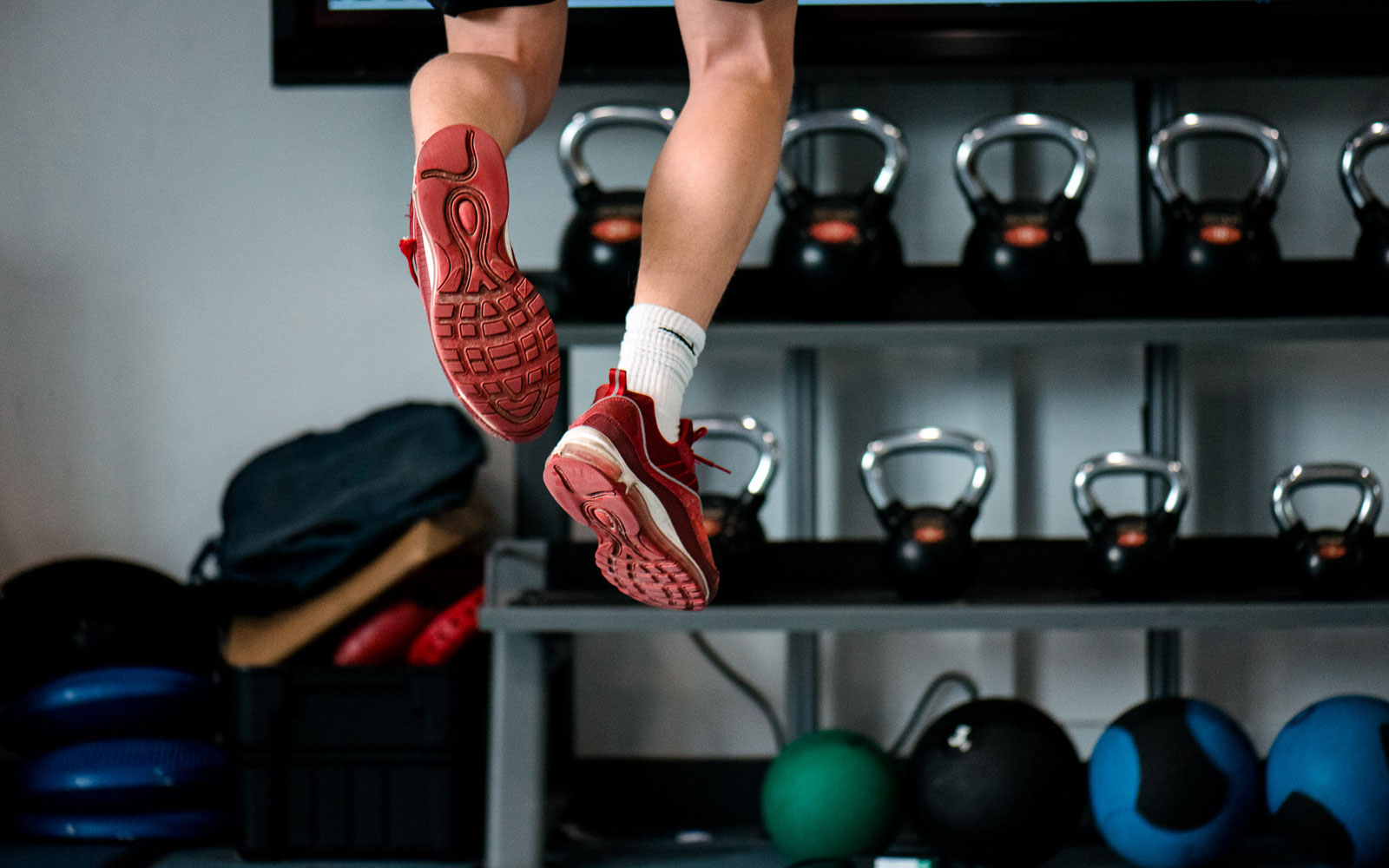 Sports Business Management BA (Hons)
The sports industry is a multi-billion pound industry and arguably one of the most exciting sectors in the world economy. This programme is designed to give you the skills and expertise you need to compete in this sector and related businesses and...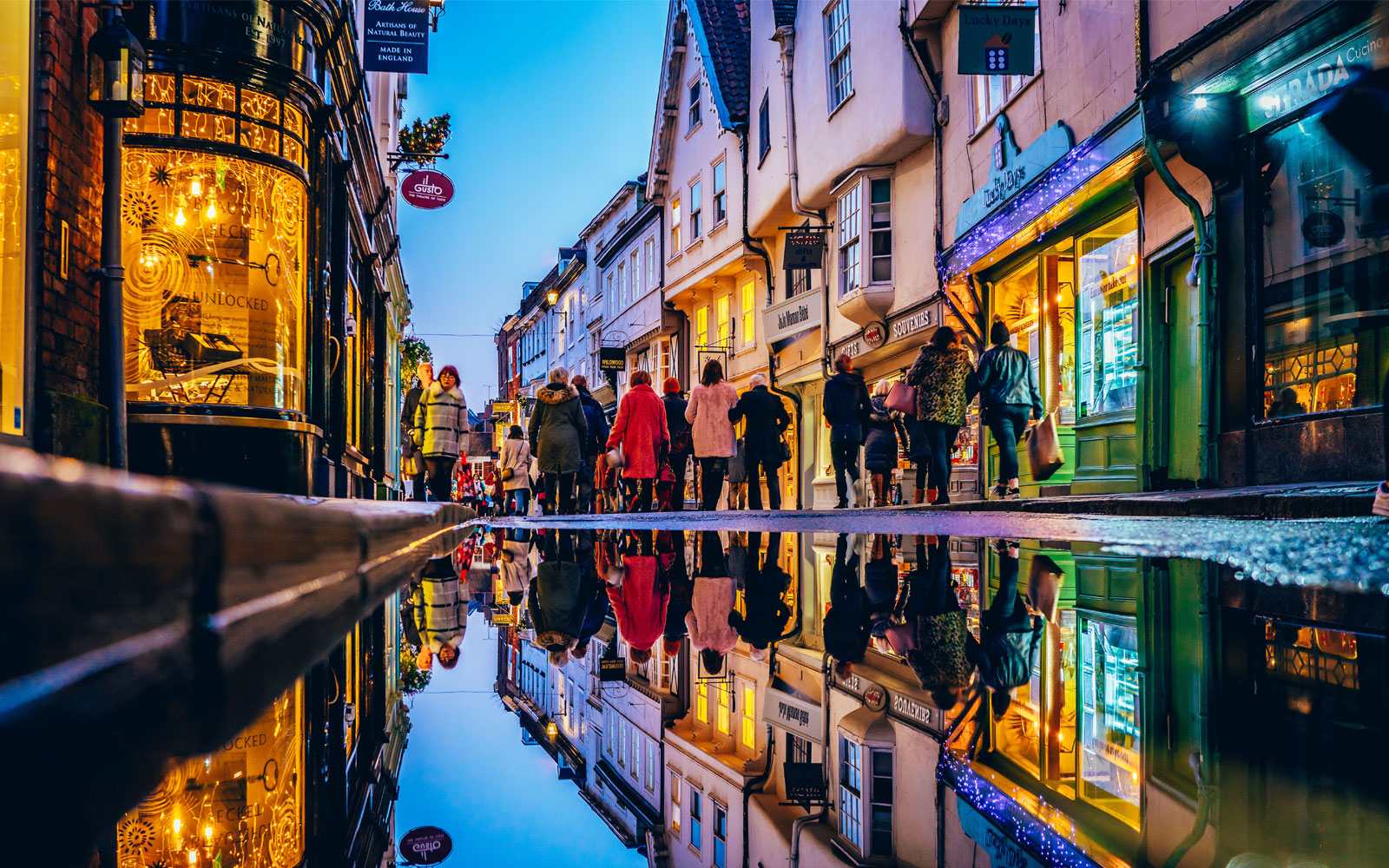 Tourism and Destination Management BA (Hons)
This distinctive programme combines sector-specific issues such as industry structure, culture, policy and social responsibility with key management and leadership skills that will prepare you for a career in tourism and destination management....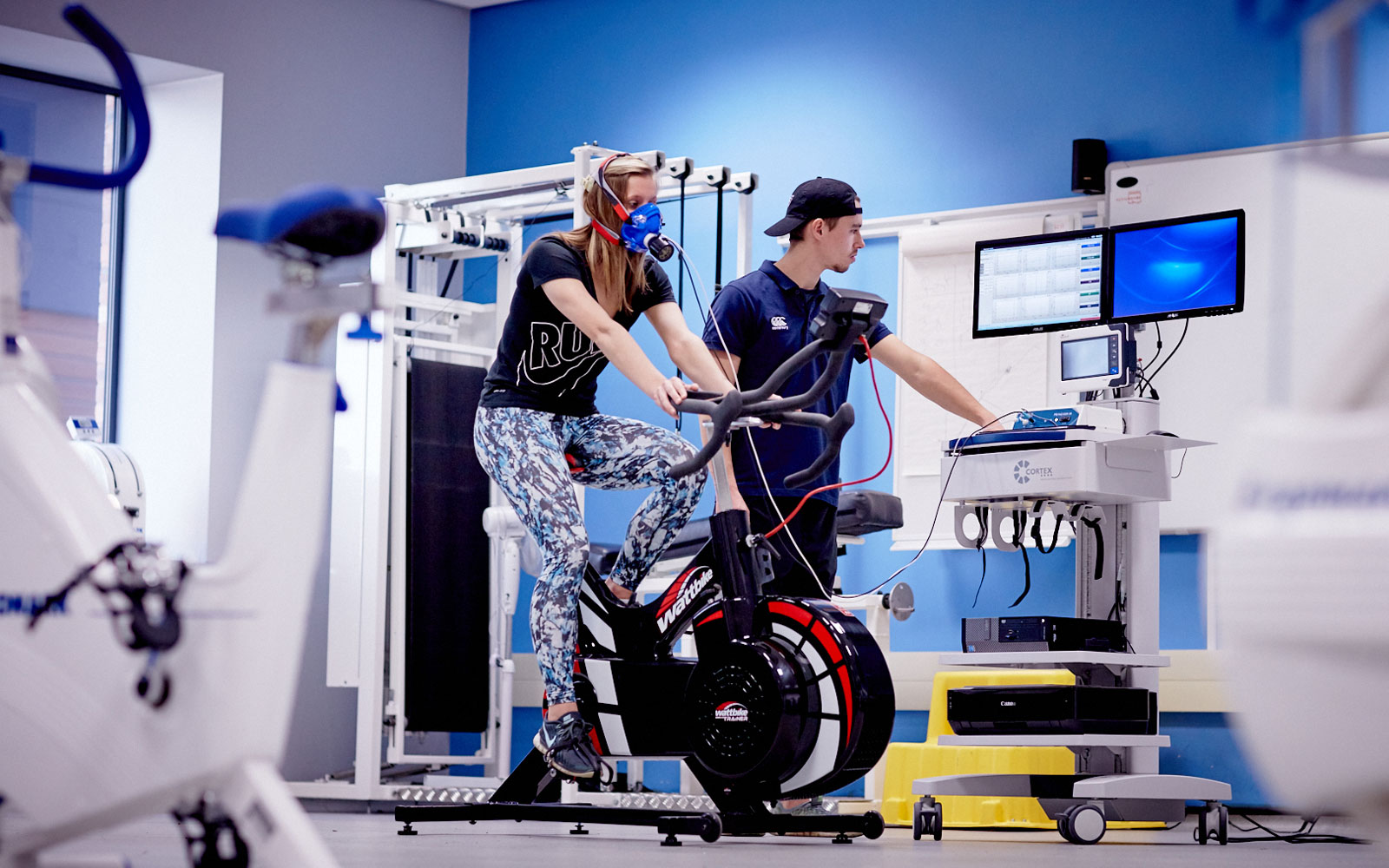 Sport and Exercise Science BSc (Hons)
Our philosophy of sport promotes social justice and values participation over consumerism and is reflected in everything we do as we put the performer before the performance. Your learning will focus on keeping athletes healthy and developing...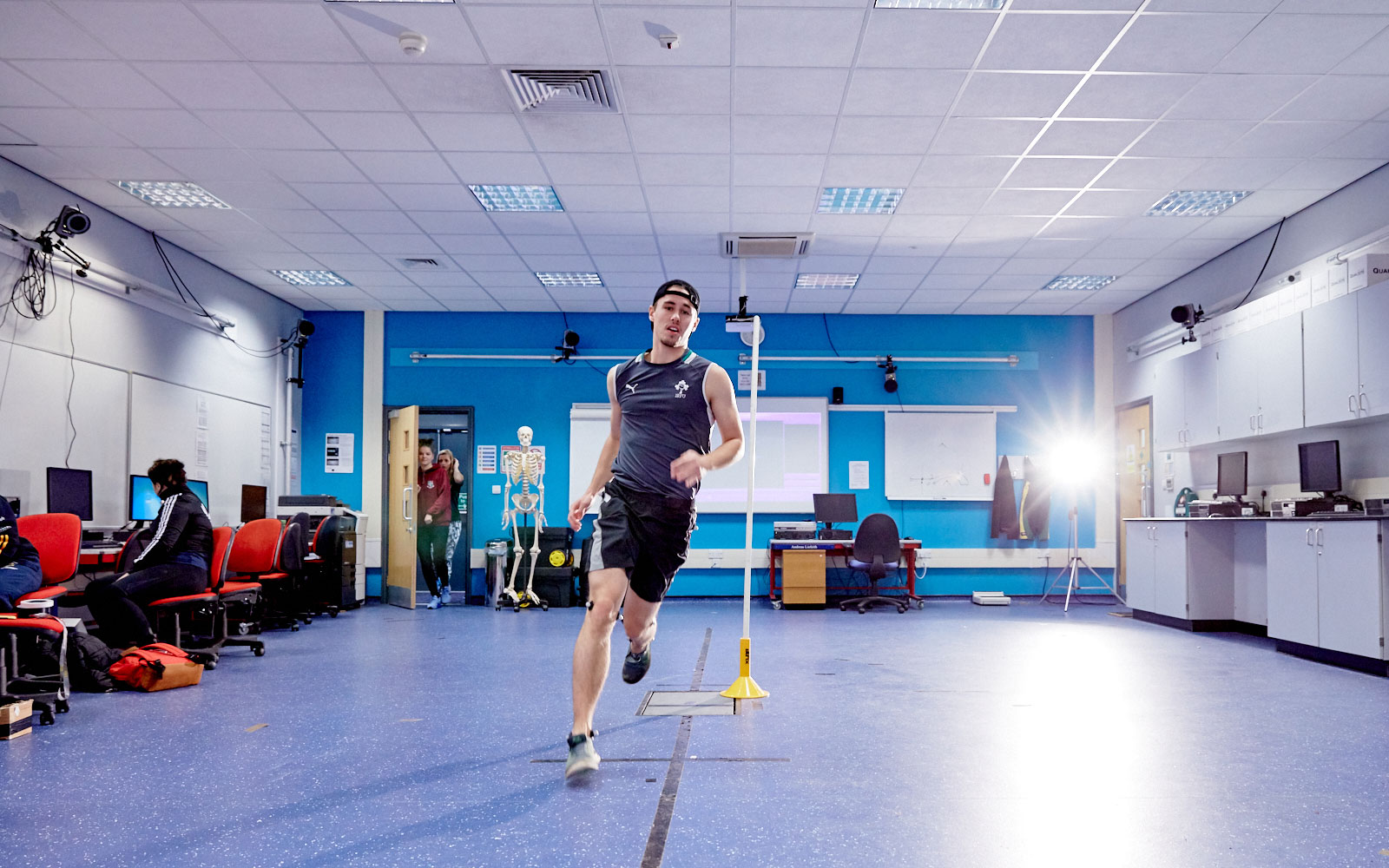 Sport and Exercise Therapy BSc (Hons)
Sports therapists work with everyone from elite athletes recovering from injury to older people keeping active through exercise. At York St John University our approach to sport prioritises the health of an athlete over their performance. You will...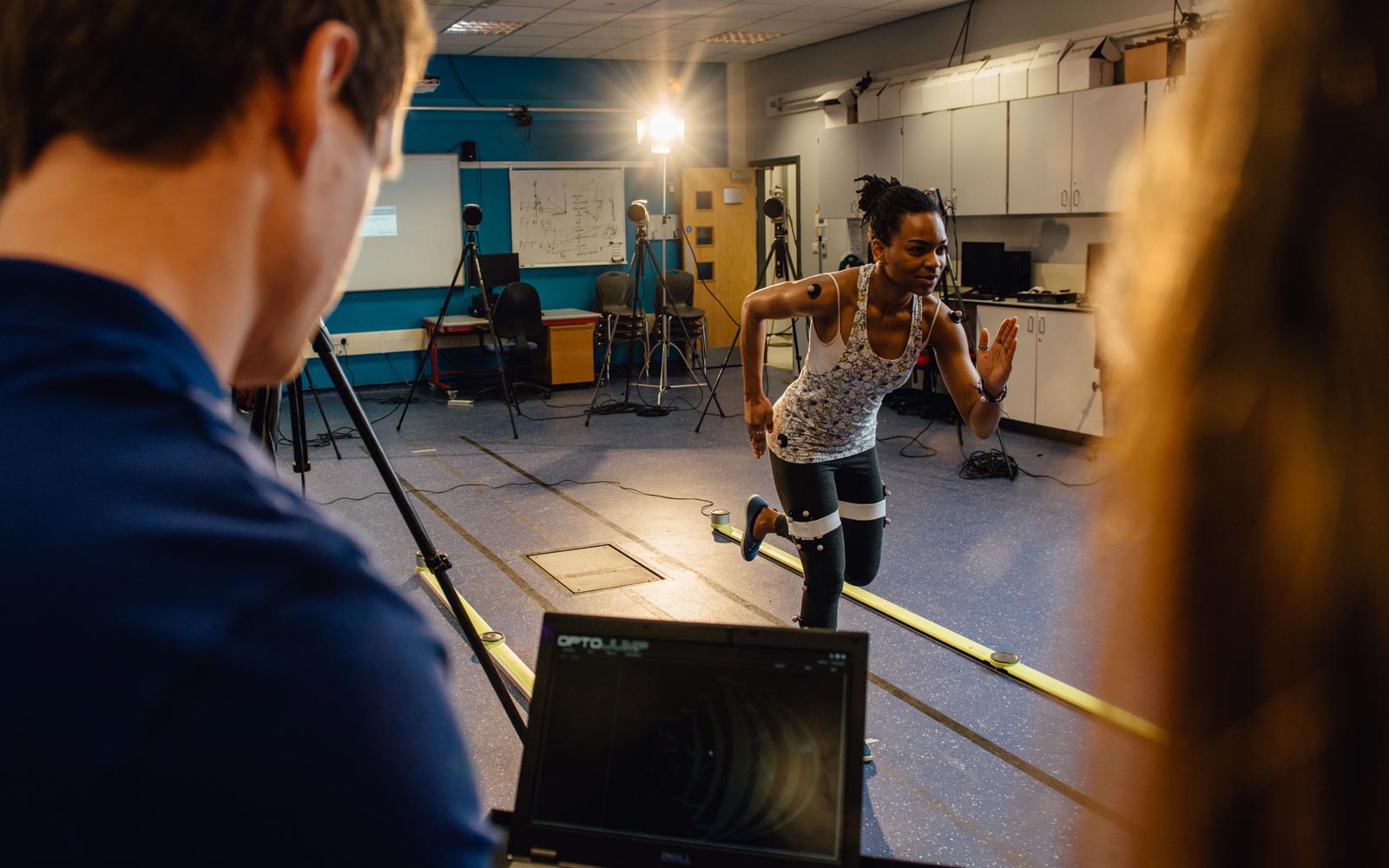 Sport and Exercise Science MSci
This course combines academic study, professional practice and research skills. Our course will place you at the cutting edge of knowledge and practice in areas such as physiology, psychology, and biomechanics, and ensure you are well-prepared for a...
Next steps
Explore student life at York St John
Book on our next open day
Chat to our students through Unibuddy