Online Open Day Subjects
Sport and Leisure Management
York Business School has a long standing commitment to the local, national and international business community. We use our strong industry connections to gain access to live projects. This allows you to experience working at a professional level.
Our graduates will go on to make a positive contribution to an inclusive and sustainable global economy.
Learn how marketing is applied to the sports and leisure business, considering the unique nature of the industry. You'll evaluate marketing strategies of sporting and leisure organisations and learn how this aids competitive advantage. You will gain an understanding of the way these organisations work in the differing sectors of the industry and be exposed to the legal, social, economic, political, technological, and ethical issues facing all sports and leisure organisations operating in a global environment.
Our focus is on getting you ready for the workplace, ensuring you are employable and helping you to develop the skills needed for a successful career in business. This is why we include the option to undertake a placement year in industry across all of our courses.
Learn more about our courses
Click the videos to view full size
Drag/swipe to view all the videos
Football Business Management
Sports Business/Events and Experience Management
Tourism and Destination/International Tourism and Hospitality Management
Meet our students
Click the videos to view full size
Drag/swipe to view all the videos
Courses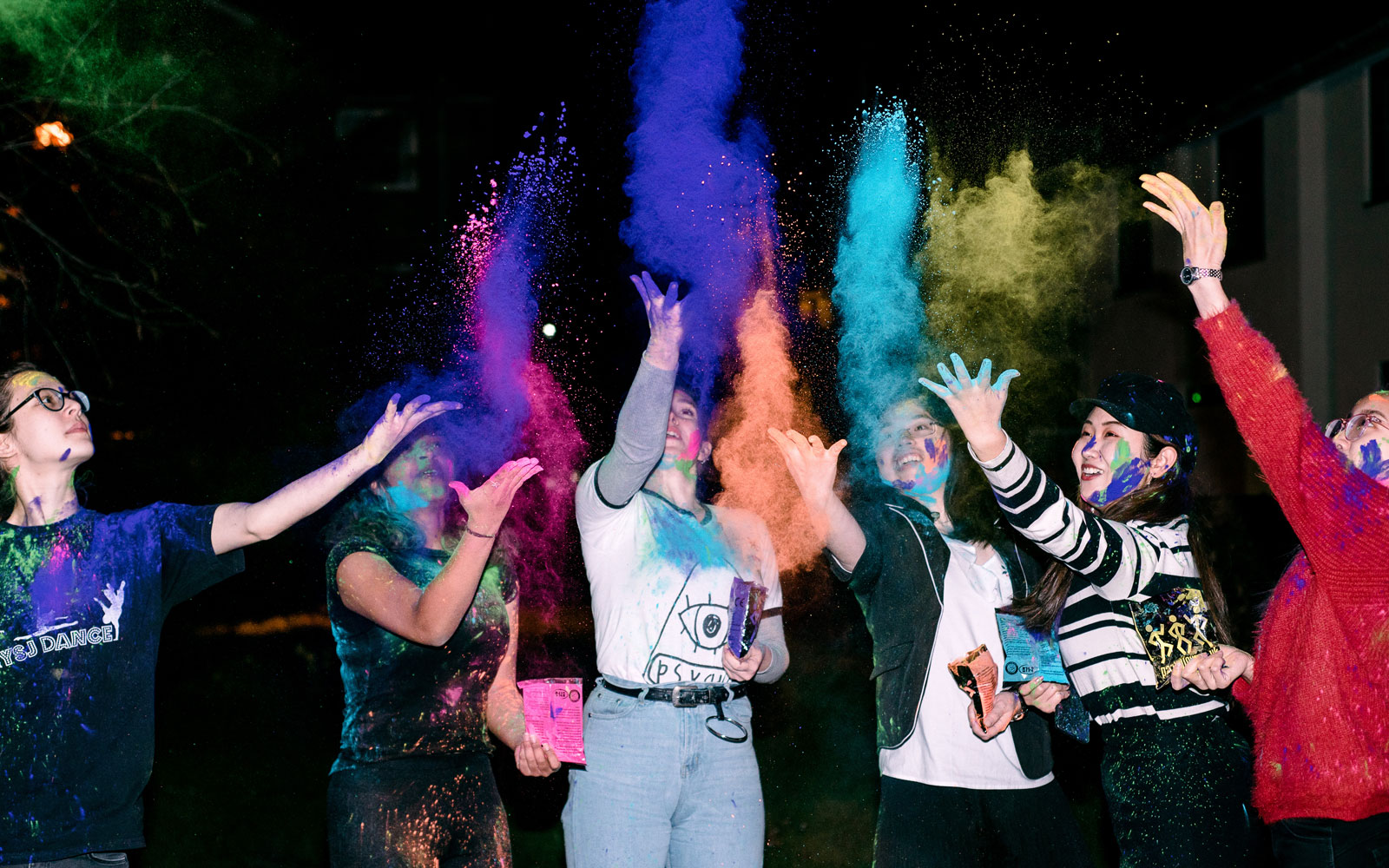 Events and Experience Management BA (Hons)
Looking at the global events industry, marketing and management principles, this course teaches you how to plan, develop and market events to a range of audiences. Through a dynamic programme of academic study, real life scenarios and professional...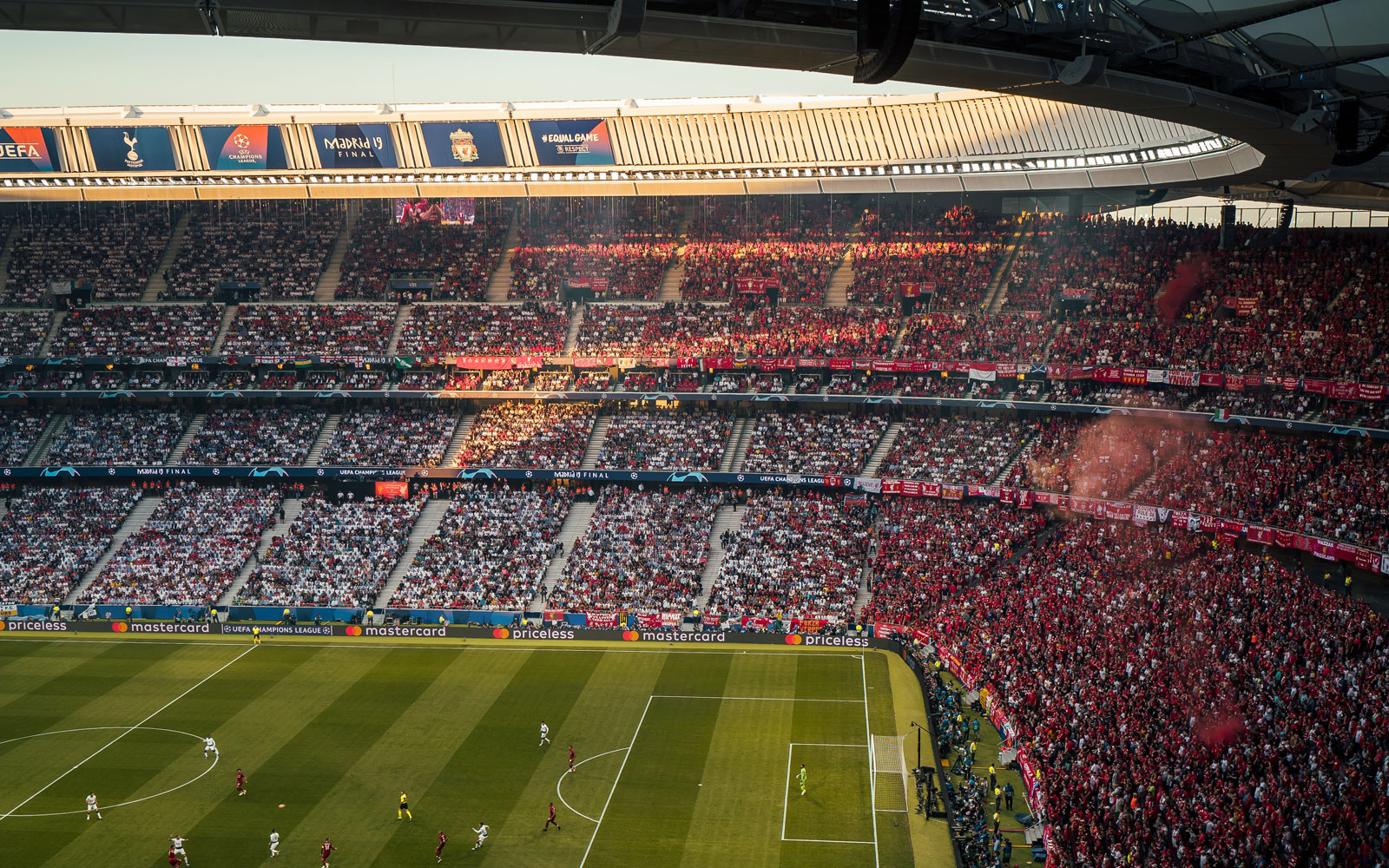 Football Business Management BA (Hons)
Specialise in the management of football-related businesses. This programme is unique in its composition. We will provide a balance of modules exploring both football management and wider business topics. This gives you the key skills for a...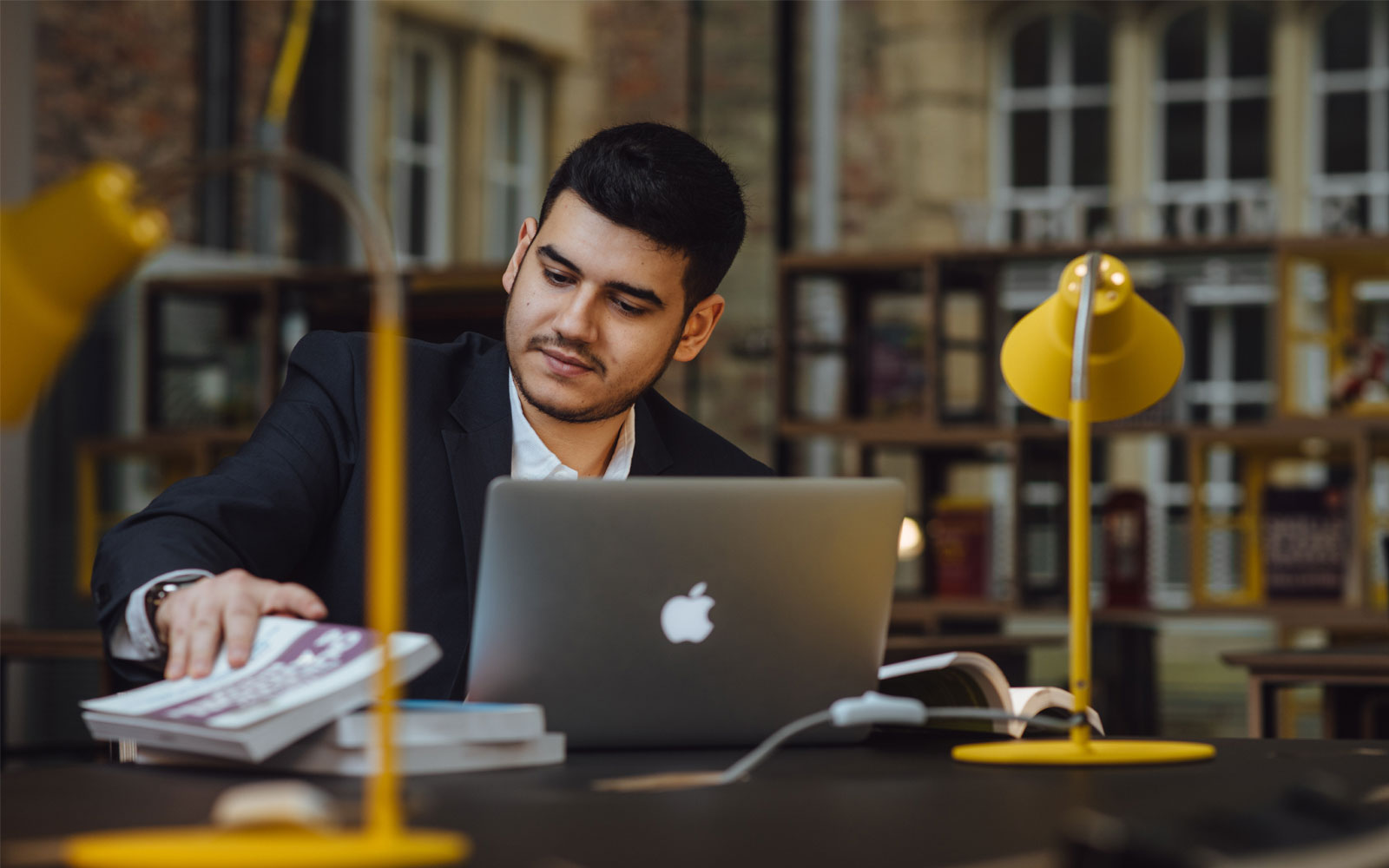 International Tourism and Hospitality Management BA (Hons)
Hospitality and Tourism is one of the world's biggest industries. It employs over 60 million people globally. This degree will provide you with the skills needed to pursue a management career in this industry. It's the key to travelling the world...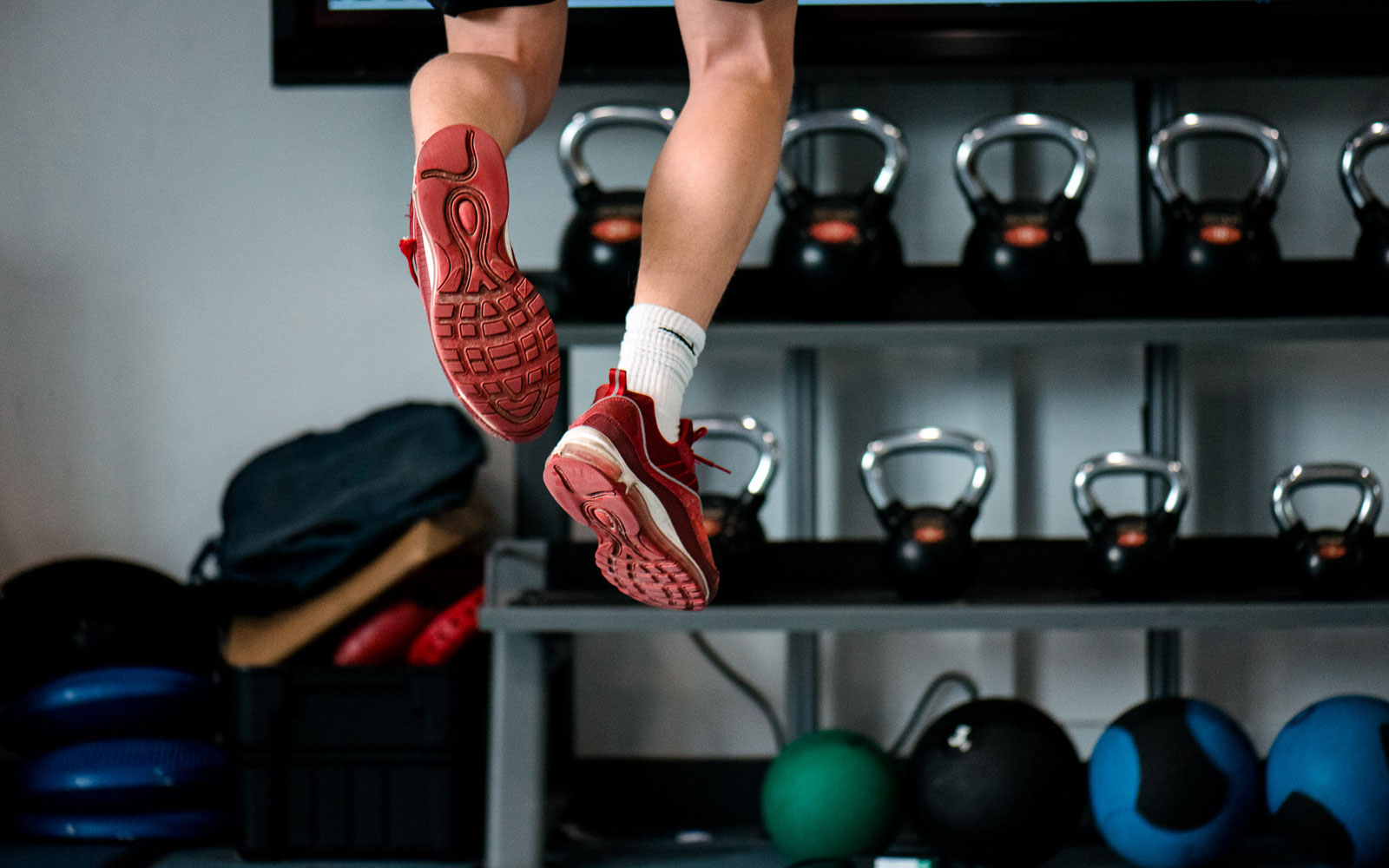 Sports Business Management BA (Hons)
The sports industry is a multi-billion pound industry and arguably one of the most exciting sectors in the world economy. This programme is designed to give you the skills and expertise you need to compete in this sector and related businesses and...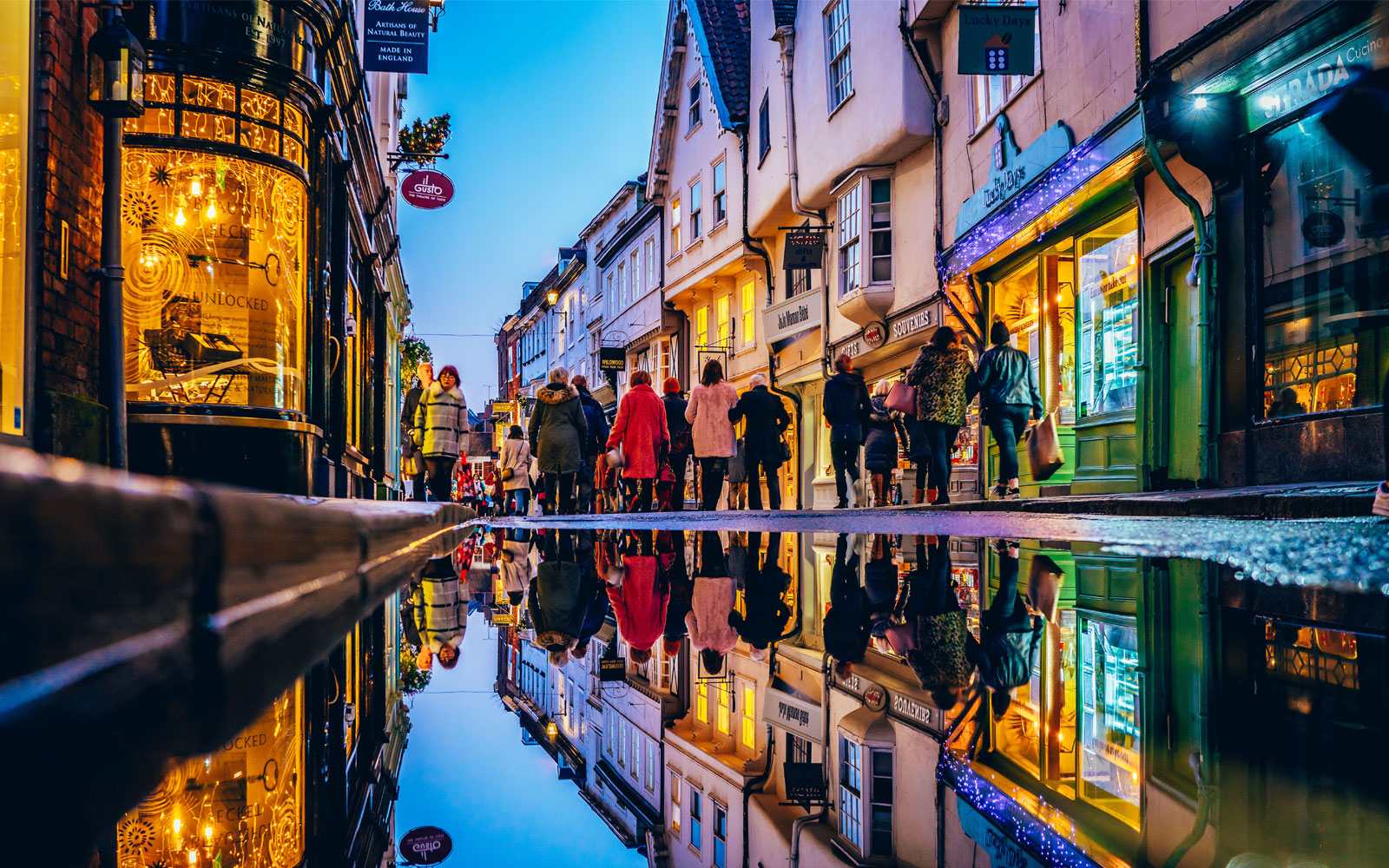 Tourism and Destination Management BA (Hons)
This distinctive programme combines sector-specific issues such as industry structure, culture, policy and social responsibility with key management and leadership skills that will prepare you for a career in tourism and destination management....
Next steps
Explore student life at York St John
Book on our next open day
Chat to our students through Unibuddy