Online Open Day Subjects
Sport and Leisure Management
York Business School has a long standing commitment to the local, national and international business community. We use our strong industry connections to gain access to live projects. This allows you to experience working at a professional level.
Our graduates will go on to make a positive contribution to an inclusive and sustainable global economy.
Learn how marketing is applied to the sports and leisure business, considering the unique nature of the industry. You'll evaluate marketing strategies of sporting and leisure organisations and learn how this aids competitive advantage. You will gain an understanding of the way these organisations work in the differing sectors of the industry and be exposed to the legal, social, economic, political, technological, and ethical issues facing all sports and leisure organisations operating in a global environment.
Our focus is on getting you ready for the workplace, ensuring you are employable and helping you to develop the skills needed for a successful career in business. This is why we include the option to undertake a placement year in industry across all of our courses.
Study at York St John University
Courses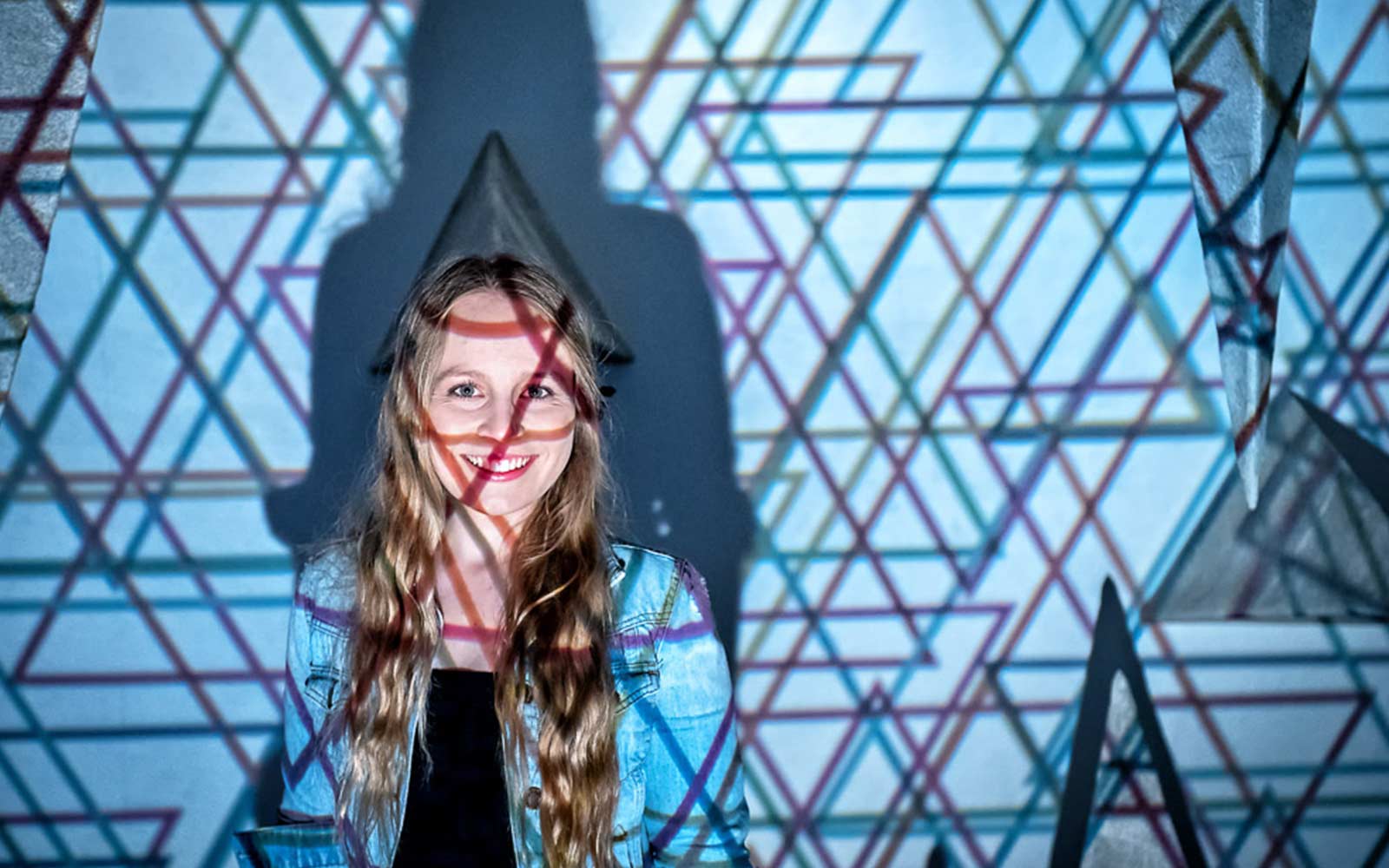 Events and Experience Management BA (Hons)
Learn to plan, deliver and market events of any size to any audience. Develop practical, professional skills alongside in depth academic theory, preparing you for a successful career in events management....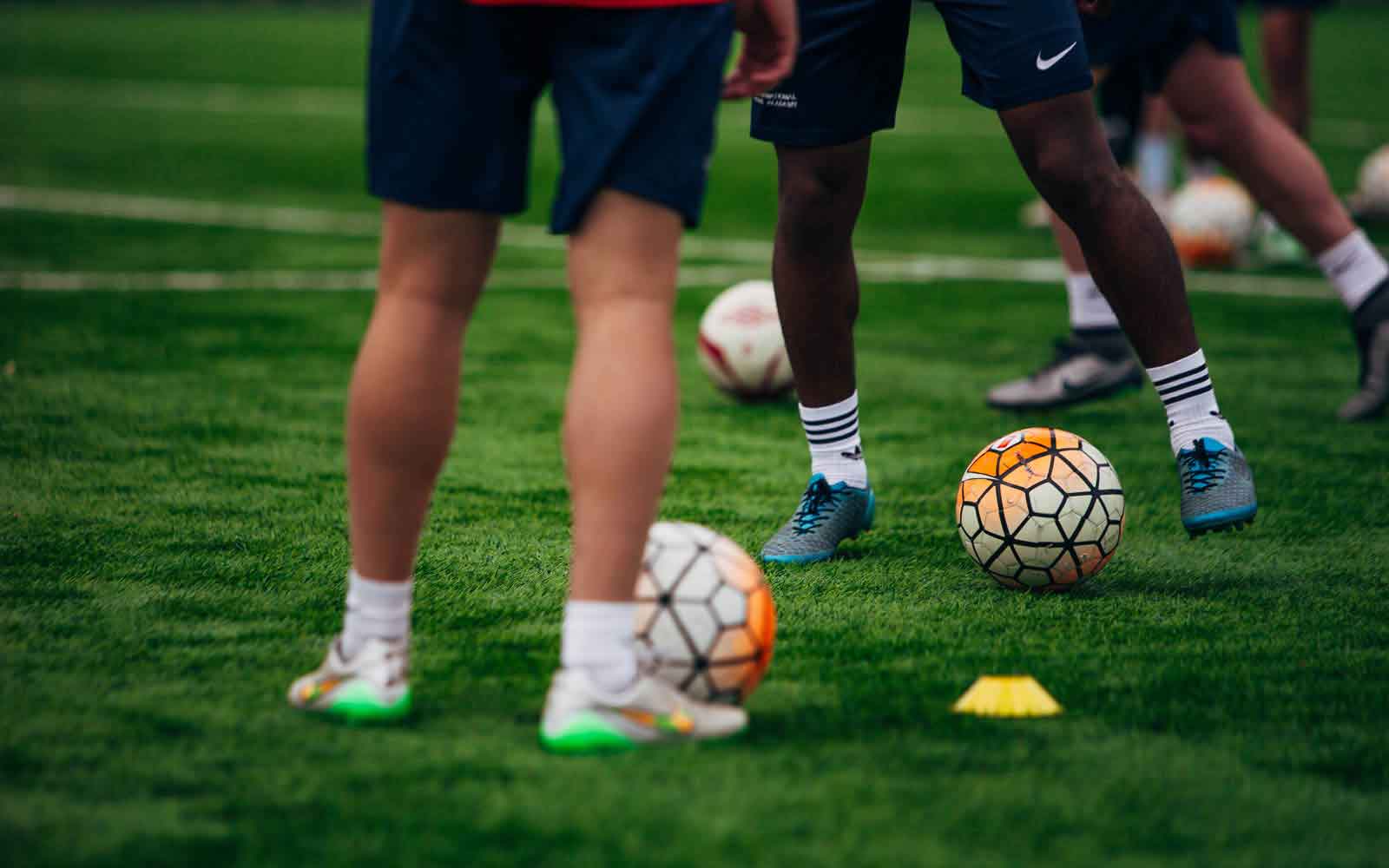 Football Business Management BA (Hons)
The football industry has expanded and professionalised rapidly in recent times. It is now a huge global industry with significant economic impact. This degree will prepare you for the exciting opportunities out there for business professionals with...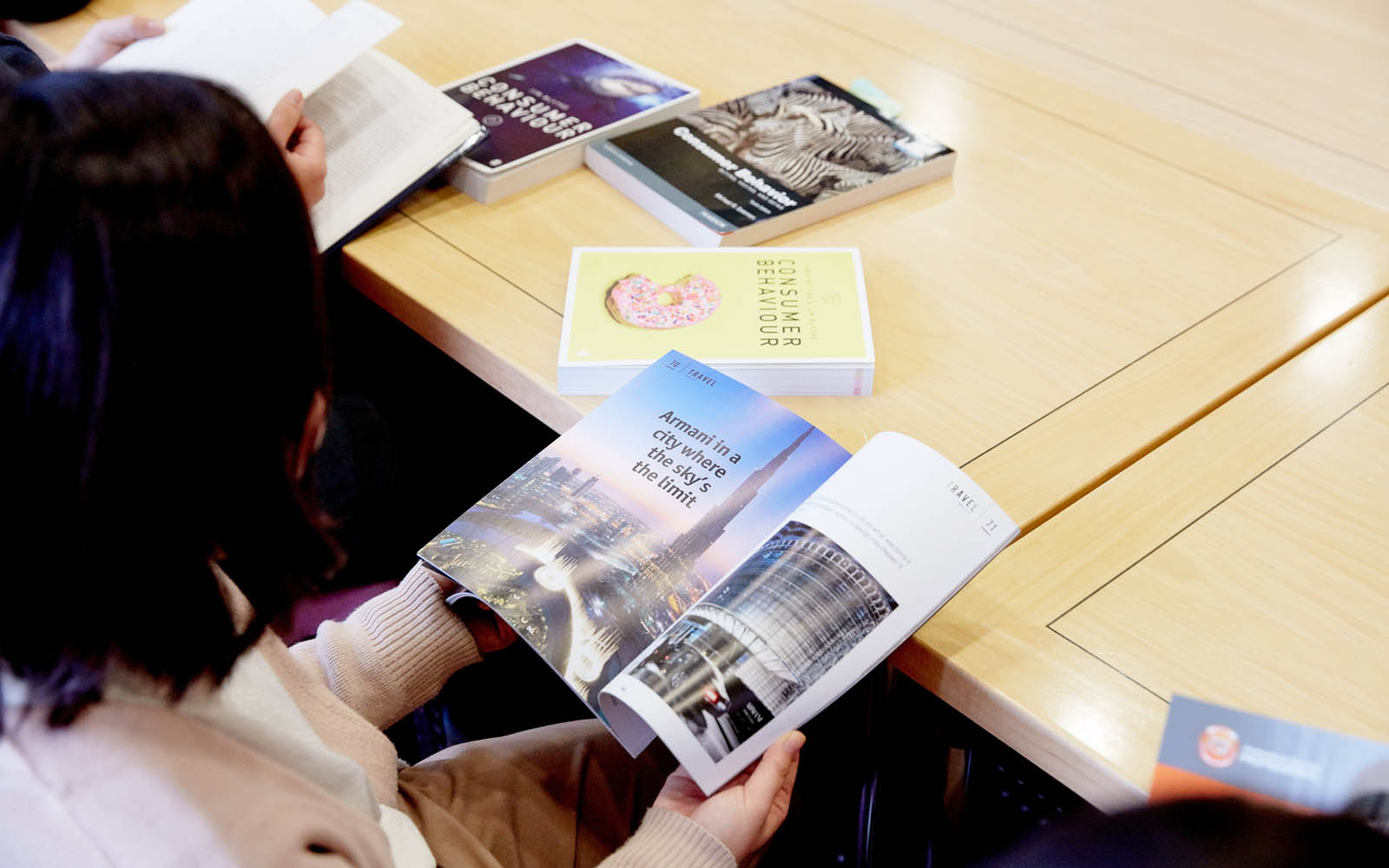 International Tourism and Hospitality Management BA (Hons)
Tourism and hospitality are among the world's biggest industries. On this degree you will study them from business and management perspectives, preparing you for a successful career in this thriving sector. If you want a career that lets you...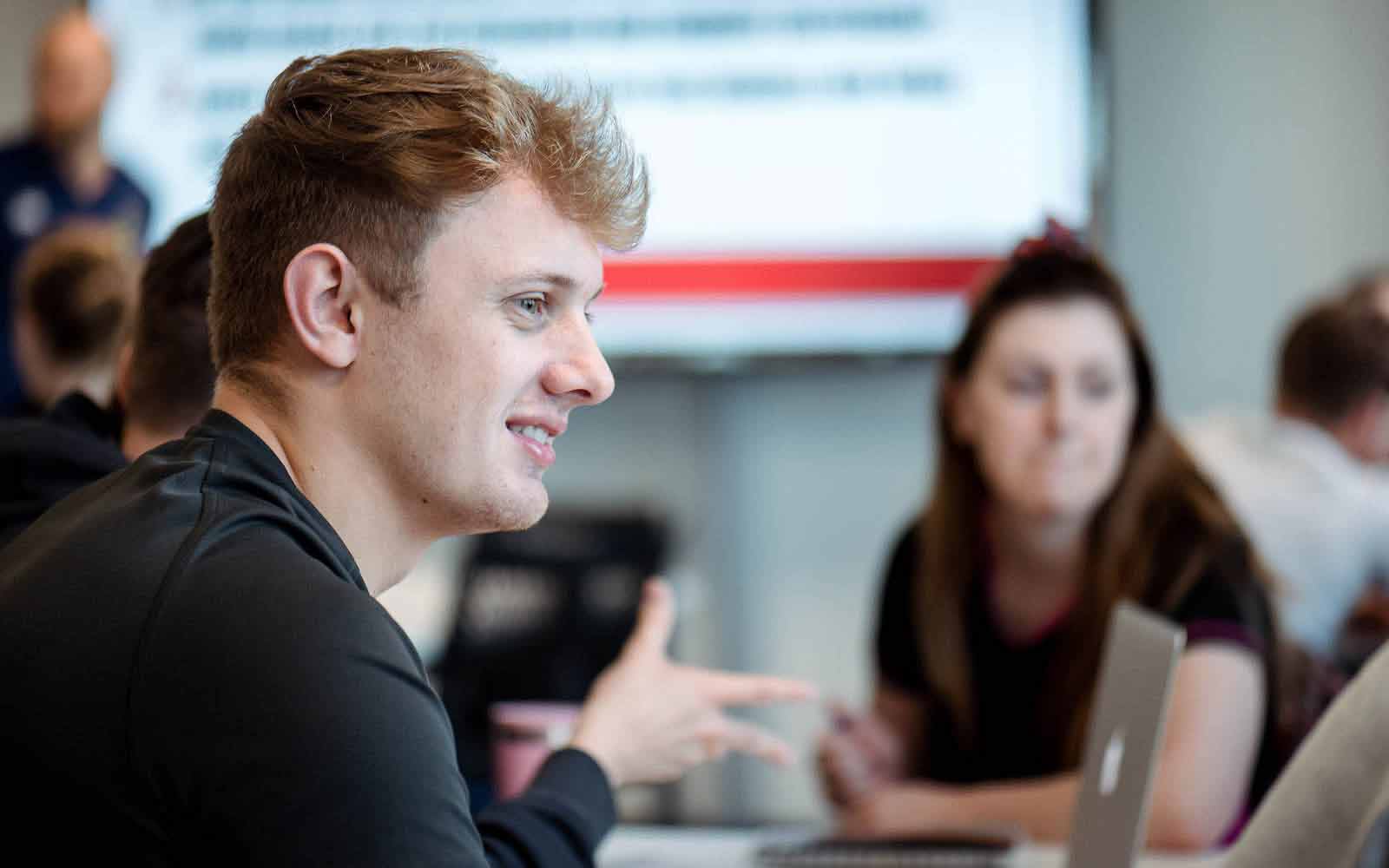 Sports Business Management BA (Hons)
Athletes inspire the crowds, but it's the people behind the scenes who make the global sports industry possible. Behind every successful sporting event or venue are business thinkers making it happen. This degree will prepare you for a career...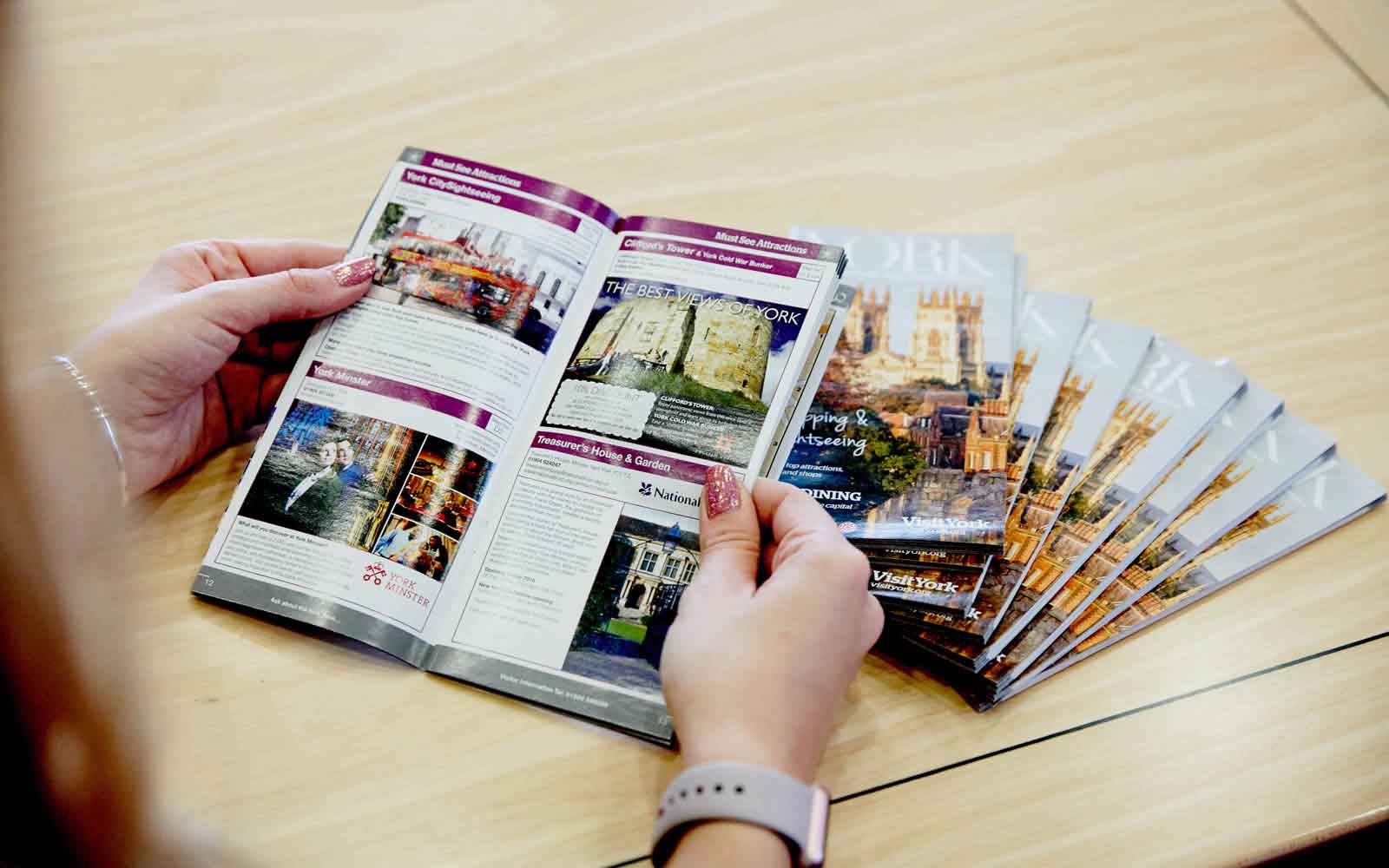 Tourism and Destination Management BA (Hons)
Study tourism in a city that welcomes over 7 million visitors a year. A career in this diverse industry could take you anywhere in the world. On this degree, accredited by the Tourism Management Institute (TMI), you will develop the skills and...
Next steps
Explore student life at York St John
Visit us at an Open Day
Chat to our students through Unibuddy