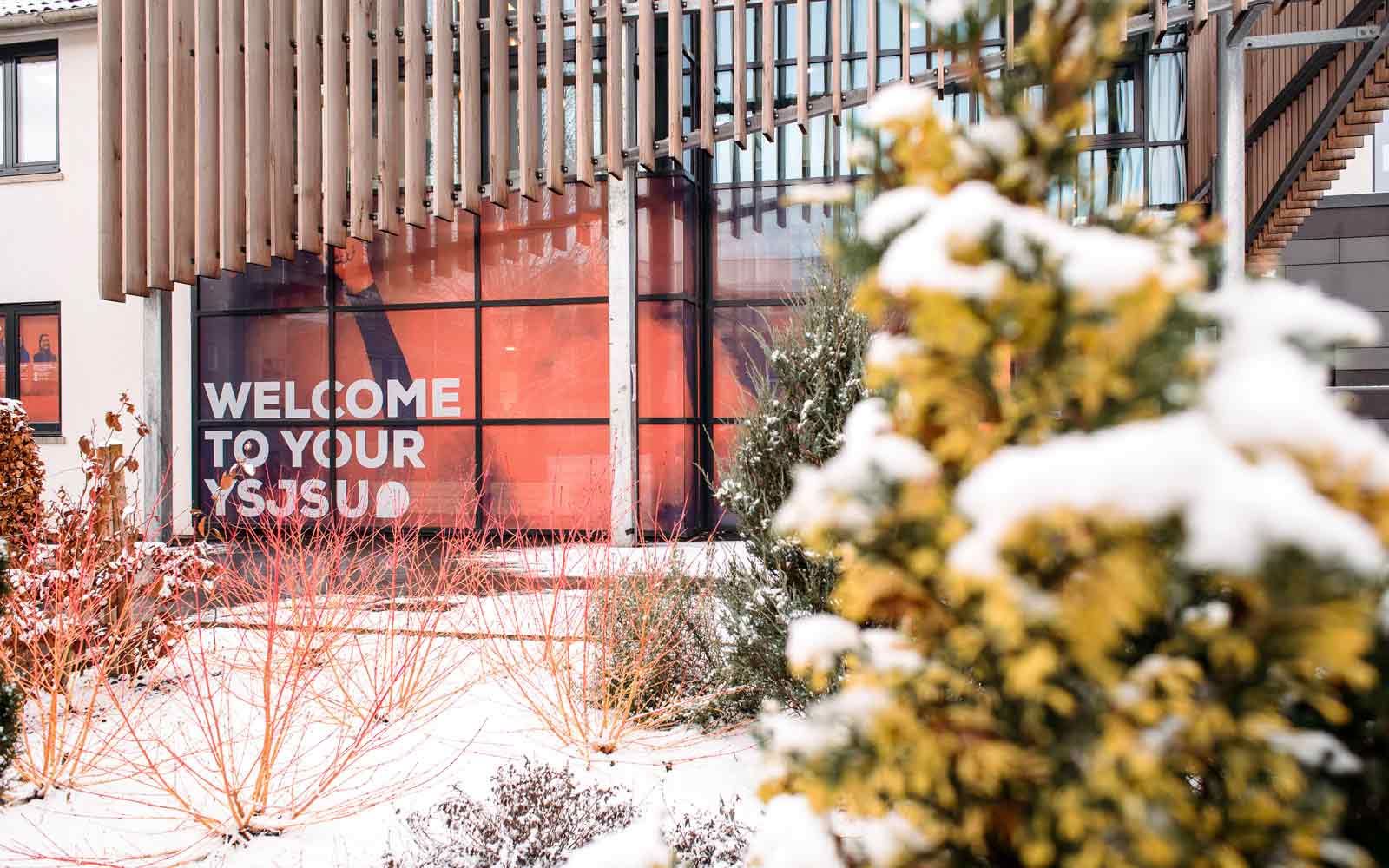 If you'd like to visit us before the application deadline on 15 January, book on to our Winter Visit Day on 11 December.
York in December is a really special place. from the twinkling lights adorning our medieval streets, the smell of roasted chestnuts and the iconic st nicholas fair, it's hard not to get excited about the festive period! why not come and see for yourself?
The day will run from 11.00am until 3.00pm with registration opening at 10:30am. You will have the chance to tour our campus, see our accommodation options and discover more about your chosen course by chatting with academic staff and current students. then head off into york for your christmas fix!
Download the Winter Visit Day Programme (PDF, 1.3MB).
Campus Tours
If you cannot make the dates above a campus tour is a great alternative. They are led by a current student and give you a chance to view the campus and get a feel for life at York St John University.
You will need to book your campus tour using the link below.