York St John University is an incredible place to study and an incredible place to grow.
Whilst our teaching has our biggest focus, we also invest heavily in the student experience - we want you to live your best life during your time here.
Find out about what it's like to live in our glorious city, the opportunities you'll have through studying at York St John University and how we'll make sure that when you've had the best experience with us, you're ready for the world beyond.
Chat with our students
You can also find out about your student experience by chatting with our current students. Our team of student ambassadors are available to answer your questions on campus life, the city of York, our Students' Union or what they enjoy most about studying here.
Discover life at York St John University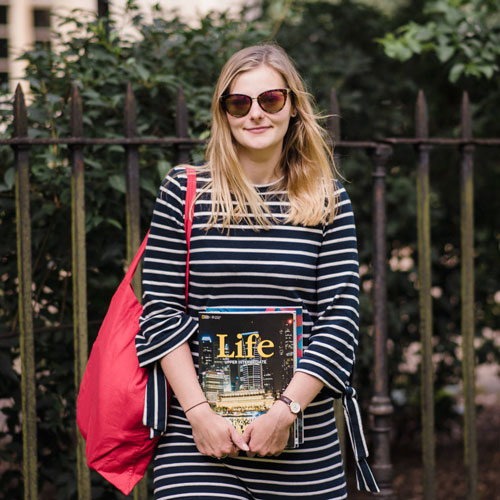 Life in York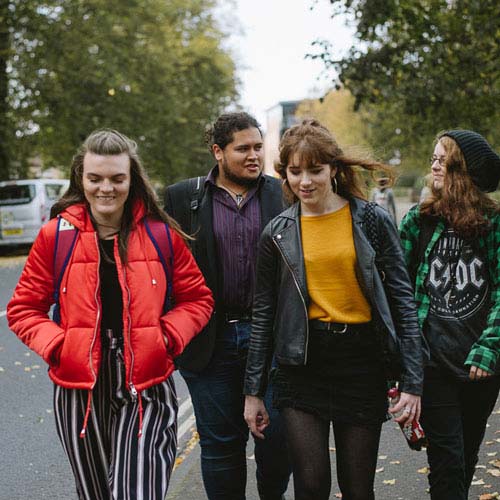 Student life for locals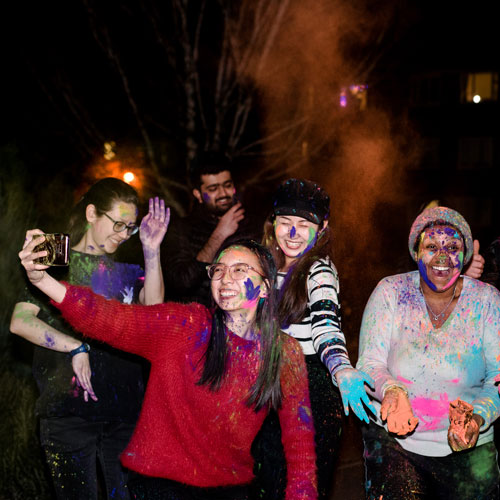 Clubs and societies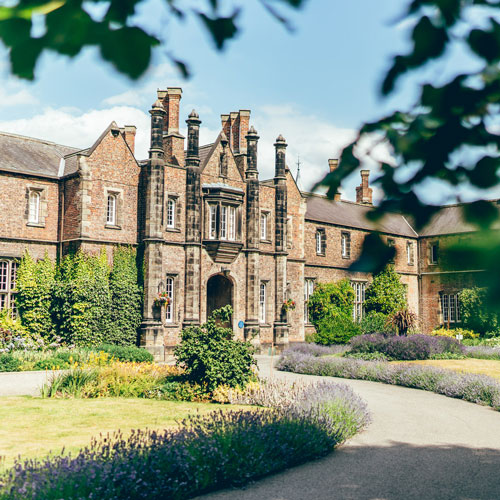 Campus Life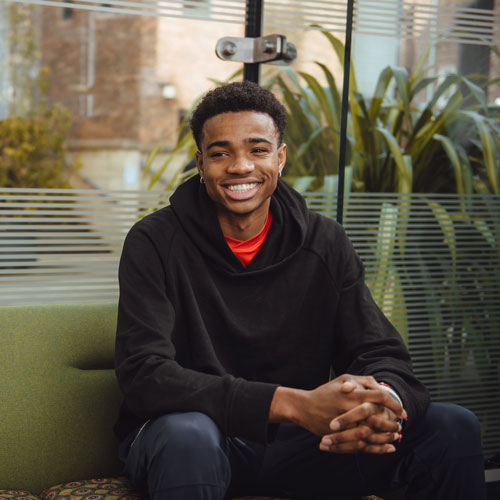 Supporting you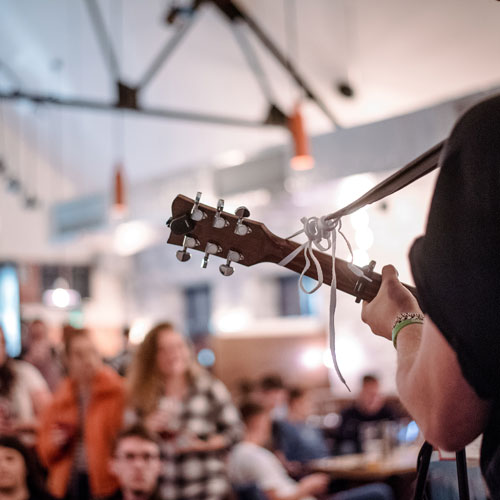 Students' Union