For Year 12 students interested in University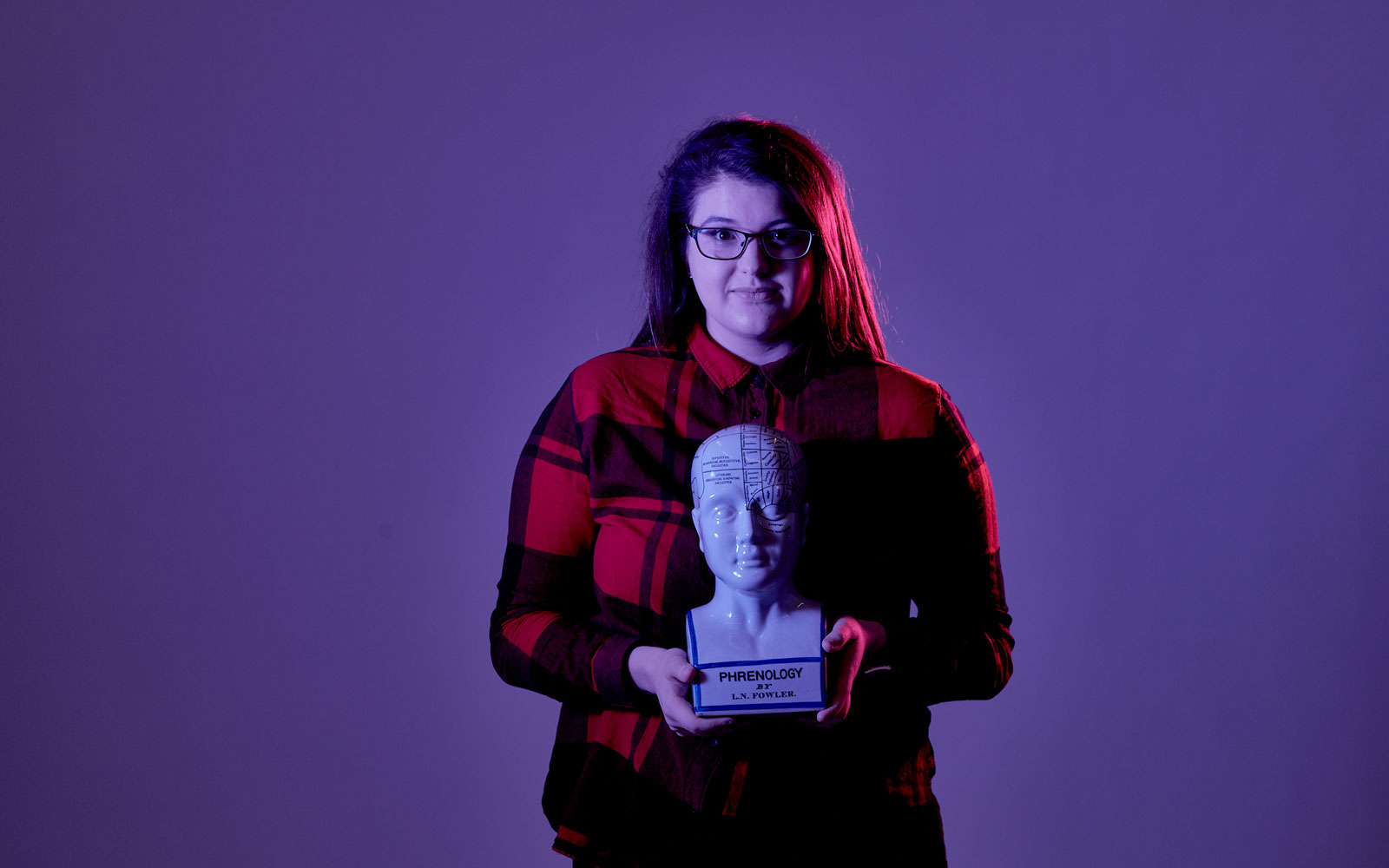 Subject Showcase Days give you chance to learn more about the subjects available at York St John University.
They're an ideal opportunity for Year 12s researching their options and exploring what it's like to study at university level. It is also a great opportunity for Year 13 students who haven't yet applied to university, but who are considering applying during Clearing, and mature students who are considering returning to learning.
Our next Subject Showcase Day will be on Wednesday 25 March. The day runs from 10.30am until 3.30pm and you will be able to book your place here soon.
The subjects which will be included are:
American Studies
Biomedical Science
Criminology
English Language and Linguistics
English Literature
Geography
History
International Business
Journalism
Law
Marketing
Mathematics and Data Science
Media Production: Film and TV
Occupational Therapy
Physiotherapy
Policing
Psychology
Religion, Philosophy and Ethics
Sport
War Studies

For more information please contact studentrecruitment@yorksj.ac.uk