Undergraduate
Looking for something different and not run of the mill?
York St John University is a special place. Find out why.
Our city-centre campus and friendly outlook mean that our students are at the centre of everything we do, giving you a student experience that's different to other universities.
Each individual student matters to us and we'll support you every step of the way through the admissions process, when you join us, throughout your course and beyond graduation.
The latest National Student Survey put us 27th in the country for student satisfaction (at 86%) and in the Sunday Times Good University Guide, we've risen 21 places up the rankings to 81st place.
Our success is a result of our staff and students working together in partnership. There's never been a better time to join us.
A name not a number – teaching staff who want to get to know and support you
The people who teach you will know you by name. You will have unrivalled access to academic support and a personalised learning experience – that is why we are rated 10th in the UK for teaching quality (Good University Guide). Your tutors will support you and most importantly, they will push and challenge you. Our students tell us that this is a major reason why we gained an above average 86% student satisfaction rate in the 2019 National Student Survey.
There for you when you need us – support from enrolment to graduation
We work hard to help you settle in and adjust to university life. We'll be there for you right to the end of your studies and beyond, with specialist support that can all be accessed from one place.
Placements - flexible opportunities for all of our students
Employers value work experience and all of our courses offer you flexible options for placements and the opportunity to study abroad. You don't need to decide on this now and can opt in or out once you start your course.
Guaranteed accommodation - peace of mind and lots of choice
There no need to worry about accommodation, we've got you covered.
We guarantee all of our new undergraduate students accommodation (as long as you meet our deadlines). We've got a great range of rooms and they are all within easy travelling distance to our campus.
Prospects and careers
Our careers team will help you brush up on your work skills and give you loads of advice to help you land your perfect job once you graduate. That's one of the reasons why our graduate employment rate is in the top 20 in the UK (DLHE 2017).
Student life
You will love student life at York St John. We are lucky to have a vibrant community atmosphere, plenty of events and loads going on with our Students' Union clubs and societies.
Our students have a great time when they are here. There's a proper community feel to our campus, there's always lots going on and our Students' Union is vibrant and active in putting on events, running campaigns and making sure students' voices are heard.
The city of York
York is a fantastic place to live and work and a great place to be a student. It's one of the safest places to study and has a lively cultural and social scene.
Voted best place to live in the Sunday Times for 2018 and the best place to live in the North and North East in 2019, York has loads going on and is well-connected to Leeds, Manchester & Newcastle.
We are passionate about making a difference
Together, our staff and students are tackling big issues and standing up for those who need a stronger voice in society. You'll be joining a university that you can believe in.
We are passionate about standing up for issues that we care about and our teaching and research is rooted in social justice. We believe in equality and champion the causes that matter, like mental health, social mobility and sustainability.
Fair offers and fair admissions - what you see is what you get
We're passionate about making sure the offers we make to our students are straightforward and won't put pressure on you to make a decision.
We are adamantly against the practice of making 'conditional unconditional offers' which is something that a lot of universities do. This is where applicants are made an unconditional offer, but only if they make that university their firm choice.
We think that choosing a university is a difficult enough choice without the added pressure of 'conditional unconditional' offers. We also make sure that our accommodation is guaranteed to prevent applicants from being pressurised into making early decisions that might not be right for them.
We want you to make a choice in your own time and for the decision to be right for you. We'll support you to do that by offering advice and help and answering your questions. We won't bombard you or pester once we have made an offer and we'll respect your data and your privacy.
Feel free to take a closer look at the transparent and honest way we make our offers.
What our students say about us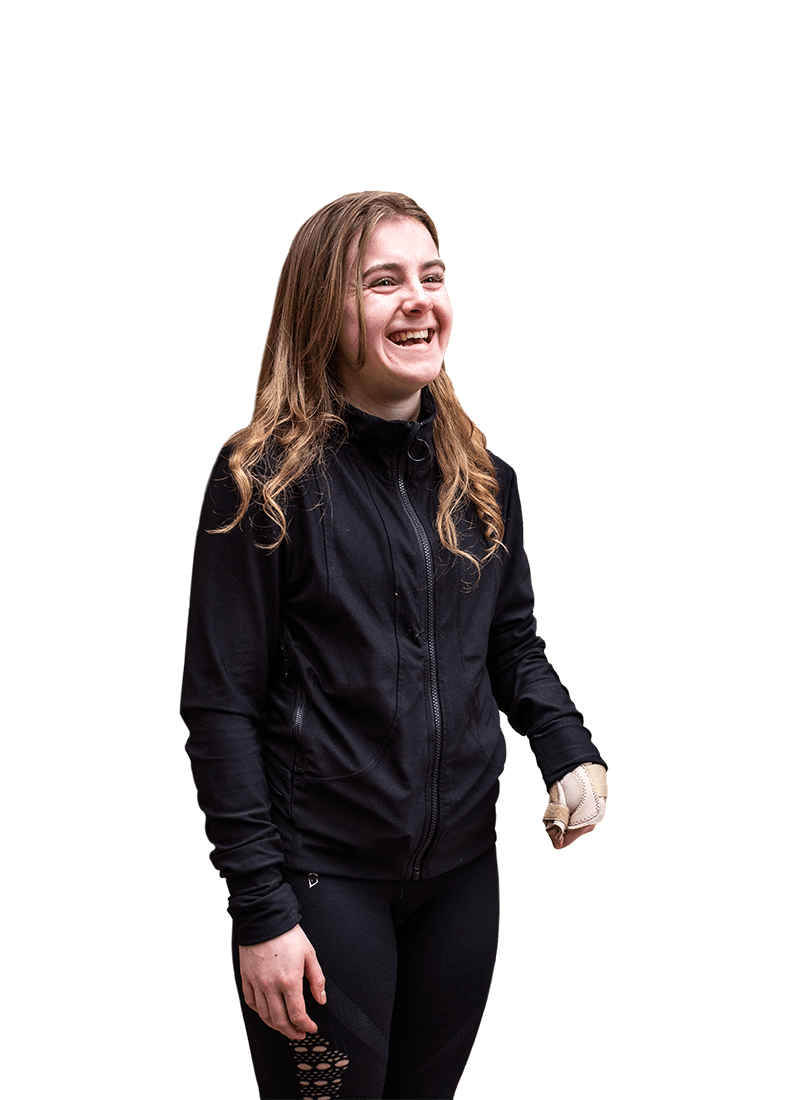 There is a great community bond between academics and students. There's such a good vibe around campus.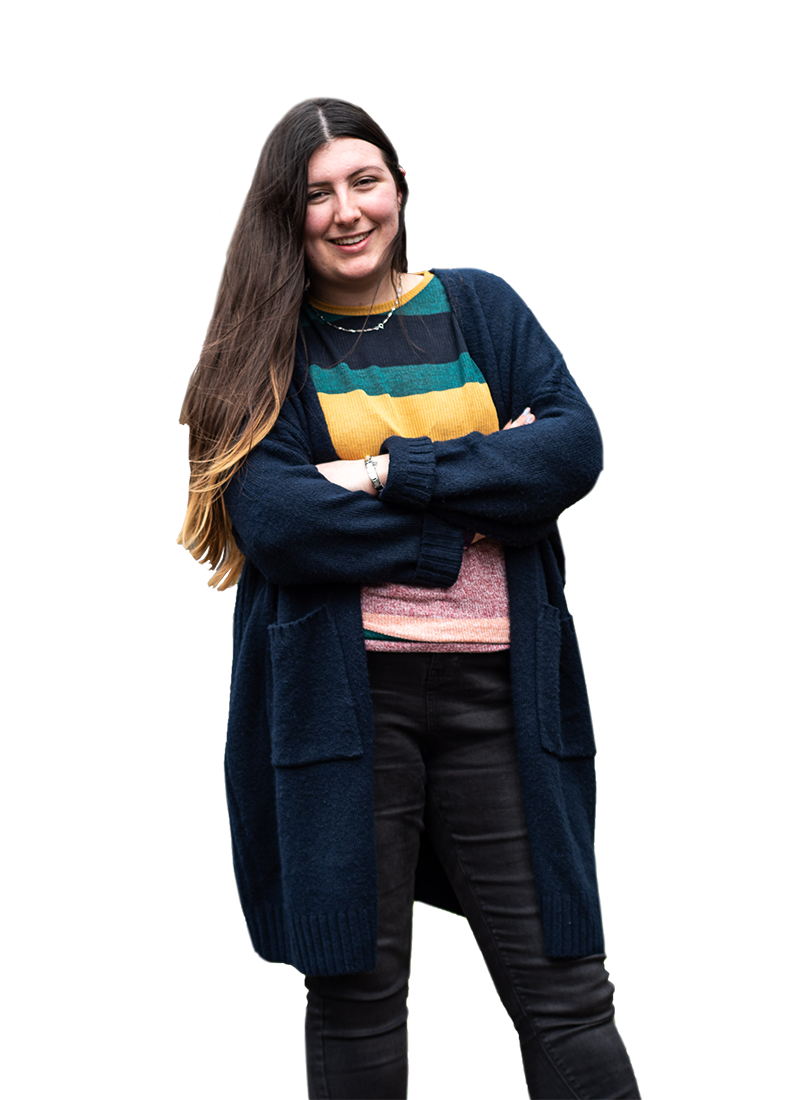 Here at YSJ it just seems to feel like a great environment where you get to not only know your lecturers but actually work with them as well. I was pretty much sold at that point.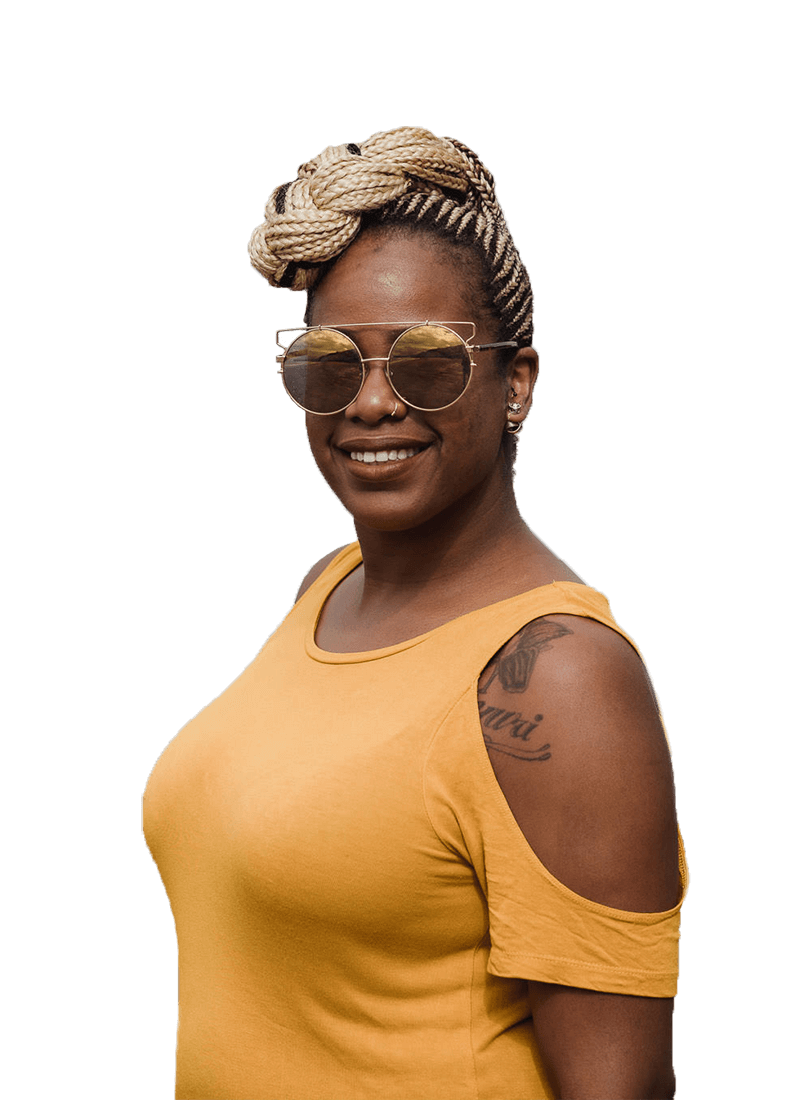 York was on the map for me for a while as I had family here in York initially and they always spoke about how beautiful it was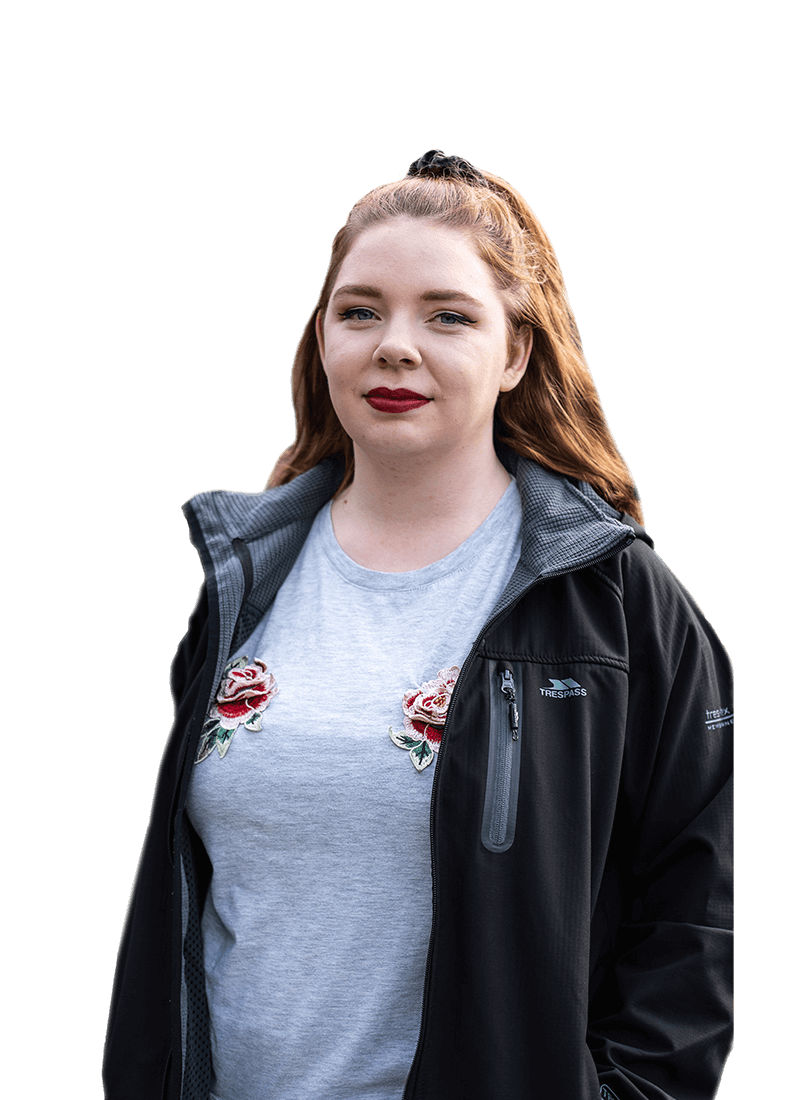 York is so individual. There's so much going on and you're never going to run out of things to do. YSJ has introduced me to new things; I'm friends with people I wouldn't have crossed paths with before.