Once you join York St John University, you're always part of the family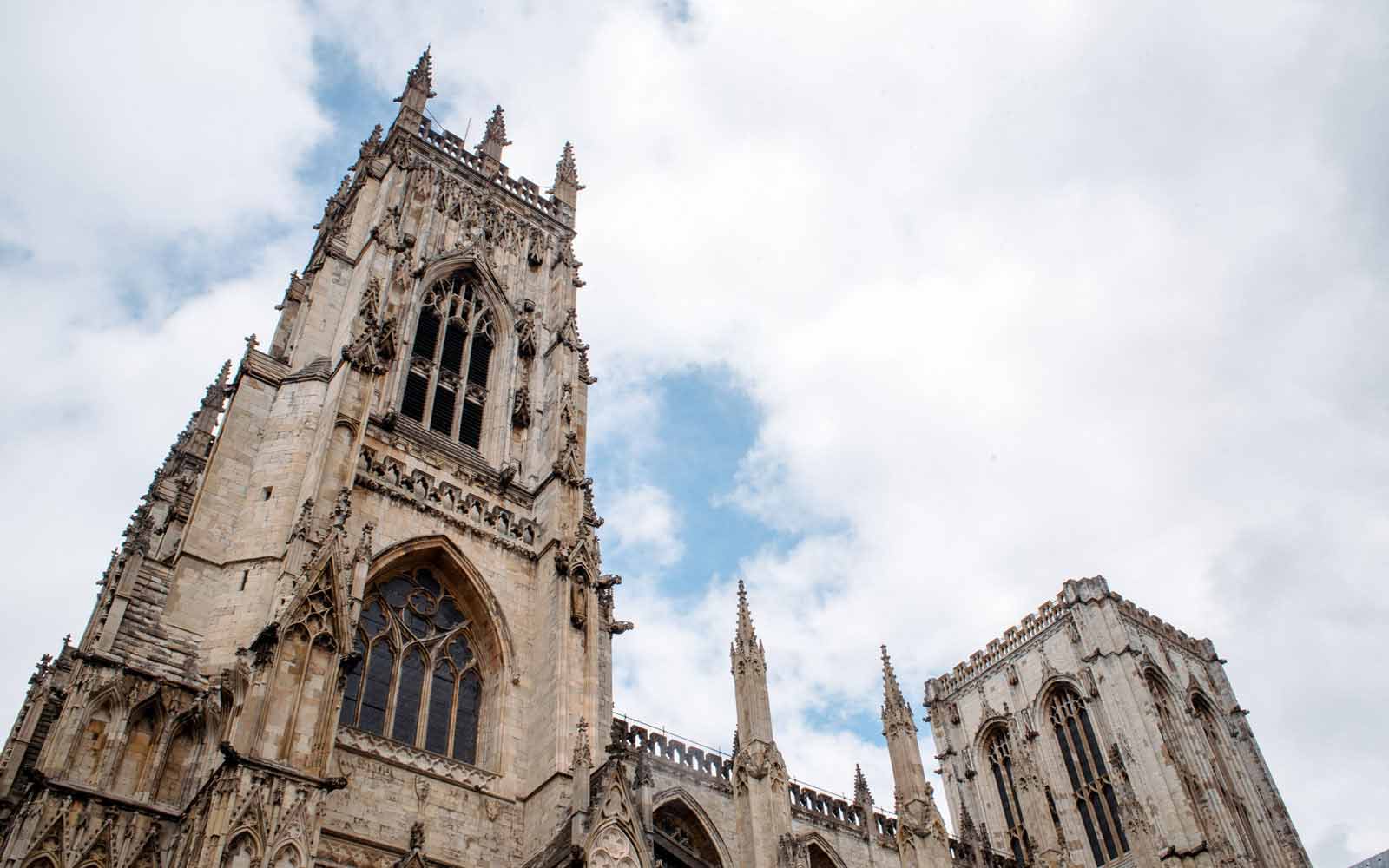 Whether you're in your first year at York St John University or you graduated years ago, our careers support is always available for you. You can come back and see us anytime and we'll be happy to help support you in the development of your career and options.
The University provides opportunities throughout your course so you'll graduate ready for the world of work. We can prove it - in 2018, 97% of our most recent graduates were in full-time employment or further study six months after finishing their course. 73% were in graduate jobs. This put us in the top 25 universities in the country and second in Yorkshire.
Our careers and employability team, LaunchPad, is dedicated to the future of our students. The team at LaunchPad posts new opportunities every day as well as opportunities to gain the skills you need to take them up. The team hosts regular events and runs a careers blog with advice and articles of interest to jobseekers.
As a university, we run successful initiatives that encourage students to become leaders in their fields including Grad2Director and Grad2Freelancer. In its first three months, Grad2Director helped eight graduates found their own companies. With financial support from York St John University and local solicitors, Rollits LLP, they have become incorporated as Private Limited Companies. Grad2Director and Grad2Freelancer are now in their second year, with 40 company founders undergoing coaching and mentoring to start their own business via Grad2Director or Grad2Freelancer.
We also run a Graduate Internship Programme with local employers providing opportunities exclusively for York St John University graduates. All internships are for a minimum of 12 weeks and in most cases, with the potential of the role becoming a permanent job.
If you want to find out more about the employability support we offer at York St John, you can contact the team at LaunchPad on +44 (0)1904 876711 or careers@yorksj.ac.uk