York St John University is proud to work in partnership with local businesses, schools and the community.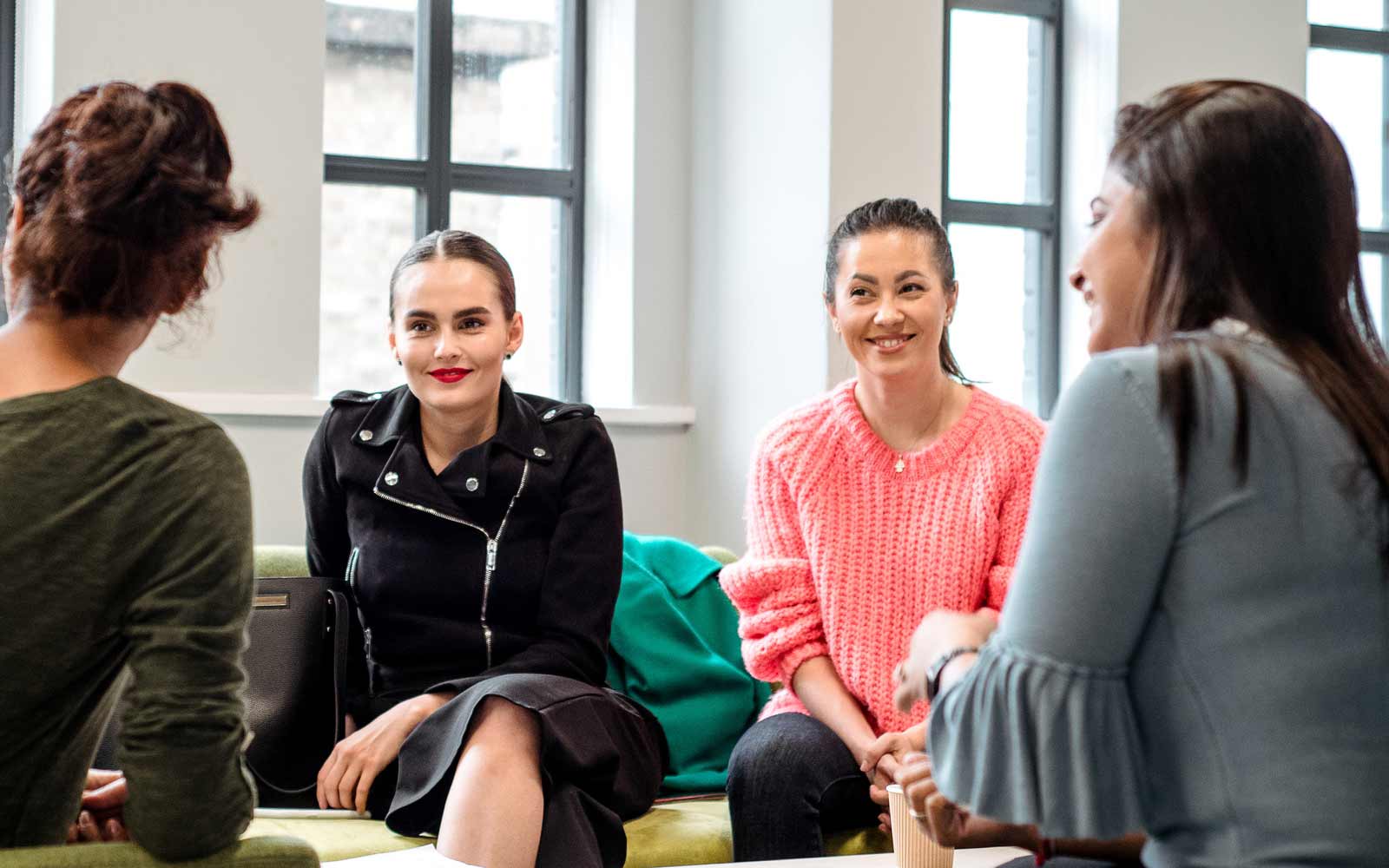 Our spaces and expertise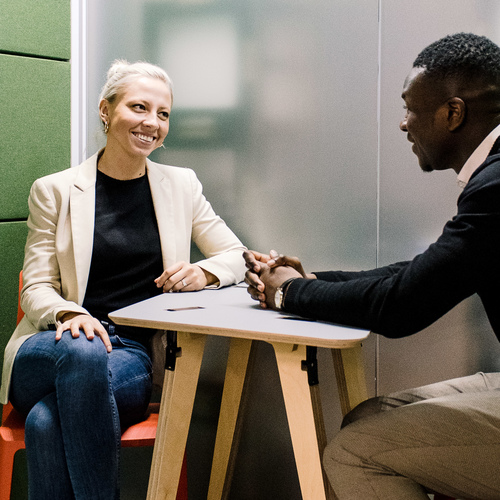 Business Consultancy Clinic
Offering innovative solutions and consultancy advice to support your business.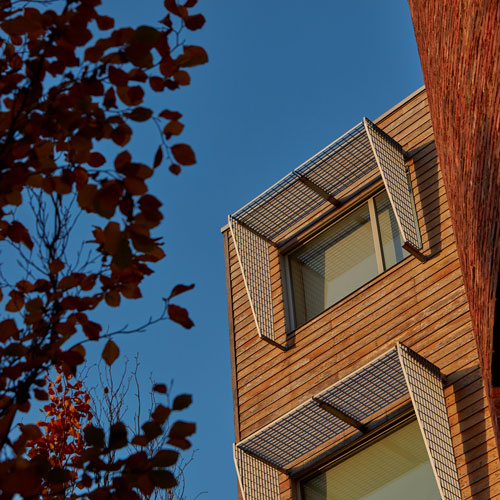 Event hire
Modern and versatile events spaces delivered by our experienced team.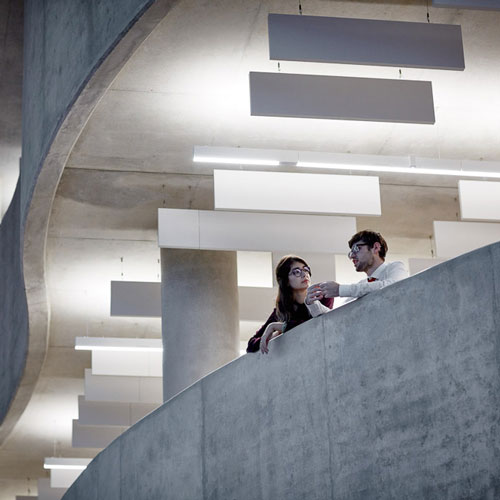 York Business School
A dynamic and progressive business school in the heart of York.
Supporting the next generation
Schools and colleges
We are dedicated to widening participation in Higher Education. Our Education Outreach team are here to help teachers and advisors support young people on their education journey.
Work with our students and graduates
Drive your business with our creative and skilled graduates. If you would like to offer an internship, job role or placement opportunity we would like to hear from you.
Your personal and professional development
Degree Apprenticeships
Work-based and vocationally driven courses in partnership with York St John University
MBA courses at our York or London campus
Gain the skills, knowledge and experience you need to give yourself that competitive edge.
Short courses and professional development
Professional study and short courses designed to enhance and develop the skills of you and your workforce.
Our partners