Our green university
Sustainability at York St John University
From greener buildings to biodiversity and recycling, York St John University is committed to a sustainable future for everyone.
We have made great progress over recent years towards making our campus and organisation greener, and we are always looking for ways to improve.
We are striving to be sustainable and to reduce our environmental impact in support of the United Nations Sustainable Development Goals. Sustainability is also outlined as one of the visions in our 2026 Strategy Refresh.
Through energy efficiency and renewable energy, we expect to reduce our greenhouse gas emissions by more than 80% by 2030, against the higher education sector baseline year of 2005. We have already met our ambitious 2020 target of 34% carbon reduction, despite a recent period of considerable growth across the University. We were a top-rated UK university for carbon reduction in 2021 (People and Planet University League).
Explore sustainability and biodiversity features around campus on our Sustainability Map.
Connect with us
Email: sustainability@yorksj.ac.uk

Instagram: @YSJ Sustainability

X (formerly known as Twitter): @YSJSustain
Sustainability on campus
Energy and decarbonisation
Waste management
Food and catering
Biodiversity
Discover the ways in which we continue to enhance biodiversity across our campuses.
Sustainability at York St John
Recent building projects
Our projects aim to incorporate materials with low Volatile Organic Compounds (VOCs), high recycled content, and biodegradable credentials. In our ongoing Clarence Street project, 85% of the furniture is reused from across campus and reupholstered by Over2Hills, a Yorkshire-based charity.
Our Creative Centre (completed in 2022) and its surrounding landscape includes many features to enhance biodiversity. The Creative Centre achieved an overall 'Excellent' rating for its Building Research Establishment Environmental Assessment Method (BREEAM) in the design stage assessment. This is due to its consideration for health and wellbeing, low-carbon design, low water consumption, use of sustainable materials, reduction in waste, biodiversity enhancement, sustainable transport measures and minimal contamination.
It has also won 2 categories in the 2022 York Design Awards, 1 in Sustainability and the other in Community/Education.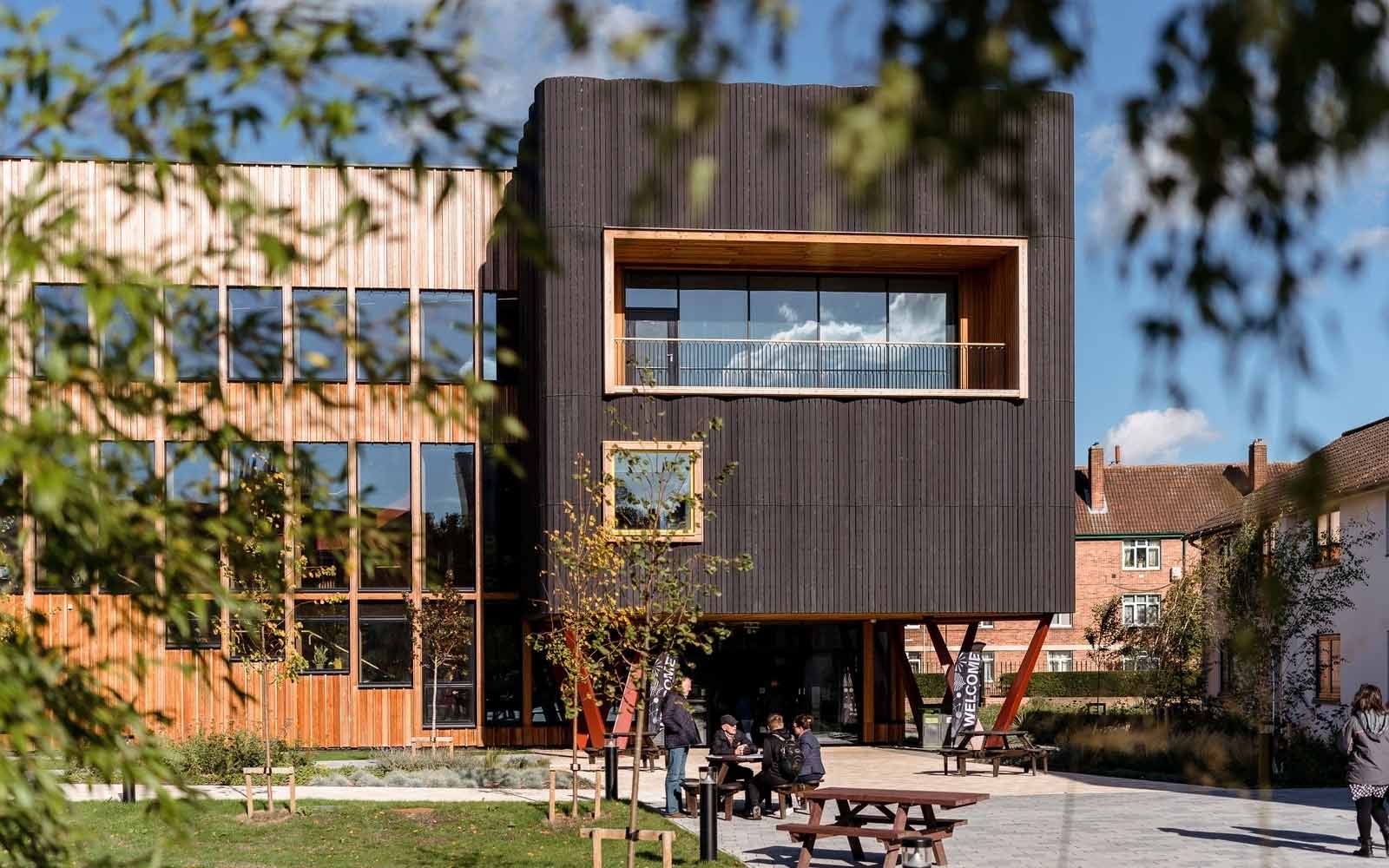 Industry awards and accolades
Shortlisted in the Green Gown Awards in Tomorrow's Employees category for 'YSJ Green Week' (2021)
Grounds team shortlisted in the Green Gown Awards in the Sustainability Champion category (2021)
Times Higher Education Award for Outstanding Estates Team, due to their biodiversity and sustainability initiatives (2021)
Green Gown Awards win for York St John's 'Living Lab' local air quality project (2022)
Joint 1st for carbon reduction in People & Planet Green League (2022)
Creative Centre building achieves BREEAM Excellent (2022)
Creative Centre building joint winner in the Education/Community category in the York Design Awards (2022)
Creative Centre building joint winner in the Sustainability category in the York Design Awards (2022)
Gold Award for Hedgehog Friendly campus work at York St John University (2023)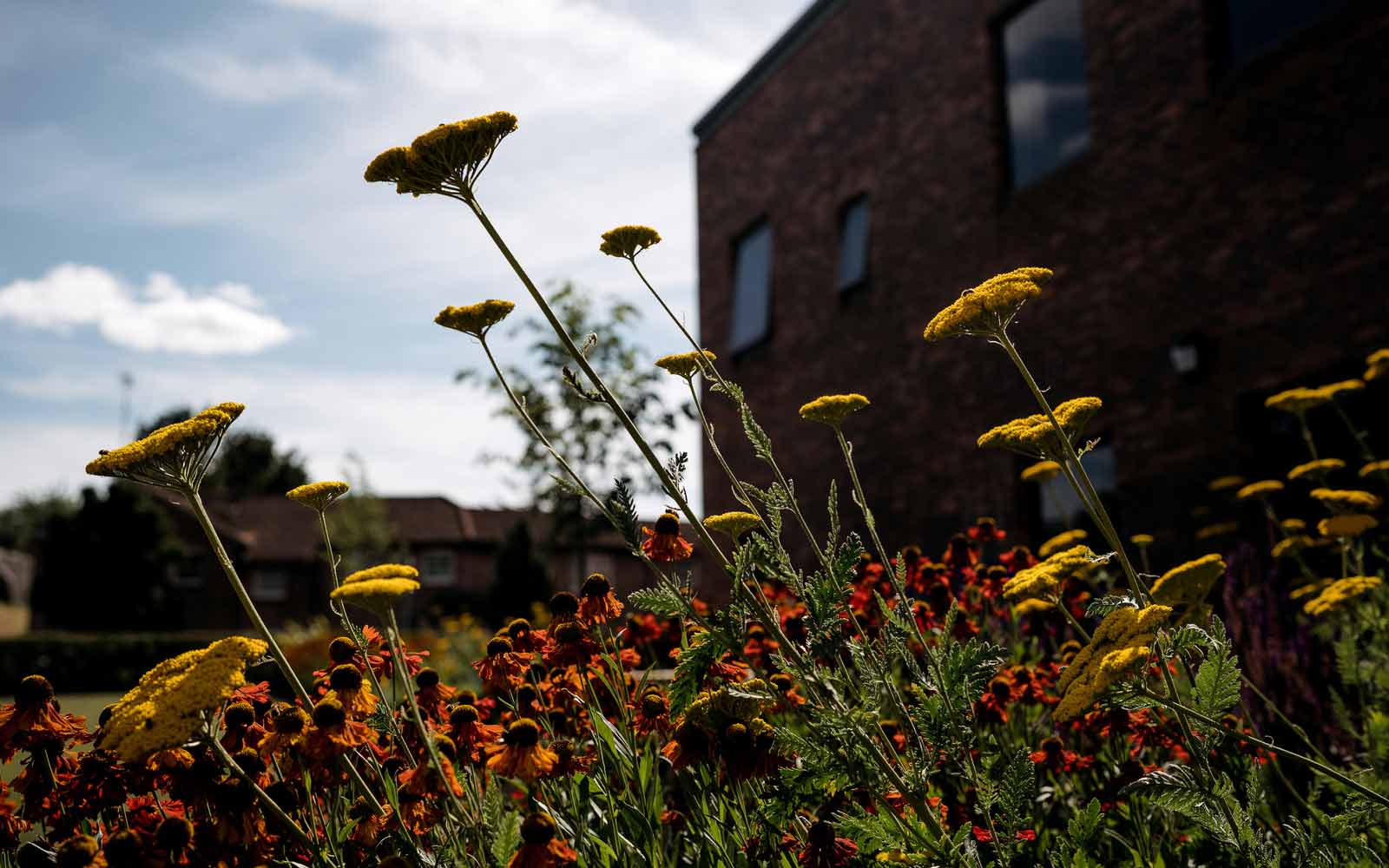 Certificates and details
Energy efficiency is key to carbon reduction on-site. A long-term programme of work to improve the energy efficiency of our facilities has been implemented.
Energy efficiency certificates for our buildings: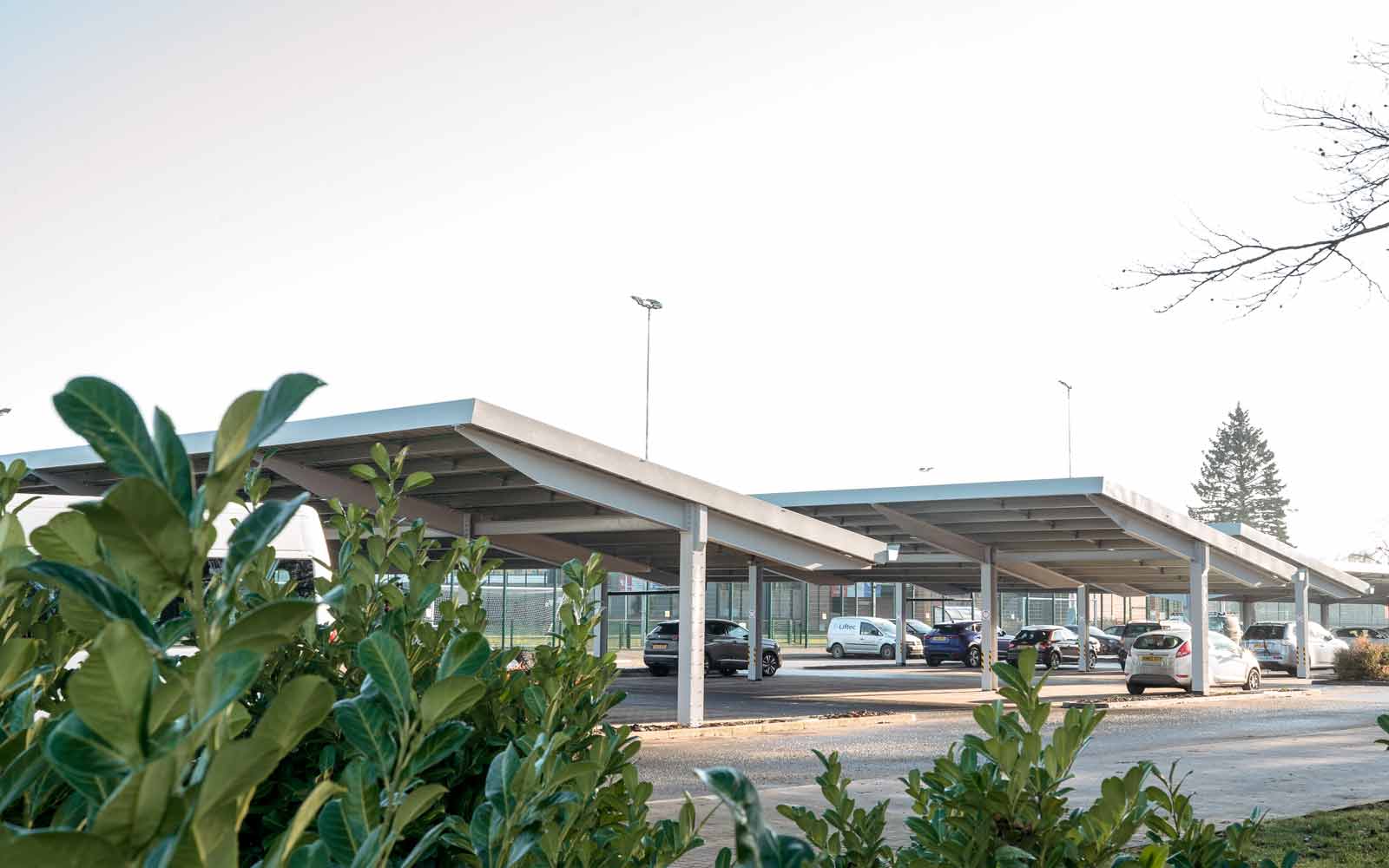 Events
We know that sustainability is very important to our students. There are various ways that students can get involved in our drive towards becoming a greener university, including through degree courses which offer modules covering sustainability and the environment.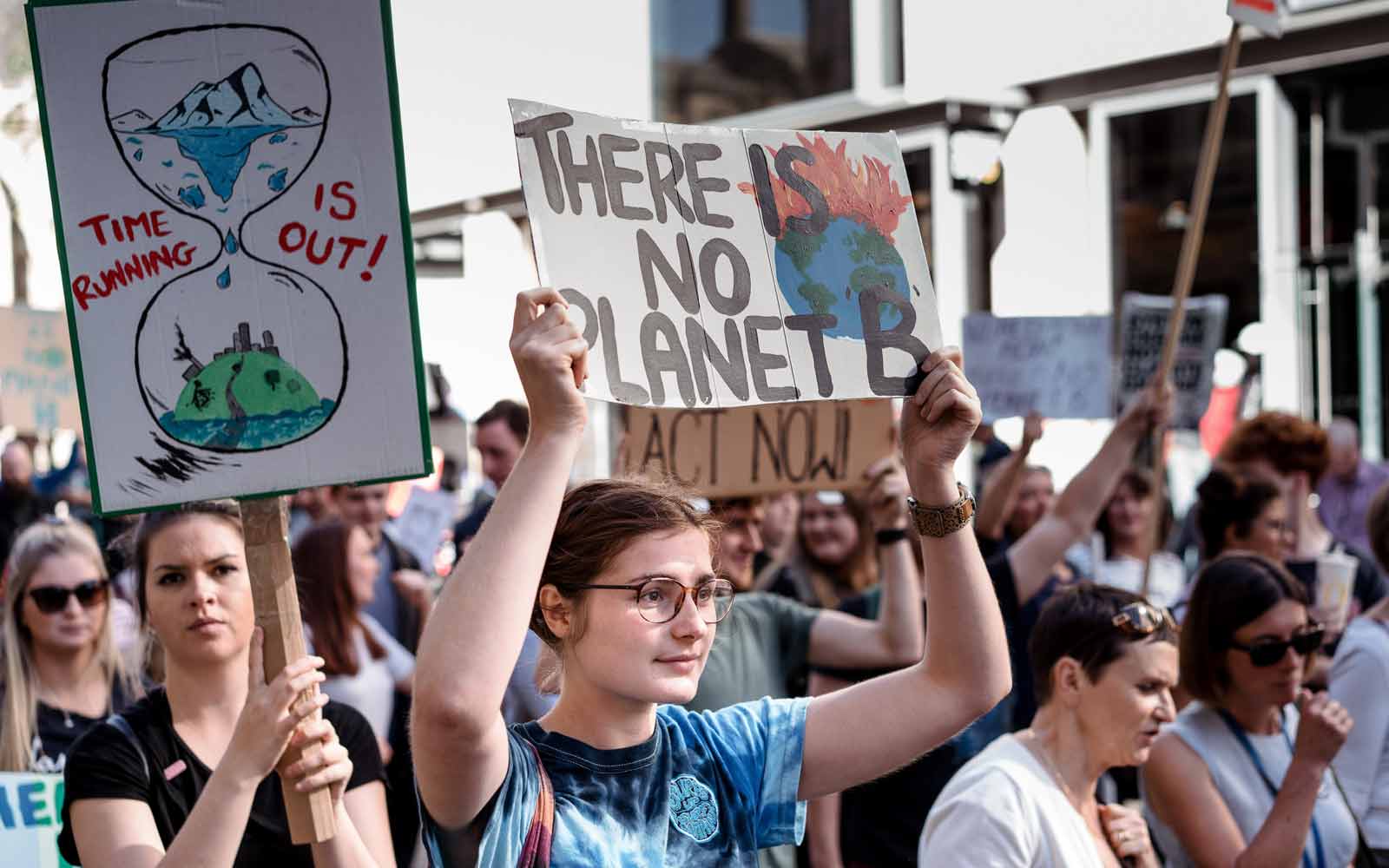 Living Lab
The York St John Living Lab, which began in 2022, is a network of students and staff across different departments and modules collaborating to investigate a social and ecological justice issue that is both relevant and local to the community. 2022 to 2023's Living Lab, titled 'Feeding the Campus', aims to create a campus food system that will better meet the needs of people and the planet.
Green Week
We collaborate University-wide for Green Week, an annual week-long event organised in collaboration with York St John University Students' Union.
Green Week, in its 3rd consecutive year, brings together a range of events to engage staff and students with sustainability issues. Green Week 2023's focus was on food systems and food waste, working in conjunction with the Living Lab.