Student life
Staying in York for university
Choose to stay in York during your studies and discover a different side to the city.
There's something really special about growing up in York and the surrounding area - you know the city's got a lot going on. But, if you're not yet sold on staying locally, let us show you the draw to staying around.
If you're from York
While you might think you've had plenty of the student experiences in the area through sixth form or college, you haven't yet experienced life as a York St John University student. When you join York St John University, you get the keys to a whole new part of the city.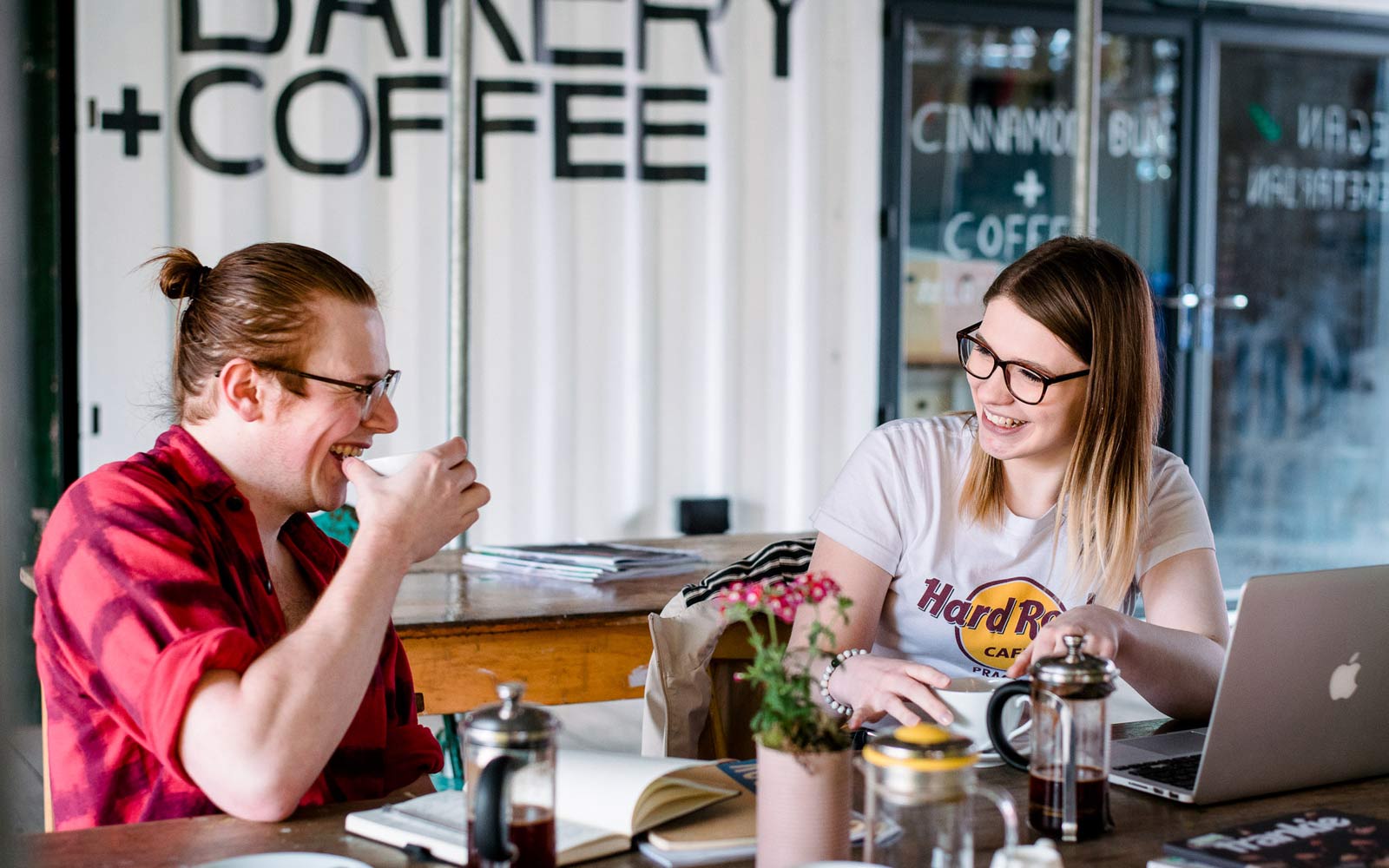 A whole new part of the city
Our facilities are open to all of our students and you'll get to enjoy them as part of a new and international community. In our Students' Union, you can sit and study or meet friends for beer, and you can join a whole host of new clubs and societies. You can take up printmaking, climbing, American Football, yoga - whatever your interest is, you're likely to find a group of others who also love it at York St John University.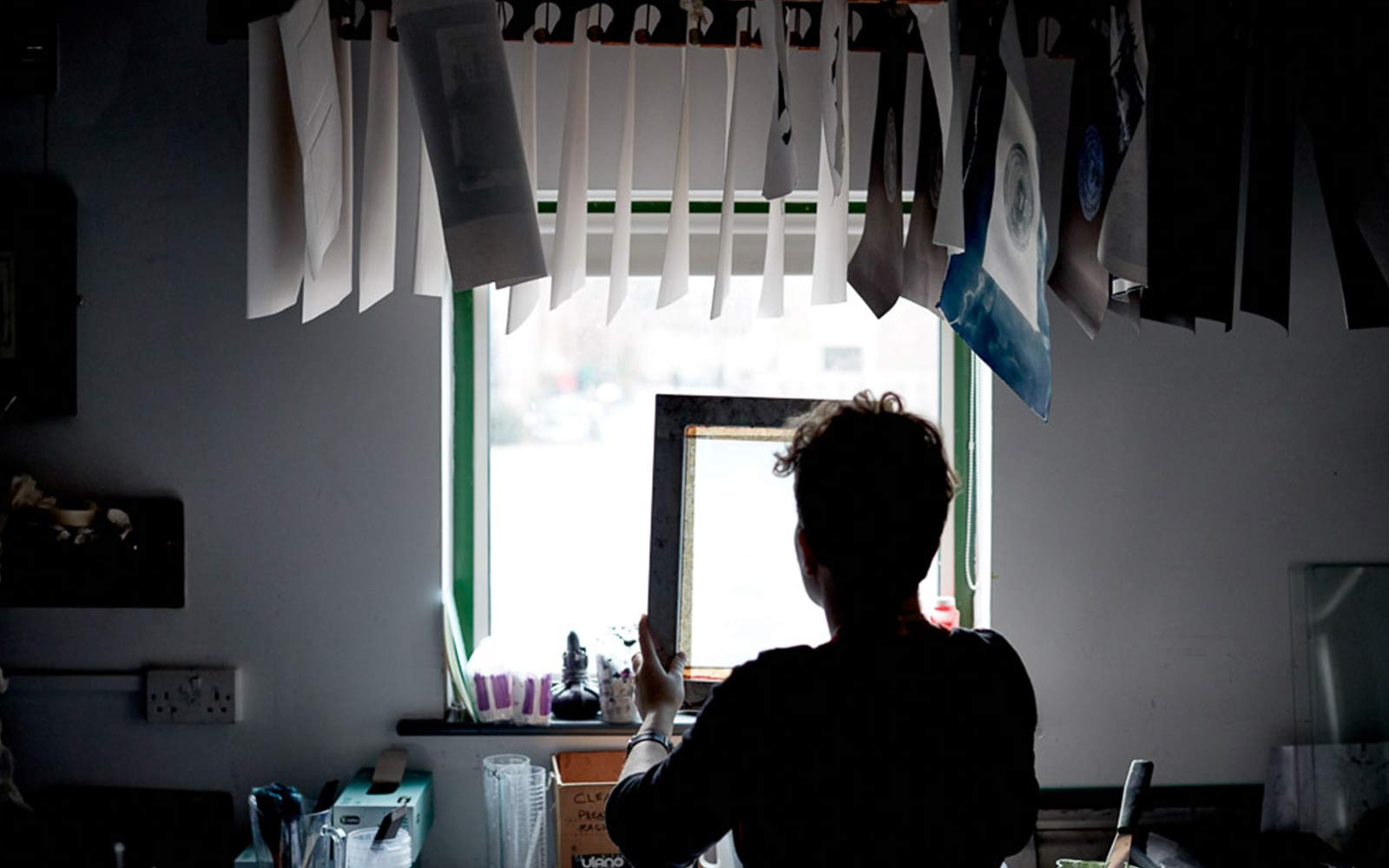 A city for everyone
York is also somewhere that keeps on giving; it shifts and adapts as you grow up. You'll realise how the city really does have something for everyone when your new friends from university introduce you to different areas and interests. As much as you might not want to admit it, you might end up forgoing the Lowther and Kuda and becoming more familiar with Oki's than Deniz', but you'll still find your familiar haunts when you want them.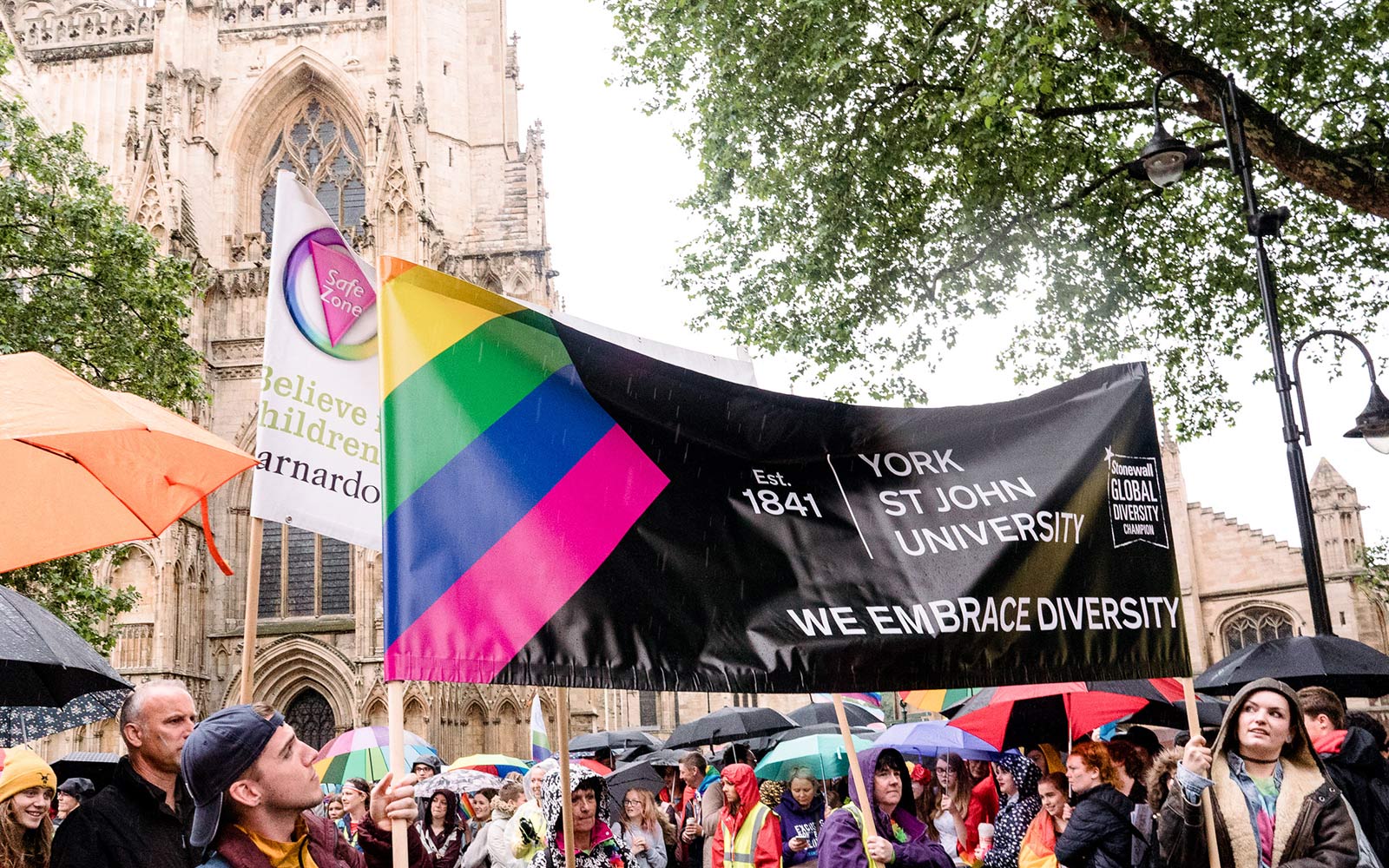 If you're from the local area
We know that a lot of our students come from the local areas, and York is a great place to come. It might not have the skyscrapers or shopping malls of some of our neighbouring cities, but York has an enviable sense of community. Our students always tell us that they love the feeling on campus - you're known by name by your tutors and you see friendly faces everywhere you go. The streets of York are the same. We're a friendly city and you're likely to run into someone you know when you're walking our cobbled streets.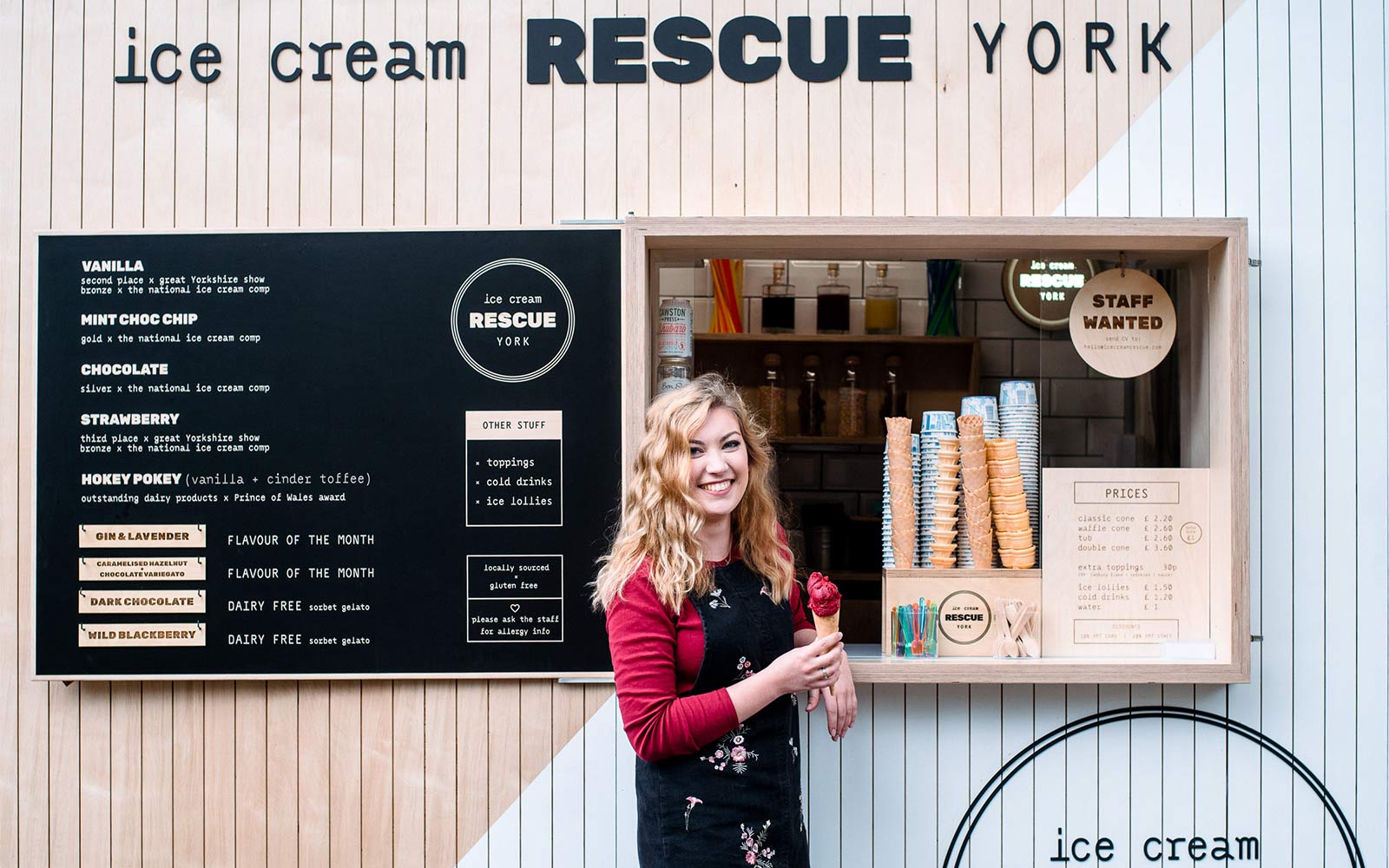 Share the place you love
One of the best things about knowing a bit about York already is that you're able to show others what really makes York special. You'll be able to cut time weaving your way through the multitude of snickets that trace their way through the city. You'll impress your new friends when you take them to hidden gems you've known about for years. If you know York before you arrive at York St John, you've got a head start in knowing your way around this glorious city and you'll get to share that with others.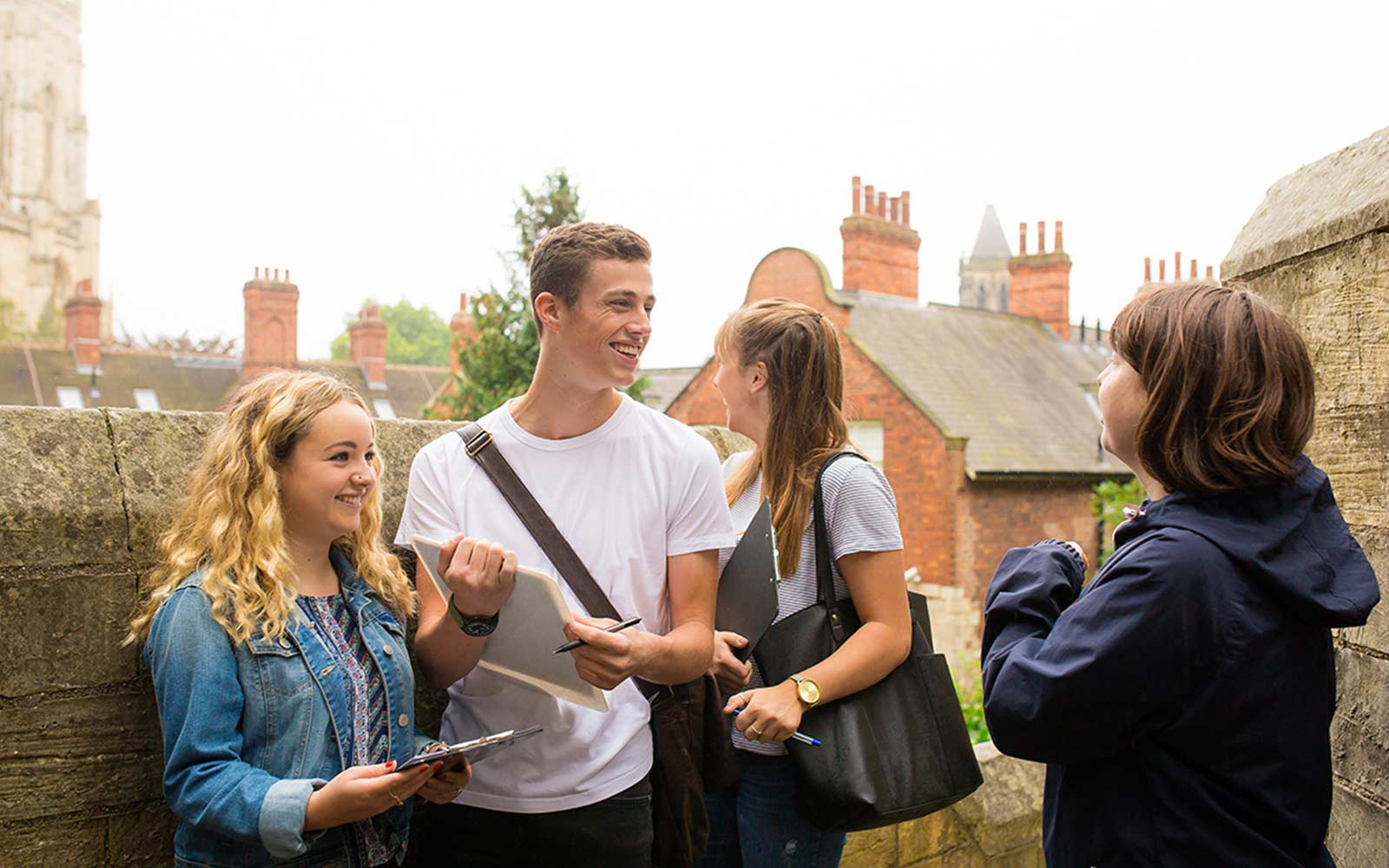 Keep the life you love, or have a fresh start
If you've got family close by, you can attempt to convince them to provide some occasional help with your laundry mountain or cooking challenges. If you've got friends who choose not to leave for university, you can still see them as well as having access to a whole new family at York St John. Staying more locally gives you chance to keep your support network a bit closer.
Whether you want to keep some familiarity, or you want an entire fresh start, studying at York St John University gives you the chance to do both.
Why not come and see for yourself - join us at our next Open Day.
Access support and guidance from our specialist teams
Emma Coward-Gibbs is our Specialist Student Support Adviser for commuting students here at York St John. If you're local to the area and are considering applying, Emma would be happy to speak with you about any questions or concerns you might have – this includes things like deciding if you'd prefer to live at home, or move into student accommodation, or working out how you'd prefer to commute into University. Emma is also here to support you all the way through your studies as a local or commuting student – as are our other excellent support teams.