Find out how to apply for funding and the financial support we offer.
Tuition fees
To pay for your studies you may be able to take out a loan from a student finance provider. The student finance provider will pay your tuition fees directly to the university at the start of each year.
To find out more about student finance providers, their loans and repayment schedules, please follow the links below.
For information on fees for your chosen course, please see the individual course page.
Scholarships
We offer a range of scholarships for students. These are a form of financial aid which you do not need to pay back.
Vice Chancellor's scholarship
Awards for undergraduate students in particular need of support.

York St John International scholarship (York campus)
Awards of up to £1000 for international students at the York campus.

Sanctuary scholarship
Financial support for students seeking asylum or with Leave to Remain in the UK.

Armed Forces bereavement scholarships
Financial support for the children of people who have died serving their country.
Bursaries
In some circumstances, you may be able to apply for a bursary to get extra financial help. There may be other sources of funding available and we recommend you do your own research to find out what options are open to you.
Care leavers:
We provide a Care leavers bursary for students who have been in care for at least 3 months in the 3 years before study. You may also be entitled for funding from your local authority. For more information visit GOV.UK.

Single parents:
Potential sources of funding can be found on the Gingerbread website.

Adult learners:
Information on financial assistance is available on the Government's Grants and bursaries for adult learners webpage. You can also contact the National Careers Service on 0800 100 9000.
We are here to help
The Funding Advice team are here to help you get your finances ready for university.
We offer advice on everything from applying for scholarships to finding additional financial support so don't hesitate to get in touch.
fundingadvice@yorksj.ac.uk

01904 876 939
Get the study resources you need
We provide financial support for all undergraduate students through the YSJ Aspire scheme.

You will receive an Aspire card when you arrive at university. We put £100 on your card which you can spend on your studies through the John Smiths store.
If your household income is below £25,000 you will receive an additional £400.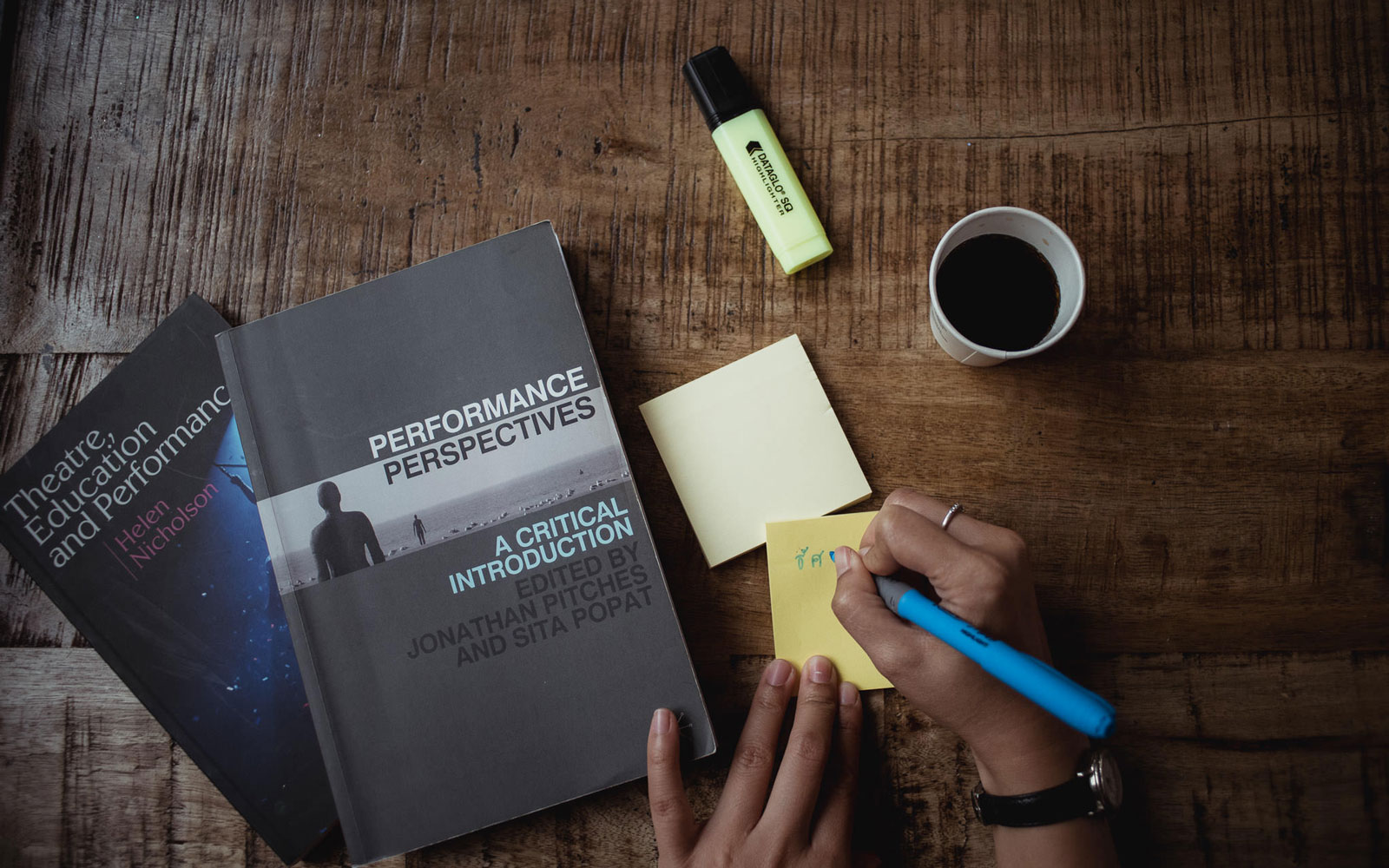 Be in control of your money
We have an online money tool, Blackbullion, which offers you mini courses on topics such as budgeting, starting university, saving and lots more.
You can register for free on the Blackbullion website by using the code YSJOD.
Start saving
Whatever funding is available to you, it is unlikely to cover all of your living costs. Start saving a little each week now and in the future.
Summer work
A summer job can be a great way to top up your bank account. If you can spare the time whilst studying then part time work can let you earn while you learn. Our Careers web pages can help you find employment relevant to your studies so you are building those employability skills at the same time.
Know your budget
Without knowing how much attending university is actually going to cost you, it will be difficult to know what your budget might look like while you study. To make life easier, you can use a free online tool like Student Calculator to get a handle on your budget.