Events
Events at York St John University
From festivals to conferences and lectures, find out what what events we have to offer at York St John University.
Find out about what's on!
Sign up to our newsletter and be the first to know what's happening at York St John University.
Featured events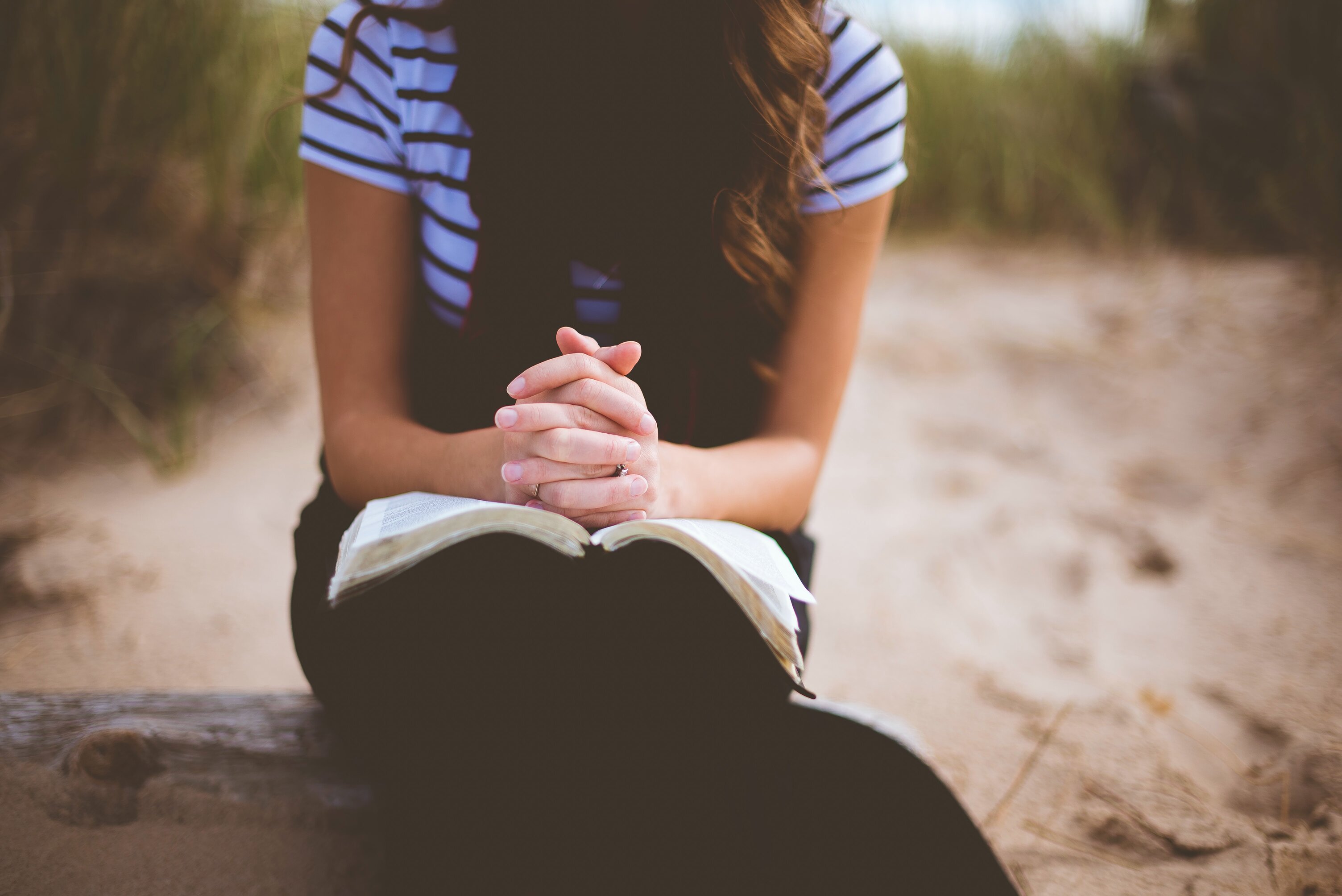 Online
What You Don't Hear From The Pulpit: Centre for Religion in Society Webinar
4:00 PM to 4:00 PM 23 November 2022
Join CRiS for 'What You Don't Hear From the Pulpit: What Male Clergy Really Think About Women's Ordination in the Church of England.'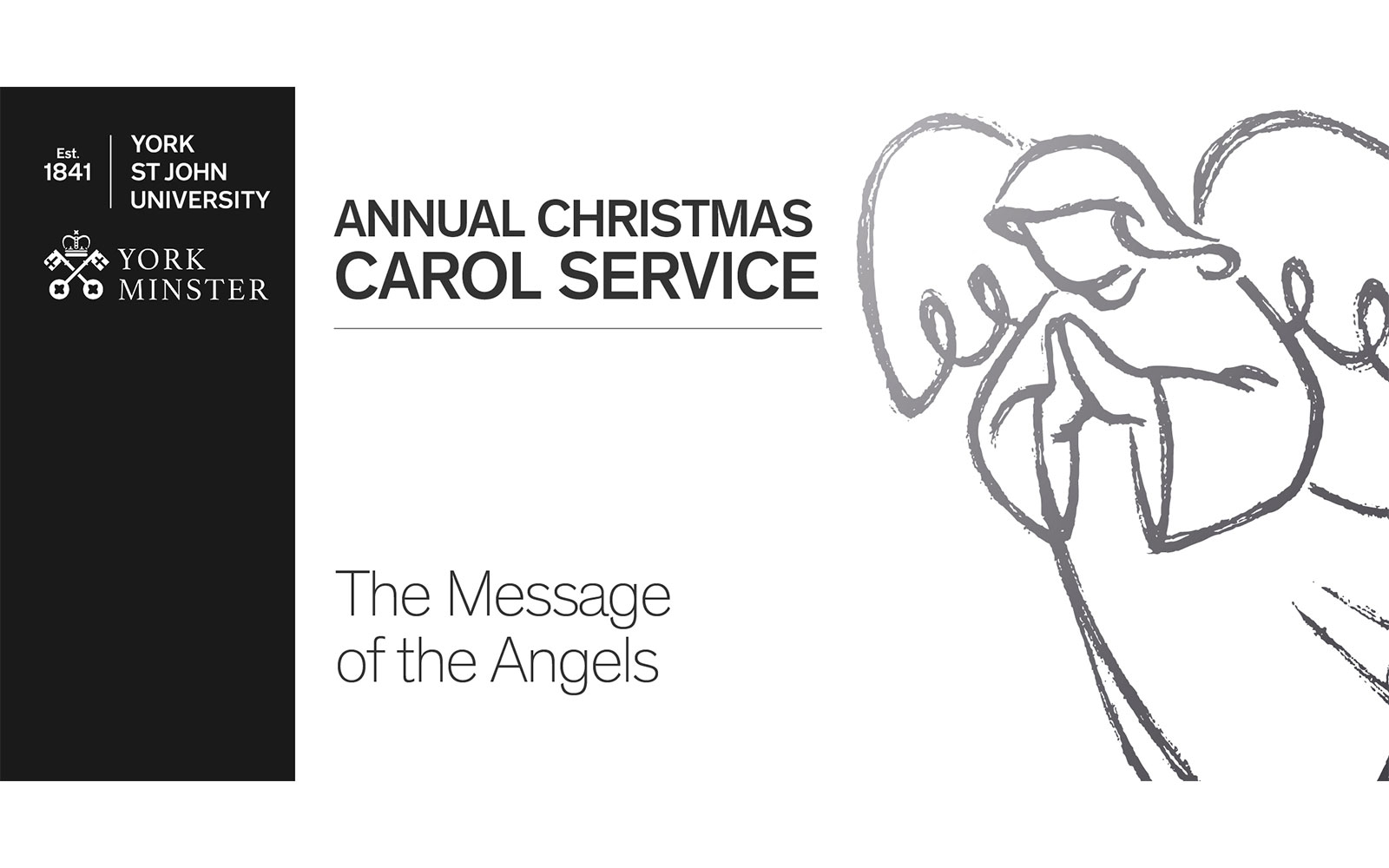 Off campus
York St John University Christmas Carol Service 2022
7:30 PM to 7:30 PM 5 December 2022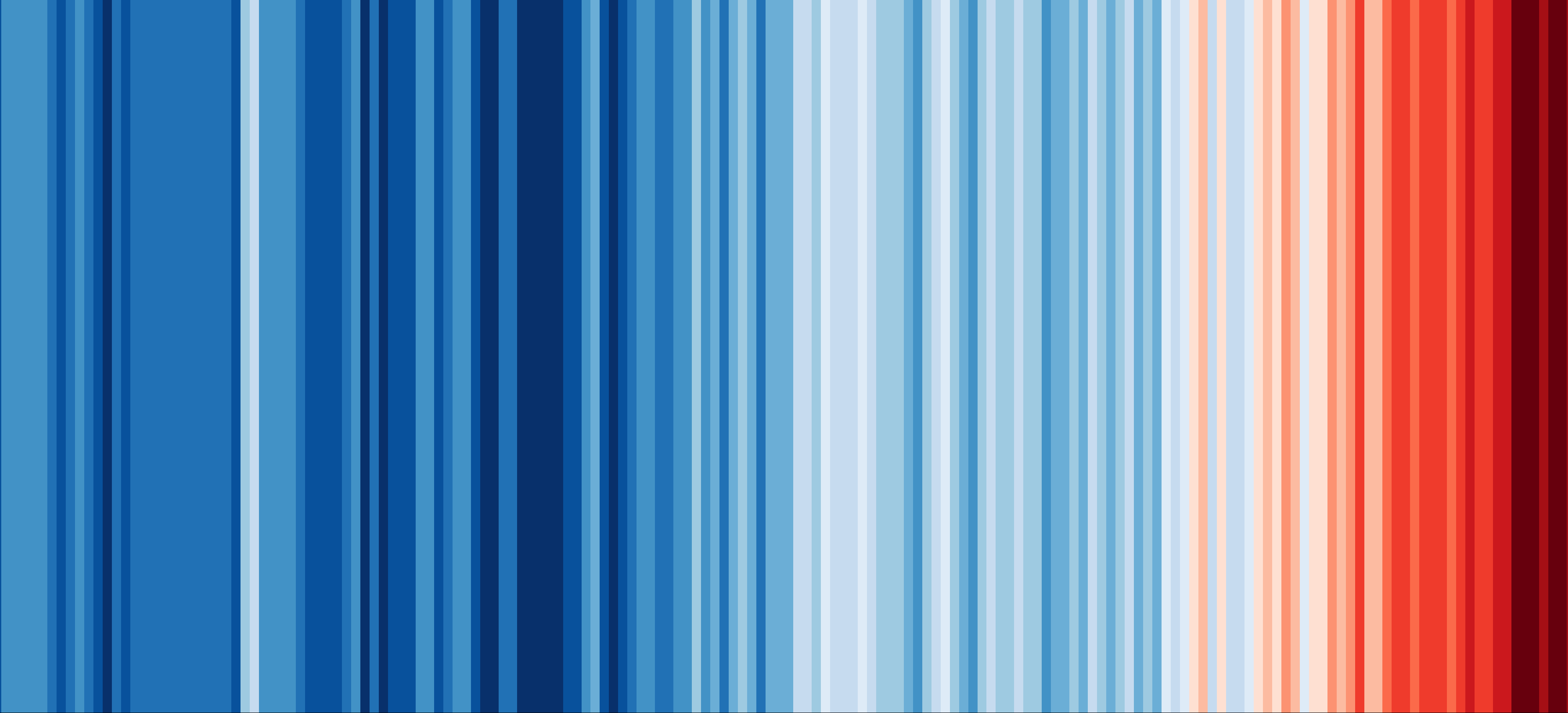 On campus
Creating Critical Sustainability Stories
9:00 AM to 9:00 AM 31 January 2023
Sustainability Stories - How to Communicate Critically and use Evidenced-based Information in Climate Change Storytelling.
Event hire
View our options of available spaces for hire.
Access and facilities
Important information on our Access and Inclusivity.
Organising an external speaker
How to apply for approval to have an external speaker at your event.