Events
Events at York St John University
From festivals to conferences and lectures, find out what what events we have to offer at York St John University.
Find out about what's on!
Sign up to our newsletter and be the first to know what's happening at York St John University.
Featured events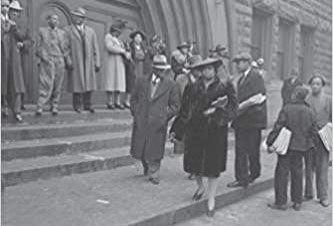 Online
Moving Up, Moving Out: The Rise of the Black Middle Class in Chicago
6:00 PM to 6:00 PM 26 October 2021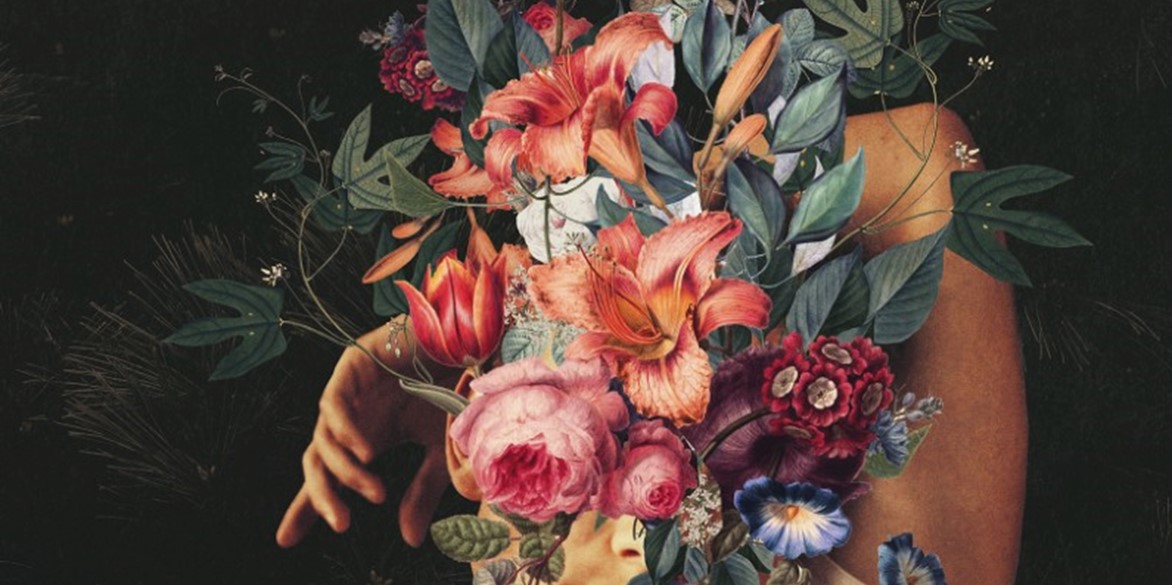 On campus
Jenn Ashworth and Richard Smyth in Conversation
6:30 PM to 6:30 PM 28 October 2021
York Centre for Writing is very excited to host a special event with authors Jenn Ashworth and Richard Smyth.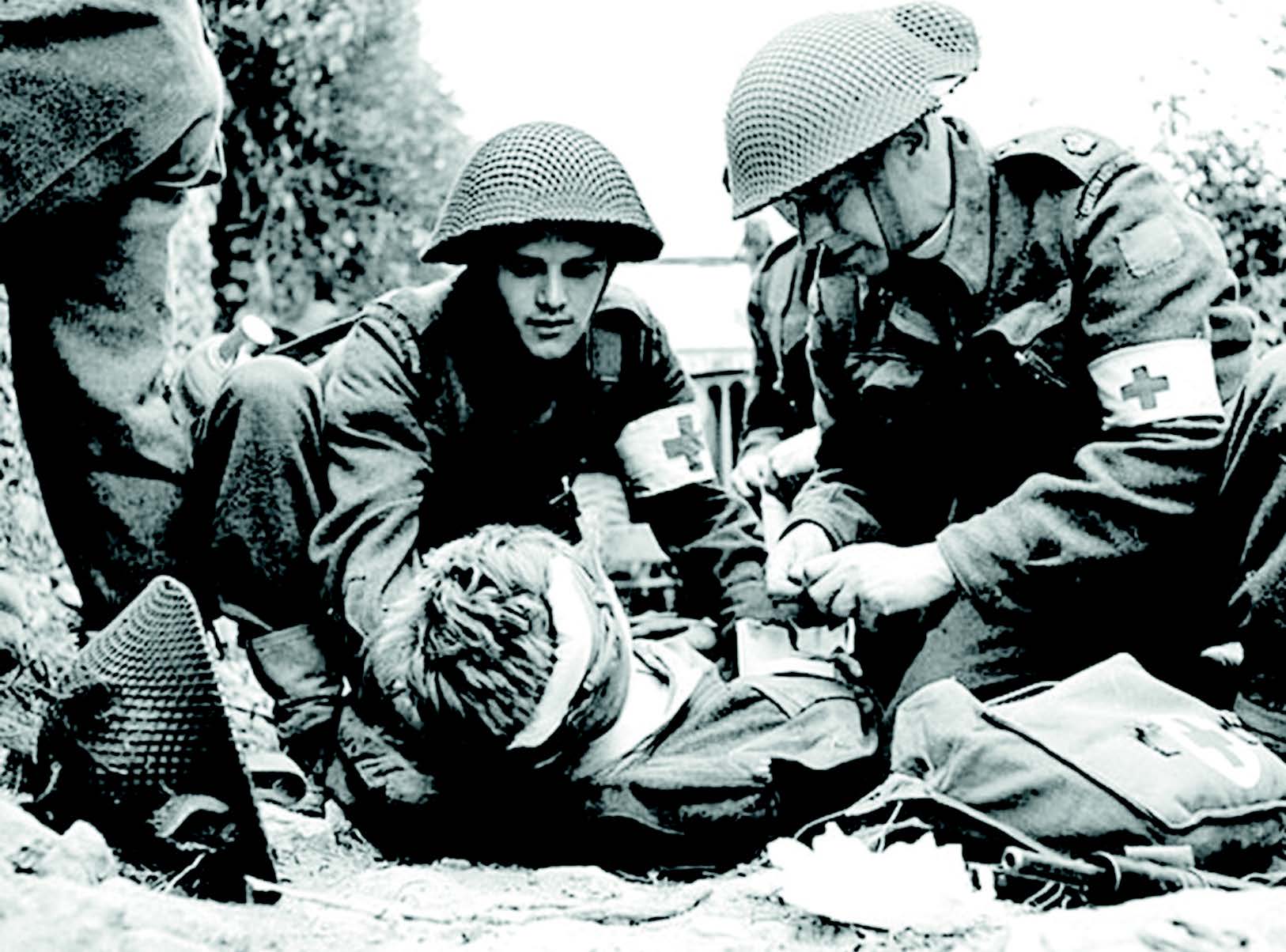 On campus
Faith and Healing Under Fire
9:30 AM to 9:30 AM 10 November 2021
A Memorial Exhibition in York St John University Chapel
Event hire
View our options of available spaces for hire.
Access & Facilities
Important information on our Access and Inclusivity.