Events
Events at York St John University
From festivals to conferences and lectures, find out what what events we have to offer at York St John University.
Find out about what's on!
Sign up to our newsletter and be the first to know what's happening at York St John University.
Featured events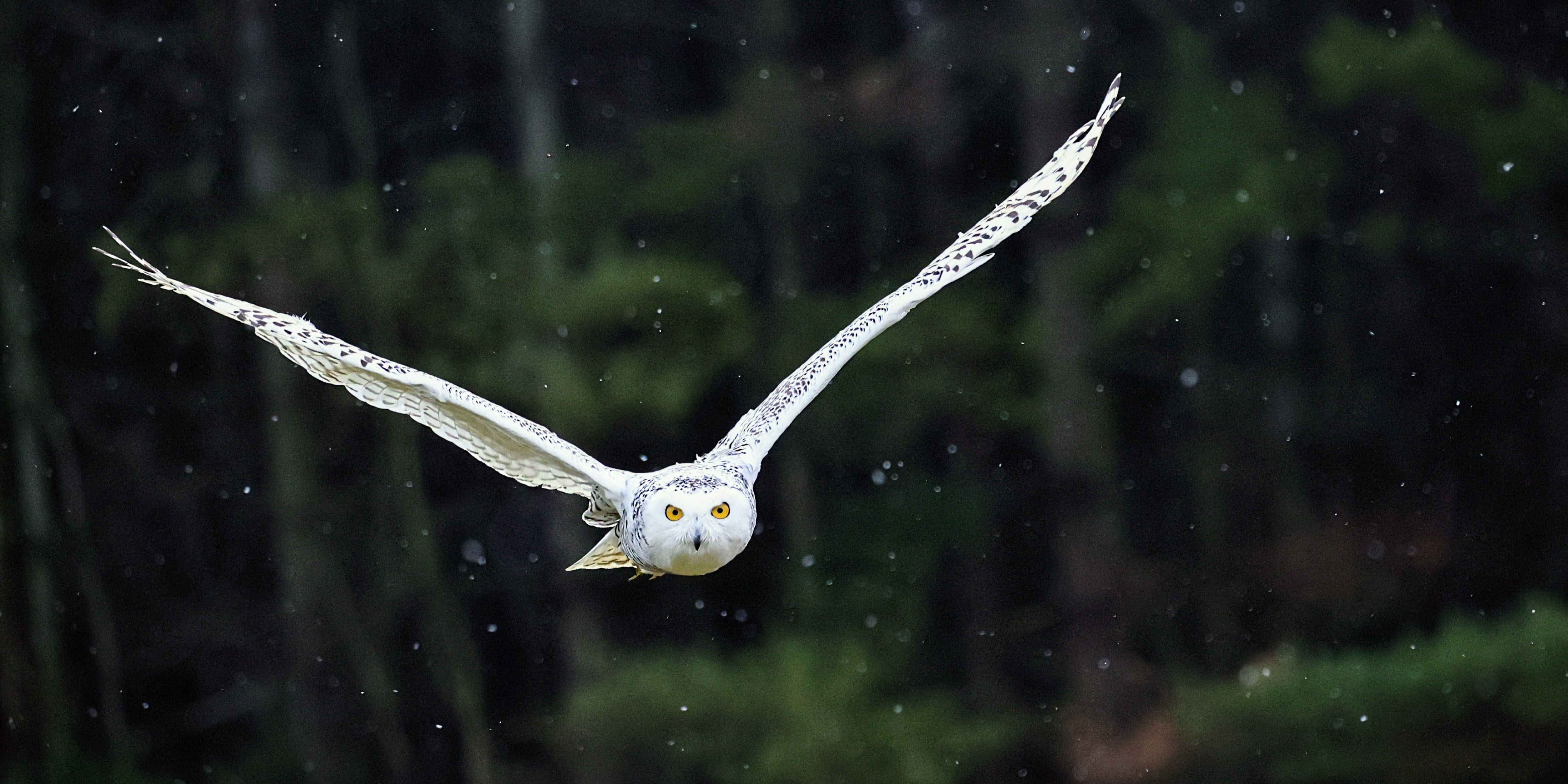 On campus
Words Matter: Dr Liesl King
6:00 PM to 8:00 PM 7 December 2023
We would love to invite you to join us for this year's Words Matter Lecture.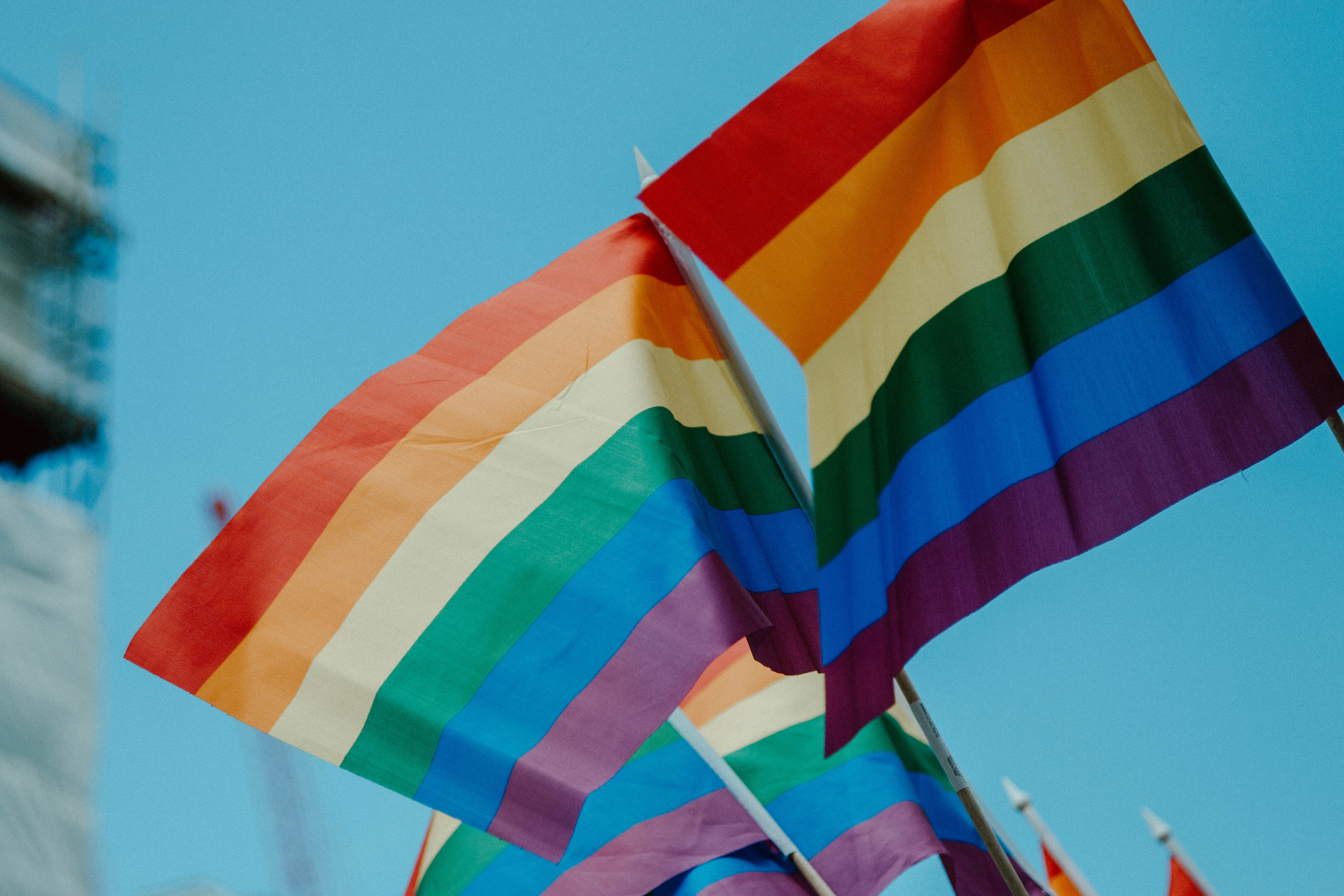 On campus
LGBTQ+HM: Free Speech and Hate Speech: Analysing 'anti-gender' Discourse
4:30 PM to 5:30 PM 7 February 2024
This event is part of York St John University's event series to mark LGBTQ+ History Month.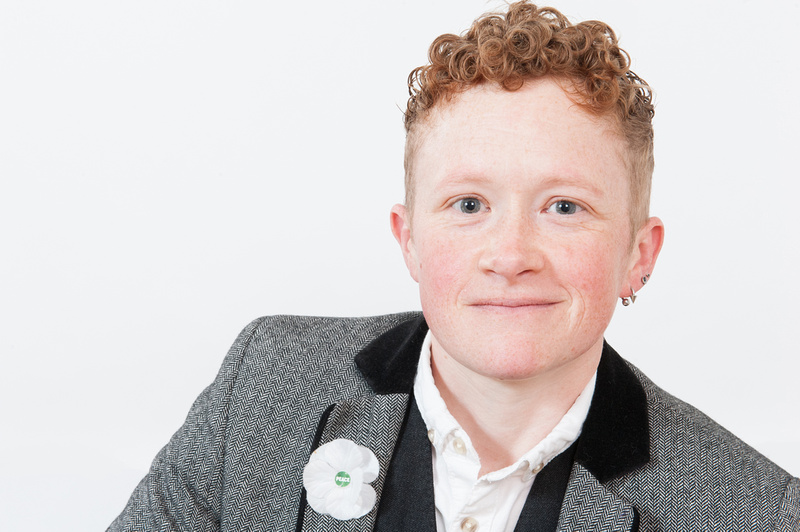 Online and In person
IWD 2024 - The 'Gender Wars': Radical Feminist Trans Inclusion
5:00 PM to 7:00 PM 8 March 2024
Hosted by the Centre for Religion in Society as part of International Women's Day 2024.
Event hire
View our options of available spaces for hire.
Access and facilities
Important information on our Access and Inclusivity.
Organising an external speaker
How to apply for approval to have an external speaker at your event.