Founded in 1841, we transform lives through the power of education across the generations.
At York St John University we pride ourselves on our community and heritage.
We have been teaching people from across the world for 180 years. We are passionate about giving our students a teaching and learning environment that is safe, exciting, inclusive and inspirational.
With official 'Sanctuary' status, we also see our role as something bigger than an education provider. Our role in the city of York is one we take seriously. Many of our students and staff are activists, engaging directly with our wider community.
Our Strategy 2026 Refresh
In the year 2026 York St John will celebrate its 185th anniversary and 20 years of full University status. Our refreshed strategy sets out what we aim to achieve by then and how our mission, vision, values and priorities are helping us respond to a changing world.
Proud of our heritage 180 years of teaching people from across the world in the heart of York
Quality teaching Top 15 We have been named 13th out of 135 universities in the country for teaching quality in The Times and Sunday Times Good University Guide 2023
Doing things differently Radical Our unique contextual offer scheme, described as radical by the Office for Students, gives more people a fair chance to access Higher Education
A global community 40,000 We are connected to a network of over 40,000 alumni from across the years and across the world
Our economic and social impact
Our economic and social impact
Our University plays a substantial role in the region's economy and makes an important social impact through widening educational participation, research and enabling development.
An independent evaluation of our social and economic impact in the 2021/22 academic year highlights our strong commitment to social justice and the added value we generate for the UK economy in return for the public funding we receive.
Read the Economic and Social Impact report summary:
York St John University Economic and Social Impact Summary (PDF, 0.2MB)
More about York St John
Leadership and governance
Campus and facilities
Partnerships
Our home in York
Our graduate attributes
Featured news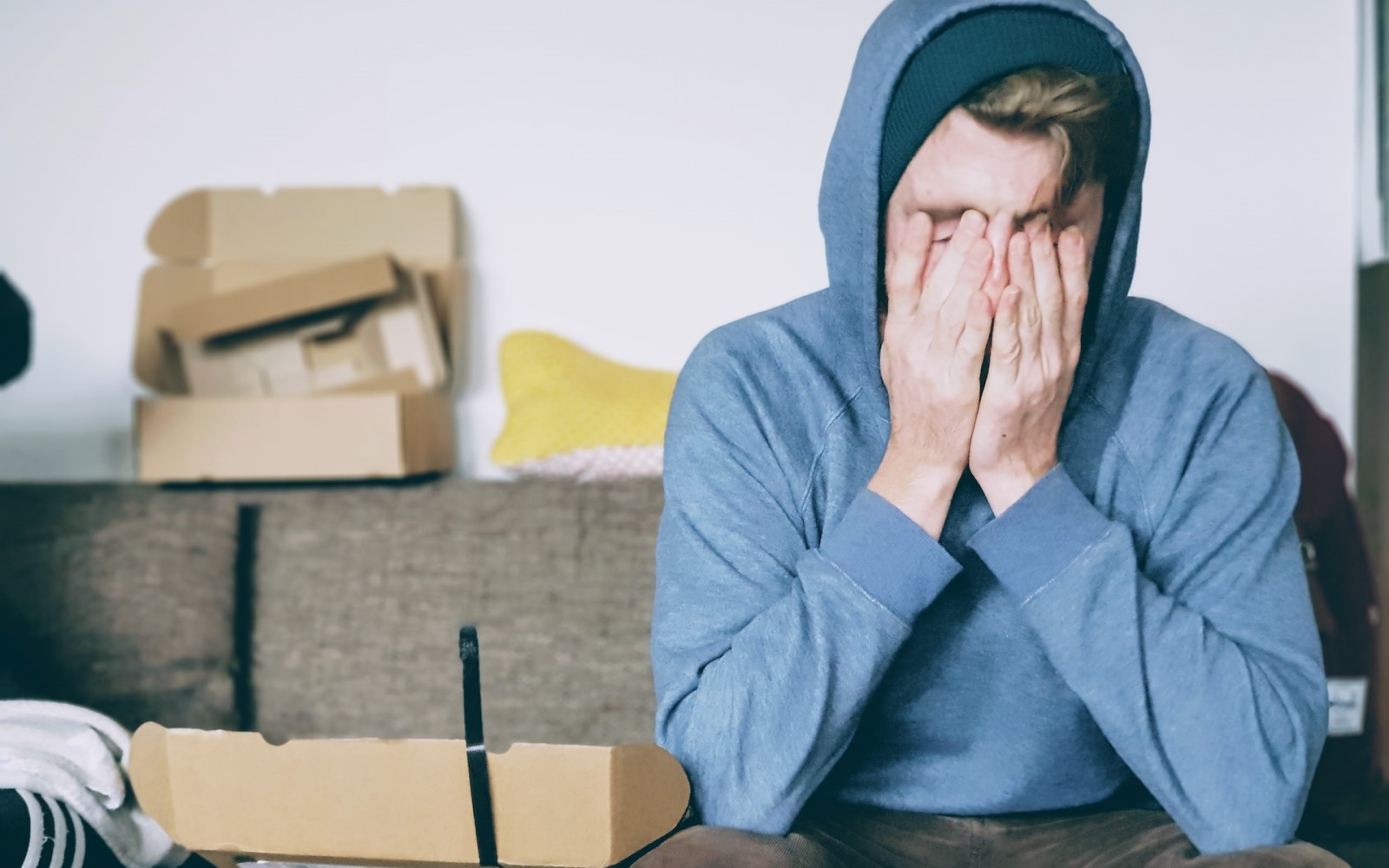 Article
Young people are burnt out post-pandemic: the most comprehensive study yet into how to help them
Academics reveal the most effective strategies to reduce burnout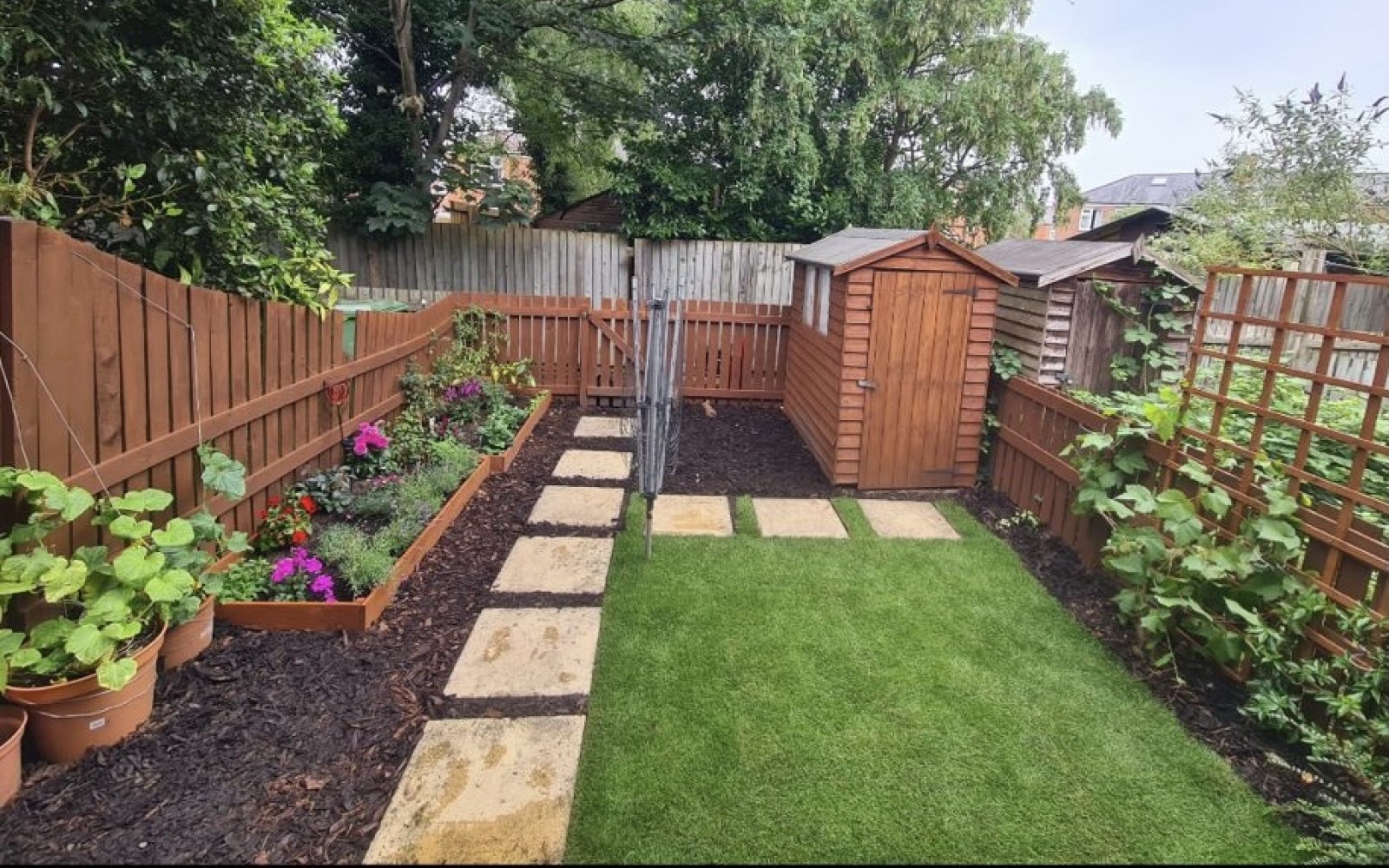 Article
Supporting longer term solutions for Ukrainian refugees in York
York St John University Occupational Therapy students team up with York City of Sanctuary for 'The Backyard Project'.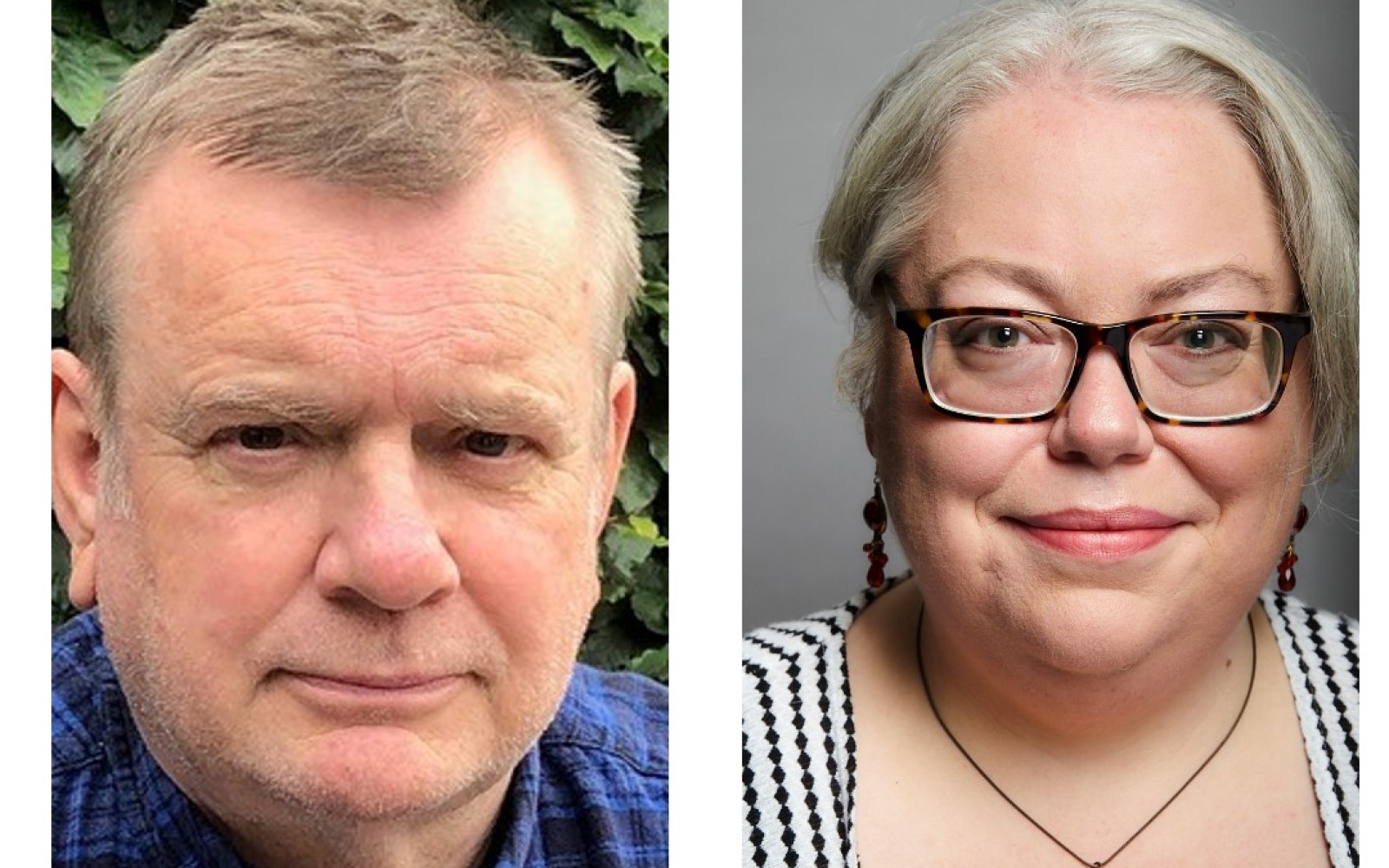 Article
Celebrated Yorkshire screenwriters to share secrets of their trade
Join screenwriters and honorary graduates Mark Herman and Lisa Holdsworth in conversation at York St John University on 4 October 2023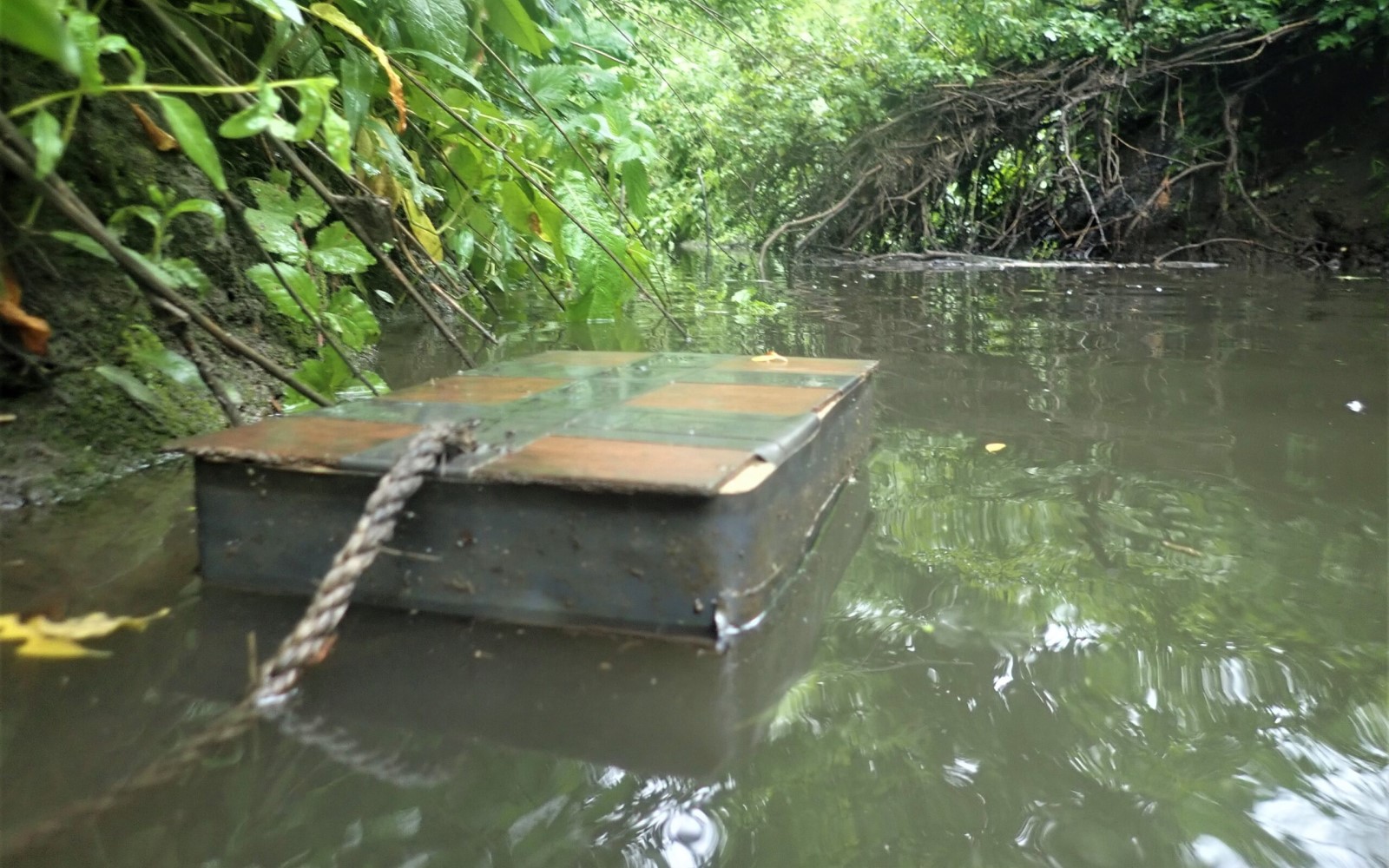 Article
Natural England funding boost for threatened species in York   
York St John University secures grant to help save the water vole, tansy beetle and great crested newt     
14 September 2023
Campus & Estates
Community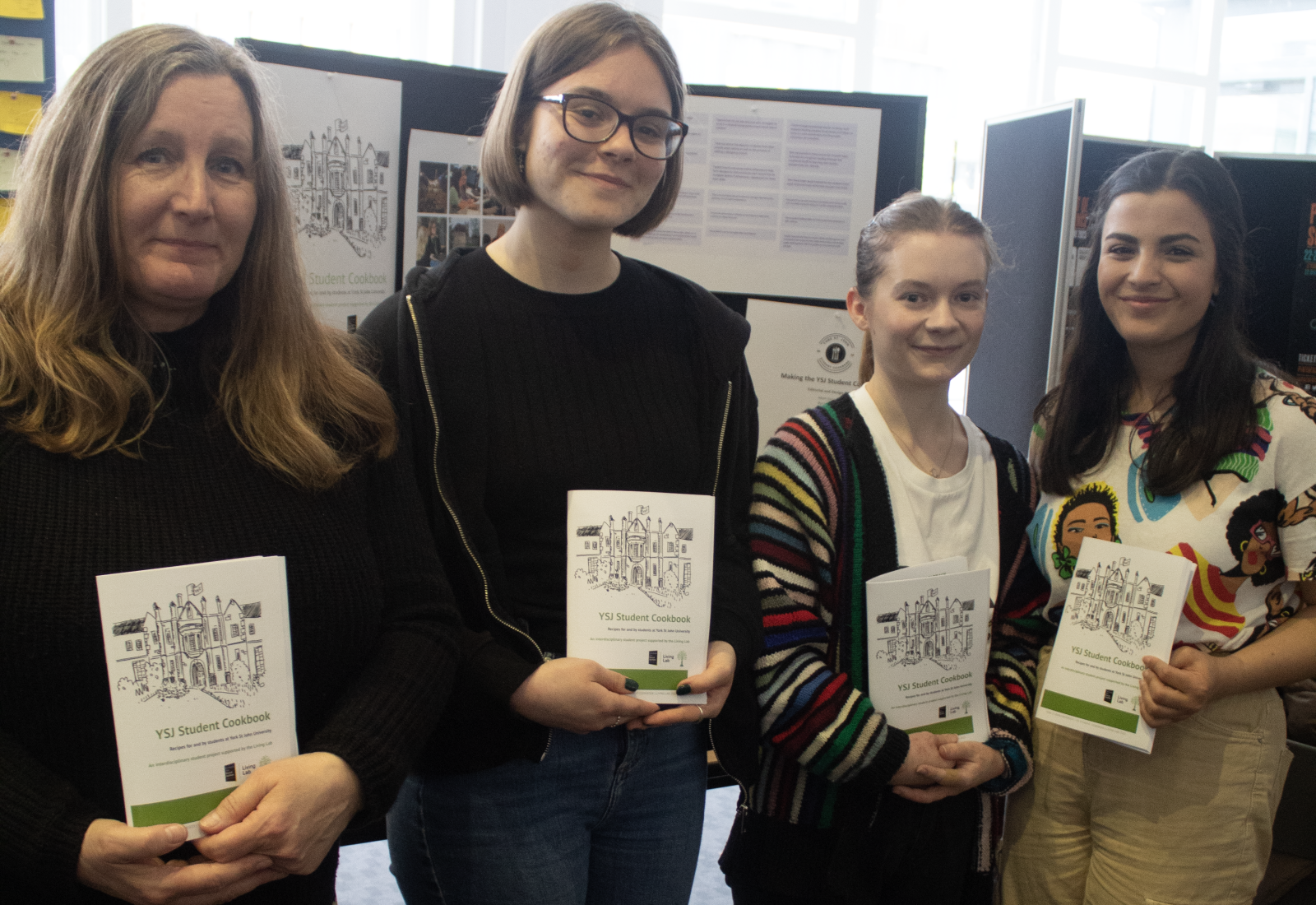 Article
The York St John Student Cookbook: a time capsule of student food culture and resilience  
Gift of culinary inspiration offered free for new students.   
7 September 2023
Research
Students
Get in touch
York St John University
Lord Mayor's Walk, York, YO31 7EX, United Kingdom.
Get directions