Founded in 1841 we transform lives through the power of education across the generations.
Proud of our heritage 180 years of teaching people from across the world in the heart of York
Socially responsible Gold We hold the Social Enterprise Gold Mark in recognition of the responsible way we do business
Quality teaching Top 10 We have been named in the top 10 universities in the country for teaching quality by the Sunday Times
Doing things differently Radical Our unique contextual offer scheme, described as radical by the Office for Students, gives more people a fair chance to access Higher Education
A global family 28,000 We are connected to a network of over 28,000 alumni from across the years and across the world
Our Strategy 2026 Refresh
In the year 2026 York St John will celebrate its 185th anniversary and 20 years of full University status. Our refreshed strategy sets out what we aim to achieve by then and how our mission, vision, values and priorities are helping us respond to a changing world.
Discover York St John University
Leading voices
Views, news and insights from the team leading York St John University.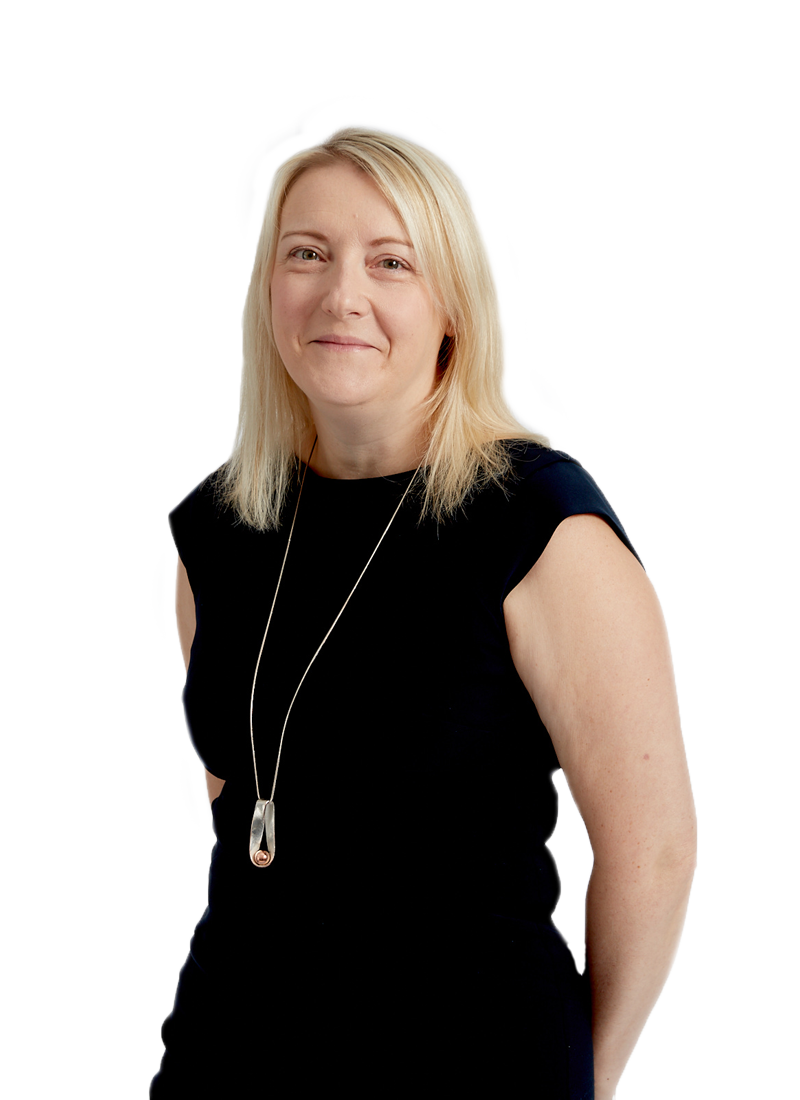 Our ethos is about working in partnership with students and graduates - treating everyone as an individual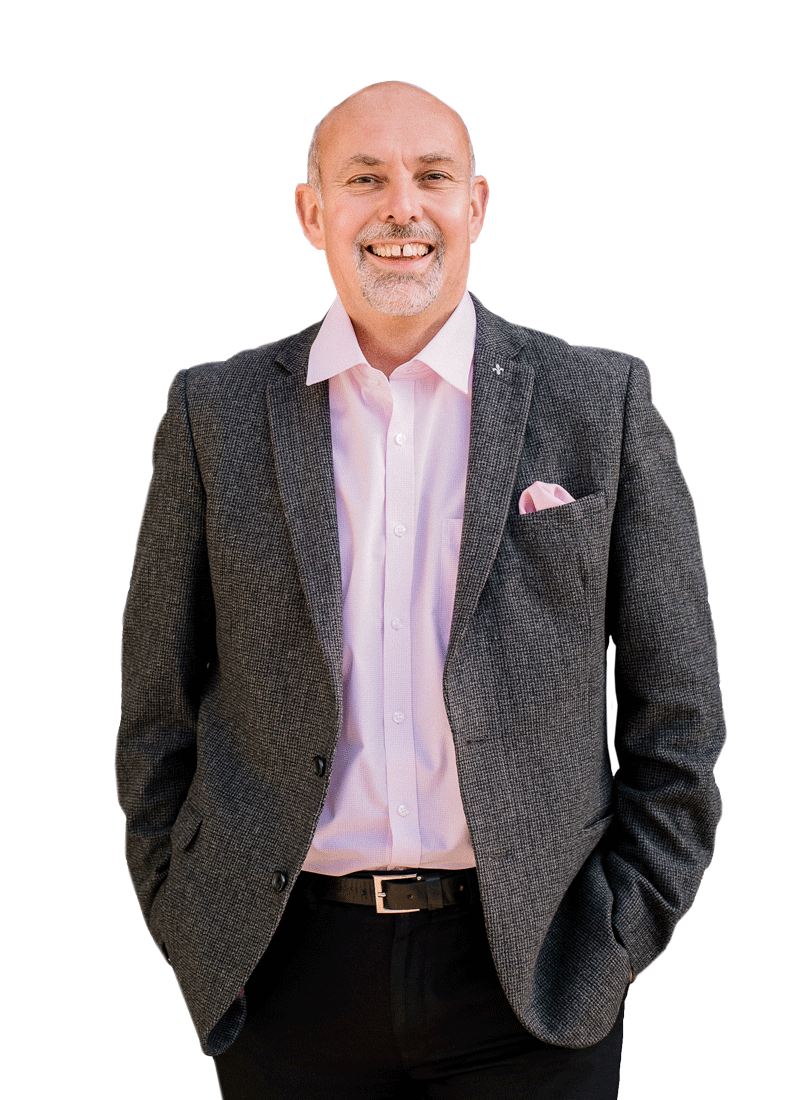 My message and my ask to the business community is: 'let's talk'. Where universities and businesses work together, I have seen amazing things achieved.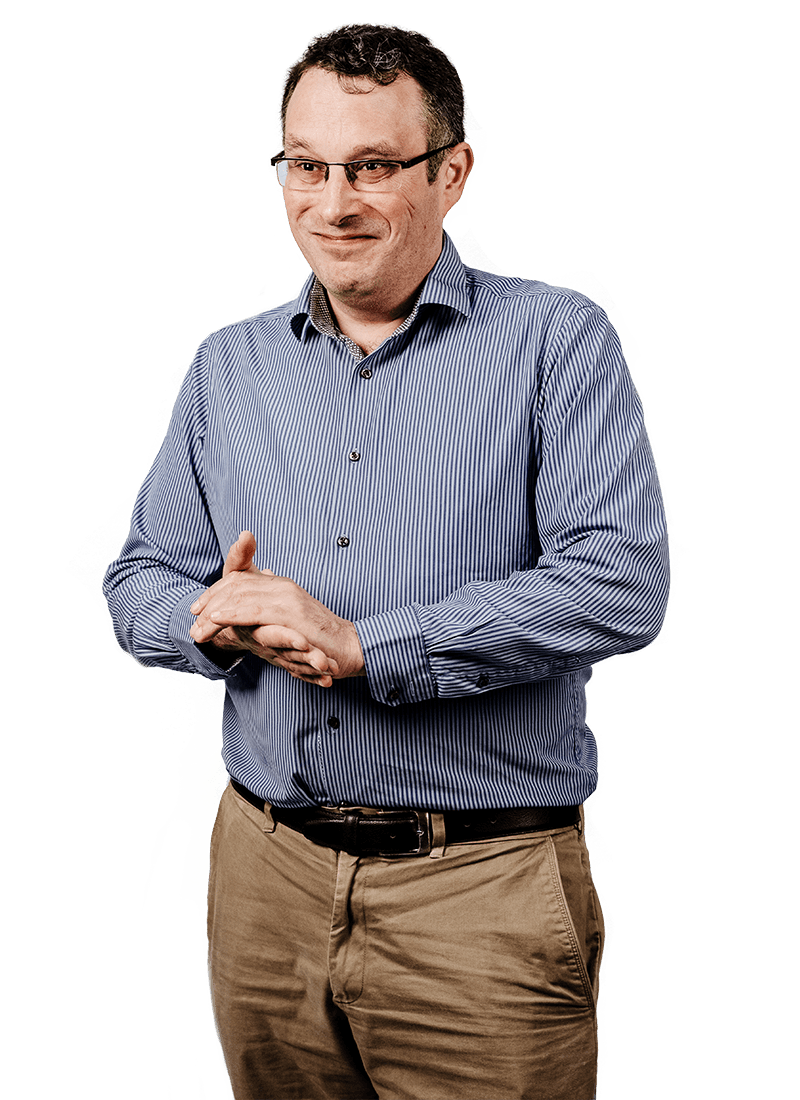 More than half of the students at York St John University come from one or more background that is underrepresented in Higher Education. We think this is a real strength that makes our campus a diverse and inclusive place to study
Find out more
Leadership and governance
Campus and facilities
Our home in York
Our graduate attributes
Must read
The latest from York St John University
Alumni
Supporting our family of over 28,000 alumni
News
The latest news, views and stories from our staff and students
Events
Upcoming events at York St John University
Get in touch
York St John University
Lord Mayor's Walk, York, YO31 7EX, United Kingdom.
Get directions