Study
Postgraduate study at York St John
If you're wondering whether to study a Postgraduate degree, you've come to the right place.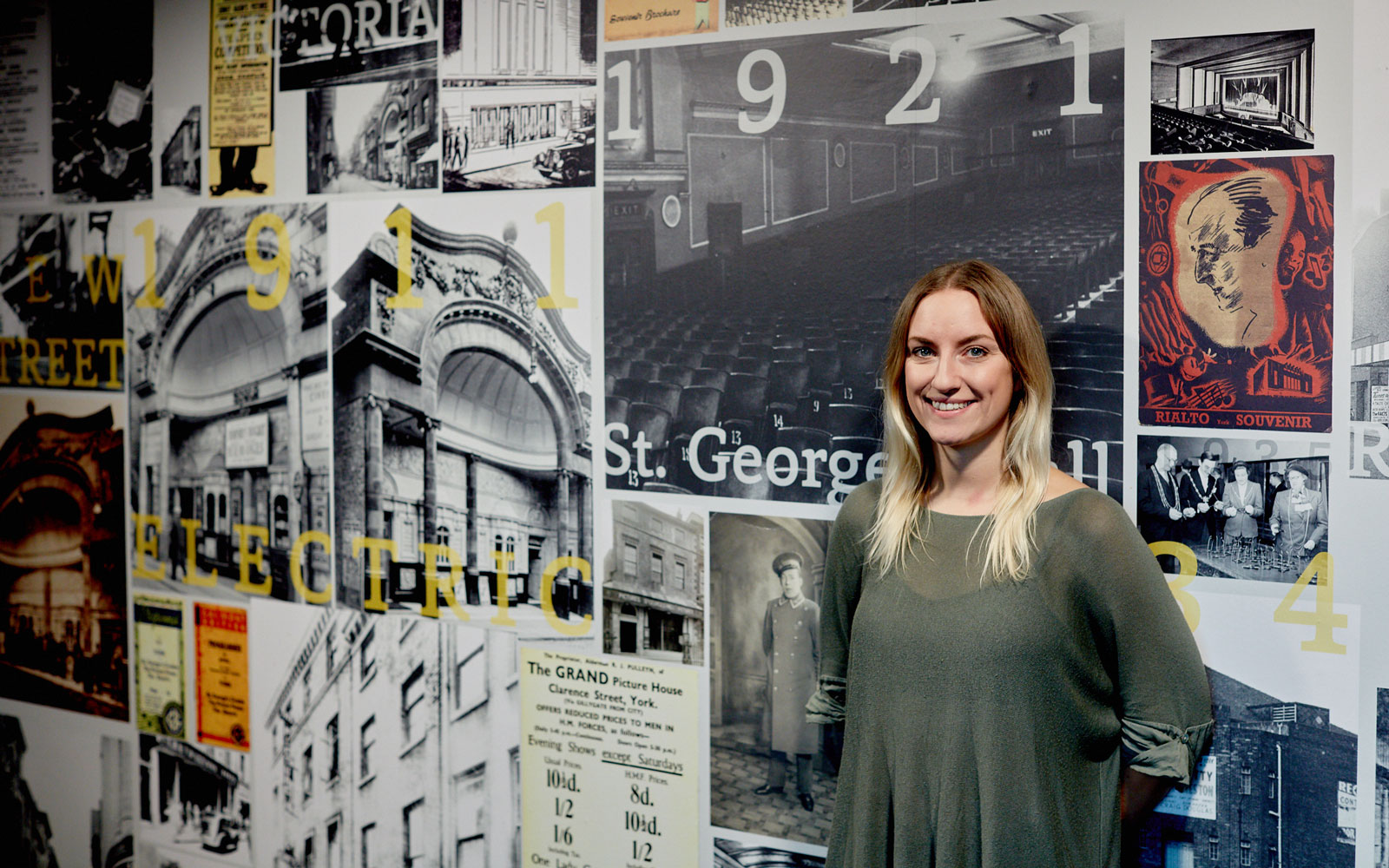 Are you looking to enhance your career prospects? Enter a new industry? Or develop academically? York St John University provides a unique and supportive environment in which to develop your learning, skills and opportunities.
Postgraduate courses enable you to refine your area of expertise and develop skills that help you progress at a higher level in your career. Choosing to study at Postgraduate level shows your willingness to think independently and go the extra mile to achieve your goals. Those with a Postgraduate qualification will on average earn £6,000 more per year* than those with just an Undergraduate degree. With the government now offering Postgraduate loans, these courses are a better investment than ever.
Postgraduate courses not only help you develop your skills, but they enable you to build your professional network. From lecturers to visiting speakers to fellow students, Postgraduate study is an opportunity to build connections in your industry or academic discipline. At York St John University, our connections to industry open up further opportunities for you to make connections in relevant fields.
Our Postgraduate community is growing and thriving. The 2018 national Postgraduate Research Experience Survey (PRES) ranked York St John University first in three categories including overall student satisfaction.
*Department For Education Graduate Labour Market Report 2017
Postgraduate loans now available
If you are eligible for UK & EU fees you may be able to apply for a loan to pay for your course fees and living costs.
Further information on Postgraduate Master's loans is available from Gov.uk
Course search
Take a look at our Postgraduate course options from Psychology to Business
Postgraduate Open Evenings
Come along to see our campus, meet our tutors and hear from current students
Why YSJ?
What really sets YSJ apart for Postgraduate study?