Research centres
International Centre
for Community Music
A global forum through which community music research, teaching, scholarship, professional practice and pedagogy can be nurtured and developed.
Student Research Symposium: Call for proposals
The 6th Annual ICCM Student Research Symposium, in partnership with Sound Sense will take place on 6 and 7 December 2021.
We invite students and recent graduates of all stages to join us in offering discussions around the themes of Positionality.
The call for contributions will be open until 30 June 2021. Places are limited and we advise early submission.
Download our call for proposals to find out more about our approach and how to submit your proposal.

Annual Student Research Symposium: Call for Proposals (PDF, 0.2 MB)
Community musicians intentionally set out to create spaces for inclusive and participatory musical doing.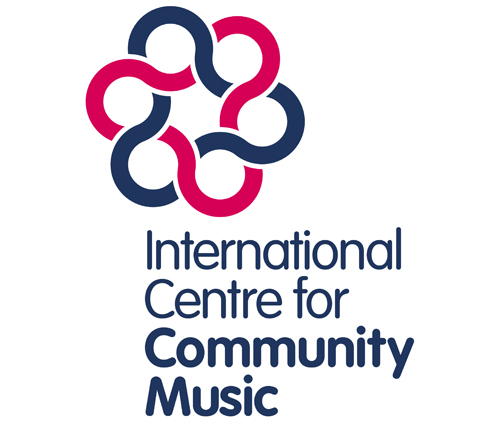 This impulse comes from a belief that music making is a fundamental aspect of the human experience and is therefore an intrinsic and foundational part of human culture and society.
Research: Developing collaborative partnerships to increase the body of knowledge associated to community music.
Teaching and Learning: Contributing to the growth and development of community music teaching and learning locally, nationally, and internationally.
Consultancy: Bespoke consultancy for education institutions, community partnerships, charities and foundations, government agencies, and the private sector.
Community musicians work with a commitment to musical expression as a crucible for social transformation, emancipation, empowerment, and cultural capital. As a broad approach to music education community musicians place emphasis on conversation, negotiation, collaboration, and cultural democracy.
— Professor Lee Higgins, Director of ICCM
Who we are
Research projects
Symposia and conferences
Upcoming events
Journals and publications
Study with us
News
Latest news from the ICCM
ICCM awarded research funding of $480,000
Working with global youth music non-profit, JM International, the ICCM will use the funding for a project focusing on global folk music and young musicians.
Get in touch
International Centre for Community Music
York St John University, Lord Mayor's Walk, York YO31 7EX
Get directions