Wednesday 21 April 2021
Online events
The One that will inspire you
In the Spotlight: School of Education, Language and Psychology is taking place today. Join us and find out more about the course you've applied for.
We prioritise your future 97% of York St John University students are in work or further study six months after graduation - DLHE 2017
Feel right at home 100% of first year students are guaranteed accommodation at York St John University.
A brilliant place to live 1st York was named the best northern city to live in 2019 by the Sunday Times.
Opportunities in London and York 2016 Beyond York, we've also been offering fantastic postgraduate opportunities from our London Campus since 2016.
Undergraduate study
Join York St John University
Open days and events
Decision Days
Join a live Decision Day event to find out more about your chosen subject.
Hear from our academic staff and ask us any questions you have about studying at York St John University.
On-demand Open Day
Our On-demand Open Day is available at any time.
Hear from staff and current students, learn more about your course, see our campus and tour our accommodation sites.
Experience York St John and find The One.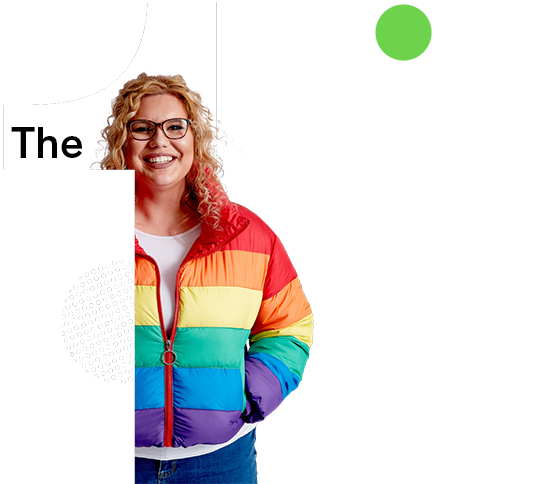 with the warmest welcome
Chat with a student ambassador
Learn more about life at York St John by chatting to our student ambassadors at a time that suits you. You can ask questions about the course you're interested in, life on campus or what it's like to study in York.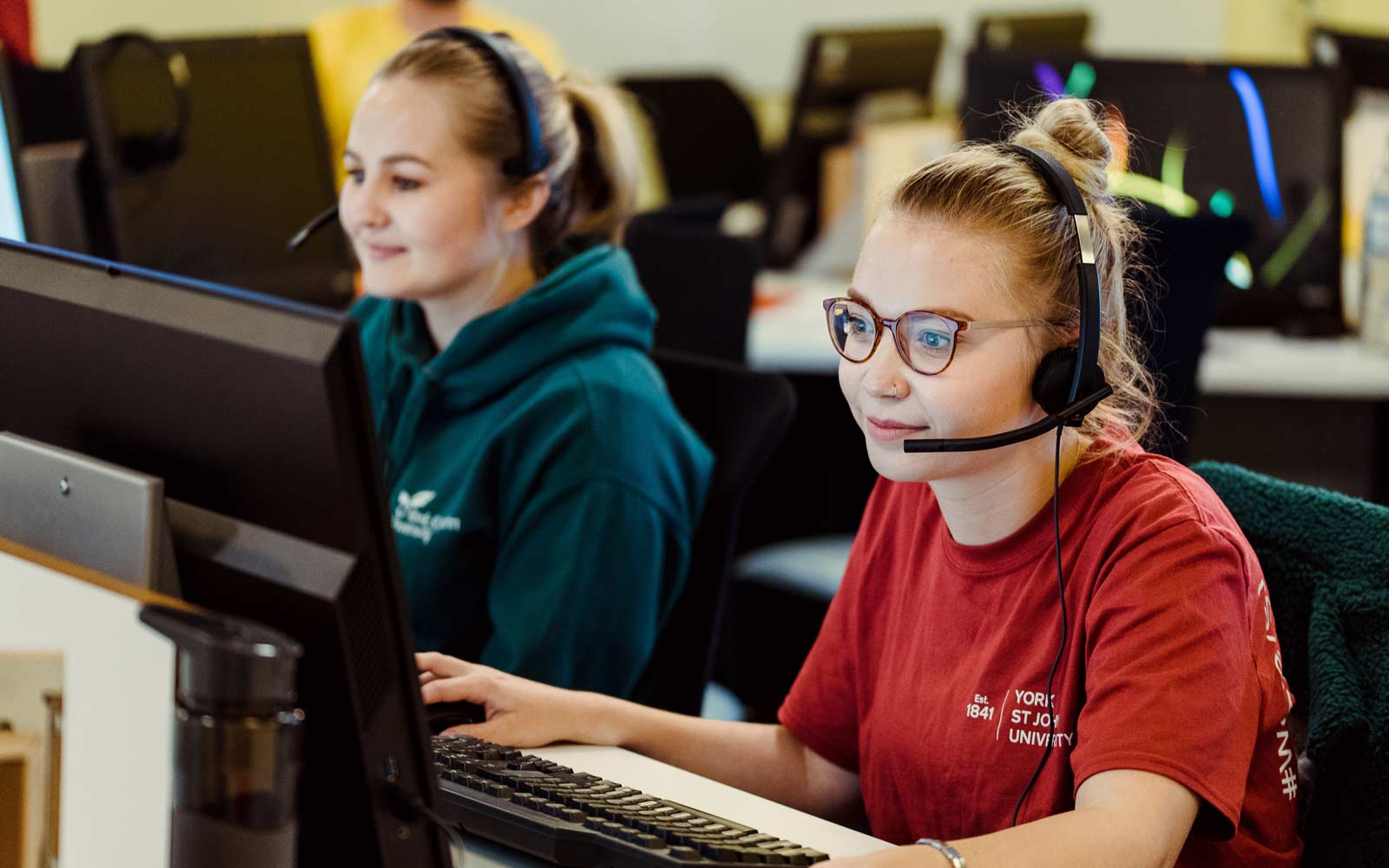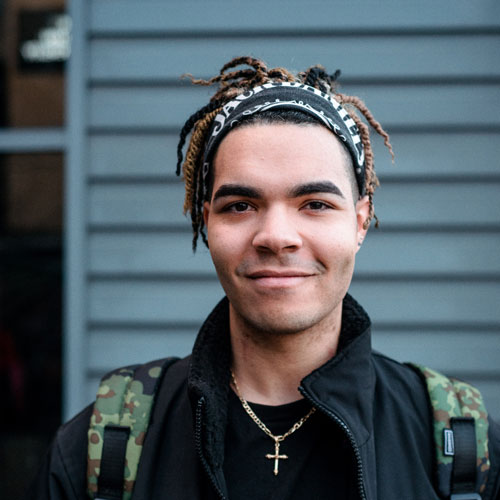 Join us in 2021
Join us at one of our Open Days and find out why students love our friendly, welcoming community. You can also find us at UCAS virtual exhibitions and UK University Search online fairs.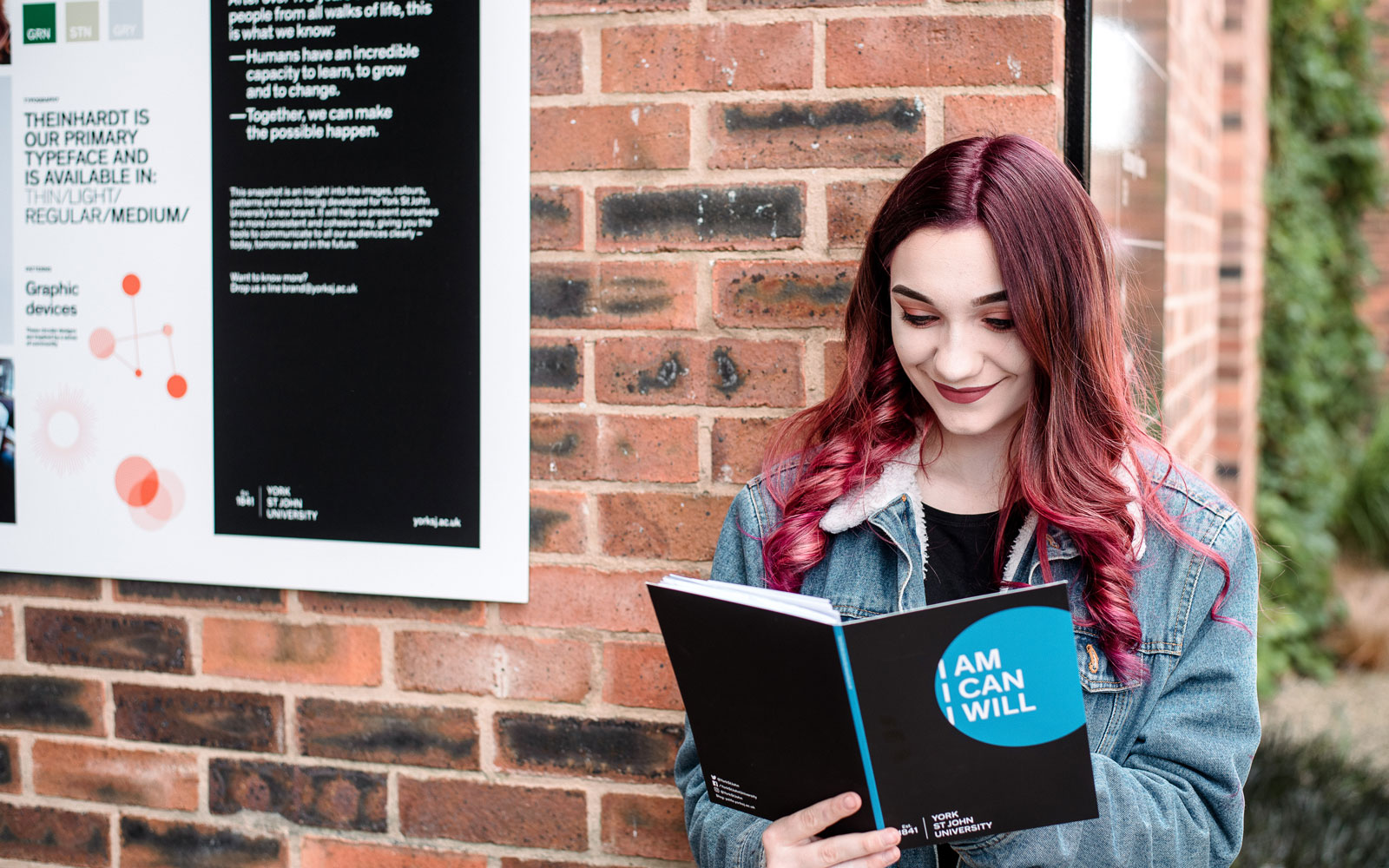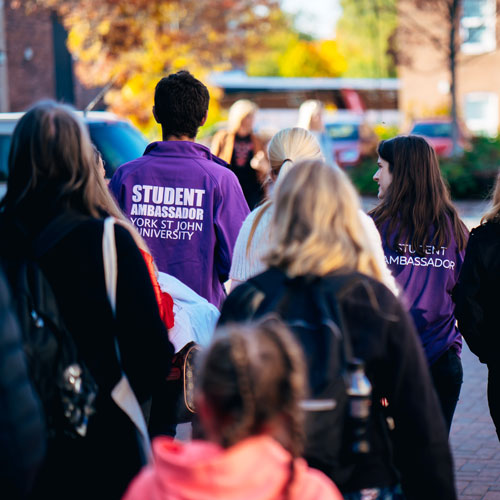 Find yourself at home
Living in our accommodation means living close to the city and close to campus. Perfect for sleeping in before your 9am lecture, or a cheap taxi fare back from town.
When you arrive in a new city, it's important to feel safe. York is one of the safest and friendliest cities in the UK, but for added peace of mind, we offer 24 hour security support on our accommodation sites.
We guarantee accommodation to all of our UK, EU and international first year students, as long as you meet our application deadlines.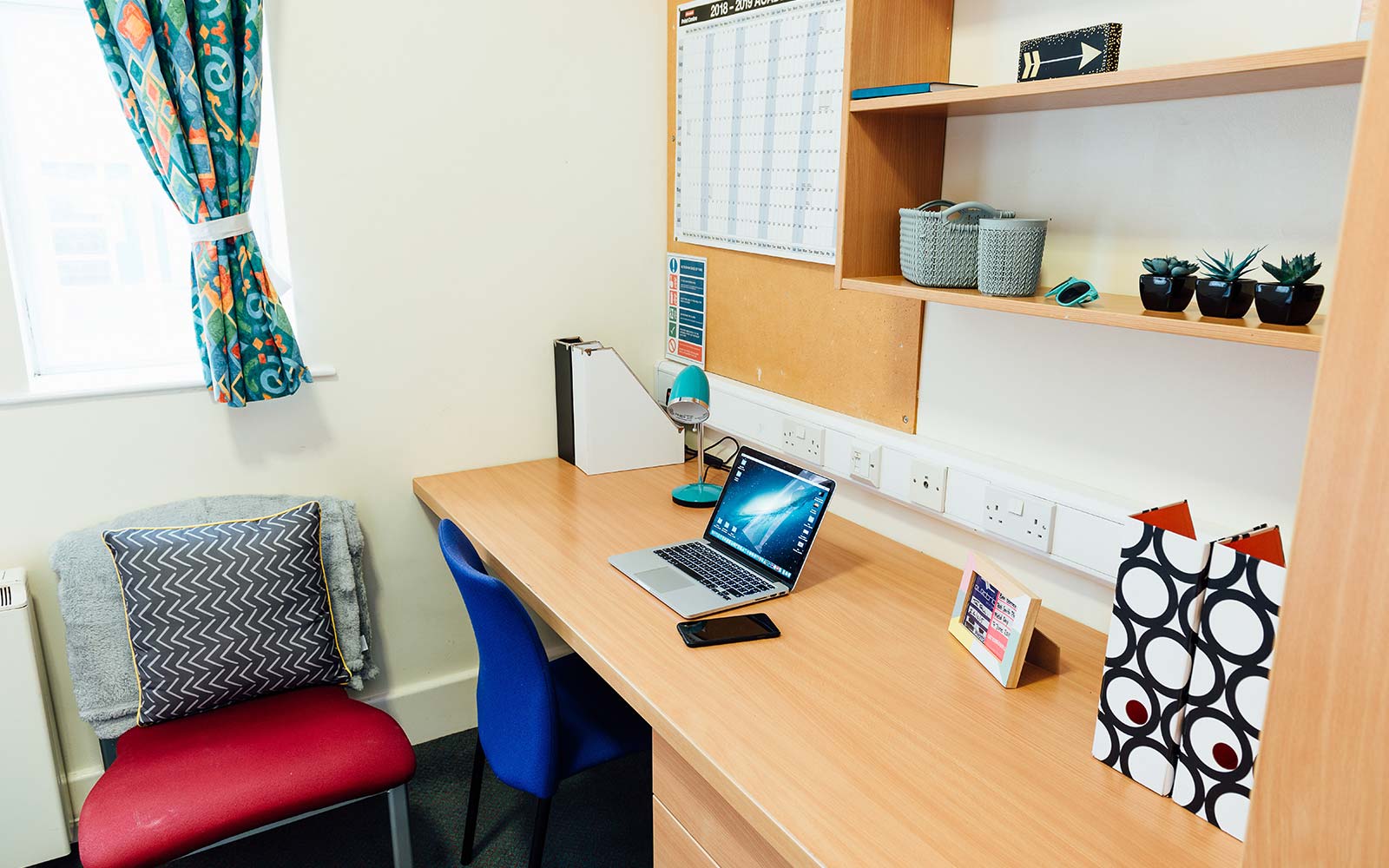 Must read
The latest from York St John University
Cookie Settings