The One where you'll find your future
With over 100 courses to choose from, find the right one for you.
The one that makes Clearing work for you
Undergraduate study
There's still time to apply for 2021
Already got your offer for 2021?
Looking to join us in 2022?
Find out more about university life
Chat to some of our current students and find out about their study experiences.
Facts & figures
10 reasons to choose York St John
Prioritising your future 95% of our students were in work or further study 15 months after graduating (Experimental Graduate Outcomes Data, 2018)
Feel right at home 100% of first year undergraduate students are guaranteed accommodation at York St John University
A city centre location 1st York was named the best northern city to live in 2019 (The Sunday Times)
A place to make memories 85% for overall student satisfaction (National Student Survey 2020)
Support for your studies Top 5 Our students rated us in the top 5 in the UK for assessment and feedback and top 15 for academic support (National Student Survey 2020)
Promoting education for all Access to fair offer schemes Our contextual offer scheme and mature student entry scheme promote access to higher education for all
Making a difference 0% of our waste has gone to landfill since 2016, as part of ongoing work to make our university more sustainable
Specialist facilities 2021 Sees the opening of our new creative centre, providing more opportunities for students
London opportunities Study at our London campus We've been offering fantastic postgraduate opportunities from our London Campus since 2016
A community approach 1000+ Over 1000 educational opportunities have been offered to local mental health service users through our Converge scheme
Research that makes a difference
Promoting a fairer society
Impactful research is one of our cornerstones as a modern and ambitious university.
Our research seeks to have a positive impact on our community by challenging prejudice and inequity, and promoting a fairer and more just society.
Highlights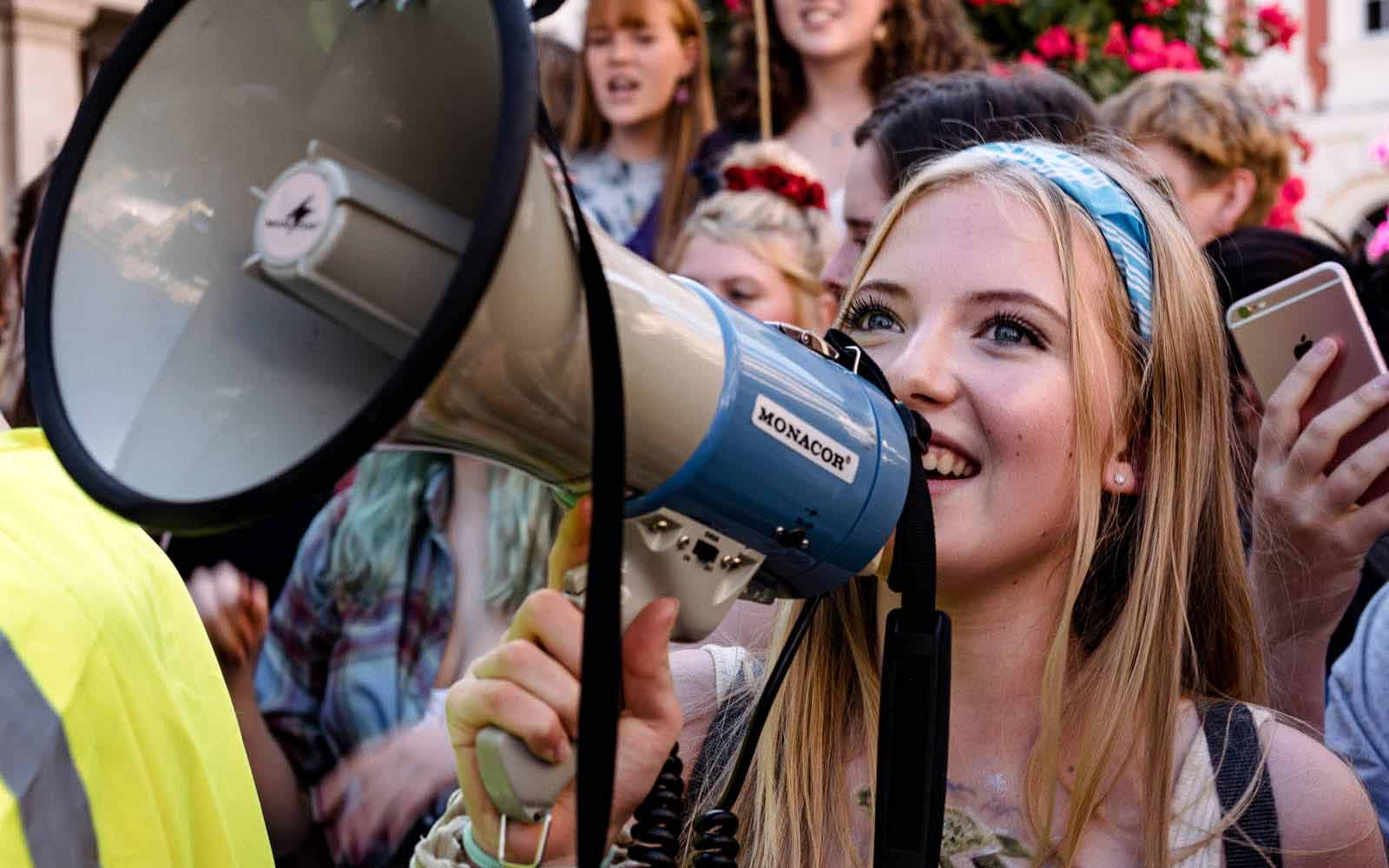 Supporting local business
Working in partnership
We are committed to working in partnership with our local business community to address regional skill gaps.
Our expert, industry-focused academics help businesses find practical and innovative solutions to enable continued business growth.
Highlights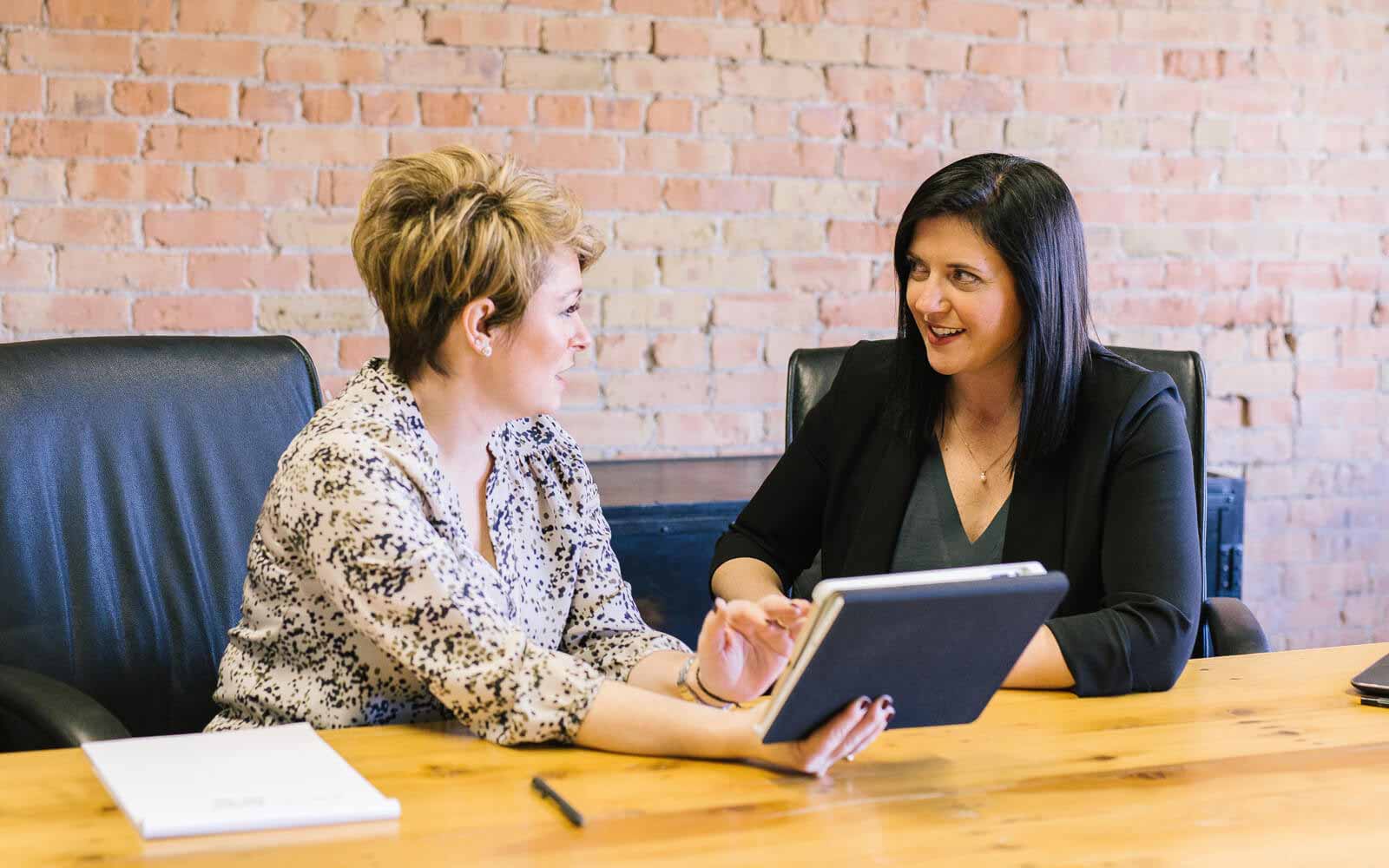 Working with the community
Providing support through partnerships
We are proud to work with individuals, charities, groups and schools to serve our local community. We all have a role to play in improving lives in our region and beyond.
Highlights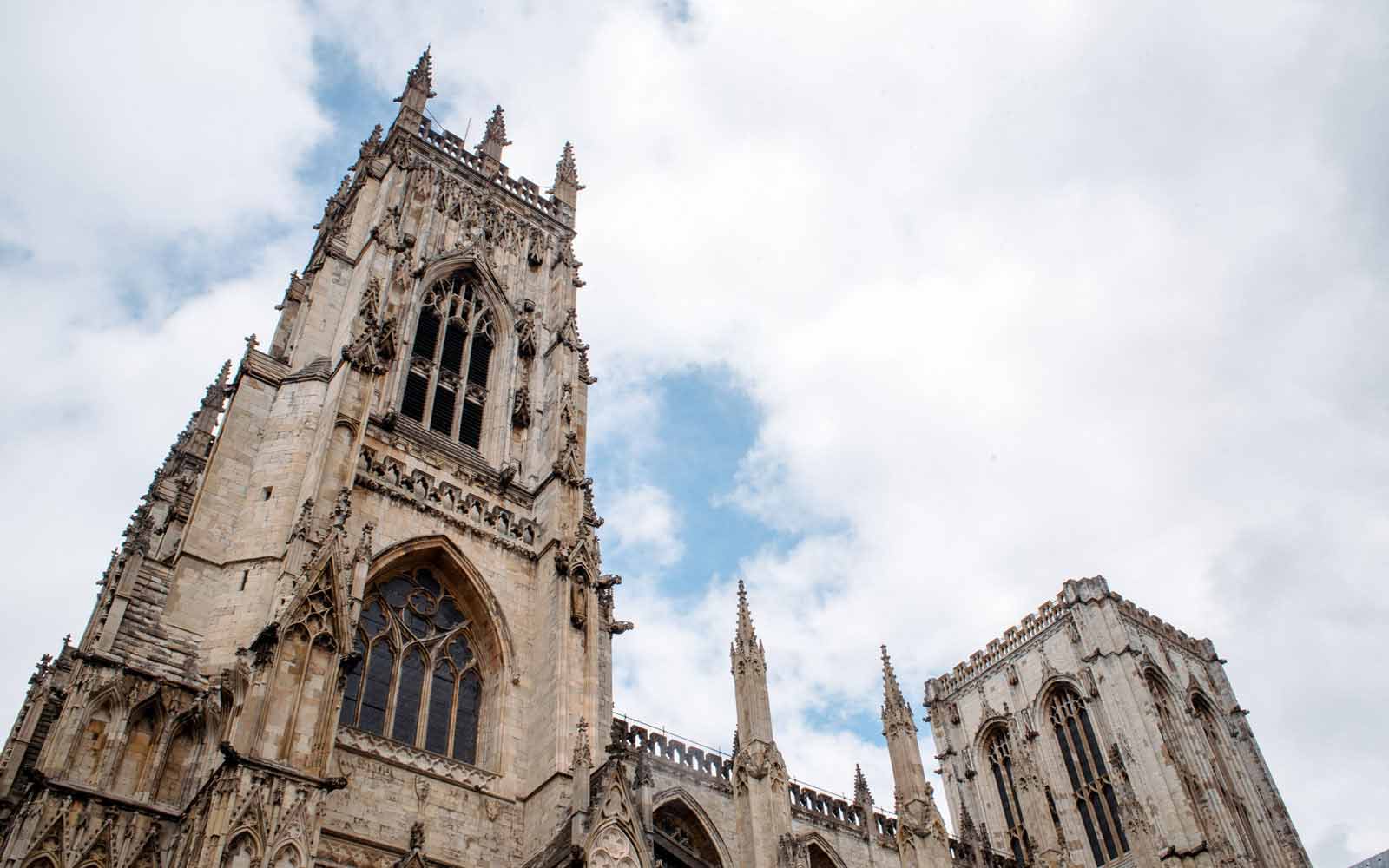 Celebrating our alumni
A lifelong community
Our alumni are part of the York St John University family long beyond graduation.
We celebrate the successes of our graduates and offer careers support for life, discounted postgraduate study and exclusive alumni benefits.
Highlights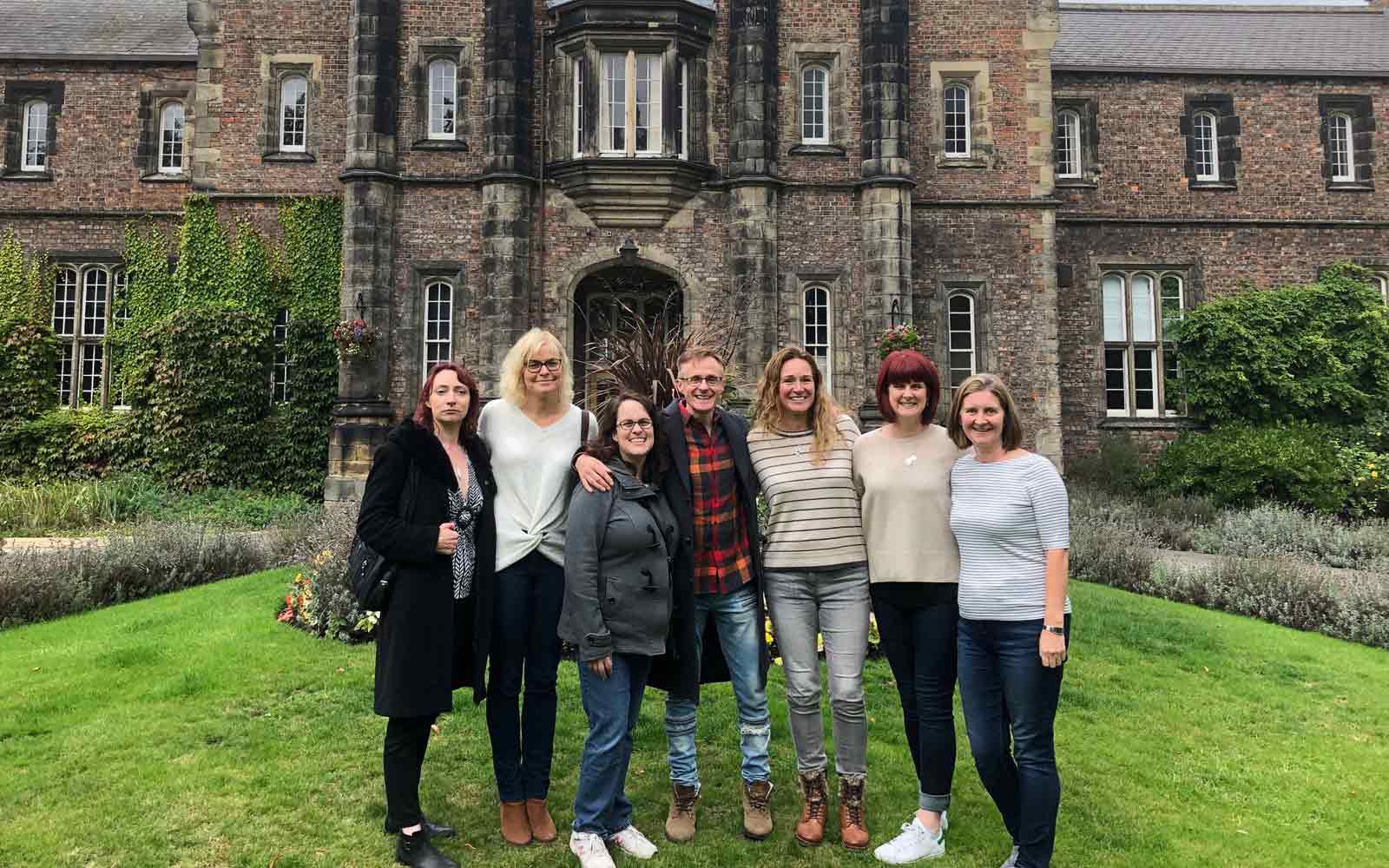 Support our work
Help us change lives
We are passionate about giving students the support they need to thrive at University and throughout their lives.
You can help us with this by:
Making a donation
Volunteering with us
Supporting a scholarship
Offering corporate support.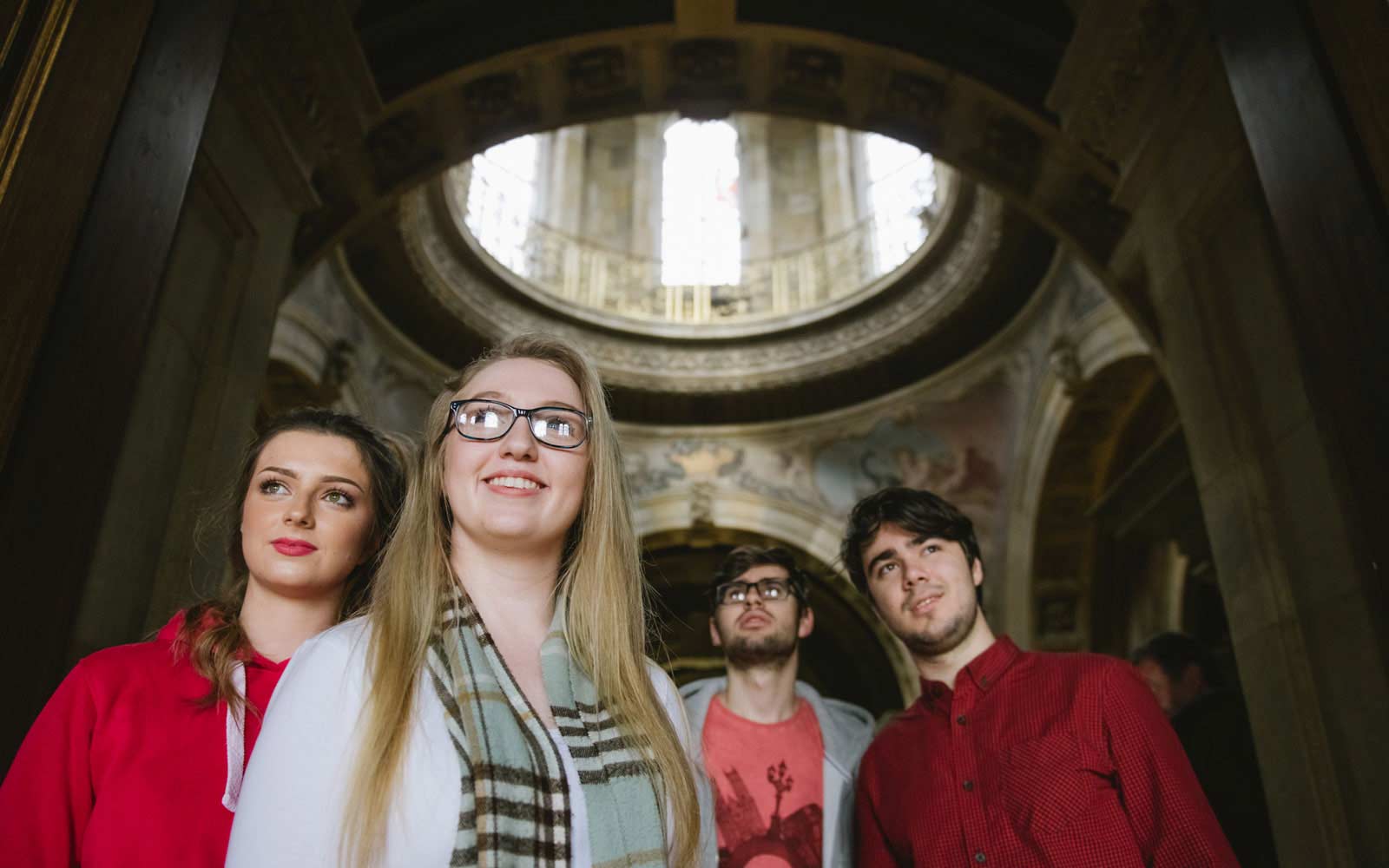 Must read
The latest from York St John University
Cookie Settings