York St John University
Begin your journey with York St John University
Find your perfect course and apply now to start studying in 2024. Join a vibrant community that's made by you and us.
Undergraduate study
Join us in 2024
Visit our campus
Order our prospectus
Find out more about university life
Chat to some of our current students and find out about their study experiences.
Recognised by students Top 10
in the student-voted University of the Year award WhatUni Student Choice Awards 2023
High quality experience and outcomes Silver overall Teaching Excellence Framework (TEF) rating with a Gold award for Student Experience and a Silver for Student Outcomes (TEF 2023)
Teaching that challenges and inspires 13th for teaching quality out of 131 UK universities (The Times and Sunday Times Good University Guide 2024)
More than a degree 25th for wider university experience out of 135 UK universities (The Times and The Sunday Times Good University Guide 2023)
A space to grow and thrive 19th for students' overall positivity about their studies out of all UK universities (National Student Survey 2023)
Preparing for your career 95% of students in work or further study 15 months after graduating Higher Education Graduate Outcomes Data, published 2021
City centre location Top 10
for most welcoming cities York was named one of the most welcoming cities in the world (booking.com 2023)
Research opportunities 300+ students have worked on University research projects through our Students as Researchers scheme
Promoting education for all Equal
access to education Our contextual offer scheme and mature student entry scheme promote access to higher education for all
Sustainable campus Joint 1st for carbon reduction among UK universities (People & Planet Green League 2022)
Research that makes a difference
Promoting a fairer society
Impactful research is one of our cornerstones as a modern and ambitious university.
Our research seeks to have a positive impact on our community by challenging prejudice and inequity, and promoting a fairer and more just society.
Highlights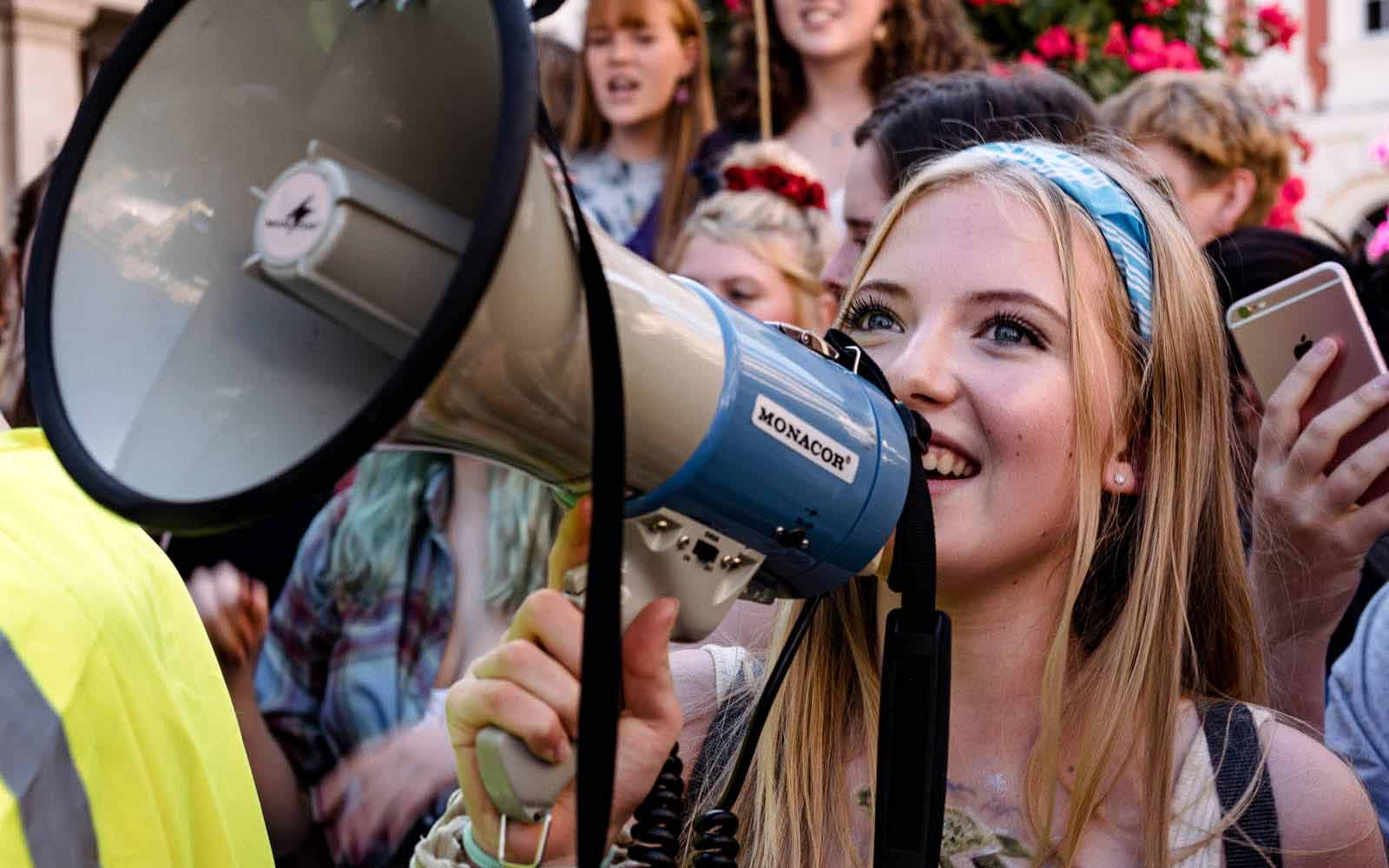 Supporting local business
Working in partnership
We are committed to working in partnership with our local business community to address regional skill gaps.
Our expert, industry-focused academics help businesses find practical and innovative solutions to enable continued business growth.
Highlights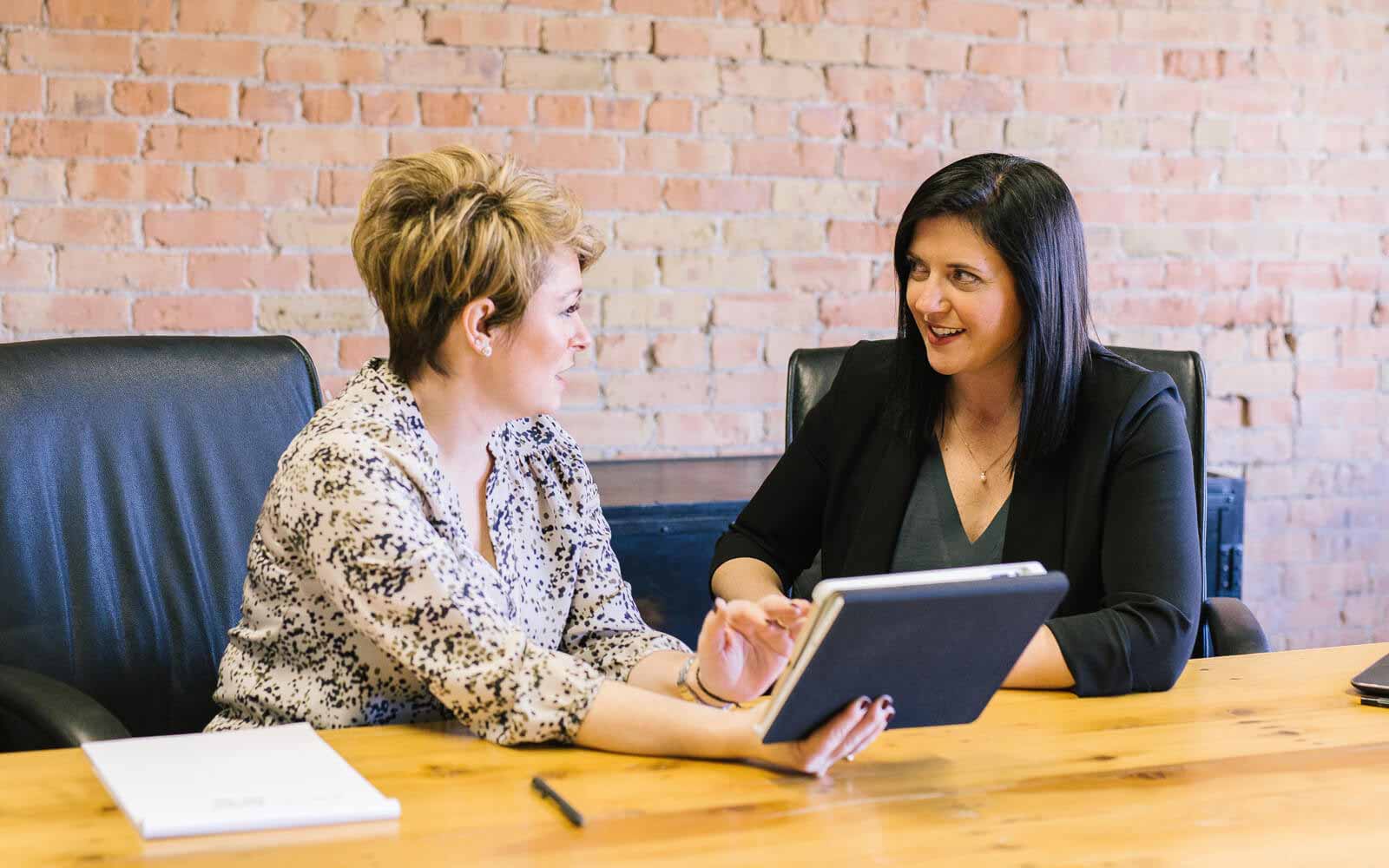 Working with the community
Providing support through partnerships
We are proud to work with individuals, charities, groups and schools to serve our local community. We all have a role to play in improving lives in our region and beyond.
Highlights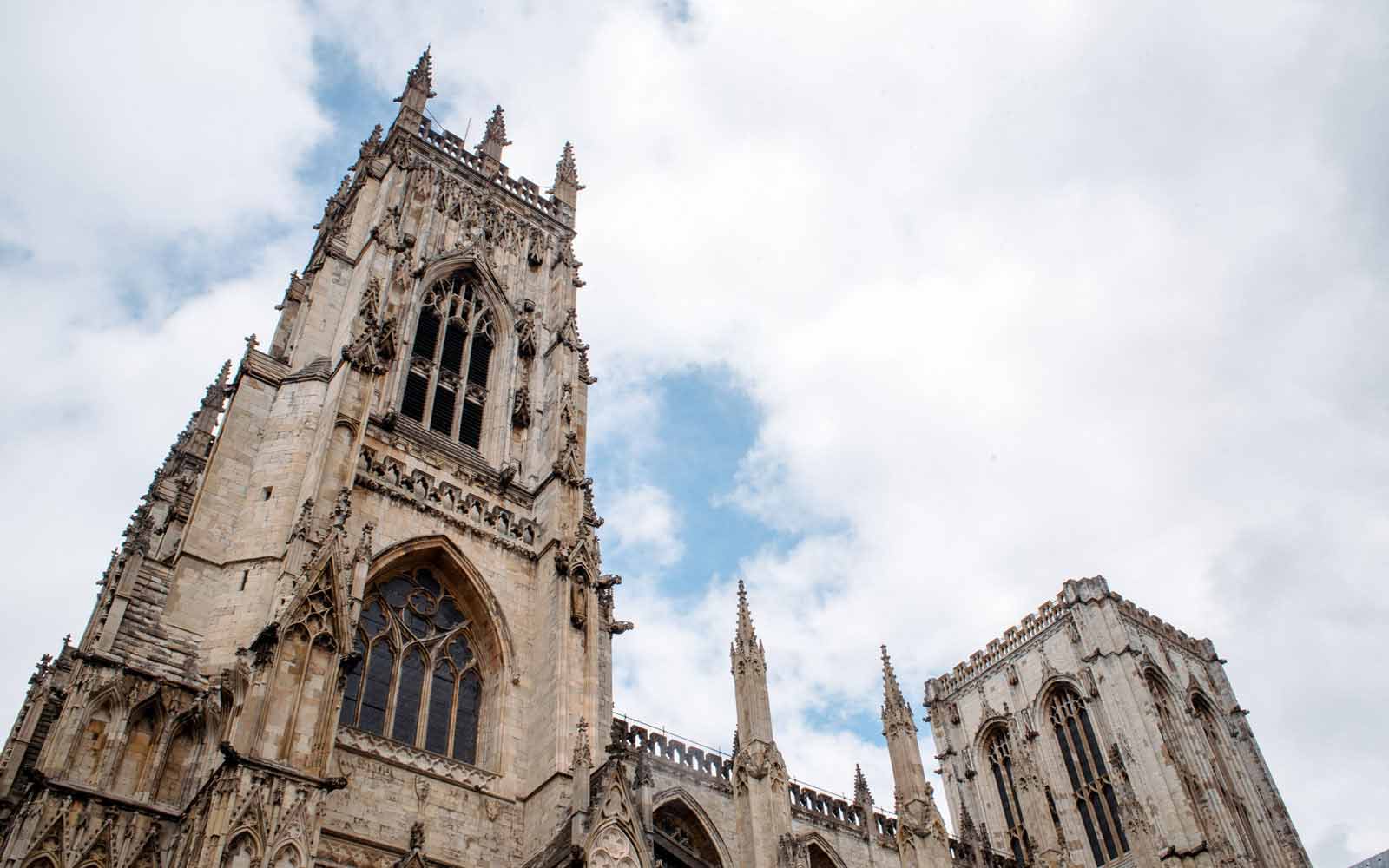 Celebrating our alumni
A lifelong community
Our alumni are part of the York St John University family long beyond graduation.
We celebrate the successes of our graduates and offer careers support for life, discounted postgraduate study and exclusive alumni benefits.
Highlights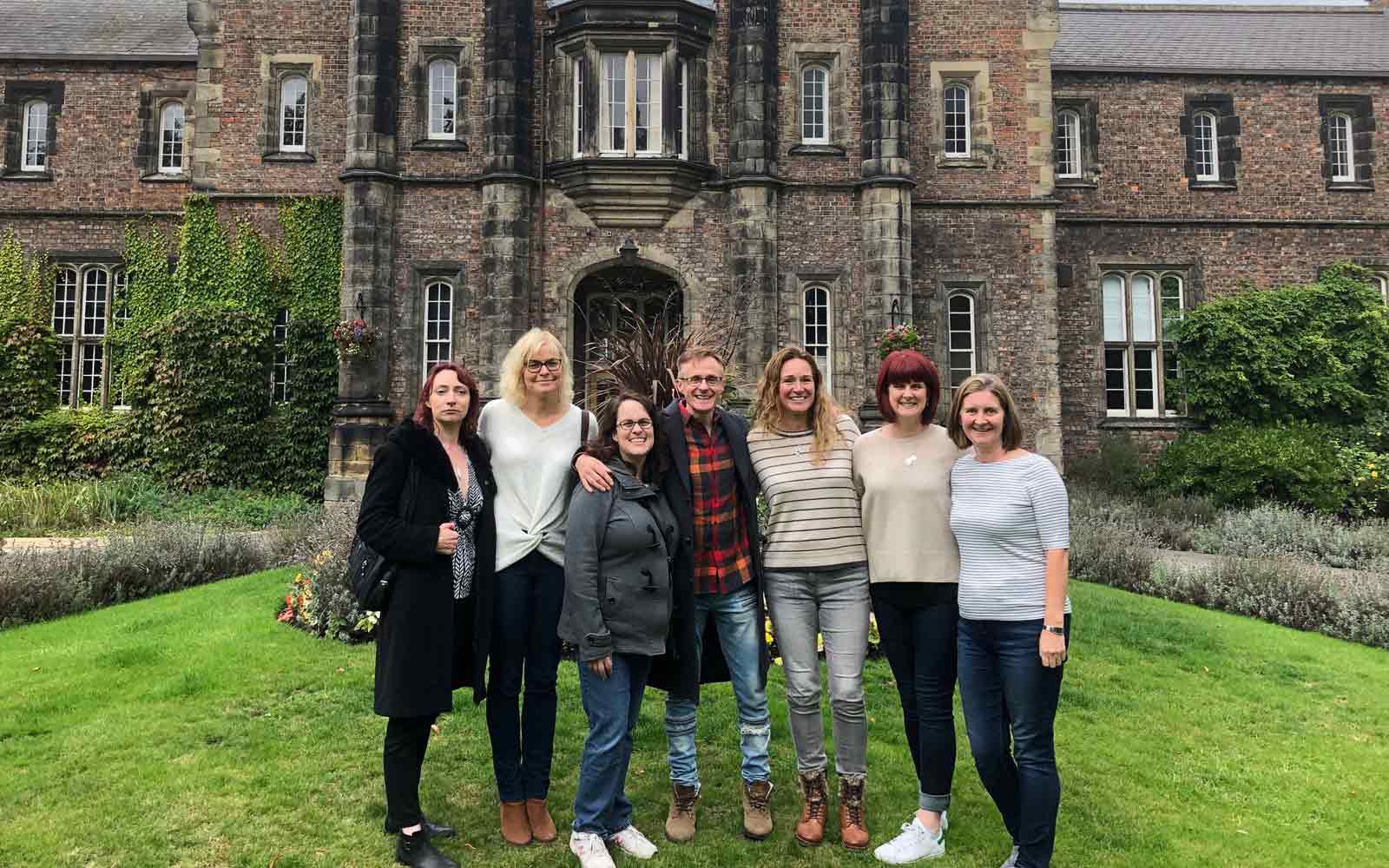 Support our work
Help us change lives
We are passionate about giving students the support they need to thrive at University and throughout their lives.
You can help us with this by:
Making a donation
Volunteering with us
Supporting a scholarship
Offering corporate support.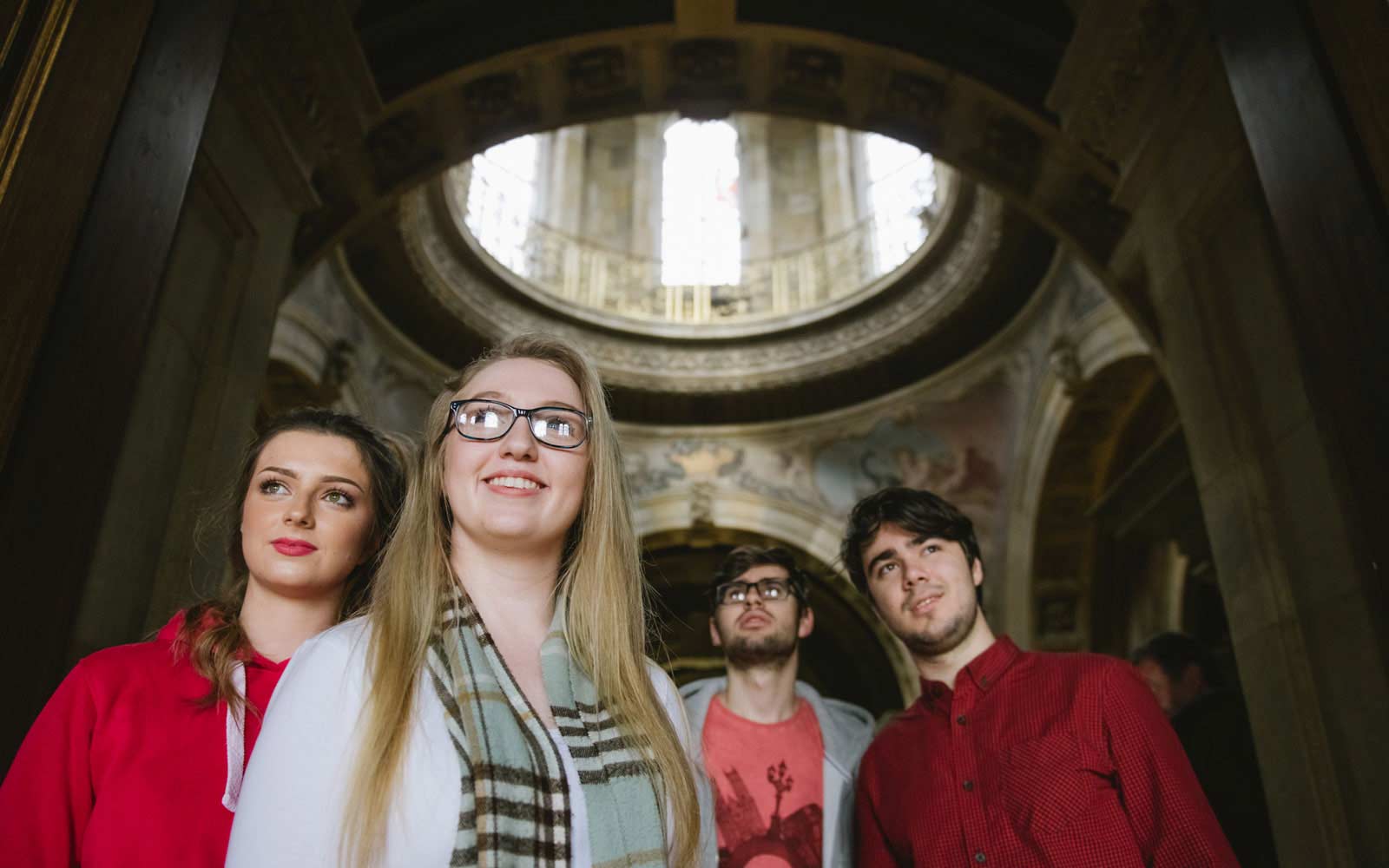 Our refreshed 2026 Strategy
Mission, vision and values
Our mission: Driven by our commitment to social justice, we focus our expertise, talents and creativity to advance knowledge, promote understanding and achieve educational outcomes for the benefit of all.
Our vision: We will extend the transformative power of university education to the communities we serve.
Our values:
Intellectually generous, curious and rigorous
Promote fairness and challenge prejudice
Inspire and support each other to succeed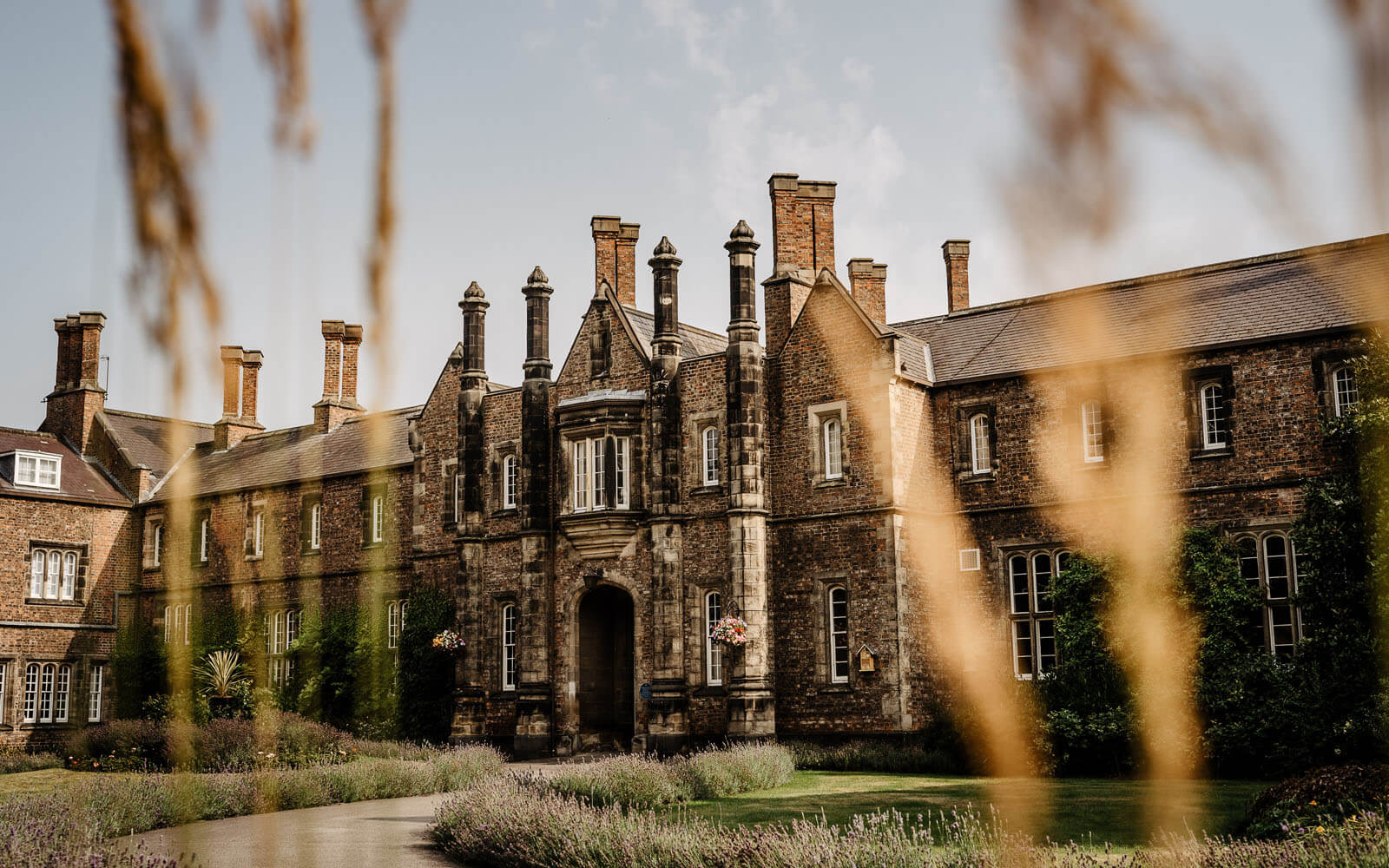 Must read
The latest from York St John University