Join us in 2020
Study in an inspiring city
York was named the best place to live in the north and northeast (Sunday Times, 2019)
Just one of the many reasons why you should choose York St John University in 2020.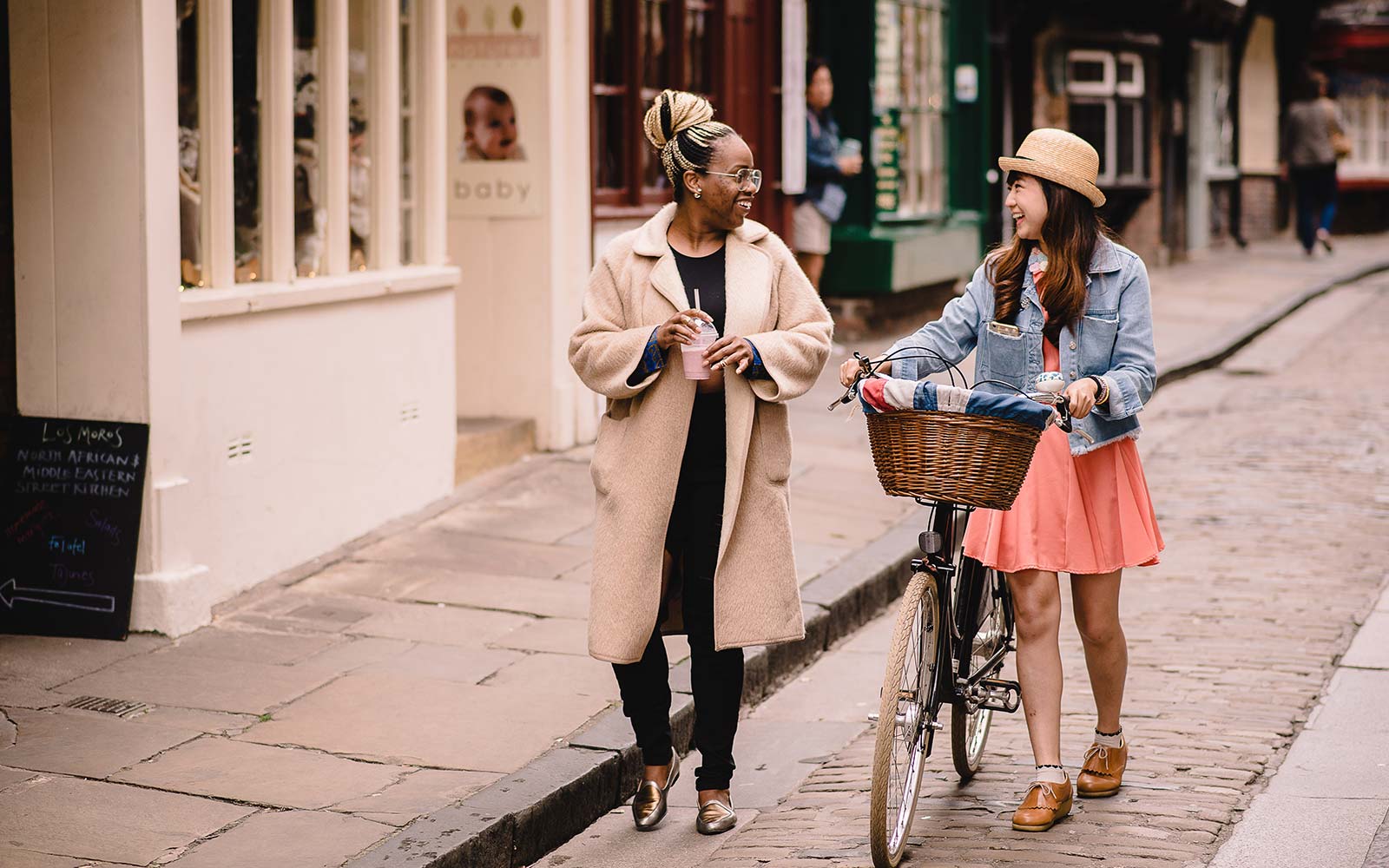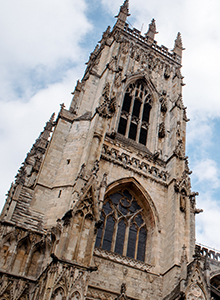 Apply before 15 January 2020
Congratulations to our class of 2019
We prioritise your future 97% of York St John University students are in work or further study six months after graduation - DLHE 2017
Feel right at home 100% of first year students are guaranteed accommodation at York St John University.
A brilliant place to live 1st York was named the best northern city to live in this year by the Sunday Times.
Undergraduate study
We believe in education for all and are here to help you succeed. Find a place where you can thrive and immerse yourself in a subject you love.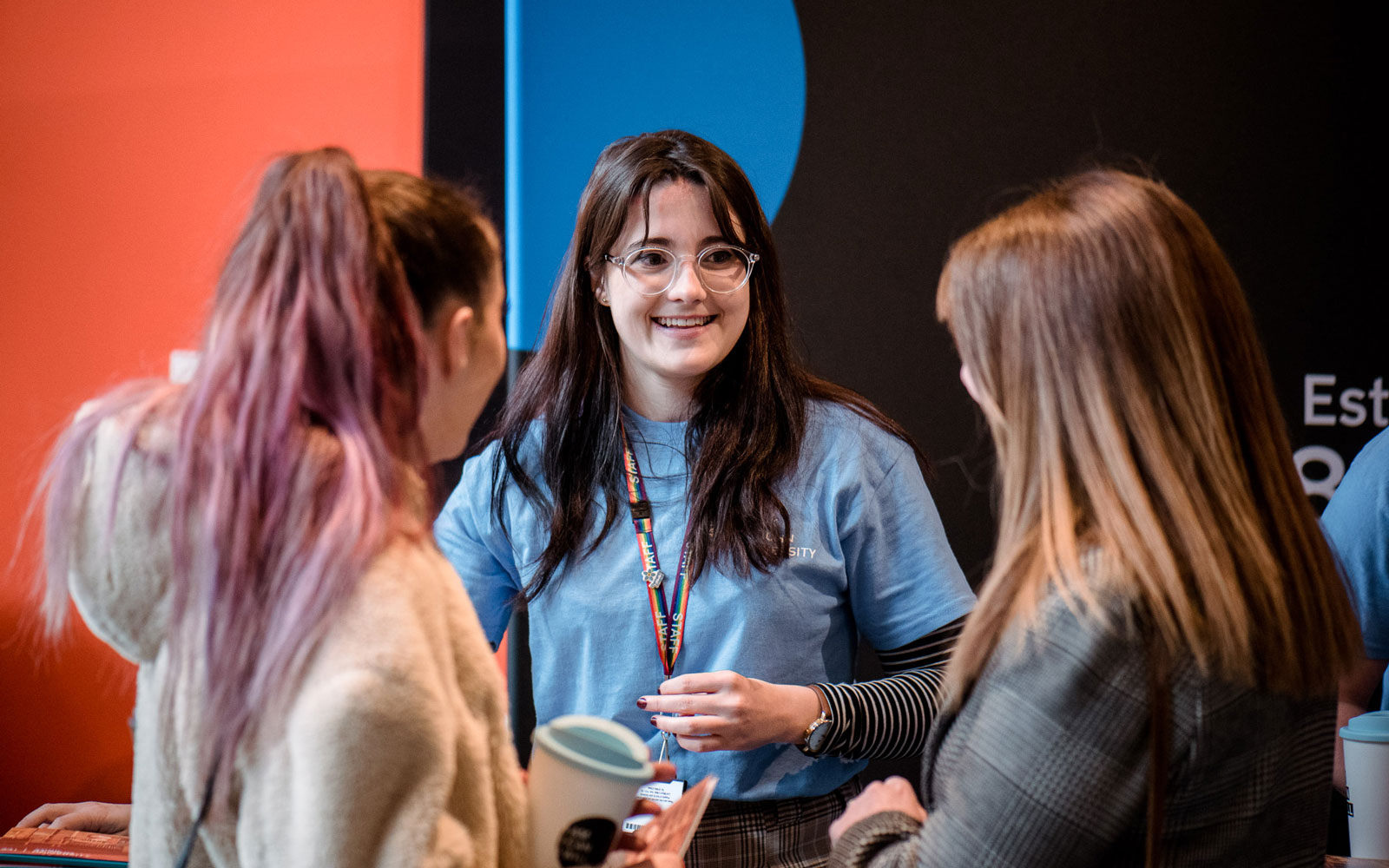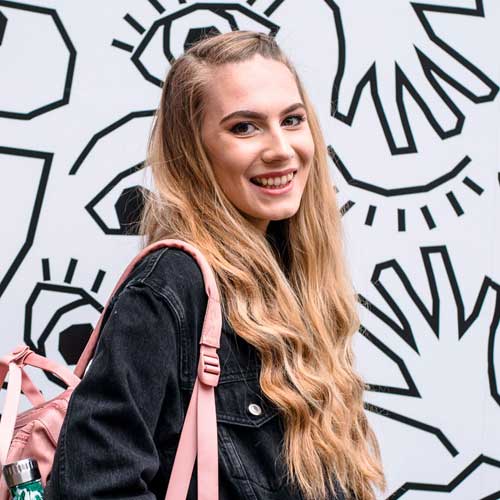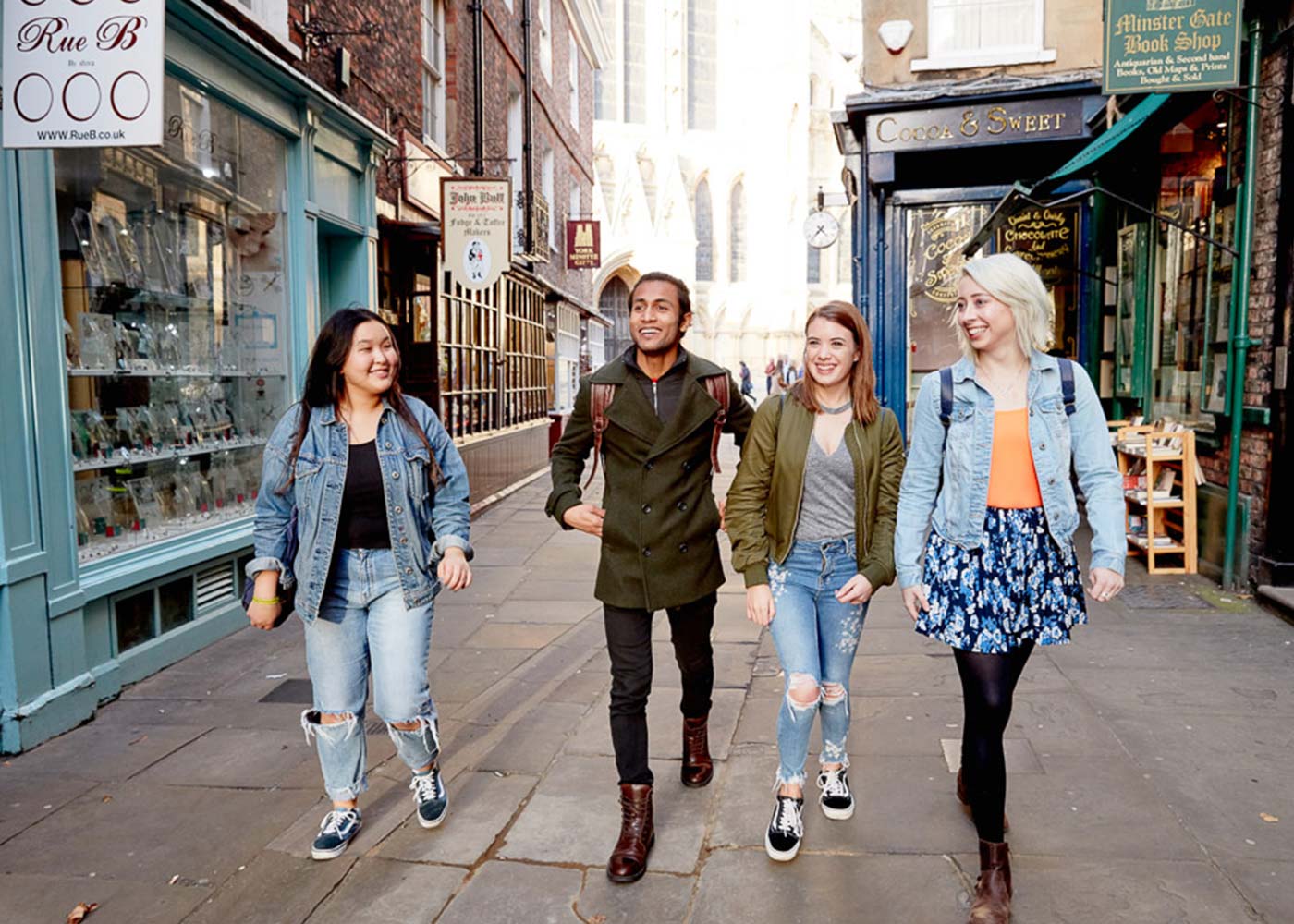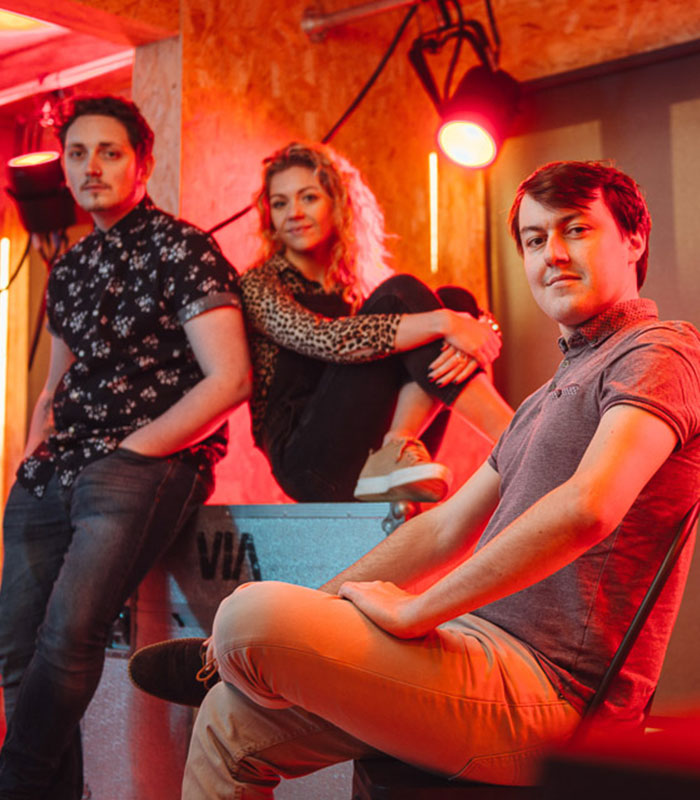 Become part of our community
York is an incredible place to call home. It's a city that feels like a town. There's something for everyone and everyone is welcome. Find out what life is like for students at York St John University.
Find yourself at home
Come and live in the heart of one of England's most beautiful cities. Choose from shared flats in beautiful historic buildings or brand new student villages in the city centre.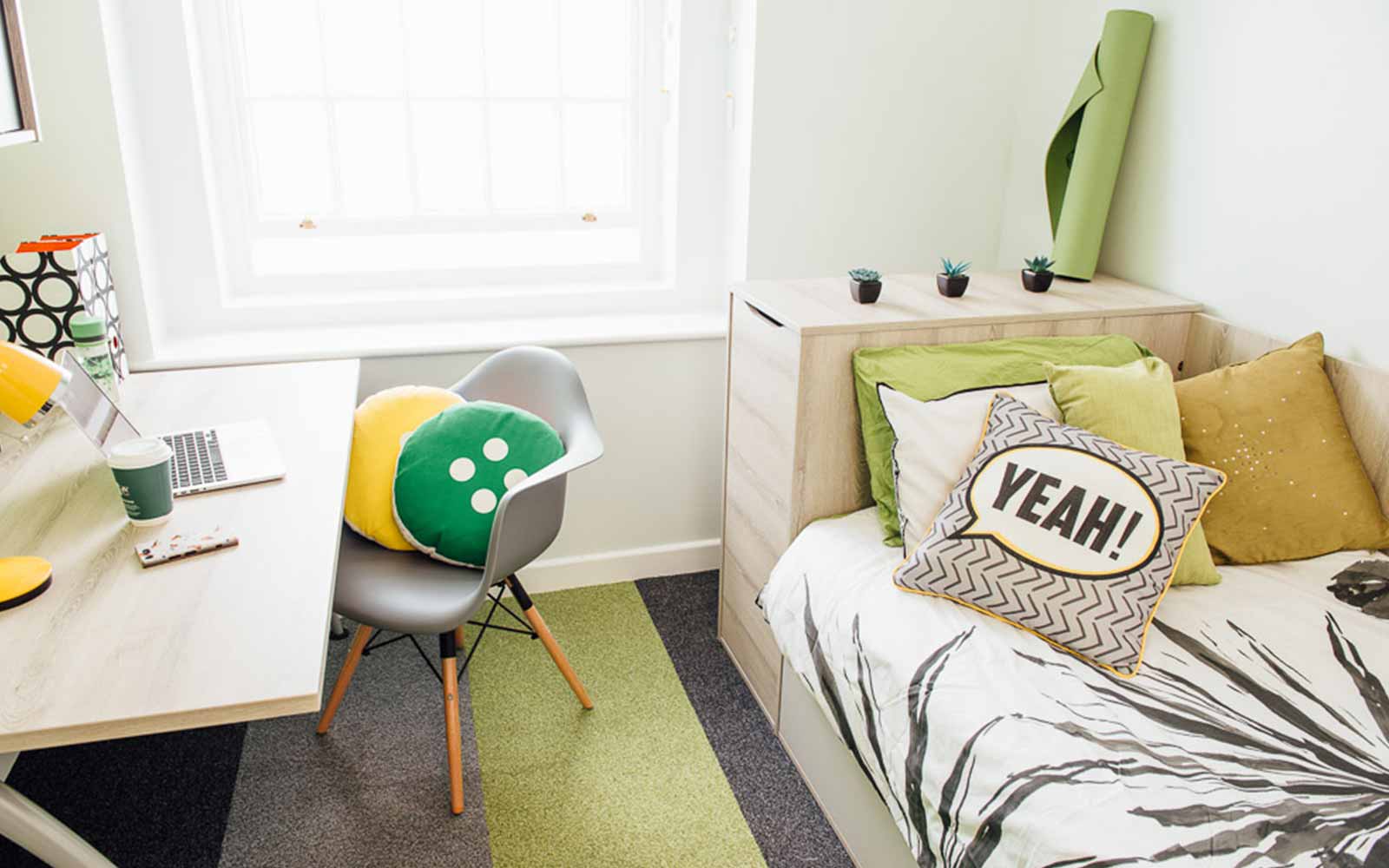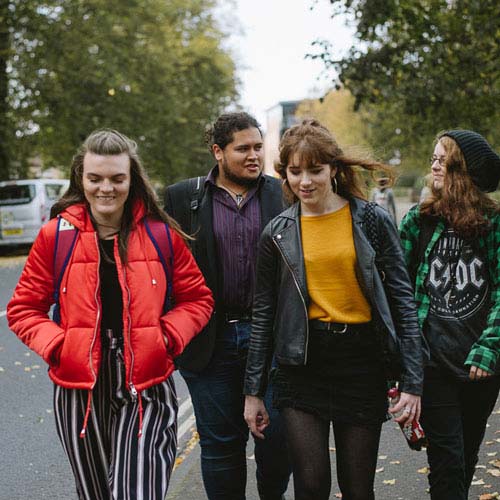 Must read
The latest from York St John University