Our main campus is situated in the heart of the stunning city of York, with our dedicated sports park just 1 mile away.
Studying at York St John means being right in the centre of town. Our campus is a place where modern buildings meet Victorian architecture, where you can study in state-of-the-art specialist learning spaces, and where you can unwind in award-winning gardens.
Whether you are an early bird or a night owl, our Learning Centre is open 24 hours a day so you can learn on your terms. It is home to a range of digital resources, Macs and PCs and specially selected books to help you with your studies.
Are you a frappé or a pumpkin spice latte kind of person? Or perhaps you prefer a nice cup of tea? Either way, we've got you covered with a Costa and Starbucks onsite.
When it comes to entertainment, meet your friends at our Students' Union, take part in campus events, and then head into town. With a campus as close to the city as ours, there is always something to do.
Nestlé Rowntree Park Sports Campus
Just over a mile from our main campus you will find our Sports Park. With an inside Sports Centre and 57 acres of outside space, it's a unique facility available to our community.
Our Sports Campus houses:
A sports hall
Strength and Conditioning Suite
Human Performance Lab
Sports therapy room
2 classrooms
Changing rooms
A cafe and social spaces
Outdoors, we also have:
2 3G pitches, for football and rugby
3 floodlit outdoor tennis courts
2 floodlit outdoor netball courts
2 grass rugby pitches
3 grass football pitches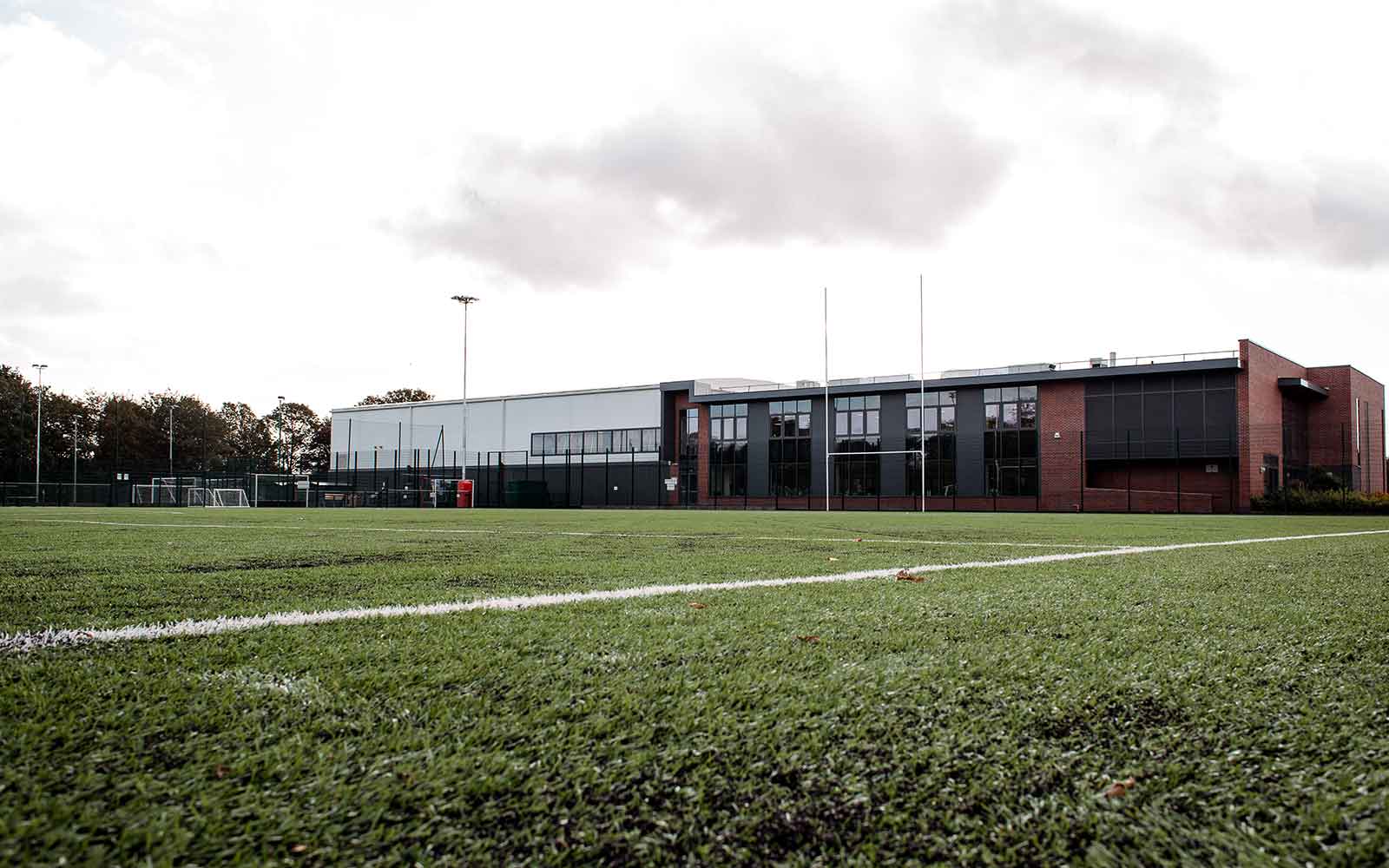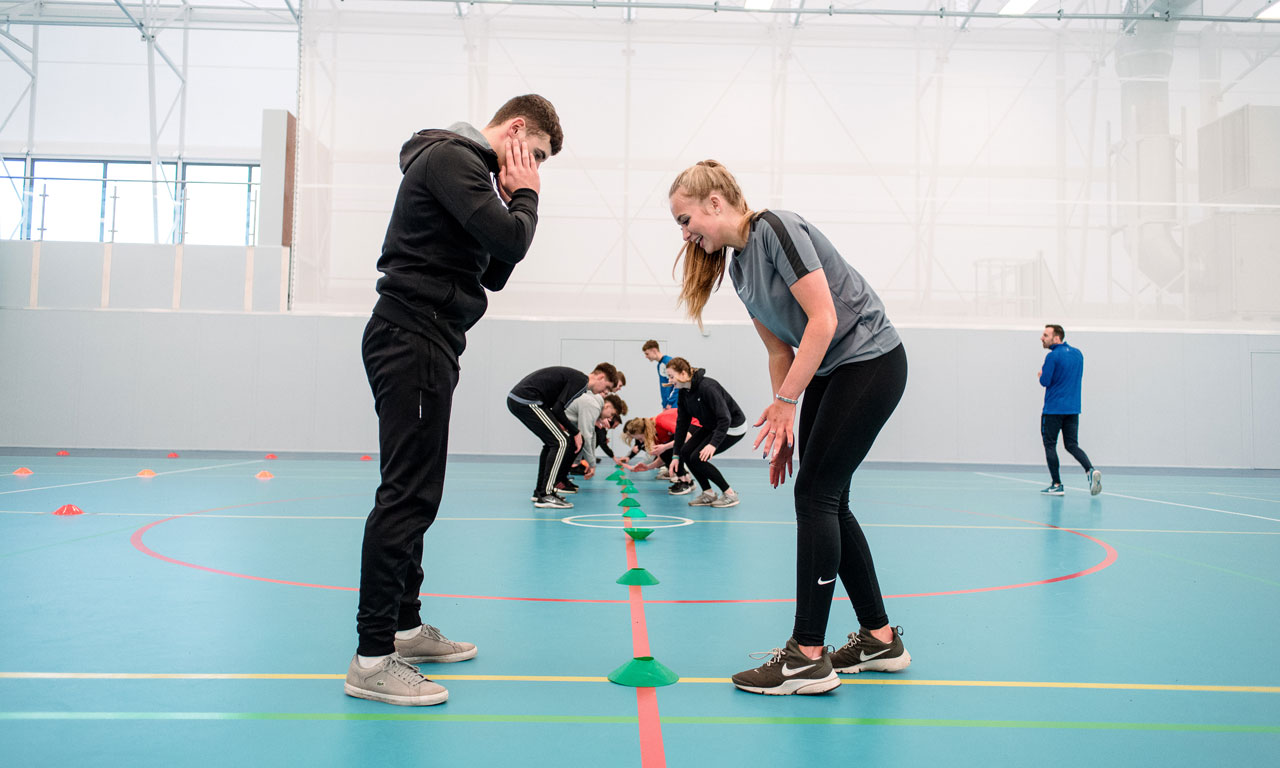 Accommodation
Living in our accommodation means living close to the city and close to campus. All of our accommodation sites are within 1 mile of our main campus - perfect for sleeping in before your 9.00am lecture, or a cheap taxi fare back from town.
When you arrive in a new city, it's important to feel safe. York is one of the safest and friendliest cities in the UK, and for added peace of mind, we offer 24 hour security support on our accommodation sites.
We guarantee accommodation to all of our UK, EU and international first year students, as long as you meet our application deadlines.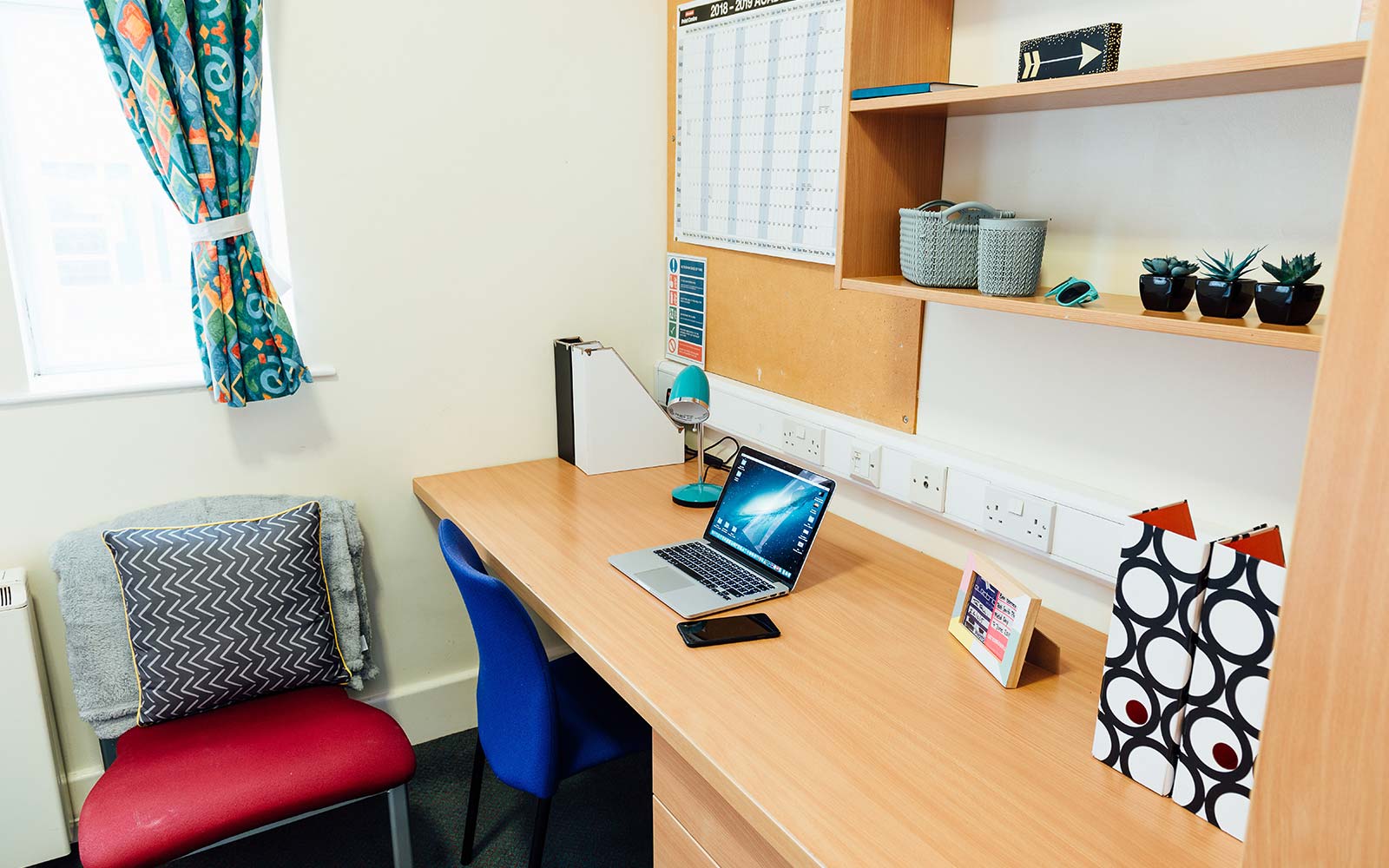 New Creative Centre
In 2021 we opened a new Creative Centre on our main campus. It is a space for you to cultivate your creativity and bring your ideas to life. It includes:
200+ seat auditorium
Lecture theatre
Critical listening room
Specialist studios
Editing suites
Games labs
Flexible working spaces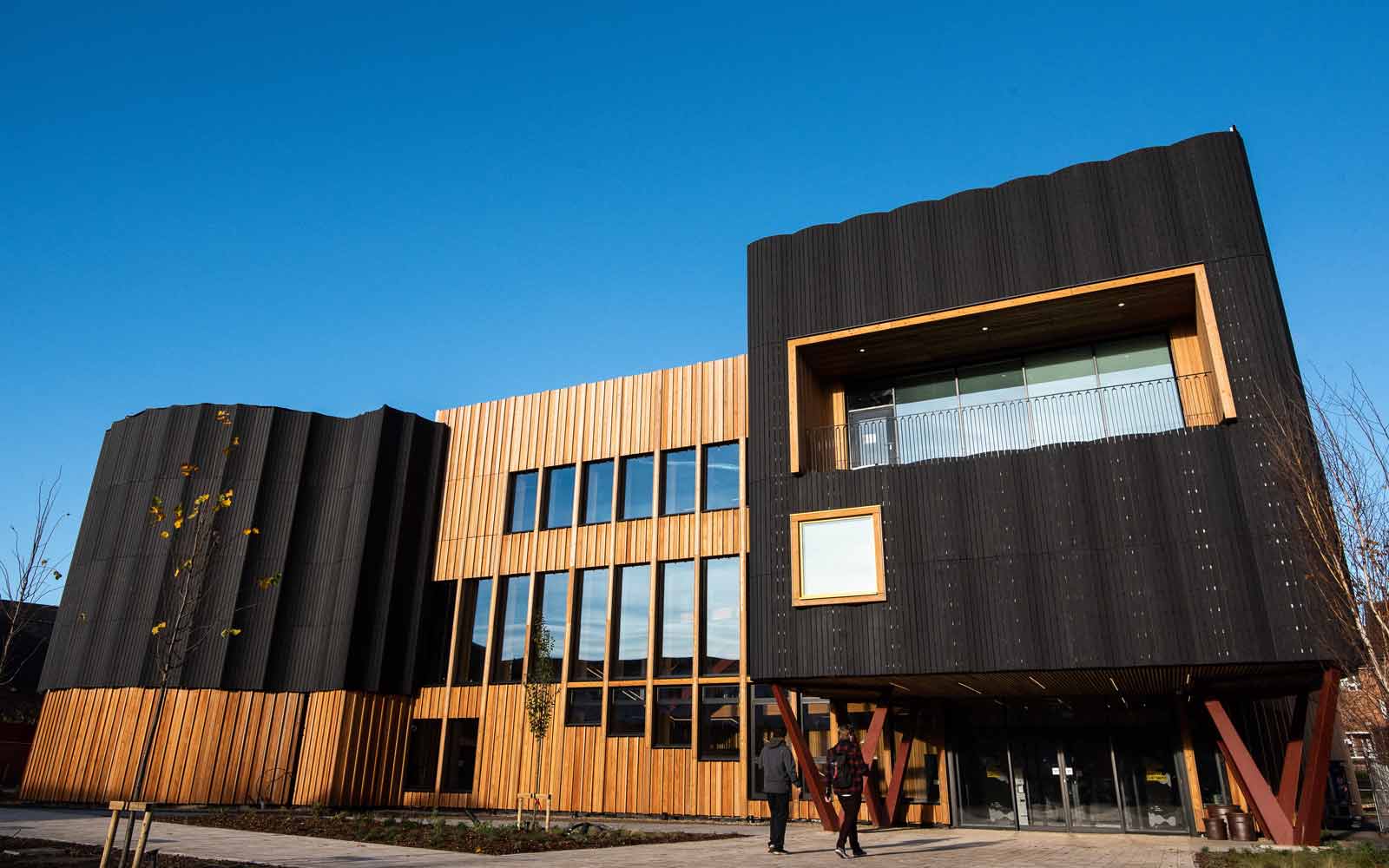 Gallery
Click the images to view full size
Drag/swipe to view all the images