News
News at York St John University
Discover the latest news, research, events and insights from our University community.
Featured news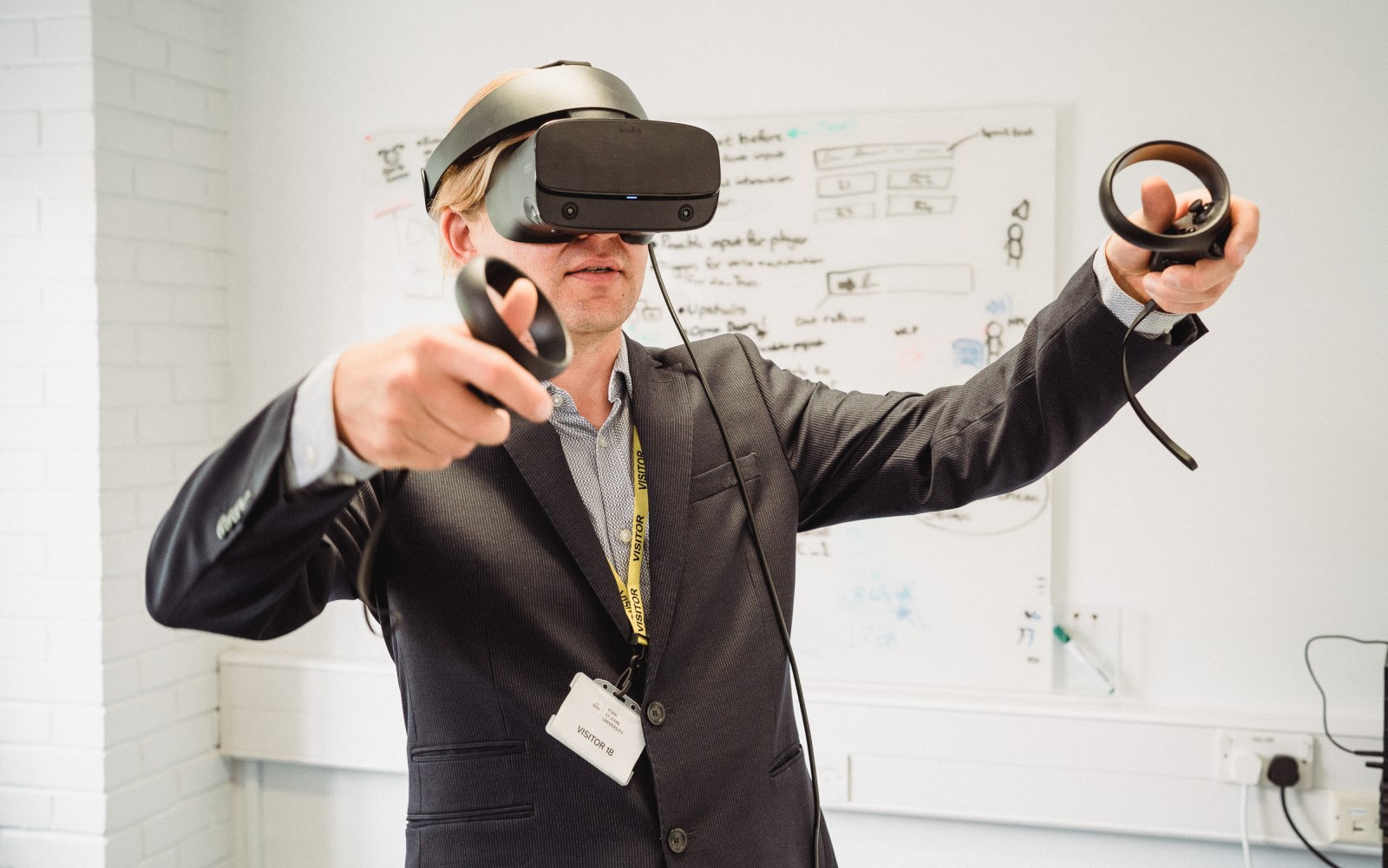 Article
Funding boost for university to develop immersive experience for safer travel
VR 'try before you travel' experience to boost safety for backpackers and tourists
28 July 2021
Business
Students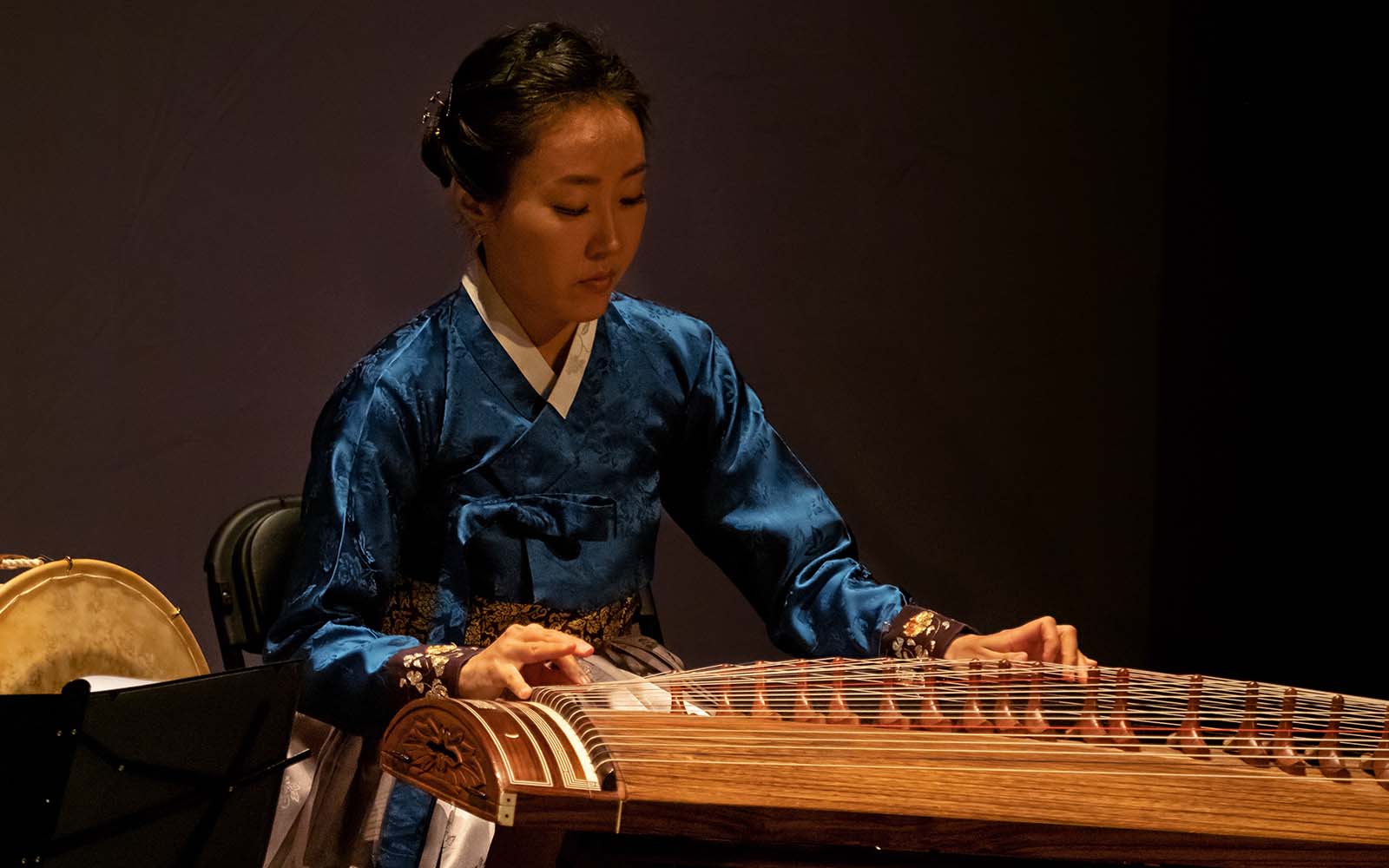 Article
Flavour of Korean culture brought to York
York St John University hosted a day of special events celebrating Korean culture on Saturday 17 July 2021.
19 July 2021
Events
Students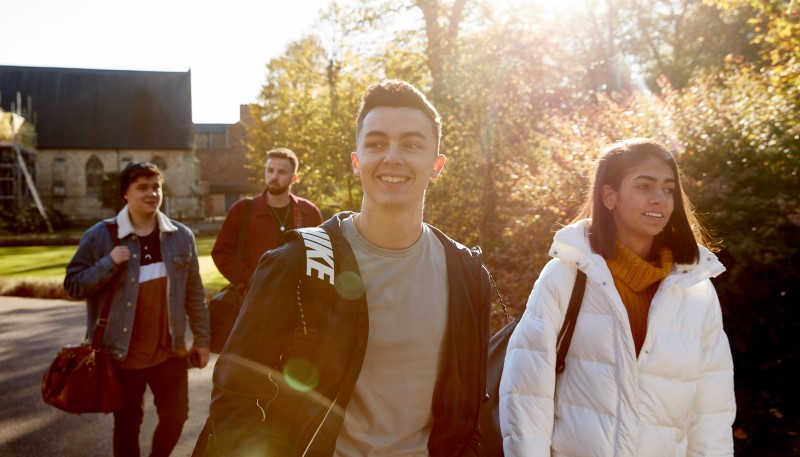 Article
National Student Survey 2021
York St John achieves top 40 score for statisfaction in a challenging year for students.
16 July 2021
Awards
Staff
Students
Vice Chancellor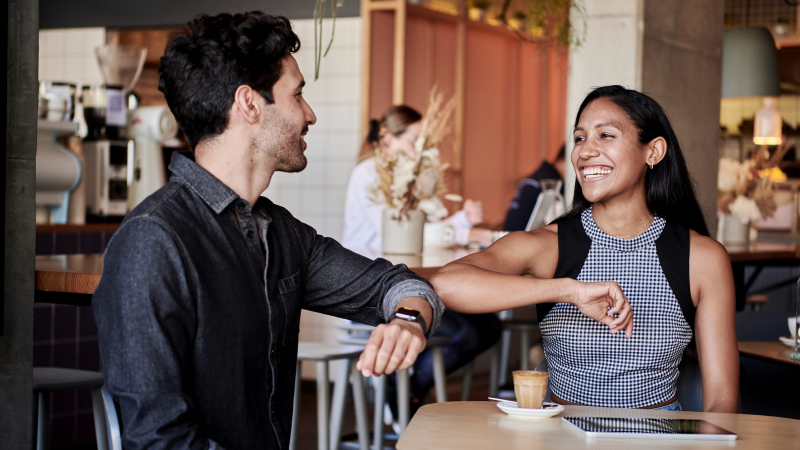 Article
Love in the time of Covid: examining the impact of social distancing on self, and on romantic relationships
Participants sought for wide ranging study by York St John University.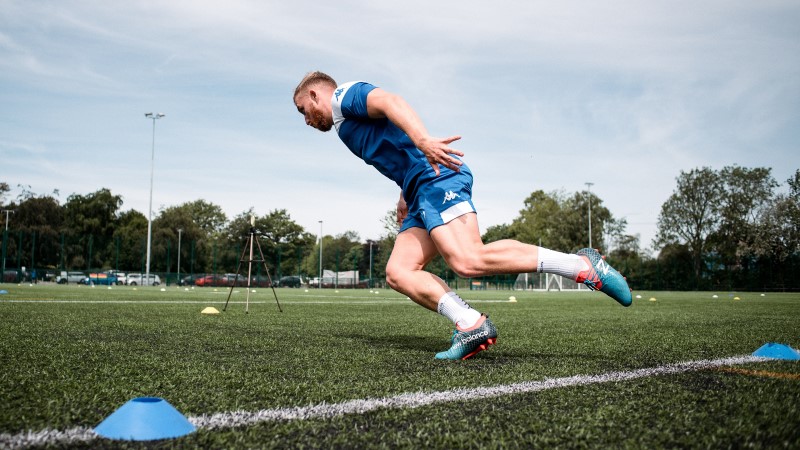 Article
Think, see, do: Exploring the science of the penalty kick
York St John University study demonstrates how the body and brain work together when you're on the spot.
Contact the Communications Team
The communications team promotes the work and expertise of York St John University. We manage external public and media relations and internal communication channels for staff and student audiences.
We are the point of contact for all media enquiries and in addition to issuing regular news stories from the University our team can:
connect you with academic experts for expert comment
provide background information relating to work at the University
supply photographs of the campus and University events on request
arrange for film crews and photographers to visit the campus
arrange interviews with senior management and academics
provide support and advice for staff in their engagement with media
Get in touch
Communications Team
York St John University, Lord Mayor's Walk, York, YO31 7EX
Get directions
01904 876466
To contact us Out of hours, phone 07812 365499