News
News at York St John University
Discover the latest news, research, events and insights from our University community.
Featured news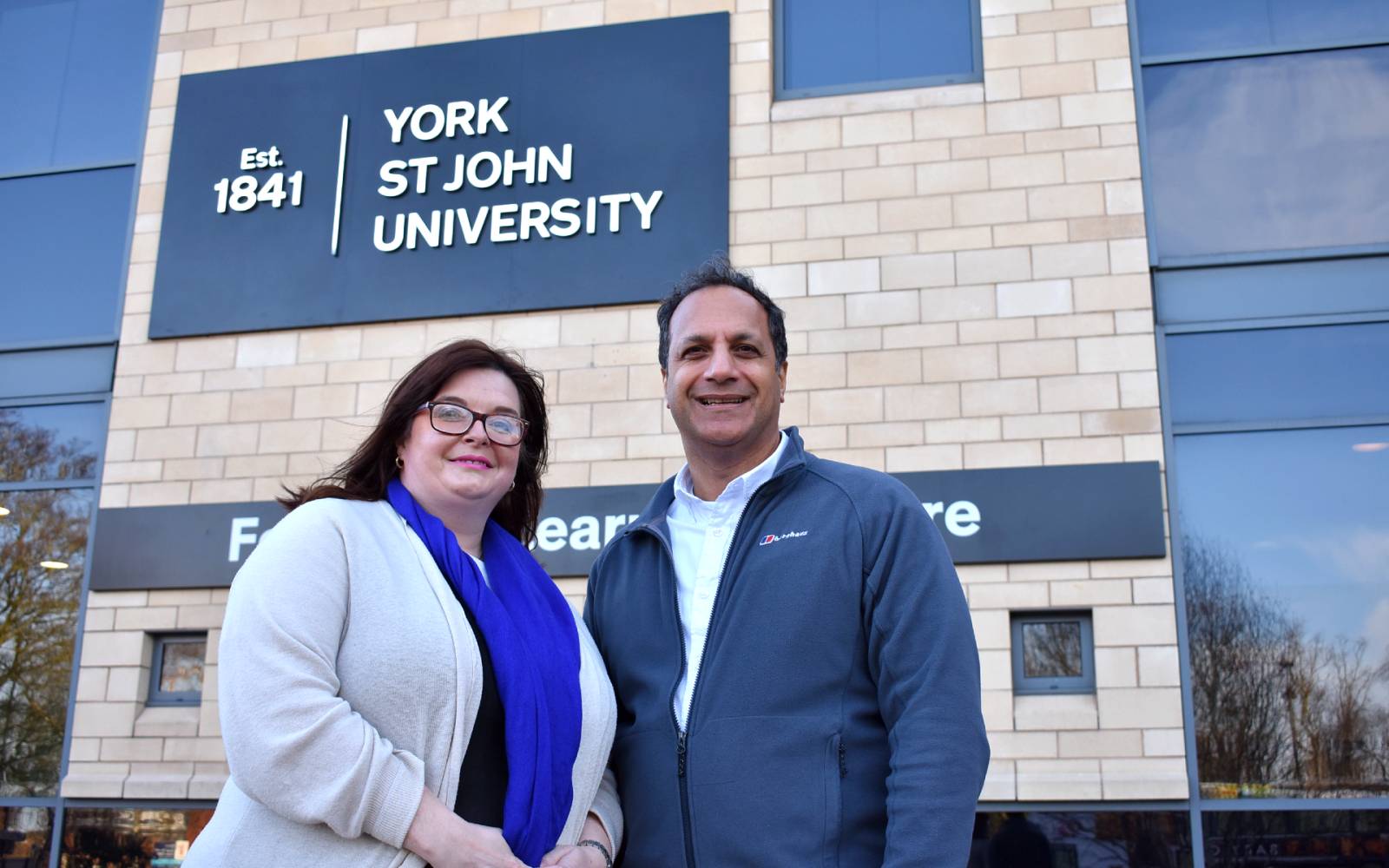 Article
Detective agency launches after chance meeting at York St John 
Policing lecturers combine their award-winning skills in new private investigation venture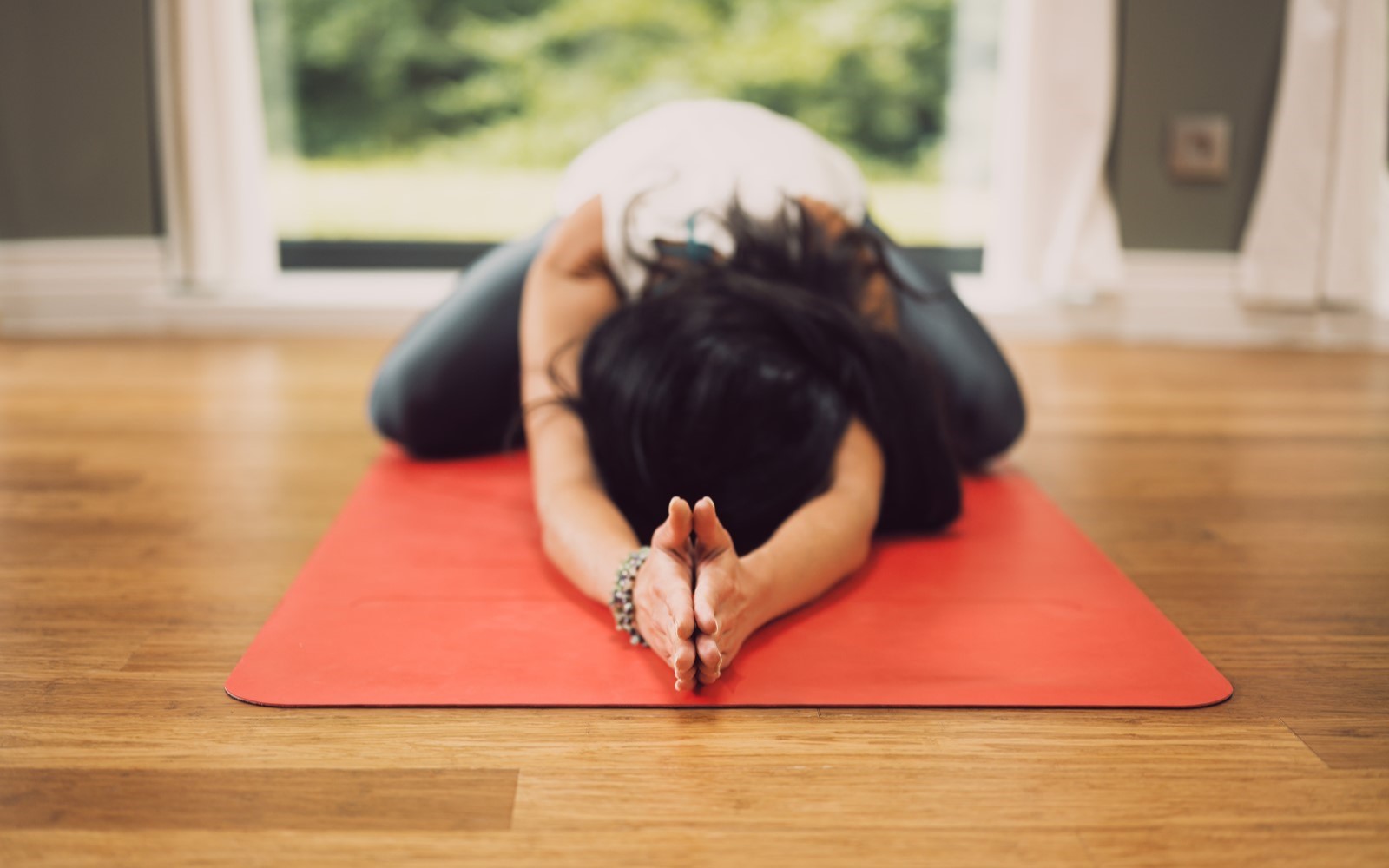 Article
Research shows benefits of yoga combined with psychotherapy
Research study reveals that yoga is a mind-body technique that can be used to aid emotion regulation, alleviate symptoms of depression and anxiety, and improve overall wellbeing.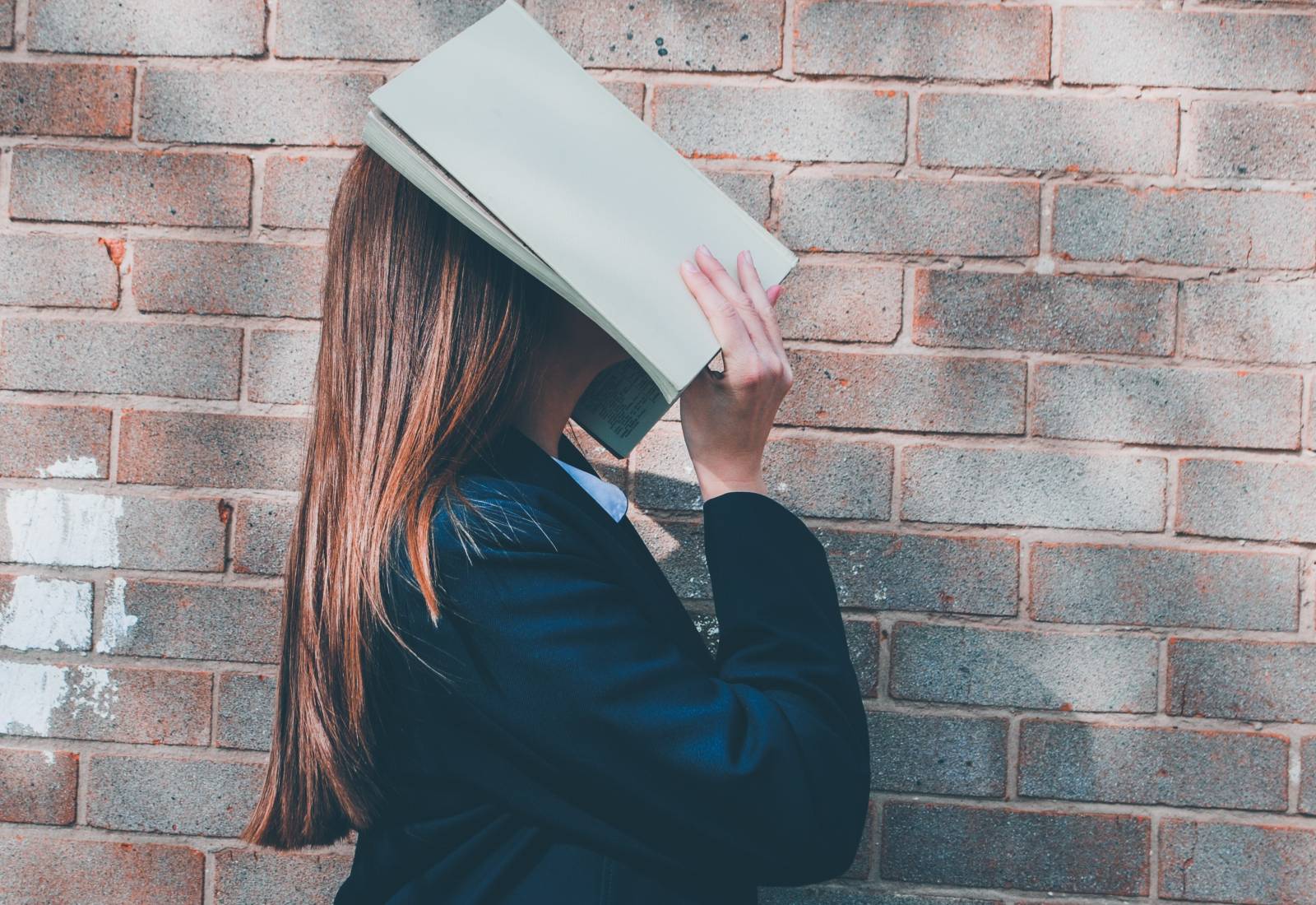 Article
Autistic young people's experiences of mainstream education help shape guidance for schools and parents
York St John University publishes four-year pupil-centred study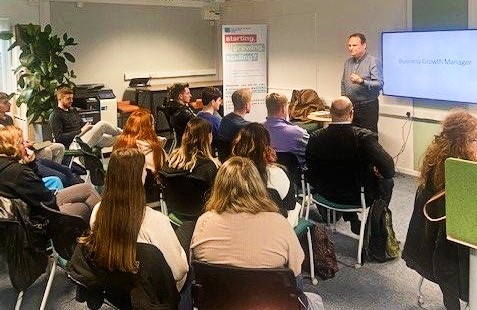 Article
Counselling start-up takes the top prize at University's first Student Enterprise Week
Journey to Wellbeing will offer free mental health support courses after winning mentoring package from industry experts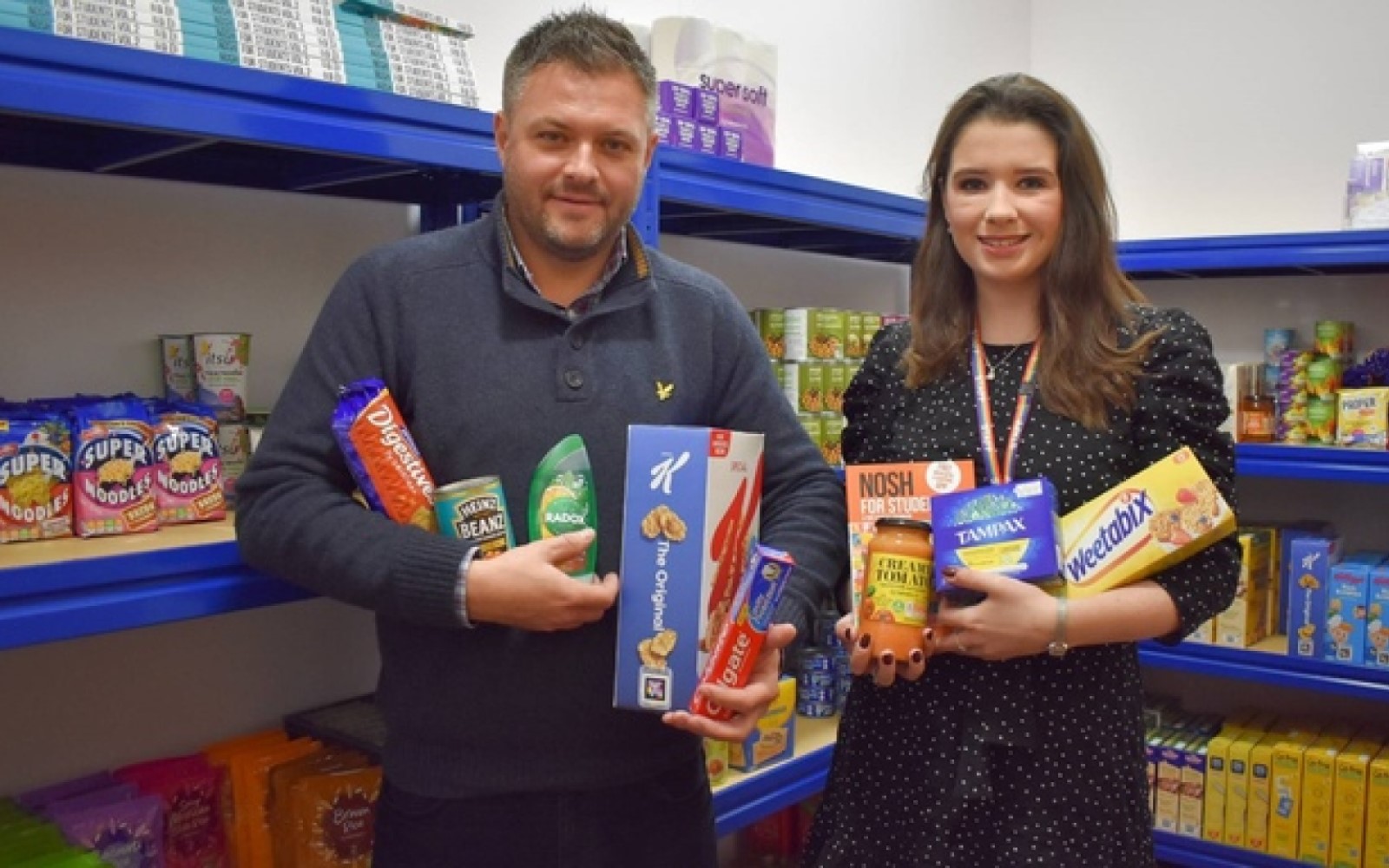 Article
Students at York St John University offered free food, toiletries and other essentials to help with cost of living 
YSJ Larder opens its doors to make sure no student goes hungry.   
Contact the Communications team
The Communications team promotes the work and expertise of York St John University. We manage external public and media relations and internal communication channels for staff and student audiences.
We are the point of contact for all media enquiries and in addition to issuing regular news stories from the University our team can:
Connect you with academic experts for expert comment
Provide background information relating to work at the University
Supply photographs of the campus and University events on request
Arrange for film crews and photographers to visit the campus
Arrange interviews with senior management and academics
Provide support and advice for staff in their engagement with media
Get in touch
Communications team
York St John University Lord Mayor's Walk York YO31 7EX
Get directions
01904 876 466
To contact us out of hours, phone 07812 365 499