News
News at York St John University
Discover the latest news, research, events and insights from our University community.
Featured news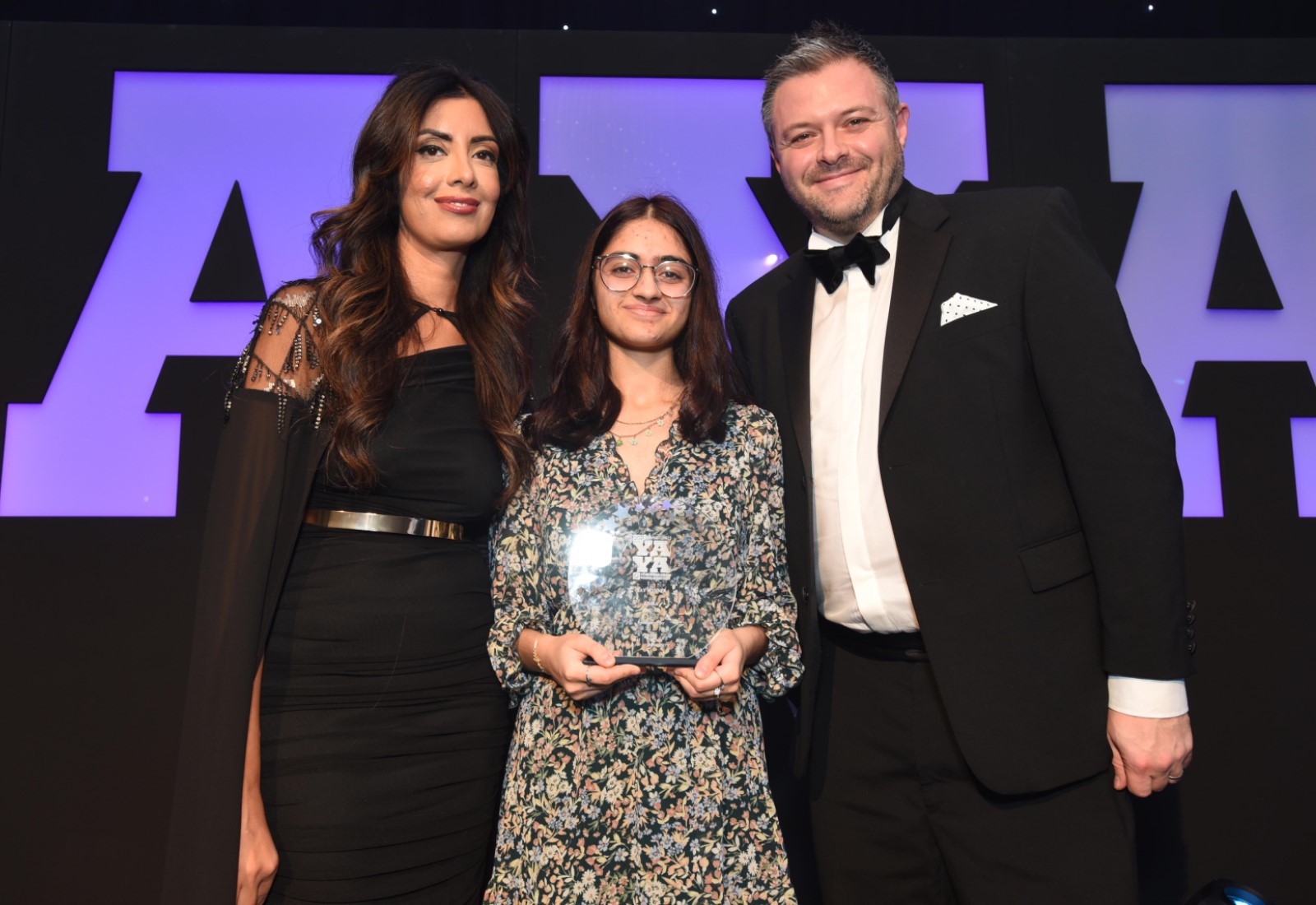 Article
Bradford schoolgirl becomes youngest ever YAYAs winner after her success on York St John University outreach scheme
University proud to be headline sponsor for the fourth year of the Yorkshire Asian Young Achiever Awards.  
1 December 2023
Community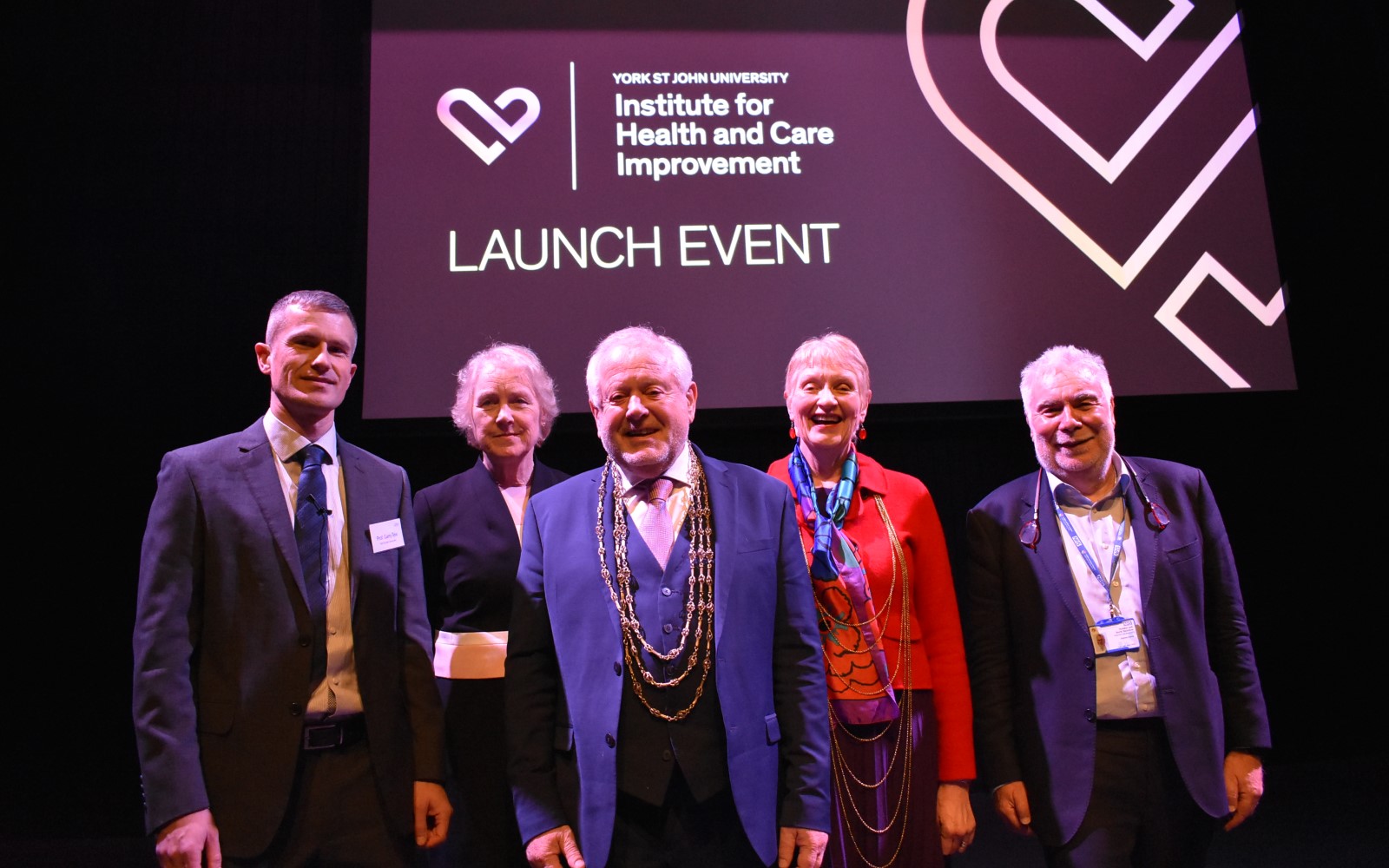 Article
New institute to address key challenges facing health and social care in today's society
York St John University launches new Institute for Health and Care Improvement.
30 November 2023
Research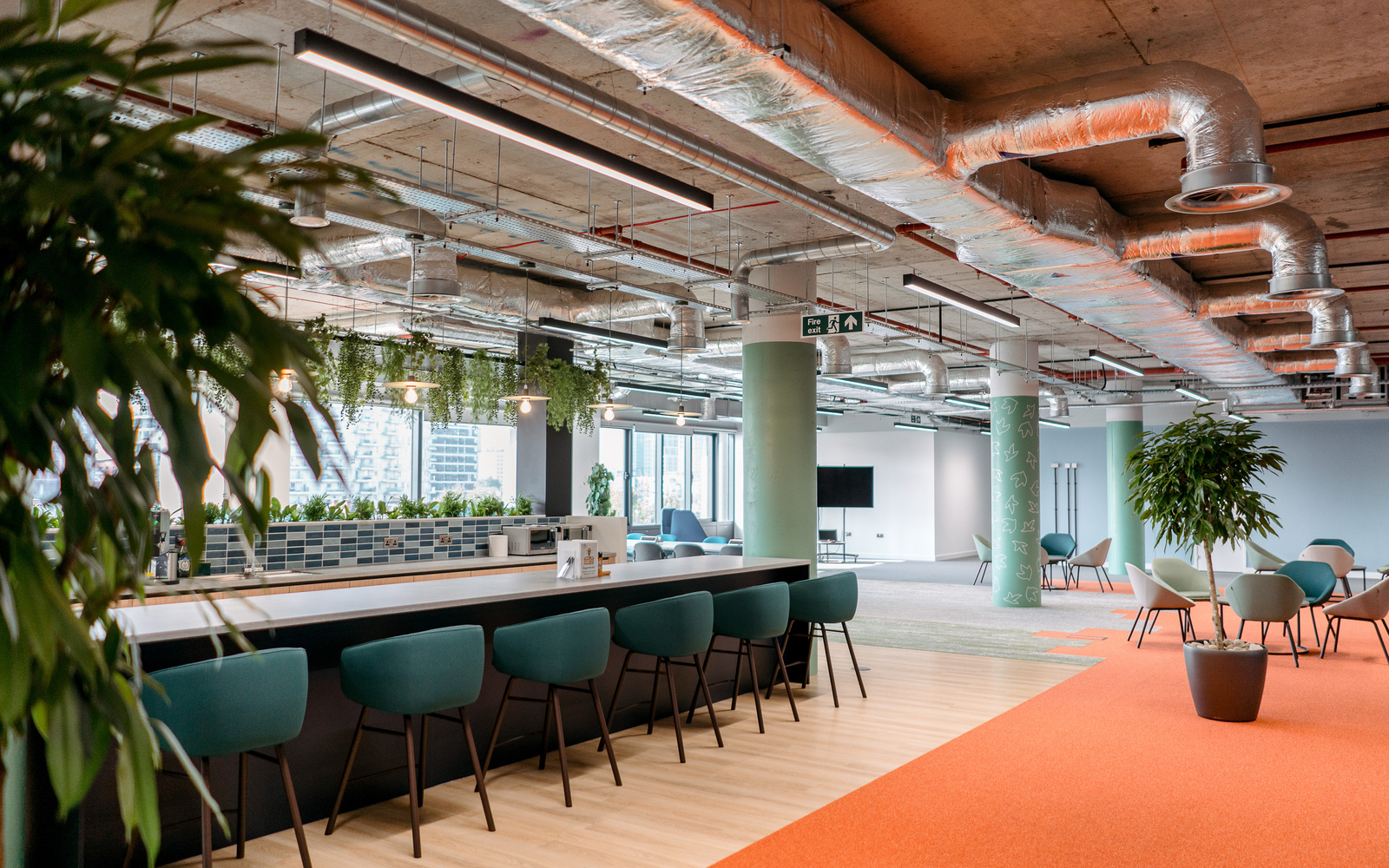 Article
Doubling the success at our thriving London campus
Maximum innovation with minimum environmental impact for York St John University London expansion.
27 November 2023
Campus & Estates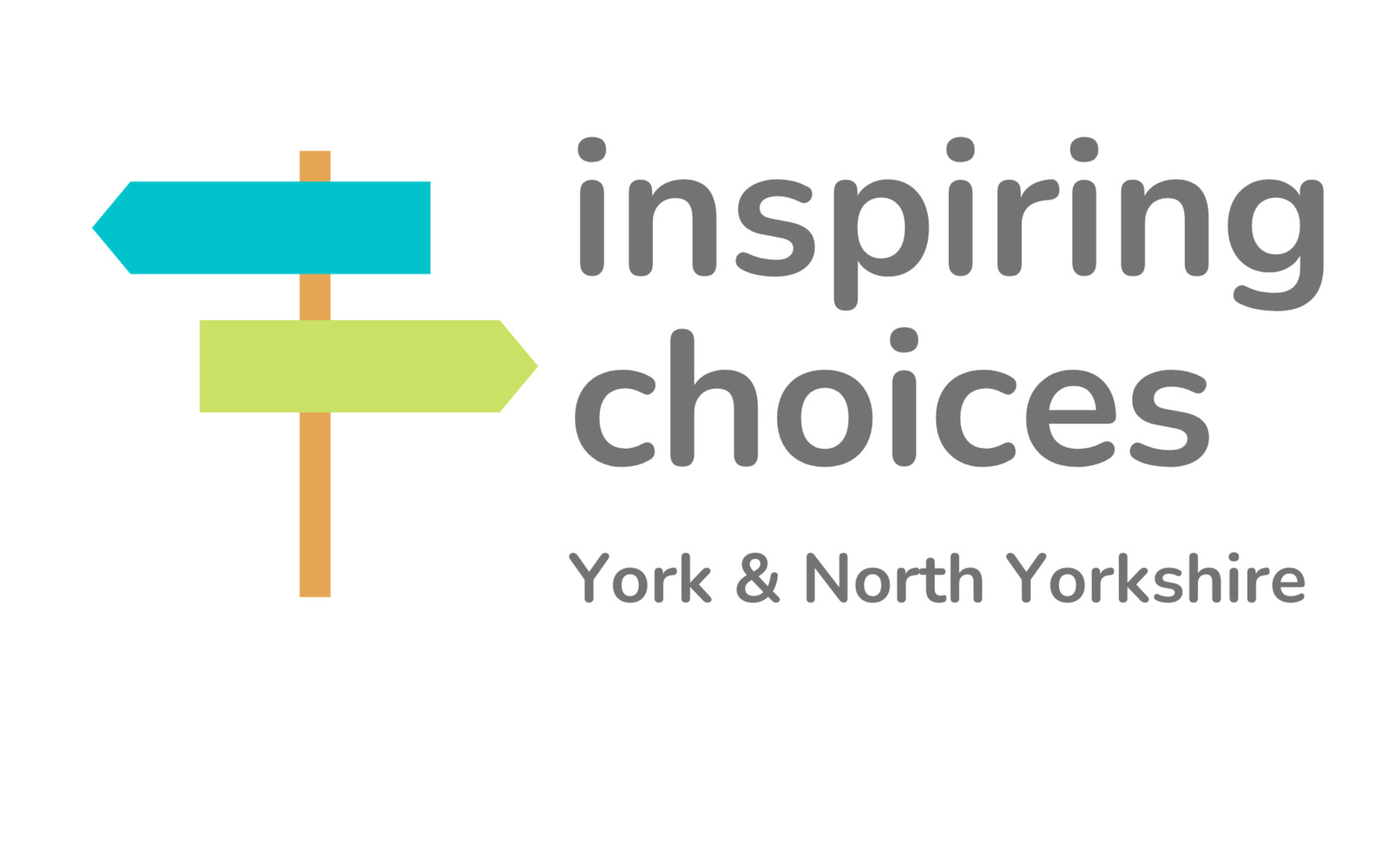 Article
Inspiring Choices wins major award for helping young people
Higher education advice hub based at York St John University wins a major award in recognition of its work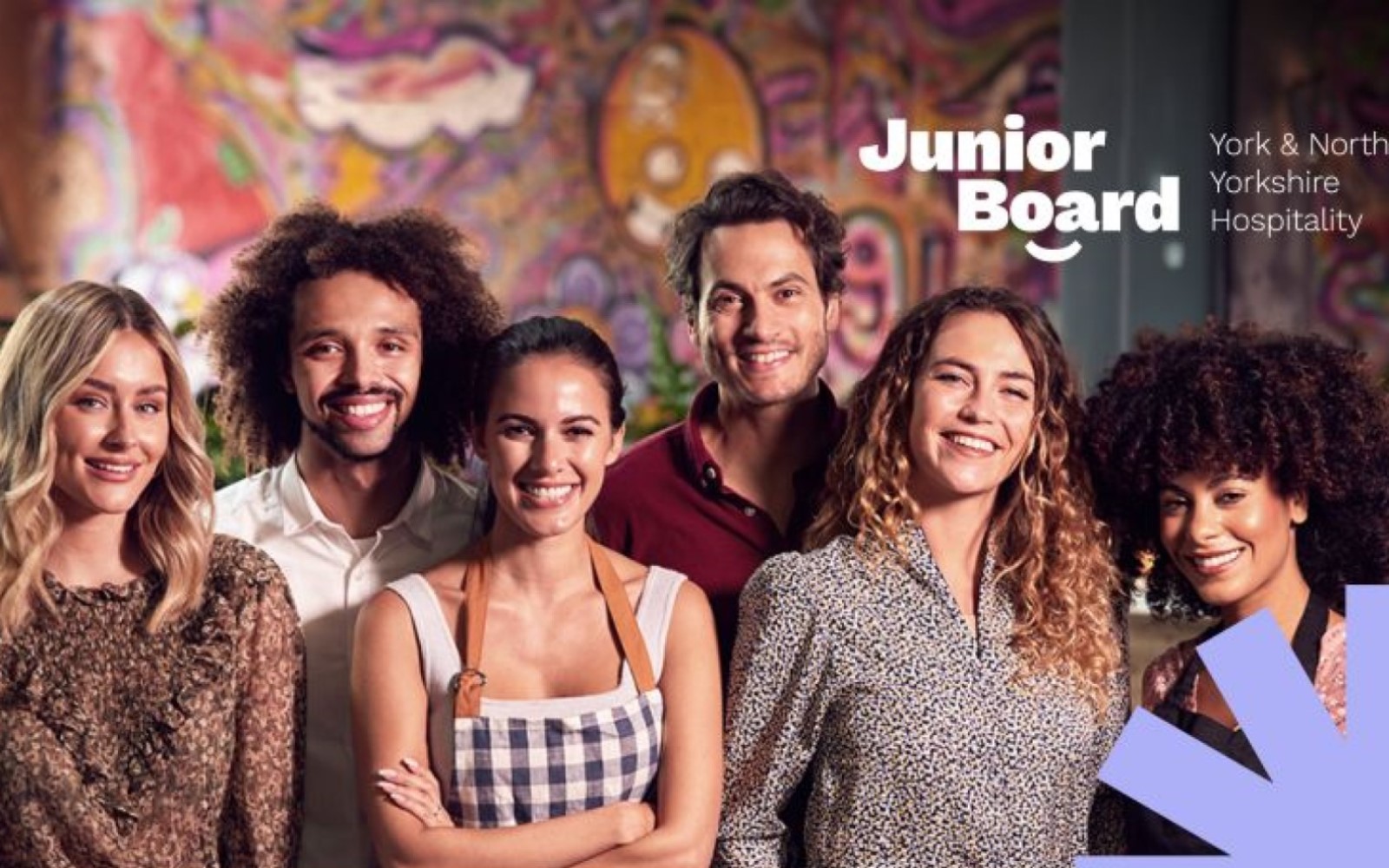 Article
Young hospitality staff to form revolutionary Junior Board in York and North Yorkshire
A new, one-of-a-kind hospitality leadership programme has been launched in York.
Contact the Communications team
The Communications team promotes the work and expertise of York St John University. We manage external public and media relations and internal communication channels for staff and student audiences.
We are the point of contact for all media enquiries and in addition to issuing regular news stories from the University our team can:
Connect you with academic experts for expert comment
Provide background information relating to work at the University
Supply photographs of the campus and University events on request
Arrange for film crews and photographers to visit the campus
Arrange interviews with senior management and academics
Provide support and advice for staff in their engagement with media
Get in touch
Communications team
York St John University Lord Mayor's Walk York YO31 7EX
Get directions
01904 876 466
To contact us out of hours, phone 07812 365 499