News
News at York St John University
Discover the latest news, research, events and insights from our University community.
Featured news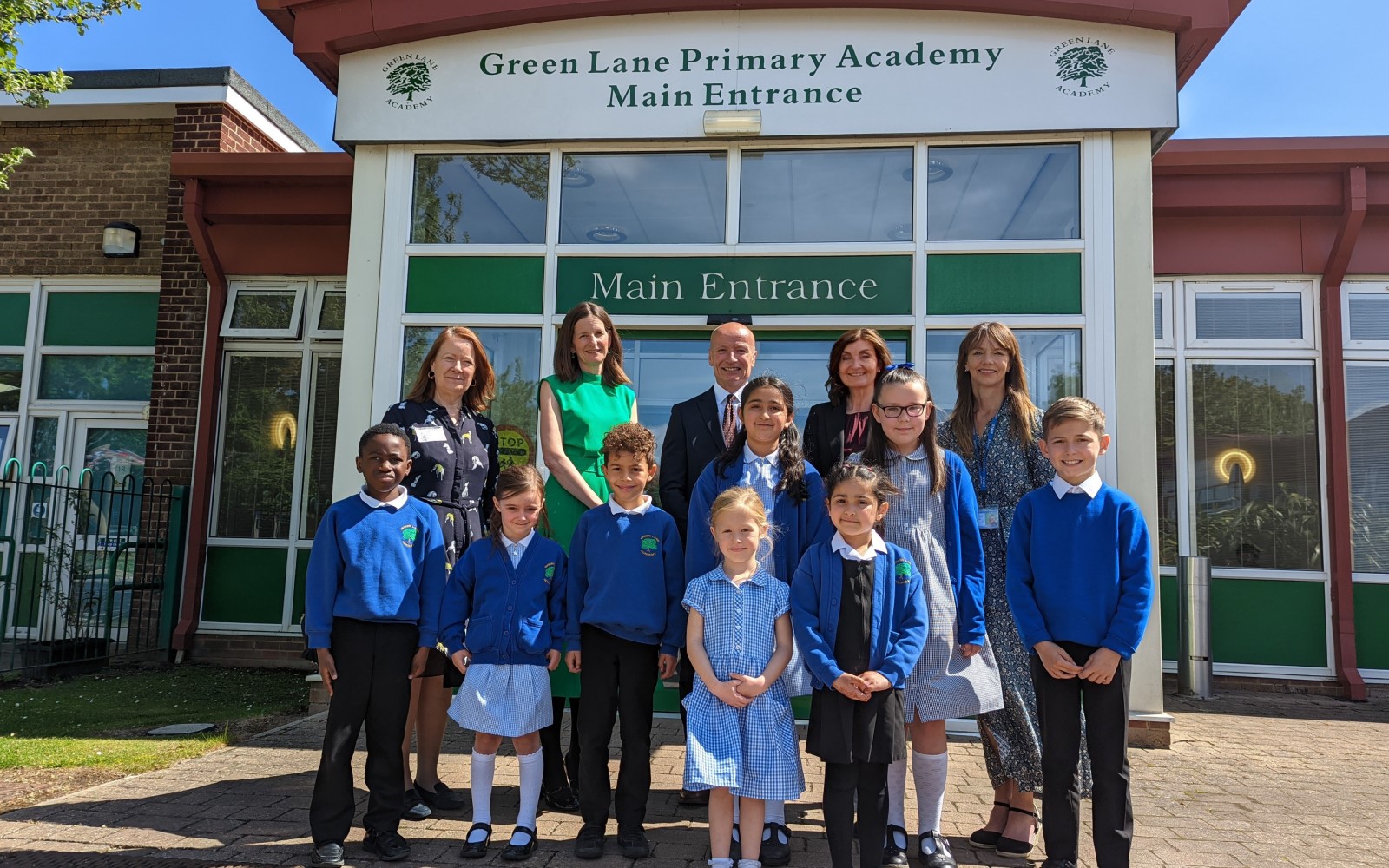 Article
Ofsted praise for York St John University's teacher training
Inspectors commend the high quality of initial teacher training and education provision at the University.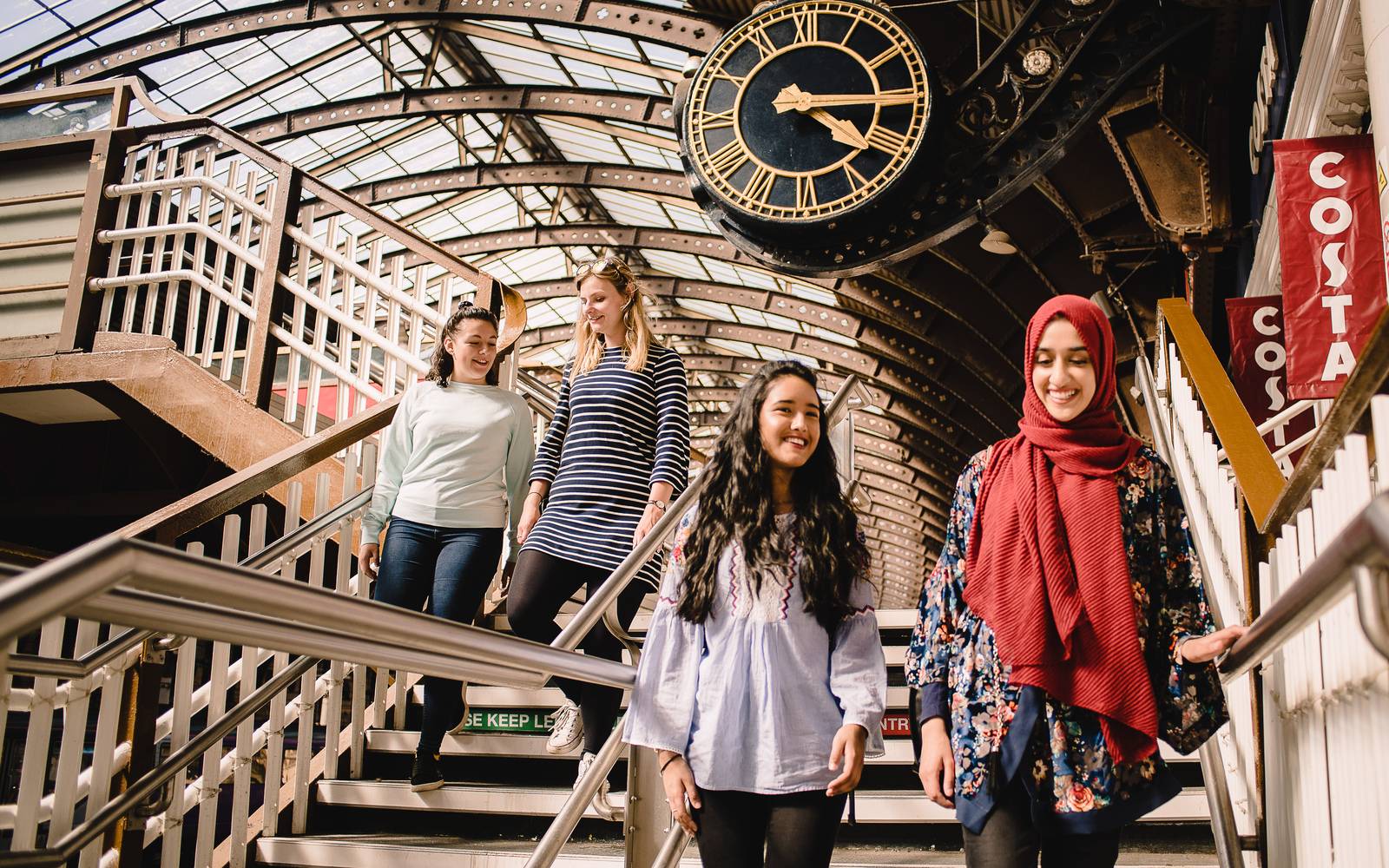 Article
York's education leaders write to Transport Secretary to make the case for Great British Railways HQ
The leaders of York's universities and colleges have written to the Government to make the case for the City to be the home of Great British Railways headquarters.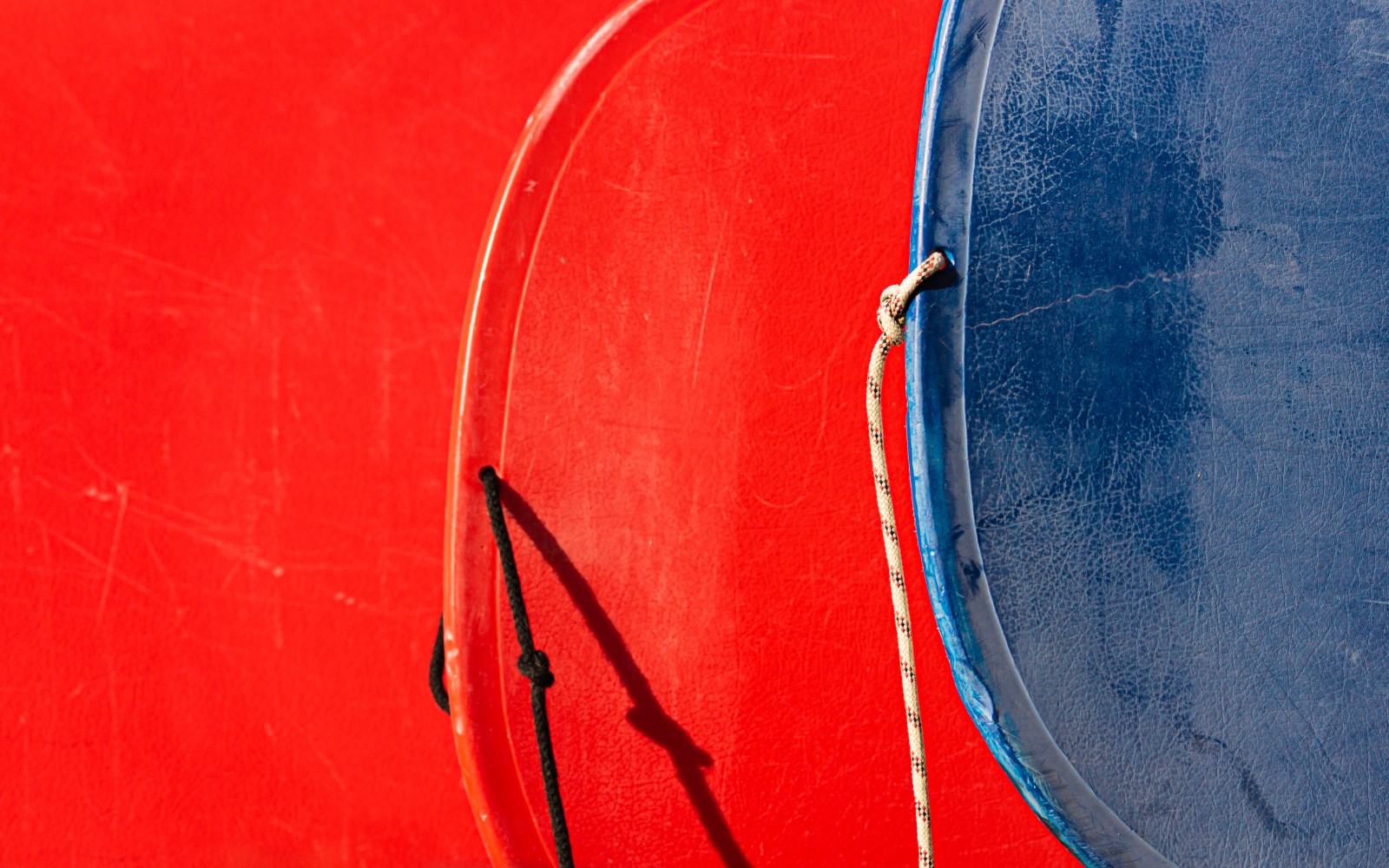 Article
Be inspired by challenging and innovative work as the School of the Arts Festival 2022 arrives on campus 
Celebrate the creativity of students from our Art, Design, Media and Performance courses at York St John University.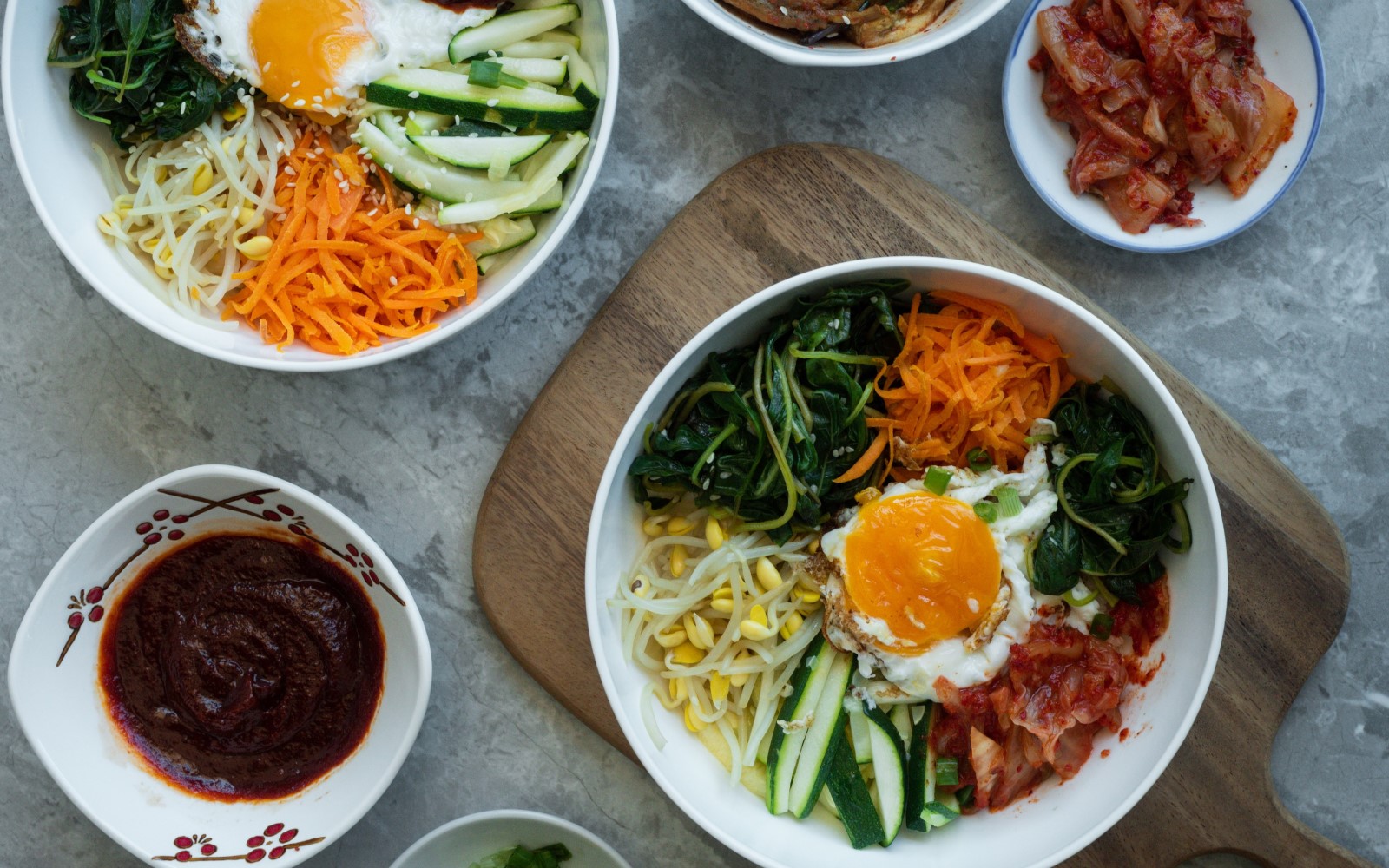 Article
Celebrating Korean connections
Cabbage as a recipe for happiness and a chance to play the traditional street games that inspired the Netflix blockbuster Squid Game – Yor-K 2022 is here.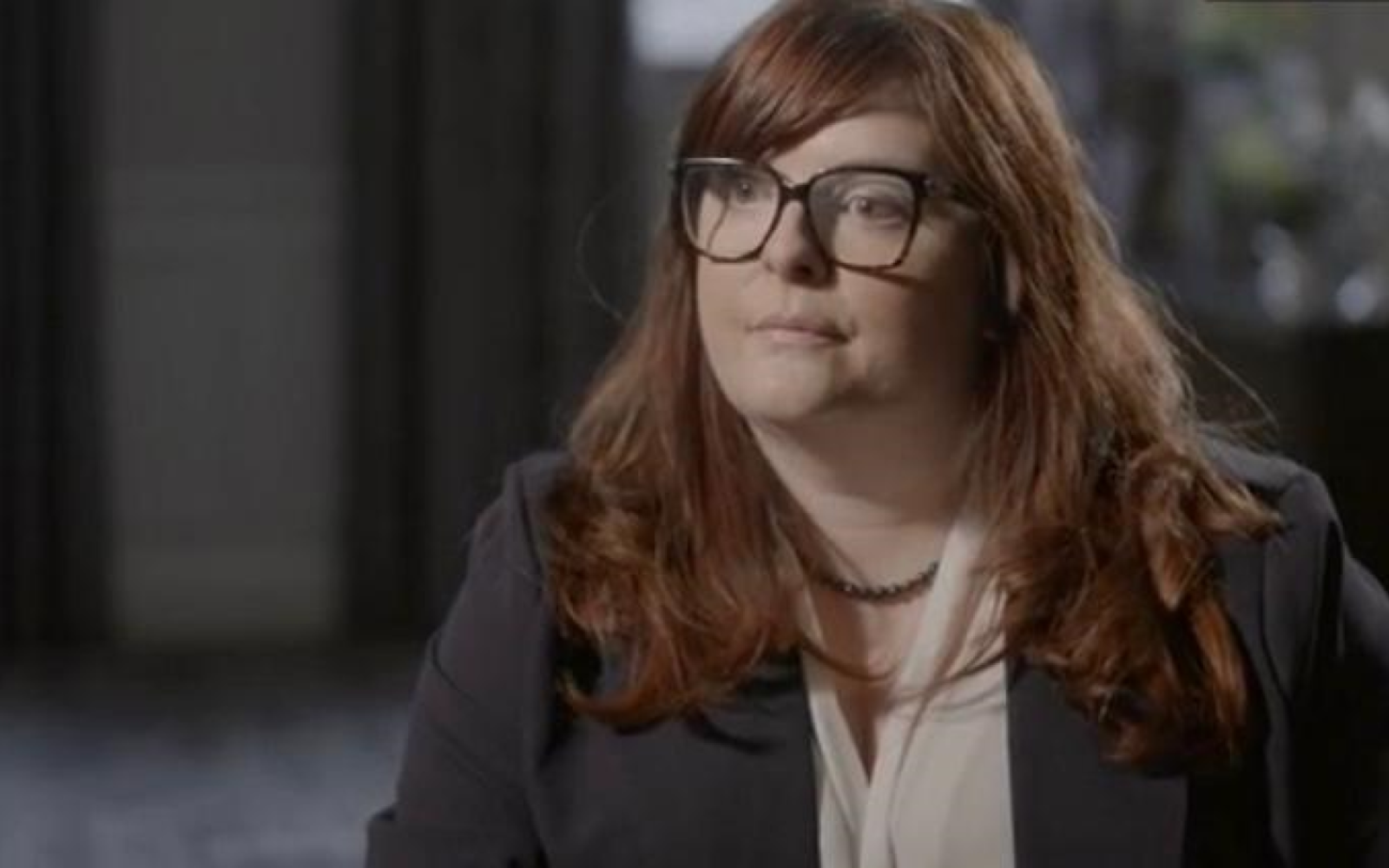 Article
National award for Policing Lecturer's "outstanding and relentless" pursuit of the truth
Jen Jarvie, Lecturer in Professional Policing at York St John University, has been named Investigator of the Year and been featured in a Channel 5 documentary.
Contact the Communications team
The Communications team promotes the work and expertise of York St John University. We manage external public and media relations and internal communication channels for staff and student audiences.
We are the point of contact for all media enquiries and in addition to issuing regular news stories from the University our team can:
Connect you with academic experts for expert comment
Provide background information relating to work at the University
Supply photographs of the campus and University events on request
Arrange for film crews and photographers to visit the campus
Arrange interviews with senior management and academics
Provide support and advice for staff in their engagement with media
Get in touch
Communications team
York St John University Lord Mayor's Walk York YO31 7EX
Get directions
01904 876 466
To contact us out of hours, phone 07812 365 499