Study
Postgraduate taught courses
Set yourself apart with a postgraduate course at York St John University.
Pursue your passion for your chosen subject in an academic community that pushes the boundaries of learning.
Our courses will help you to prepare for the next step in your career. Those with a postgraduate qualification will earn an average of £7,000 a year more than those with only an undergraduate degree. (Department for Education Graduate Labour Market Report 2020)
Most of our postgraduate courses are based at our campus in the centre of York. We also offer Masters of Business Administration (MBA) and Computer Science courses at our London campus.
Get to know us better
Talk to staff and students about our courses, research and what it's like to be a postgraduate student.
Receive our Postgraduate Guide by email, and learn everything you need to know about us at your own pace.
Chat directly with our students online. Ask them questions about life at York St John, our courses and more.
Scholarships for York St John graduates
We offer scholarships to students who choose to stay with us for a postgraduate course.
Continuing your studies with us means the great teaching and academic support you have already experienced will continue.
Find out more about the benefits of postgraduate study on our information page for current students and alumni.
Essential information
How to apply
Funding and scholarship opportunities
Studying at York St John
Student life
Our values
Examples of student postgraduate research projects
Sophie, International Marketing MSc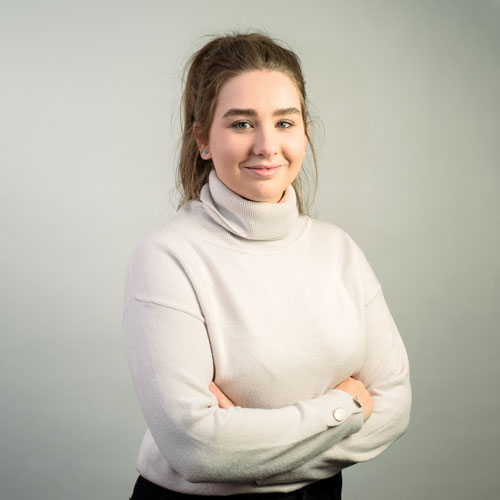 The Trending of Luxury Fashion Within Generation Z
Research question: What are the motives and influences behind Gen Z's luxury fashion consumption?
With a limited number of existing studies surrounding Generation Z's consumption, and being part of this generational cohort myself, this seemed a relevant and prominent research area to delve into. Being able to produce a publishable piece of academic work was a real achievement.
Cameron, Music Production MA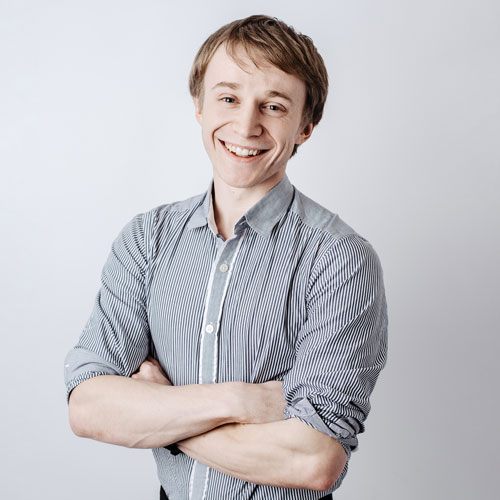 An Analysis of Film Score Production and Composition Traits Implemented Within the Works of Hans Zimmer
Research question: What are the compositional and production traits identifiable within the film scores of Hans Zimmer and are these traits similarly present within the narrative stages of contrasting films?
I come from a classical music background, but I decided to pursue a career in music production at York St John University. This has enabled me to develop modern production skills and 21st century techniques for composition, teaching me to creatively approach all work in a professional and independent manner.
Katherine, Education MA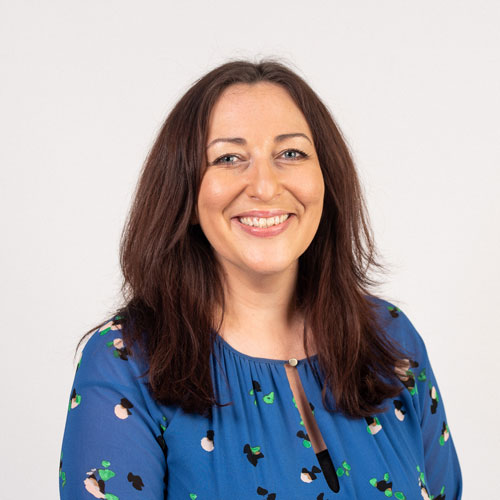 Reflective Governance for School Improvement
Research question: Can the Principles of Reflective Practice be Used by Governors as a Tool for School Improvement?
I knew from the start of my postgraduate studies that I wanted to explore school governance from an improvement perspective, which was really helpful as I already had a series of ideas about my research question and aims. Once I had completed the methodology module in semester one I had a much better idea about how to proceed with my research.
Panagiotis, MBA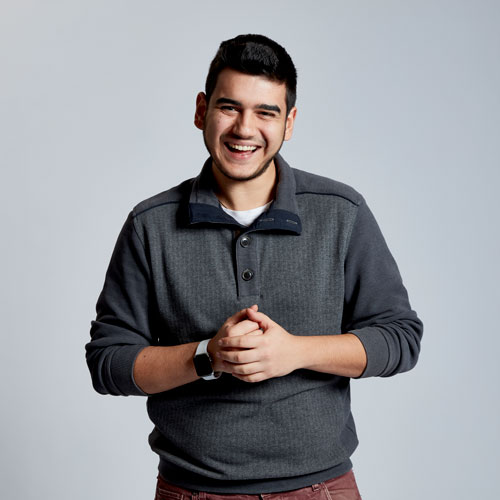 How Does National Culture Shape the Organisational Culture of Pharmacros AG?
Research question: To what extent does the organisational culture affect business performance?
I chose to investigate my father's company in Greece, Pharmacros AG. The organisational culture of a small, large or multinational company operating in Greece is affected by the national culture. It was challenging to research as I had to stay objective and make the first part of the investigation from a distance.
Discover York St John University