If you are thinking of studying for an undergraduate degree you have come to the right place.
5 steps to change your life
What you need to know
Experience our campus
Make a difference that matters
Supporting your future
Student Life
Choose your accommodation
Funding your studies
What makes York St John special to our students?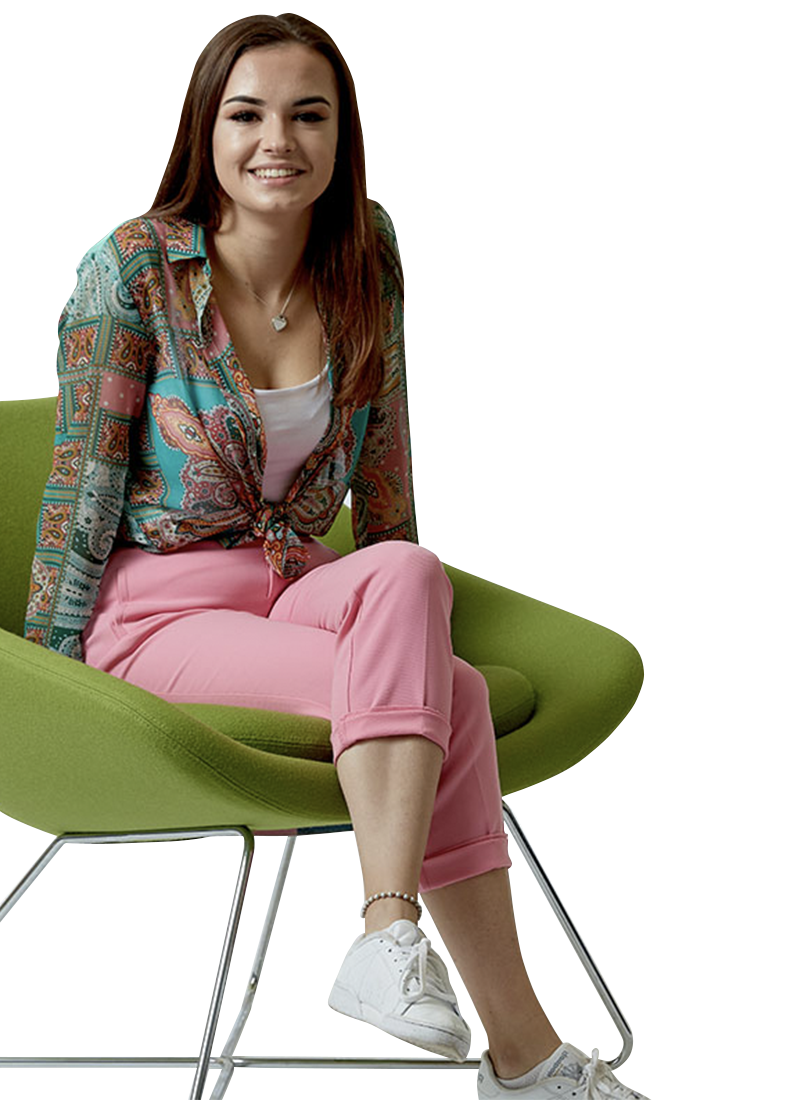 York St John University is a home away from home. YSJ is such a nice place to be, you can do so many things and have so many opportunities that I don't think you get at many other places.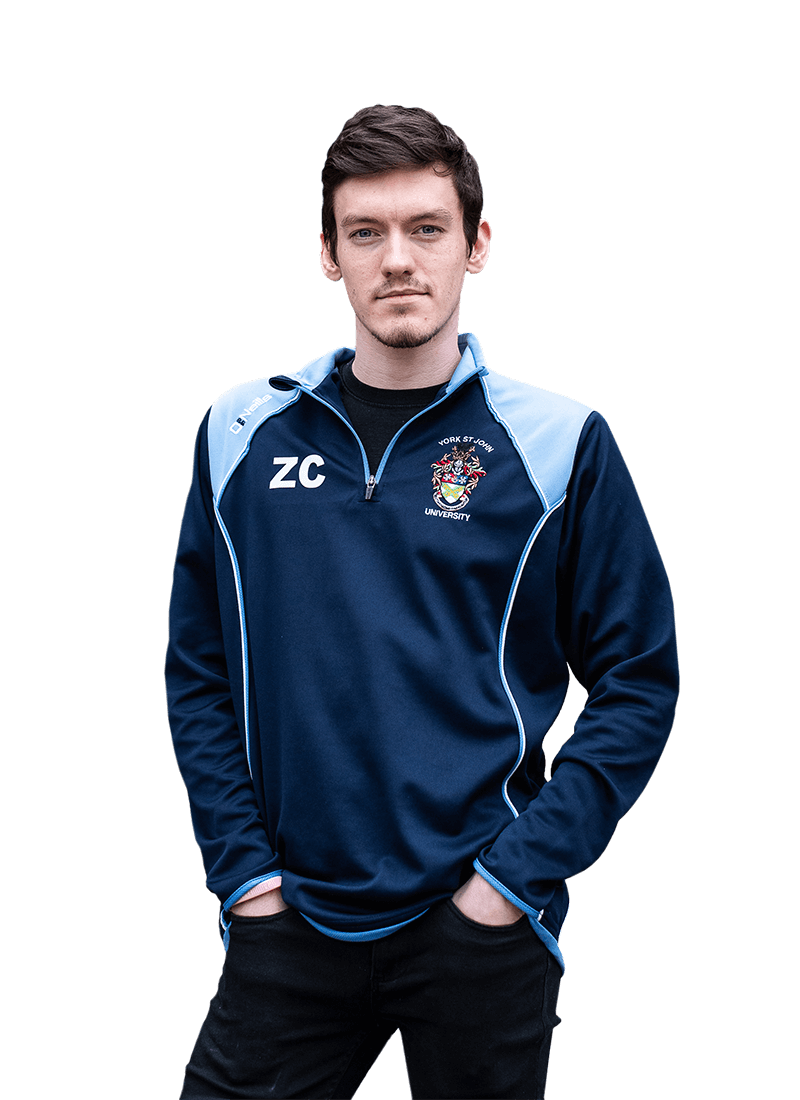 I walked into YSJ and it just felt natural to me, just so normal. You know when you just know? The first week of the course I met my best friends, even to this day they're still my best friends.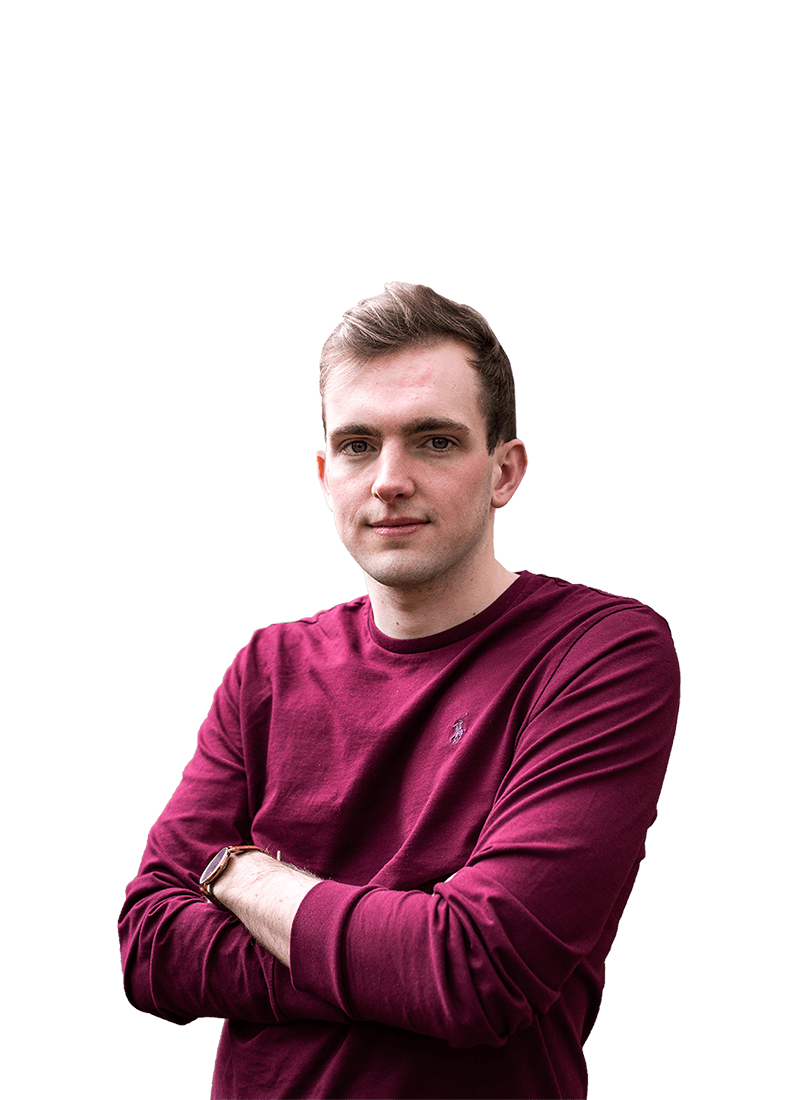 A lot of the universities I went to were quite intimidating and it was due to the size, I felt like I would get lost in the sea of people, but I loved YSJ because I felt like I would actually be a name rather than just a face.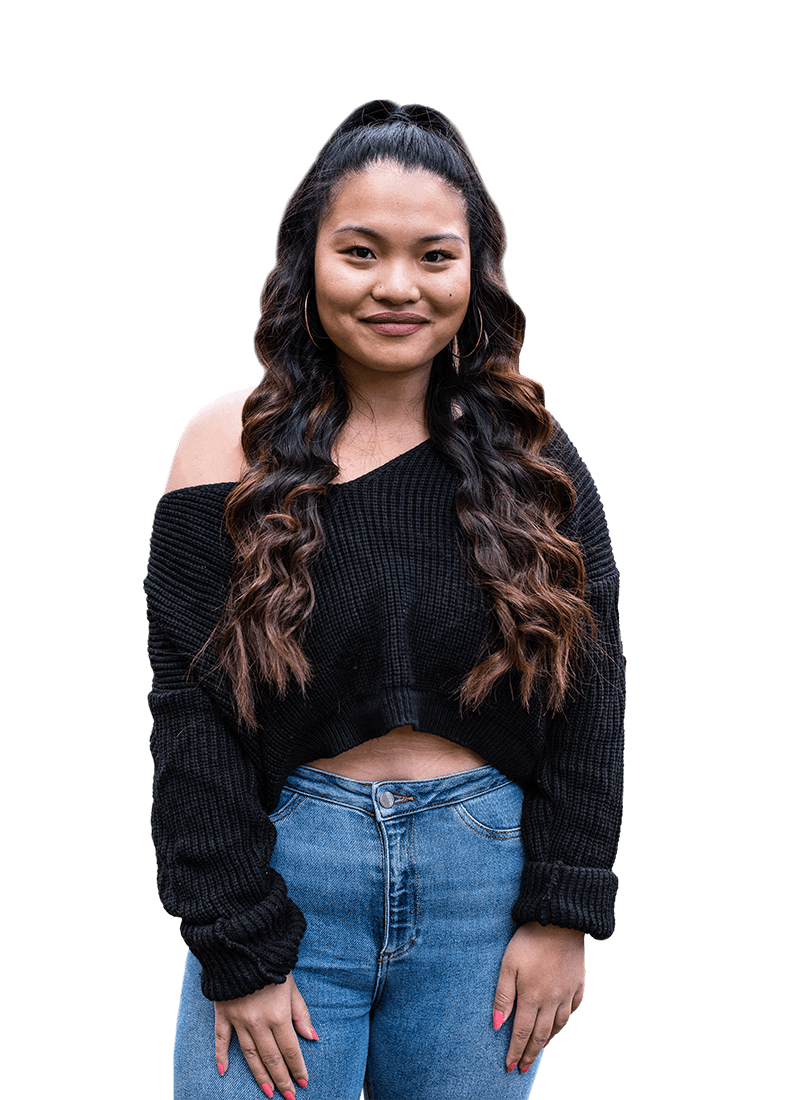 I've had the best time. I'm very happy to be at this University with the support system I've had. I wouldn't change it at all.