Study
Undergraduate study at York St John
Thinking about studying an Undergraduate degree? You've come to the right place.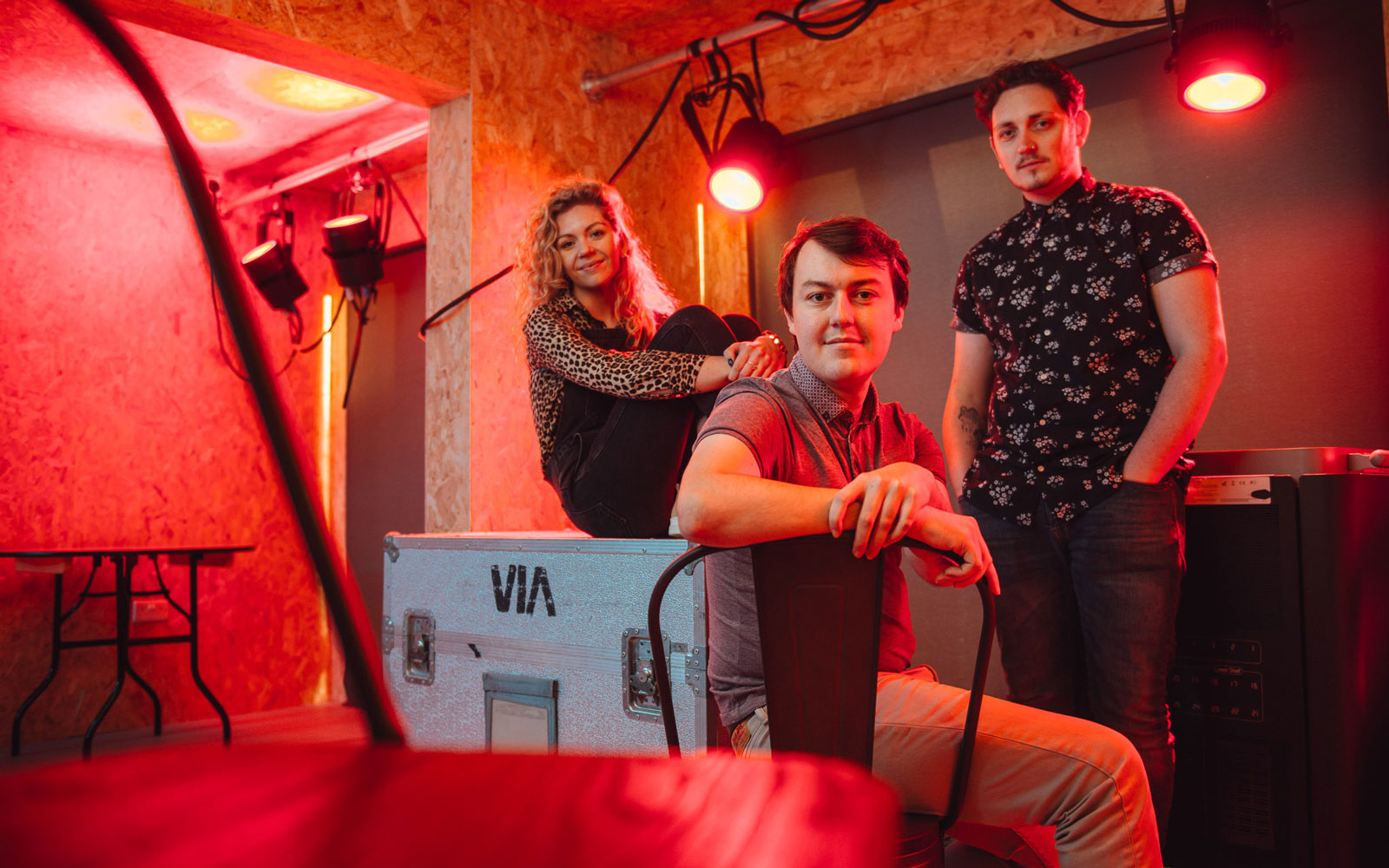 Undergraduate study builds lifelong skills and opens up a range of professional and personal opportunities.
You might already have a career in mind or maybe you have a passion for a subject and want to learn more. Whatever your reasons studying, university is a rich and rewarding experience.
Whatever your background you have the right and ability to learn. At York St John University we believe that education is for everybody. We will support you every step of the way. You'll have access to the resources you need to succeed and can study in the beautiful, historic city of York.
Find out why you should study at York St John.
Discover York St John
Open Days
Meet your tutors and talk to current students. Visit our campus in the heart of York.
Campus Tours
See our accommodation sites and city-centre campus. A shorter visit to help you decide.
Mature Learners
Discover how we support mature students and people returning to learning.
Subject Showcase Days
Find out which subject is right for you. Experience what it is like to study with us.
Student Satisfaction Top 30 We're in the top 30 English universities for overall satisfaction in the 2019 National Student Survey.
Together we can make a difference 1,000+ Our students and staff have helped over 1,000 mental health service users from the local community through our Converge project.
Your new home is waiting 100% We guarantee University Accommodation for all our first years in 2019.
We believe in you Top 10 We're in the top 10 universities for giving people from all backgrounds the chance to go to university (based on Higher Education Policy Institute 2018 analysis).
York will inspire you No. 1 York was named the best northern city to live in this year by the Sunday Times and the best city in the UK to live in last year.