Undergraduate
A university made by you & us
Find out what makes York St John a great place to study.
Teaching to inspire and challenge you
13th for teaching quality out of 131 UK universities (The Times and Sunday Times Good University Guide 2024)
Unleash your curiosity in a teaching community where we support you to excel. Our teaching draws on both our research and professional experience. This means your learning is informed by the most current thinking in the subject area.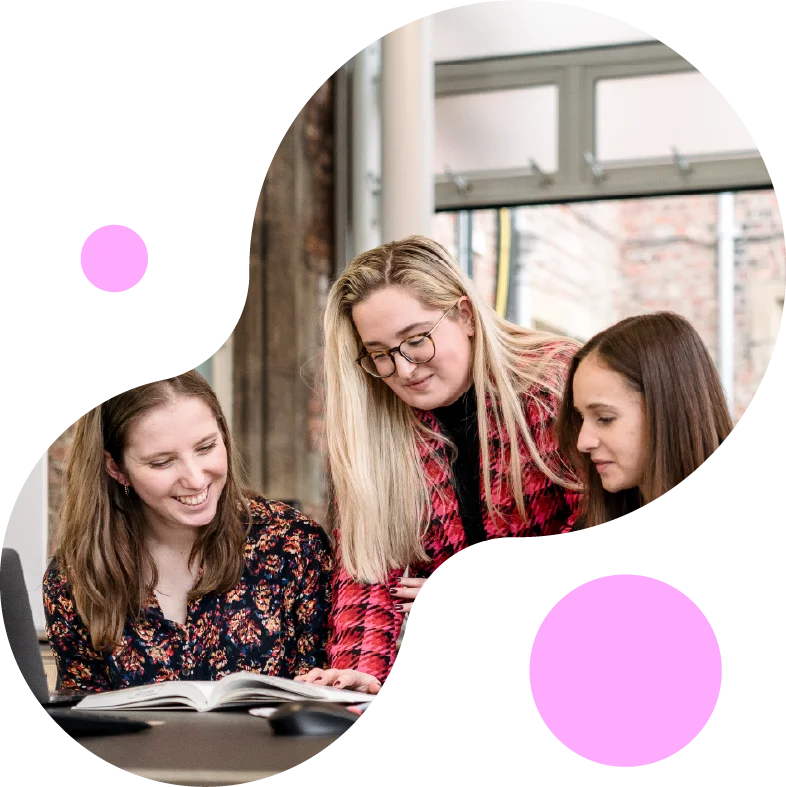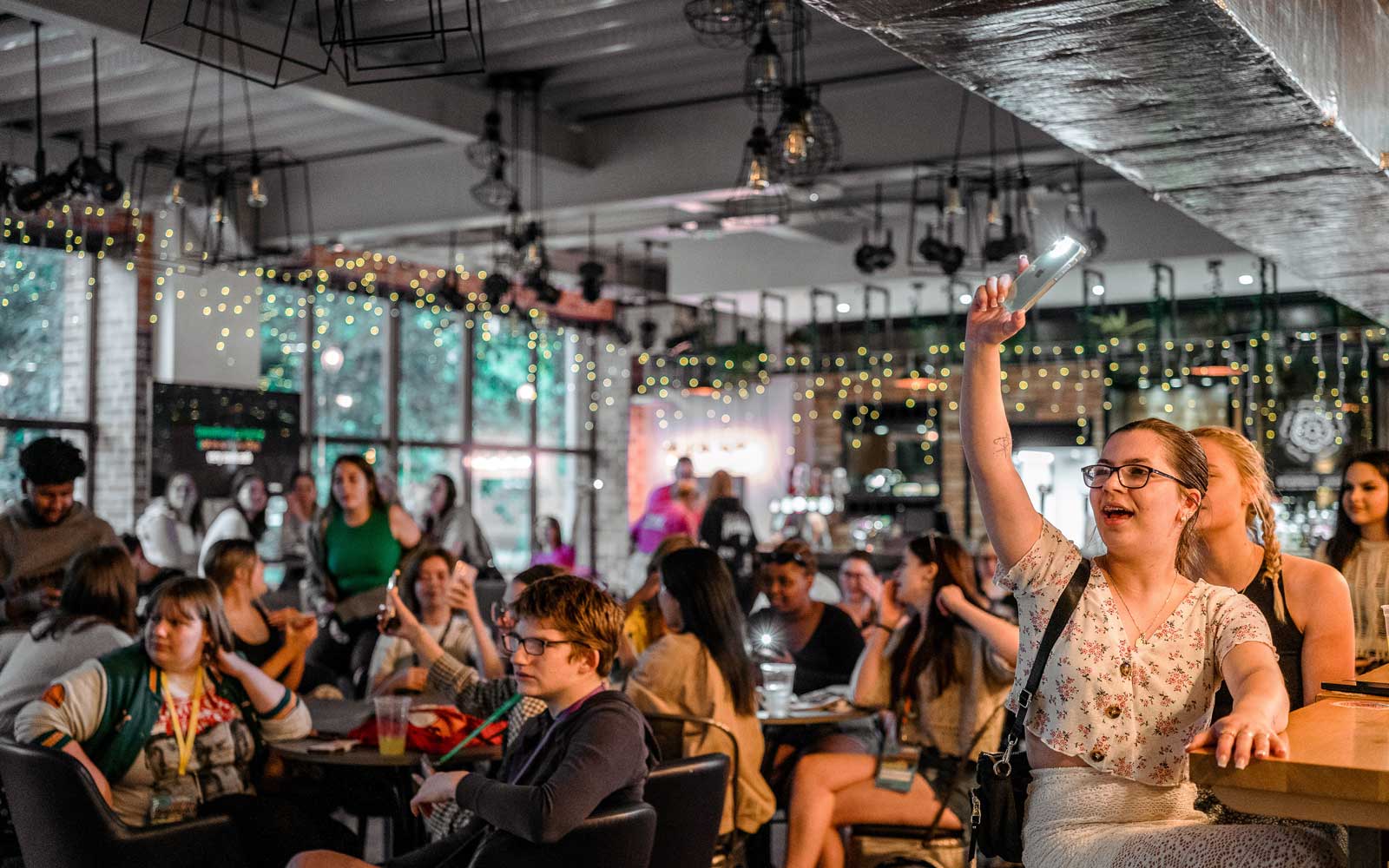 25th for wider university experience out of 135 UK universities (The Times and Sunday Times Good University Guide 2023)
University is a time for new experiences, independence and self discovery. It's not just your course that will challenge your assumptions and broaden your horizons. The friends you make will enrich your life and help you to grow.
Lifelong career support from us
95% of our students were in work or further study 15 months after graduating (Higher Education Graduate Outcomes Data, 2021).
Whether you have a career plan or want to explore your options, we are here to help. Study abroad, volunteer, take a placement year, and get tailored advice from our careers service.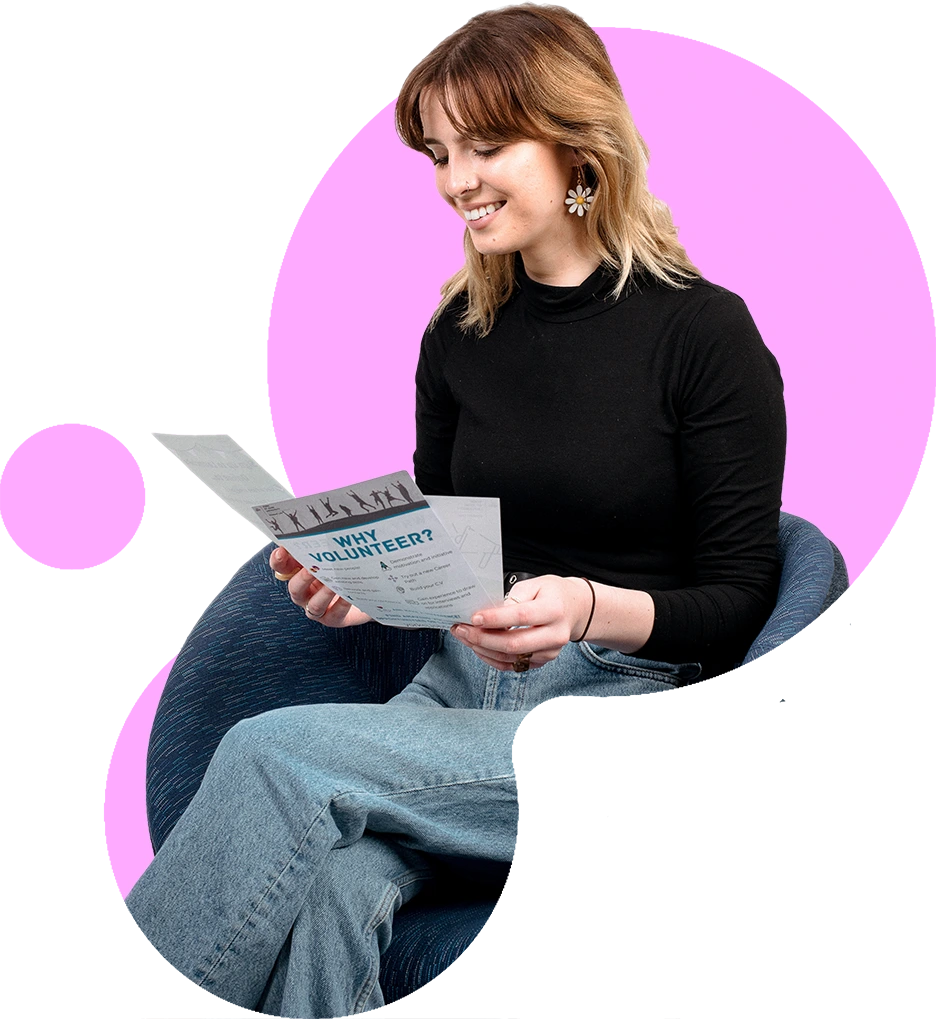 A great location
Top 10 York has been named in the top 10 most welcoming cities in the world (booking.com, 2023)
With city walls steeped in history and streets full of quirky independent shops, York is a great place to be a student. It's one of the safest cities in the UK and has a thriving cultural and social scene.
A place you can make a difference
300+ students have worked on University research projects through our Students as Researchers scheme
Become part of our world-changing research community. Our Students as Researchers scheme gives you the chance to work alongside academic staff. This could lead to you attending external conferences or having research published in academic journals.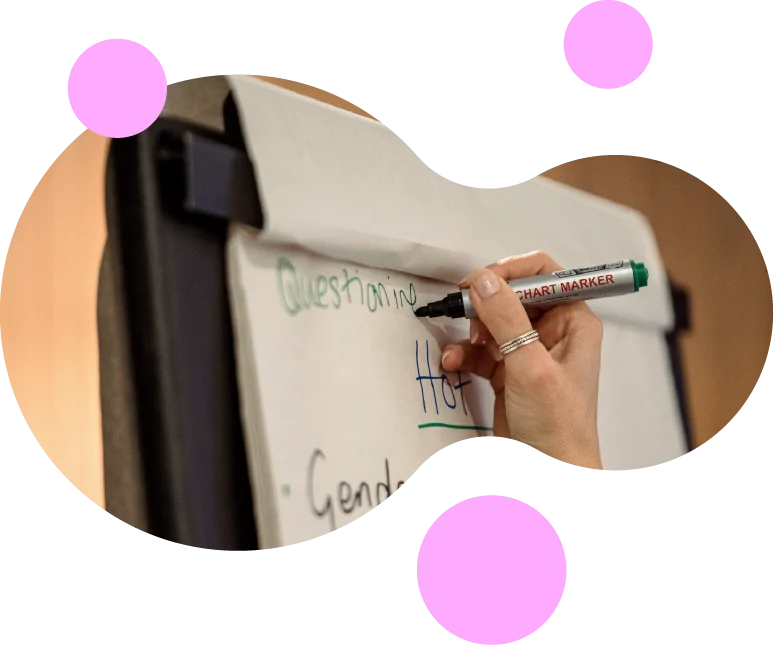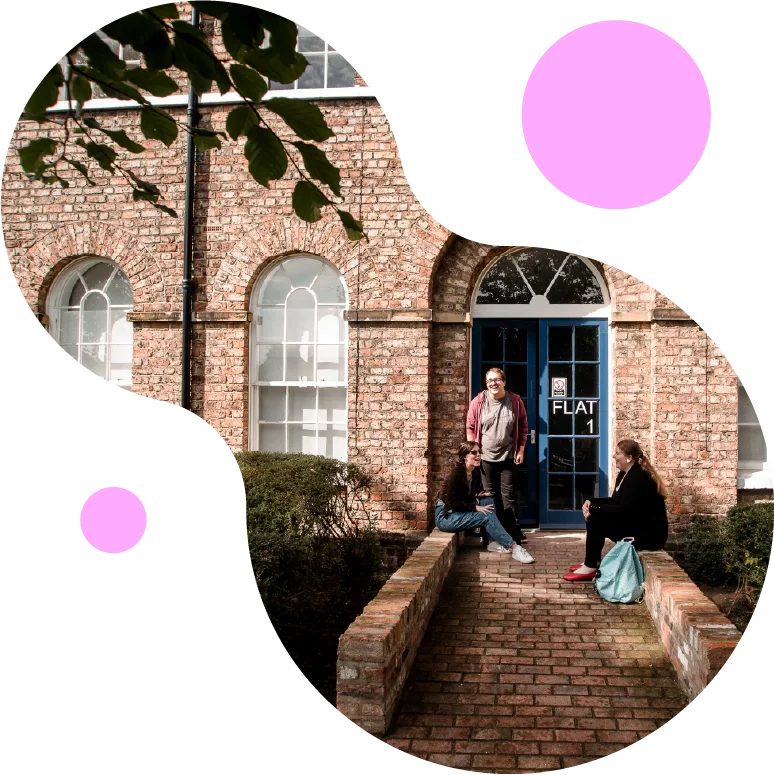 City centre accommodation
1 mile or less to campus from our accommodation sites
All of our accommodation sites are 1 mile or less to our campus, in the heart of York. Shops and supermarkets are close by, and we offer a range of rooms so you can find your perfect home. We guarantee accommodation for all first year undergraduate students, as long as you meet our application deadlines.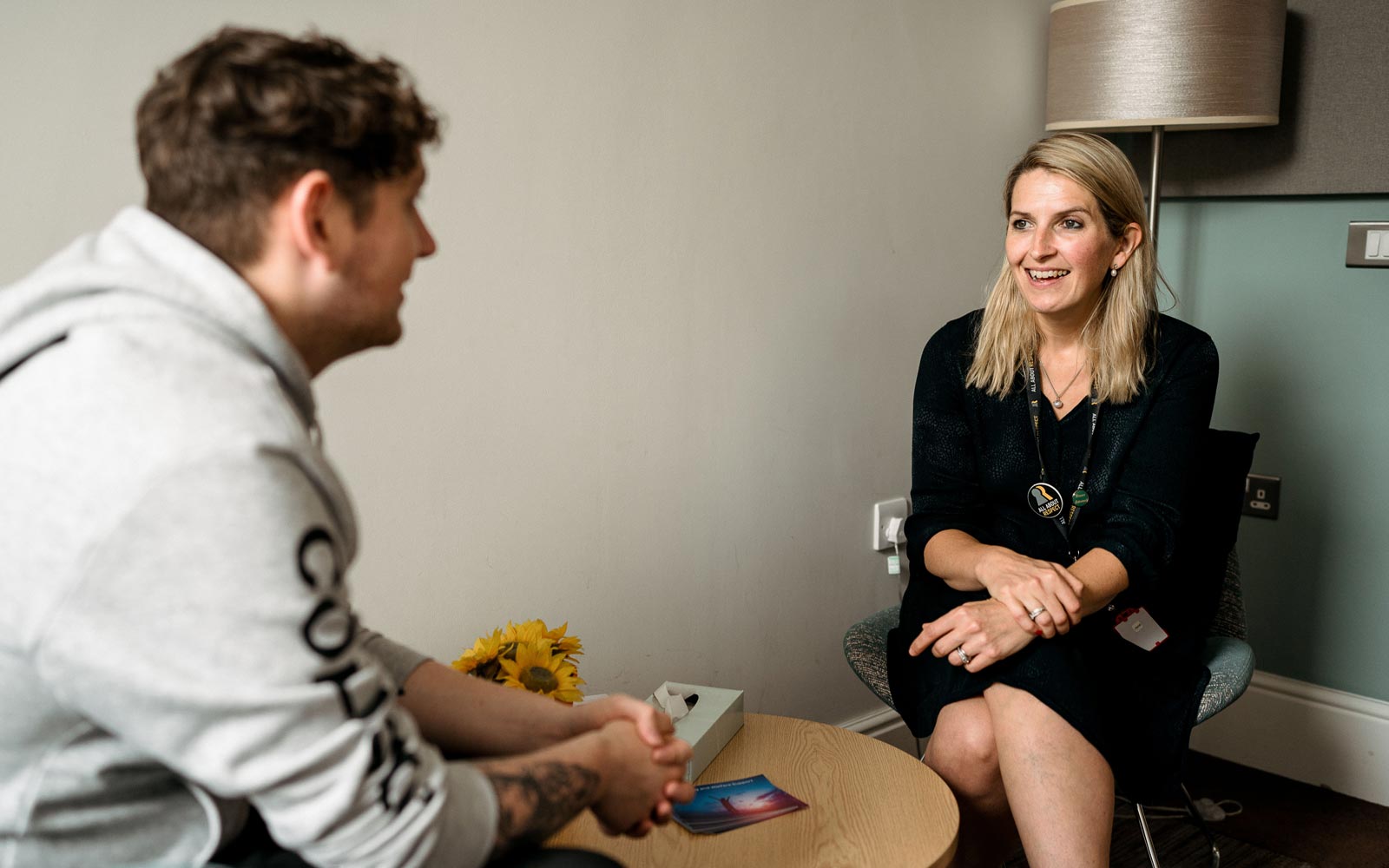 Dedicated support for you
We have services for everything from mental health support to help with developing study skills. Our specialist teams will be there whenever you need them.
Stand for change with us
1000+ trees planted on our sites in the past few years
We care about sustainability. We've planted over 1000 trees on our sites, and since 2016 we have sent 0% of our waste to landfill. Many of our courses offer modules focused on the environment, and you can get involved through events like Green Week.