Research
Examples of Research proposals
Preparing to make your Research proposal and wondering what steps to take?
Your research proposal is an integral part of the Research Degree application process, and as such, it is worth investing time and energy to ensure that your proposal is strong, clear and effective.
Your proposal needs to outline the nature of your proposed research project, identify your knowledge of existing literature and provide an indication of how you will conduct your research project.
Research proposals are also used to correctly match you with an appropriate supervisor/supervision team. If you are interested in the work of a specific potential supervisor, and especially if you have already discussed your proposed project with this person, be sure to make reference to this in your proposal.
When writing your proposal, it is important to:
Highlight its originality and/or significance.
Explain how it adds to, develops, or challenges existing literature in the field.
Identify the importance of your proposed research.
Demonstrate why you are the correct person to undertake this research project.
For further information and advice on writing an effective research proposal, specifically a PhD research proposal, visit Jobs.ac.uk
More to explore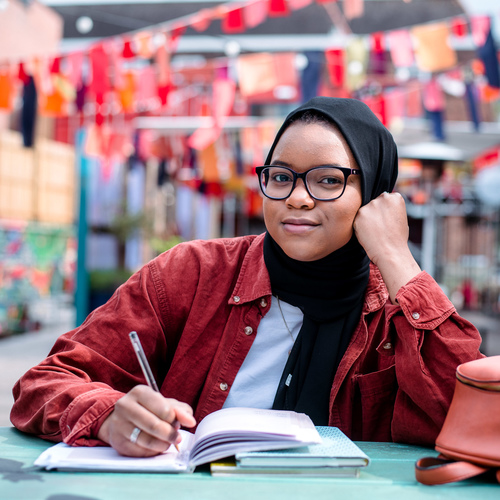 Join us in 2020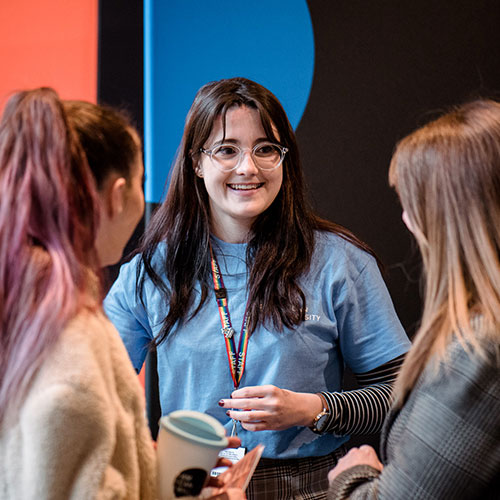 Visit us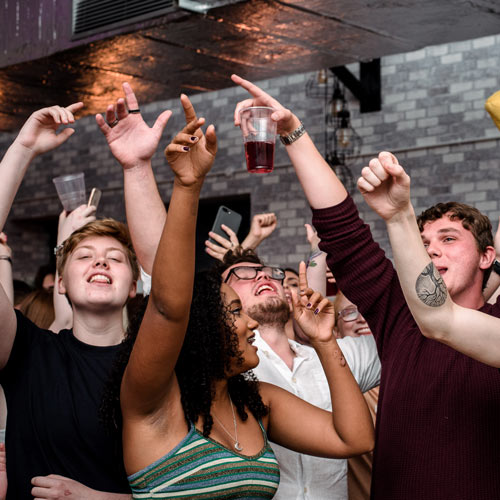 Student life