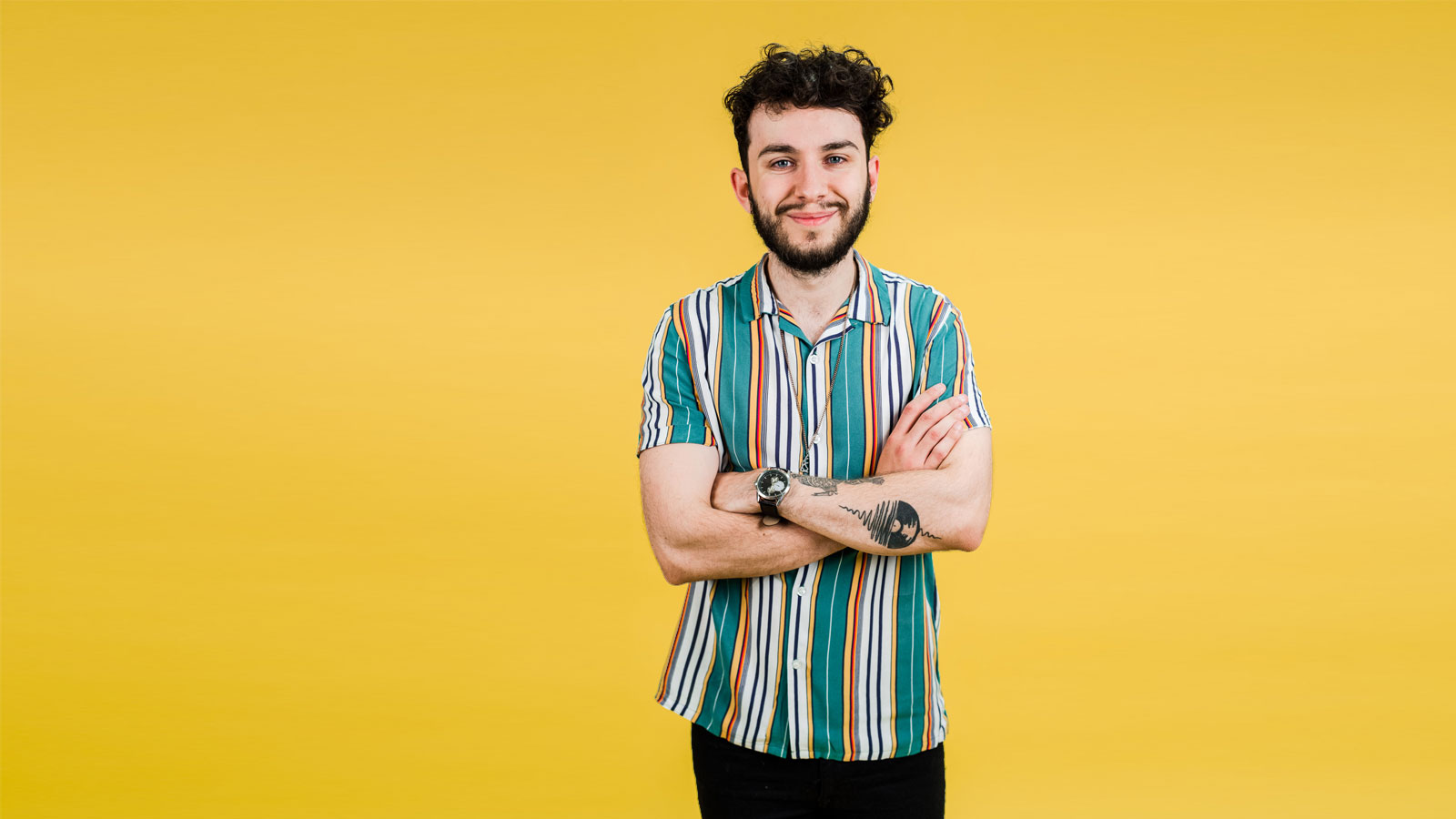 Join us in 2019. Act now to make it happen. Call us on +44(0)1904 809700.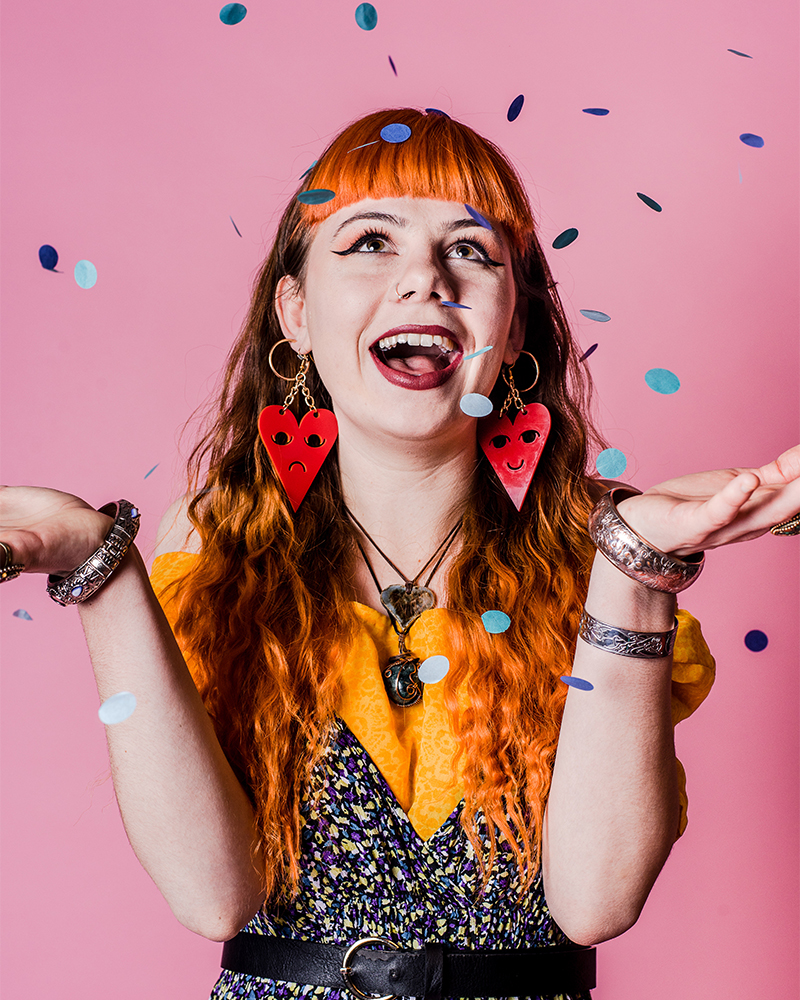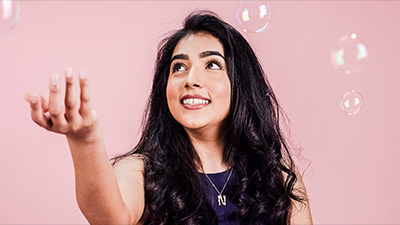 This is the moment
From being known and supported as an individual, to receiving outstanding career support, studying in one of the U.K's most spectacular cities or getting involved in things that make a real difference to people's lives - there are many great reasons to make us your choice during clearing. Discover what we offer, get in touch and together let's make it happen.
Find out more.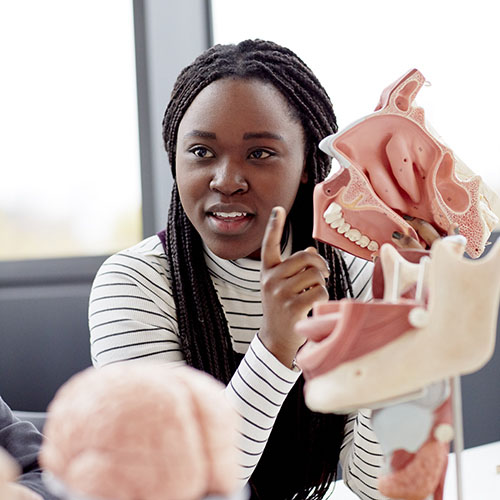 Discover your passion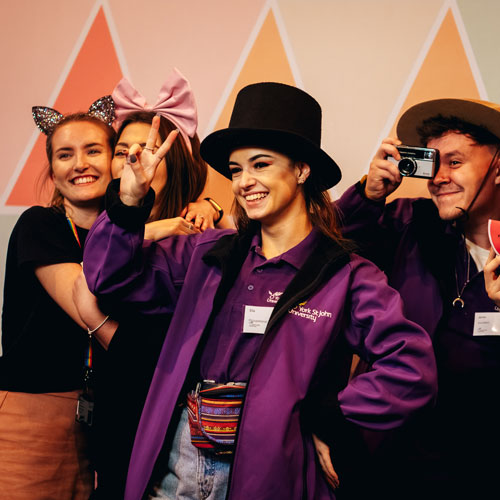 Clearing is here. If you're ready, so are we.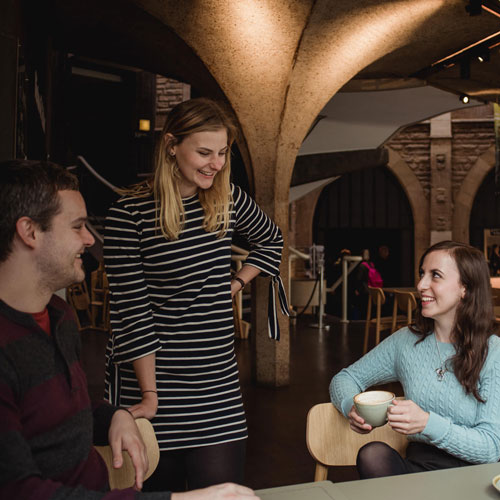 Ask us anything. We love to chat
Jasmine Rayner
Drama: Education and Community
I have always adored York, it's such a lovely place, so when the chance to study here came up I couldn't have been happier. Being accepted last-minute through clearing without even viewing the campus was so exciting for me. I didn't feel as if I was making a risky decision as I could just feel in my gut York St John was meant to be. It definitely didn't disappoint.
Student Satisfaction Top 30 We're in the top 30 English universities for overall satisfaction in the 2019 National Student Survey.
Your career starts here 97% of York St John University students are in work or further study six months after graduation - DLHE 2017
York will inspire you No.1 York was named the best northern city to live in this year by the Sunday Times and the best city in the UK to live in last year.
Together we can make a difference 1000+ Our students and staff have helped over 1,000 mental health service users from the local community through our Converge project.
Your new home is waiting 100% of first year students are guaranteed accommodation at York St John University.