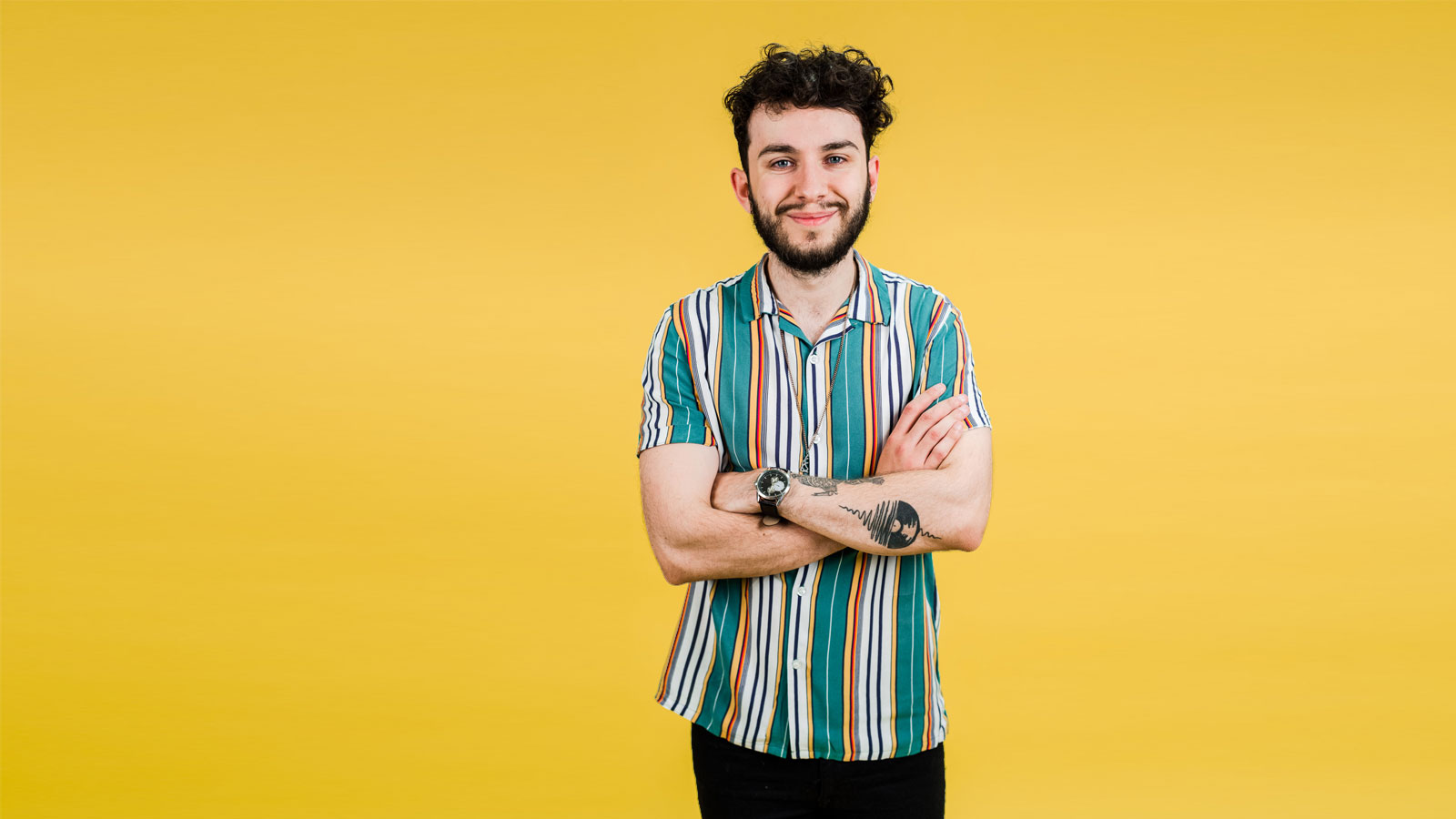 Start university in September. Call us to get a place 01904 809700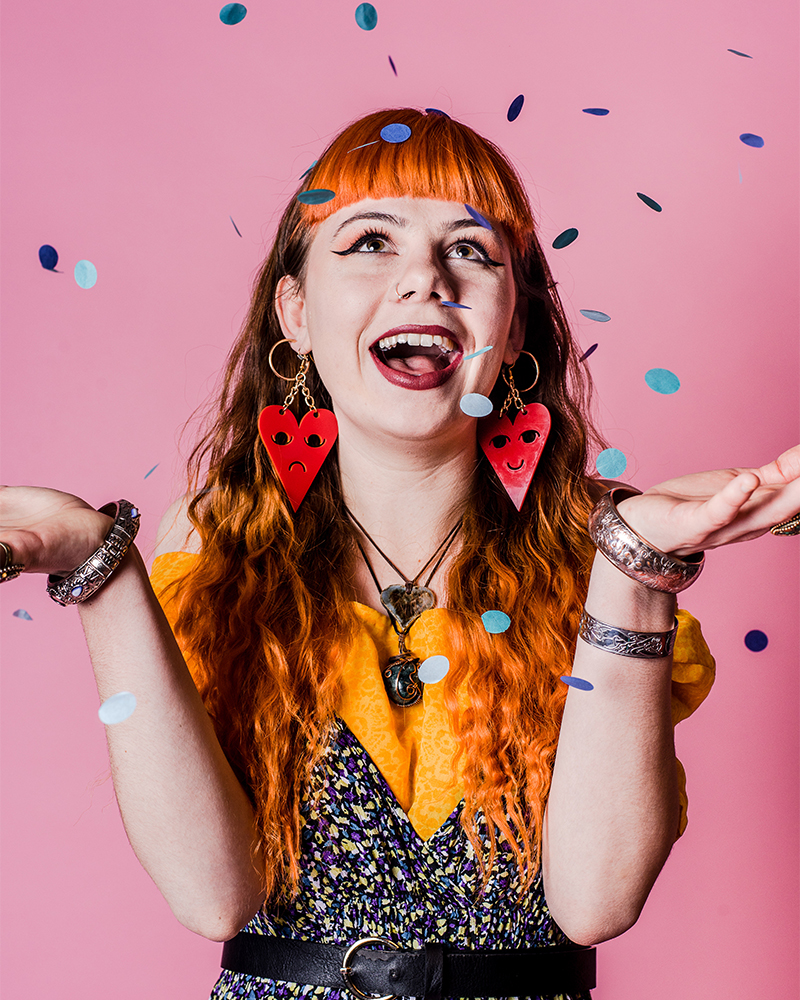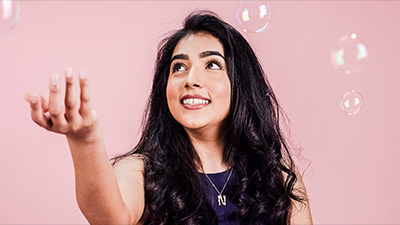 What you need to know.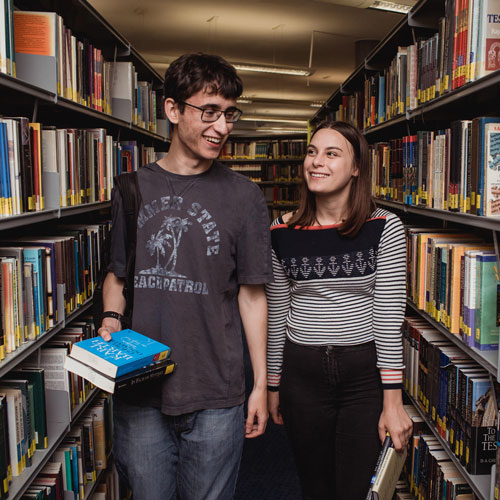 What courses are available?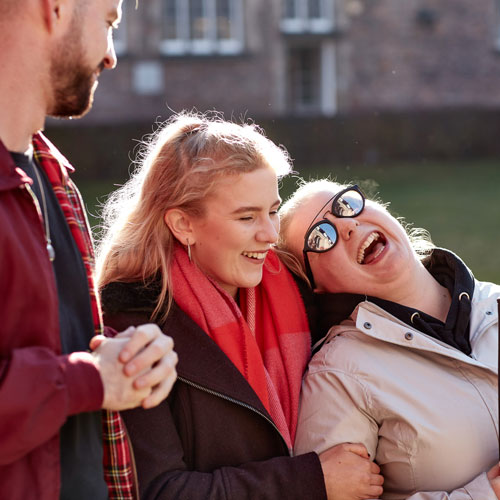 How does Clearing work?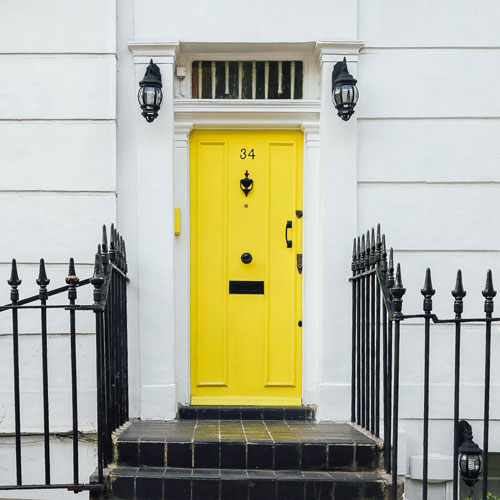 Find your accommodation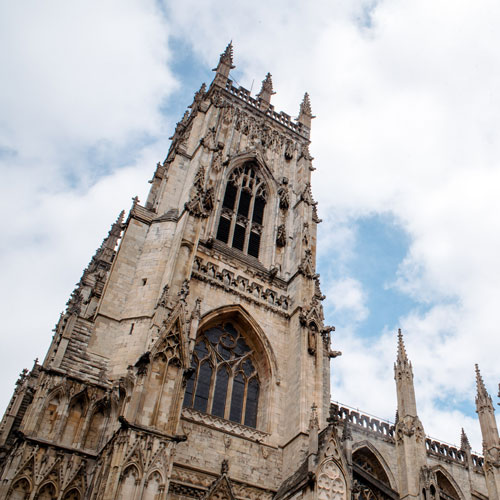 What we believe in
Our commitment to your career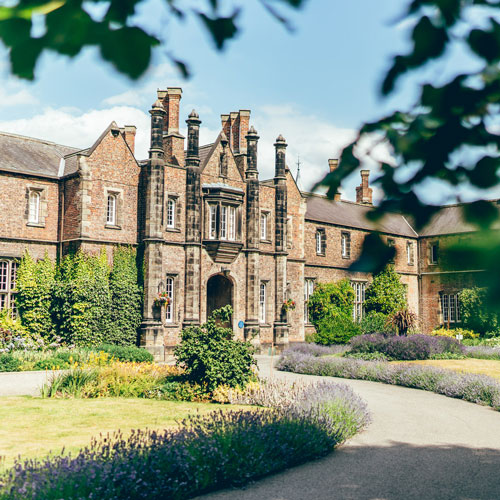 Student life
What makes York St John special to our students?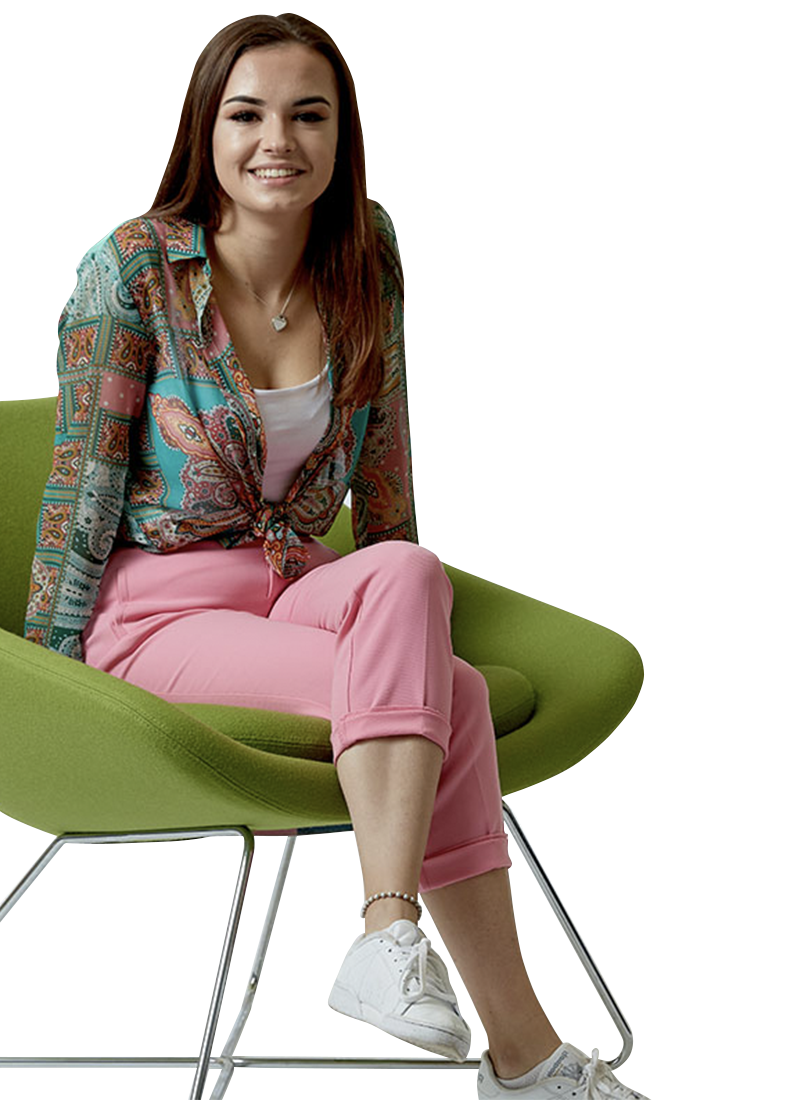 York St John University is a home away from home. YSJ is such a nice place to be, you can do so many things and have so many opportunities that I don't think you get at many other places.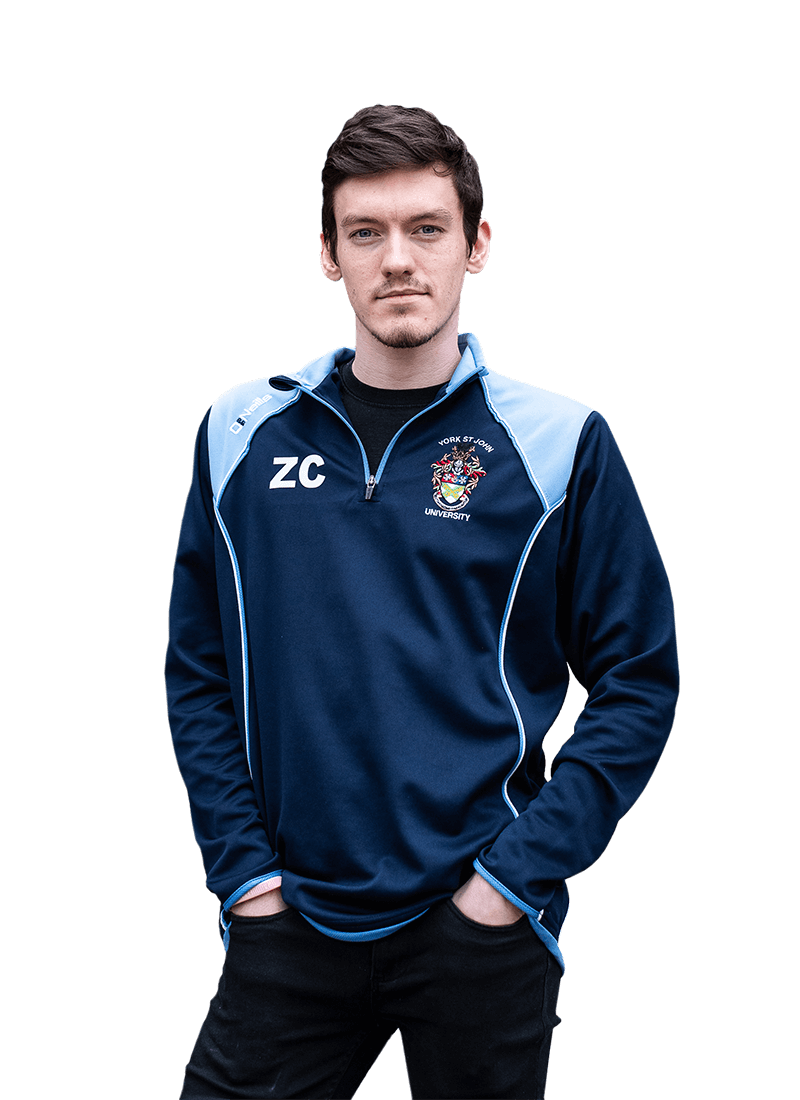 I walked into YSJ and it just felt natural to me, just so normal. You know when you just know? The first week of the course I met my best friends, even to this day they're still my best friends.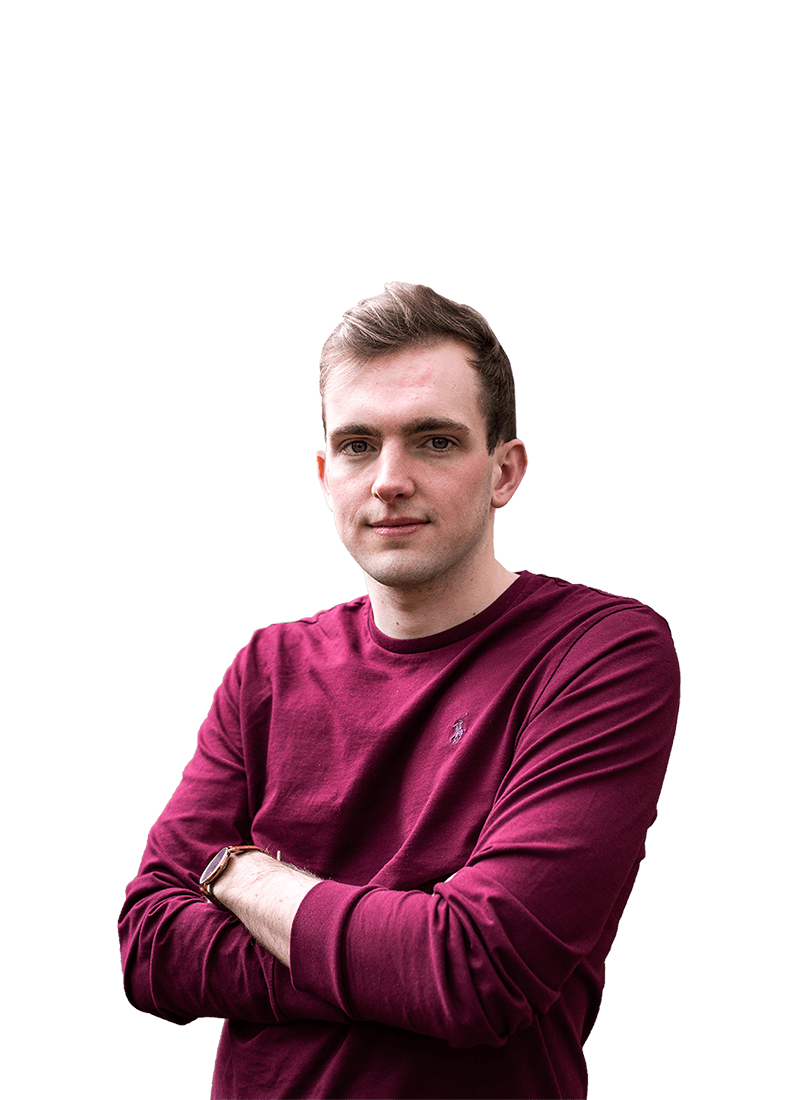 A lot of the universities I went to were quite intimidating and it was due to the size, I felt like I would get lost in the sea of people, but I loved YSJ because I felt like I would actually be a name rather than just a face.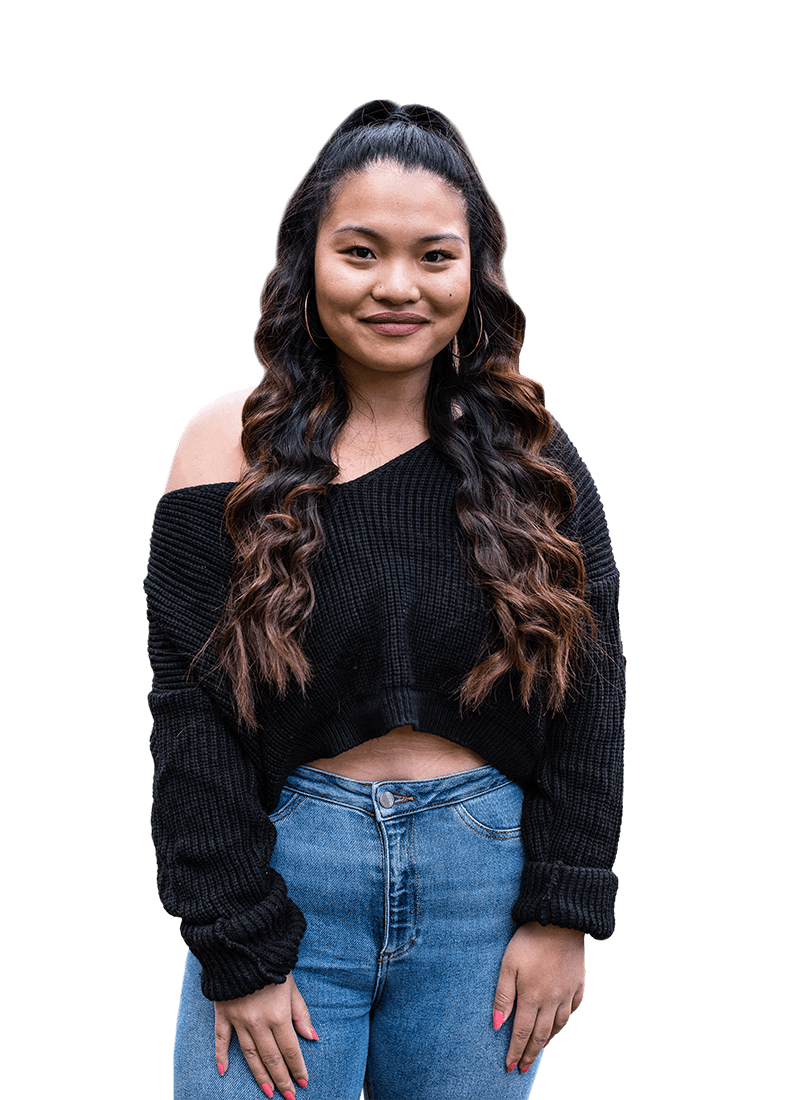 I've had the best time. I'm very happy to be at this University with the support system I've had. I wouldn't change it at all.
Student satisfaction Top 30 We're in the top 30 English universities for overall satisfaction in the 2019 National Student Survey.
Your career starts here 97% 97% of our graduates are in work or further study six months after graduation - DLHE 2017
York will inspire you No.1 York was named the best northern city to live in this year by the Sunday Times and the best city in the UK to live in last year.
Together we can make a difference 1000+ Our students and staff have helped over 1,000 mental health service users from the local community through our Converge project.
Your new home is waiting 100% 100% of first-year students are guaranteed accommodation at York St John University.