Call 01904 809 700 or fill in our Clearing application form to join us this September. We still have places available.
The one that is here to help
It's not too late for a 2020 start. Talk to us, we're here to help.
Welcome Week started on 14 September and the full teaching timetable will start from 21 September. We will be taking applications for new starters for September until 2 October.
Give us a call and we will help you make a smooth start to your studies, beginning with a simple Clearing process and then helping you to join your course.
If you need help or advice, we are here to support you. Give us a call on 01904 809 700 to discuss your options. You can also complete our Clearing application form.
If you still do not have the grades you expected, you might be able to find a place on a foundation year instead.
We currently have vacancies on all of our courses, except for:
Physiotherapy BSc (Hons)
Occupational Therapy BSc (Hons)
Psychology BSc (Hons) with Foundation Year
Korean, TESOL and Linguistics BA (Hons)
Korean, English Language and Linguistics BA (Hons)
Koren, Intercultural and Contemporary Communication BA (Hons)
Fine Art BA (Hons)
Photography BA (Hons)
Counselling and Mental Health BA (Hons)
Primary Education 3 - 7 years BA (Hons)
Primary Education 5 - 11 years BA (Hons).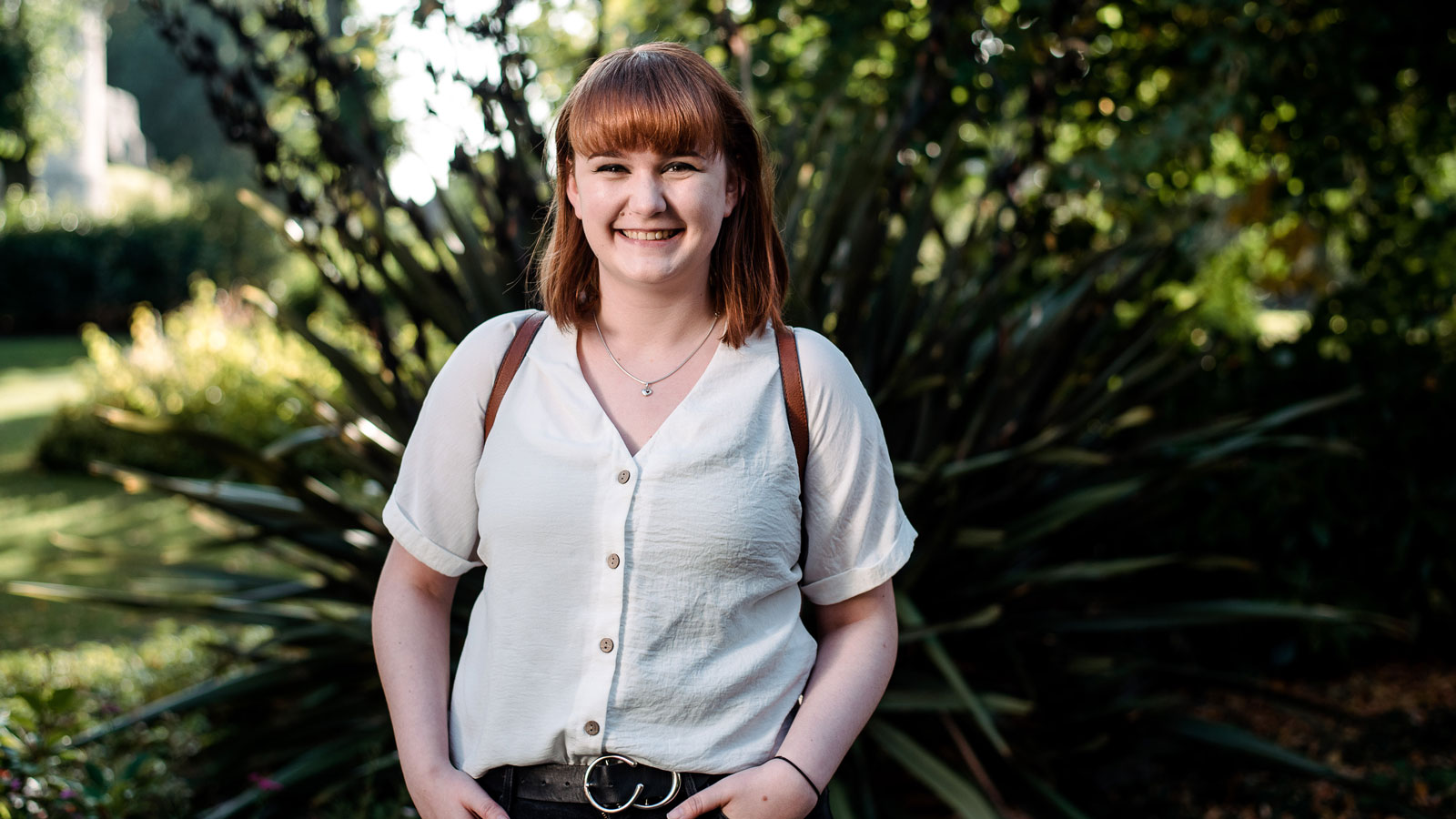 Welcome Week 2020
Find out about our exciting plans for Welcome Week and getting started at York St John University this September.
Guaranteed accommodation for Clearing students
We guarantee that we will find you a room in university managed accommodation.
Living in our accommodation means being close to both the city and our campus. Perfect for sleeping in before your 9:00am lecture or a cheap taxi fare back from town.
Make York St John your Clearing choice this year
Guaranteed accommodation for students joining us through Clearing
97% of our students have a job or are in further study 6 months after graduation (DHLE 2017)
York was voted the best northern city to live in 2019 (The Sunday Times)
31st for student satisfaction rating in the 2020 National Student Survey
You will graduate in the stunning York Minster
Our new Creative Centre will open in 2021
Get ready for Clearing
How Clearing works
It's time to find out what Clearing is, how it works, and how you can make the most of this opportunity.
Funding
Whether you need to update your student finance account or apply for the first time, find out how to get your finances sorted for September.
Student Life
Find out about what it's like to live in our glorious city and the opportunities you'll have through studying at York St John University
Your guide to perfect Clearing calls
It only takes 1 call to find your place. Discover how to make the most of Clearing calls and the opportunities they create.
Find home - it's time to join the family
This is a pretty exciting time. If you've chosen to join the York St John family, there is plenty you can do to get ready for Welcome Week.