The YSJActive Gym and fitness classes are open to all. Please use the links below for more information.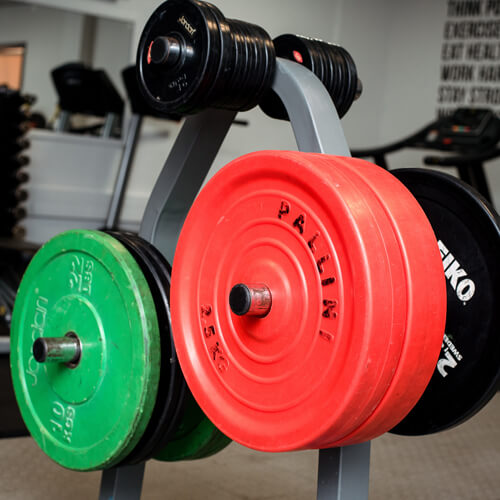 Membership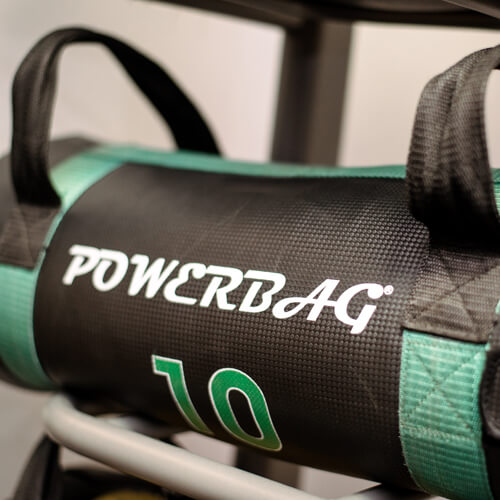 Opening times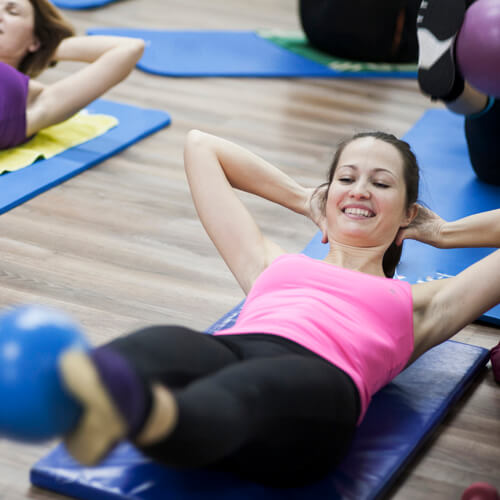 Fitness classes timetable
Fitness plans
Strength and size
See below 5 example fitness programmes designed around developing strength and muscle definition. There is an example programme from as little as 2 days per week up to 5 days per week.
We recommend using each programme for a period of 6-8 weeks while implementing the principles of progressive overload.*
*Progressive overload is the systematic increase in training frequency, volume and intensity in various combinations (Baechle and Earle, 2008). Examples could be increasing the weight each session and keeping the reps the same, or increasing the reps from last session and keeping the weight the same.
Cardio
Get in touch
YSJActive
York St John University, Lord Mayor's Walk, York YO31 7EX
Get directions
01904 876 200
01904 876 340
Our phone lines are not currently available. Please contact us by email.