The YSJActive Gym and fitness classes are open to all. Please use the links below for more information.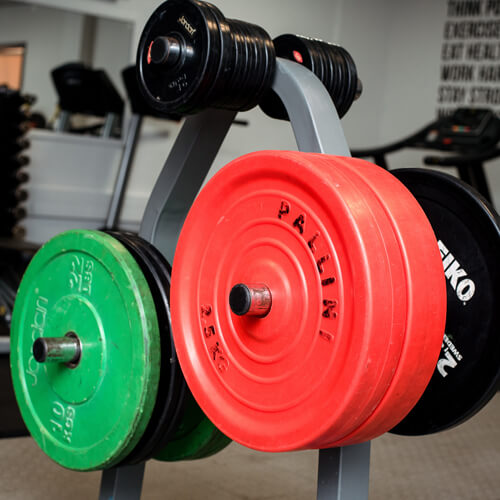 Membership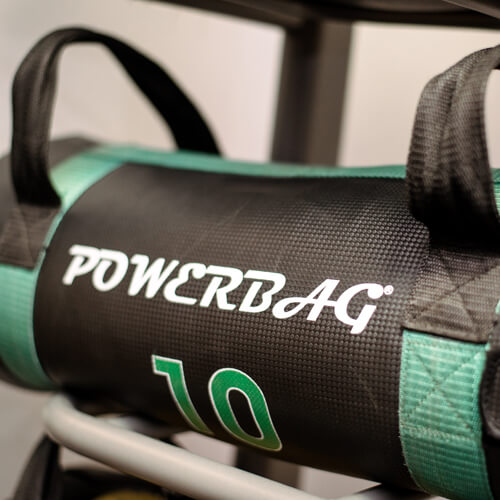 Opening times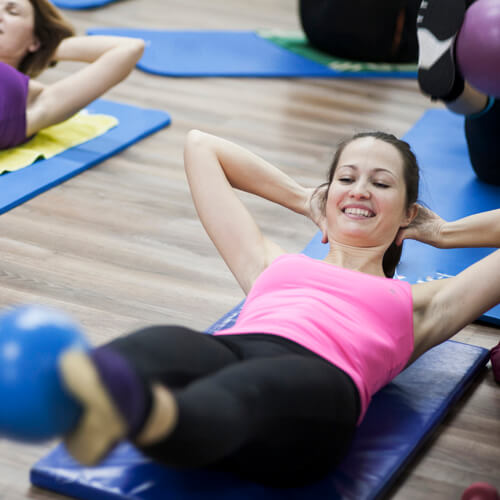 Fitness classes timetable
Get in touch
YSJActive
York St John University, Lord Mayor's Walk, York YO31 7EX
Get directions
01904 876 200
01904 876 340
Our phone lines are not currently available. Please contact us by email.
For sport bookings email sportbooking@yorksj.ac.uk.