Ambitious. Progressive. Responsible. Adventurous.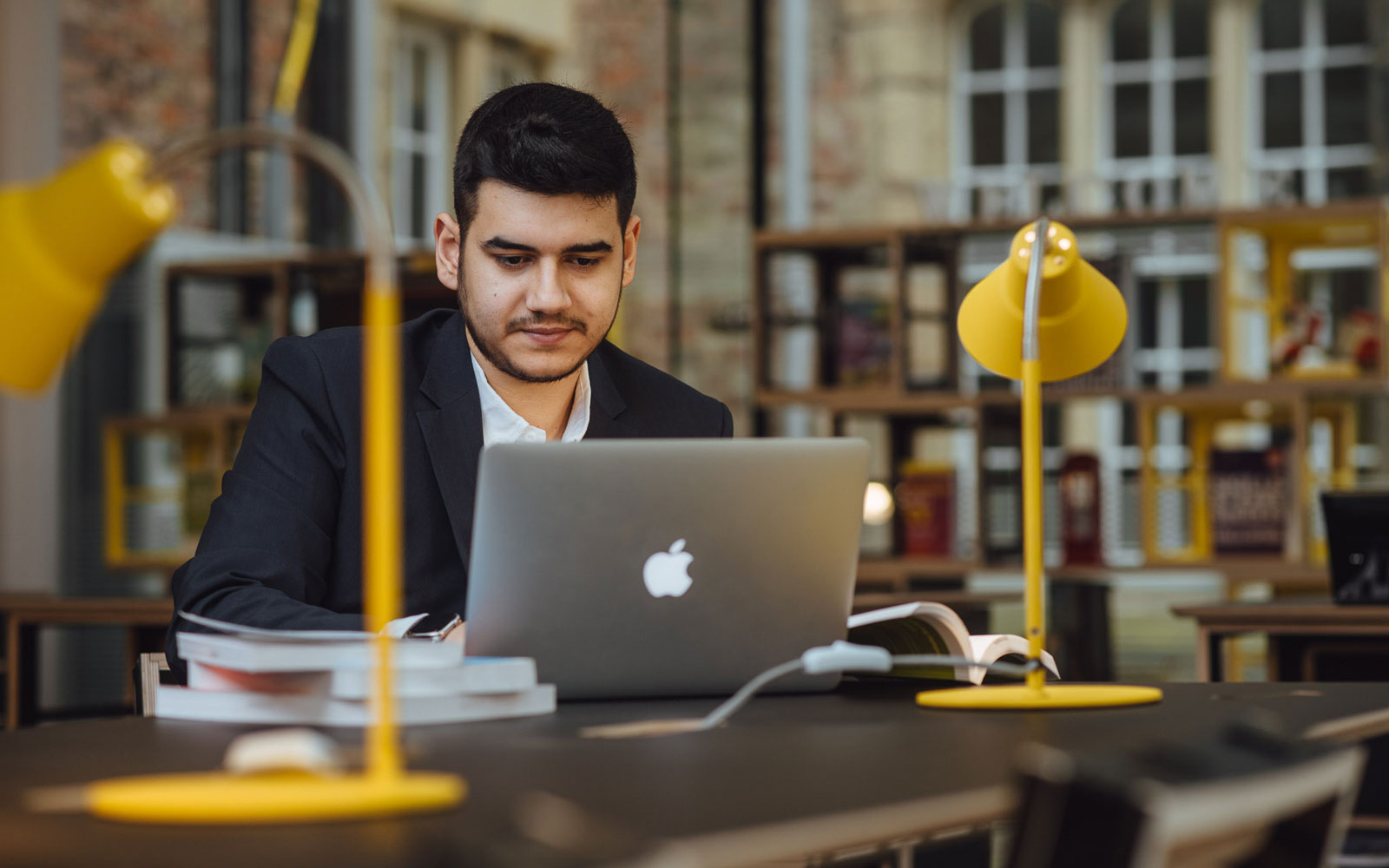 Our dynamic business school offers Undergraduate, MBA degree apprenticeships and Postgraduate qualifications. You can become a flexible, entrepreneurial and digitally-savvy York St John University graduate. Taught by academics and industry professionals, our courses focus on progress and innovation.
Connect with local and international businesses on project work and apprenticeships. We support you to develop the confidence and skills needed to join the next generation of business leaders. Join our vibrant learning community, built on teaching, research and enterprise.
We focus on your employability
During your time with us, we want you to develop your skills and potential so you're ready to succeed when you graduate. We have focused programmes tailored to you as a business student. In 2018, 97% of our most recent graduates from the School were in full time employment or further study.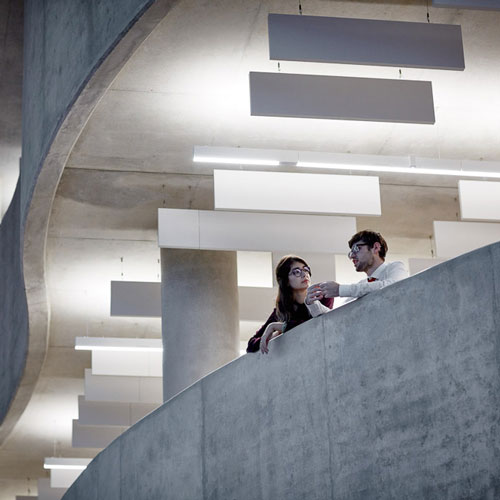 Grad2Director
We encourage entrepreneurial innovation and support our students who aspire to start their own business. Our International Business consultant Dr John Park brings over 30 years of experience in the world's top companies, such as PepsiCo and Procter & Gamble, and works individually with students through tailored support and funding opportunities to start their own Public Limited Company (PLC).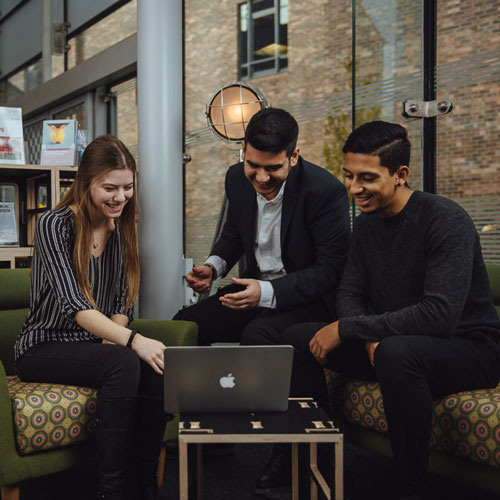 Industry connections
Throughout your time with us, you will engage with real businesses and apply your knowledge by working with our industry partners and global businesses. You will have the opportunity to add a year in industry into your programme, do a shorter placement or internship while you study with us.
Enaelle Calme
International Tourism and Hospitality Management BA (Hons)
'During my course I worked on real case studies and the Careers teams and lecturers helped me build my CV and my confidence. The Study Abroad team were great and helped me find a placement in Tokyo for a semester. It was an incredible trip and experiencing another culture was fantastic. These and many other little things have put me in a great position and I feel confident about finding a job in my chosen field.'
Get in touch
York Business School
York St John University, Lord Mayor's Walk, York, YO31 7EX
Get directions
To contact a member of the School directly, please view our staff directory for contact details.