York St John University students graduate in the stunning setting of York Minster alongside an array of leading figures. Journalism, business, philanthropy and humanitarian work are being recognised by the University as we confer honorary awards upon these individuals for outstanding achievement in their fields.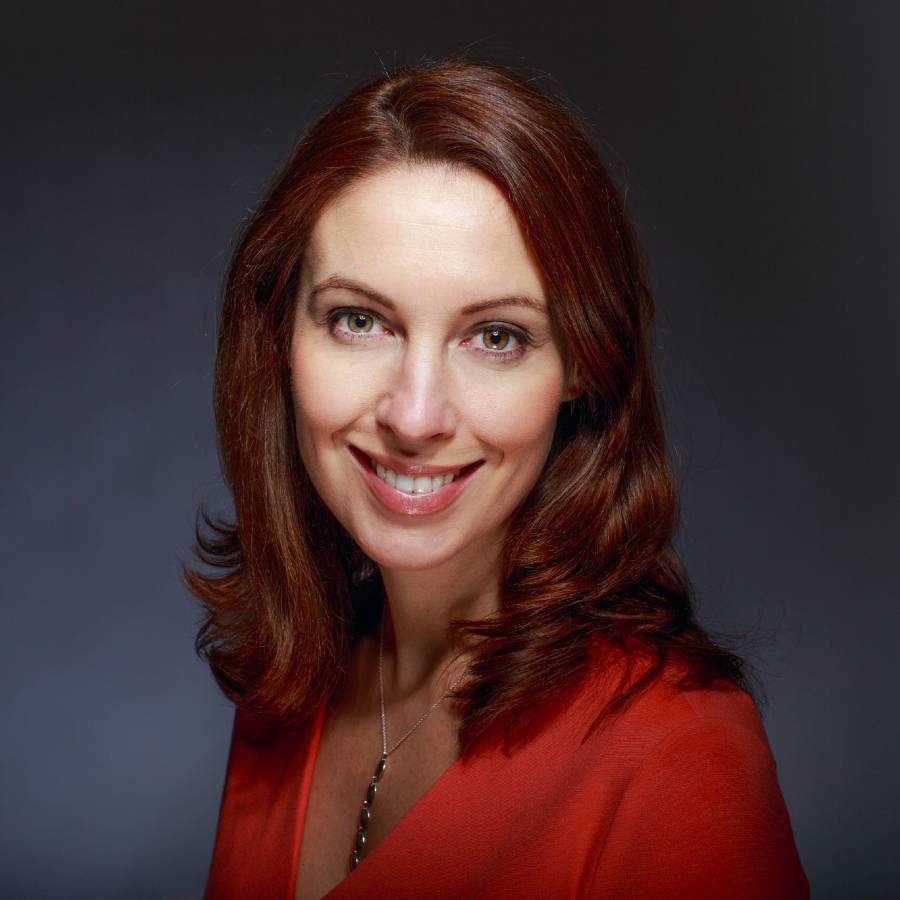 Emma Crosby, Doctor of Letters (honoris causa)
Emma Crosby is a familiar and experienced broadcast journalist, most recently working for Sky News and Channel 5 News. She co-presented the ITV breakfast show GMTV and has been a popular voice on LBC radio. She studied drama, theatre, film and television at the College of Ripon and York St John, a precursor of York St John University, and joined the BBC on graduation. She supports several charities including SOS Children's Villages and Kicks Count, which raises awareness of fetal movement and pregnancy.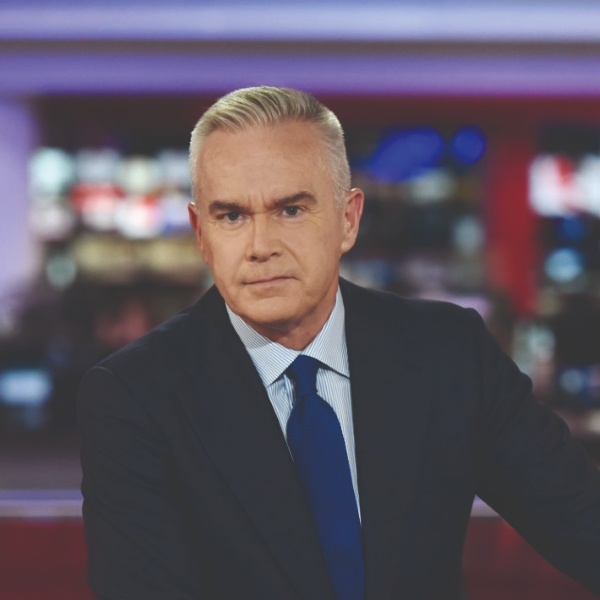 Dr Huw Edwards, Doctor of Letters (honoris causa)
Huw Edwards is the chief anchor of BBC News at Ten, the BBC's flagship news programme. He is also acknowledged as the country's master of ceremonies, regularly leading broadcasts of major national and international events. He joined the BBC in 1984 as a news trainee. He was Chief Political Correspondent before becoming a news presenter. The latest of his many BAFTA awards was as part of the team that won the Live Event BAFTA for the coverage of the Royal British Legion Festival of Remembrance in 2018.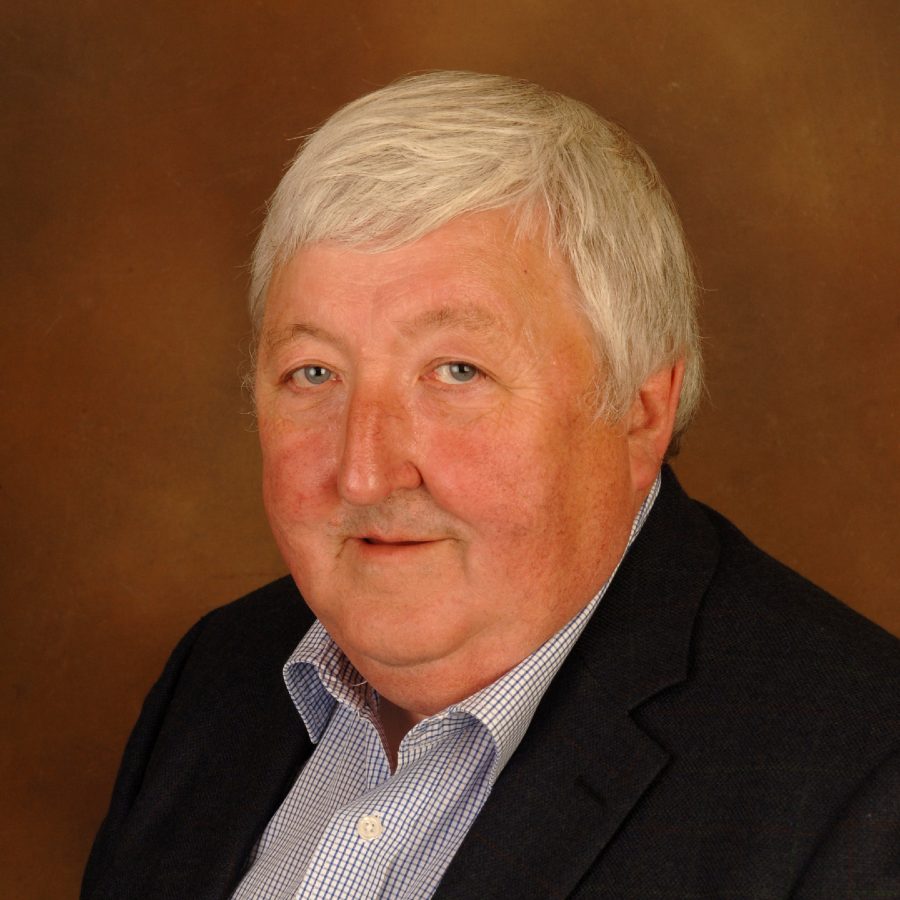 Ian Gillies, Doctor of Business Administration (honoris causa)
Ian Gillies is a former Lord Mayor of the City of York, Leader of York City Council and Councillor for the Rural West York constituency. Born in Buckhaven, Scotland, his family moved to York when he was eight. He served with the Metropolitan Police in Chelsea in the 1960s before returning to North Yorkshire and spending two decades in the financial services industry. He entered local government on retirement, and was a councillor for 12 years, twice serving as a Conservative group leader.

John Godber OBE, Doctor of Letters (honoris causa)
John Godber is one of the country's most popular playwrights and directors. Born and bred in Yorkshire, the son and grandson of miners, he was Artistic Director of Hull Truck Theatre for over 25 years before joining Theatre Royal Wakefield as Creative Director and setting up the John Godber Company in 2011. He is one of the most performed writers in the English language and his stage plays include Bouncers, Up 'n' Under, 'Teechers' and Perfect Pitch. He was appointed an OBE in 2018 for services to the arts.

Dr Doug Gurr, Doctor of Business Administration (honoris causa)
Doug Gurr is Country Manager of Amazon UK. He joined Amazon in 2011 and was President of Amazon China before taking on his current role in 2016. Born in Leeds, he spent much of his early life in Africa before returning to the UK for his education. His varied career includes teaching mathematics and computing at the University of Aarhus, in Denmark, and working for the UK Government before launching the internet start-up Blueheath and joining the board of Asda-Walmart. He is an active volunteer and his many commitments include the chairmanship of the British Heart Foundation.

Dr Darren Henley OBE, Doctor of Letters (honoris causa)
As Chief Executive of Arts Council England, Darren Henley leads the organisation that develops and invests in artistic and cultural experiences across the country. He was previously Managing Editor and then Managing Director of Classic FM. He has written more than 30 books on the arts and two independent government reviews into music education and cultural education. He was appointed an OBE in 2013 for services to music and received a President's Medal from the British Academy in 2015 for his contributions to music education, music research and the arts.

Benjamin Myers, Doctor of Letters (honoris causa)
An award-winning author and journalist, Benjamin Myers explores different areas and aspects of the north of England in his writing. He works across the genres of historical fiction, crime, biography and nature writing, and his journalism focuses on cultural matters, music and the arts. Born in Durham, he now lives in the Calder Valley, West Yorkshire. The popularity of his work has contributed to the success of local booksellers and independent publishers across the county. His seventh novel, The Gallows Pole, won the Walter Scott Prize for Historical Fiction 2018.

Gary O'Donoghue, Doctor of Letters (honoris causa)
As Washington Correspondent for the BBC, Gary O'Donoghue reports on US politics, the Pentagon and general news. He appears on BBC News, BBC World and the BBC World Service from Capitol Hill, the White House and across America. He joined the corporation in 1991, after graduating from Oxford with a master's degree in Philosophy and Modern Languages – he was the first person in his family to attend university. Completely blind since the age of eight, he is an advocate for encouraging a positive understanding of disability.

Jonathan Straight, Doctor of Business Administration (honoris causa)
A Yorkshire-based entrepreneur, philanthropist and creative, Jonathan Straight is best known for founding Straight plc, the UK's biggest supplier of waste and recycling containers. He stood down from the business in 2014 to oversee the Straight Charitable Trust and build a portfolio of non-executive roles. He is a Director of Waterwise and a Patron of Waste Aid, and an Enterprise Ambassador for the Centre for Enterprise and Entrepreneurship Studies at the University of Leeds. He actively advises and mentors start-ups, social enterprises and charities.

Agnes 'Cokie' van der Velde, Doctor of Health Sciences (honoris causa)
Humanitarian worker Cokie van der Velde was named a Woman of the Year in 2015 for her frontline work in the fight against Ebola in the Democratic Republic of Congo (DMC), Guinea and Liberia. She has devoted the last two decades to volunteer with Médecins Sans Frontières (MSF) and the International Rescue Committee (IRC). She travelled to 14 countries with MSF, working as a logistician and water sanitation specialist. Her latest mission was with the IRC earlier this year when she worked in health facilities in the DMC during the latest Ebola outbreak.