News article
Channel 4 Chooses Yorkshire
Published: 07 November 2018
After Channel 4 announced that around 300 staff members at their Westminster headquarters would be transferred to a new location outside of the capital, regions began to bid to become the broadcaster's new home. The shortlist included Birmingham, Greater Manchester and Leeds when Channel 4 bosses visited 13 cities and regions in the UK. Leeds was announced as the winner this week, which was welcome news amongst local budding producers and writers and media production experts.
Doctor Steve Rawle, Associate Professor and Subject Director of Media Production at York St John University, said: "The news that Channel 4 will be relocating to Leeds is a massive boost for the creative sector in Yorkshire and the North of England. With the support of Screen Yorkshire, under the leadership of Sally Joynson, the county has already been established as a major hub for film and television production, and Channel 4's decision reinforces this. As members of Screen Yorkshire's Connected Campus scheme, we hope that, once the move takes place, we will see even more opportunities emerge for York St John's Media Production students to participate in production in the area, from work experience placements to sustained careers without having to relocate to London."
Recent years have seen major successes for media production students at York St John University who have scooped three Royal Television Society Student Awards in the Yorkshire region for film. It is hoped that with more media production houses choosing the North to base their operations, media production students across the region will get more opportunities to see professionals at work close up.
Dr Rawle added: "These are exciting times for the region and for our students and graduates, and, as with the BBC's move to Salford, it represents a major shift in the industry's powerbase towards the North."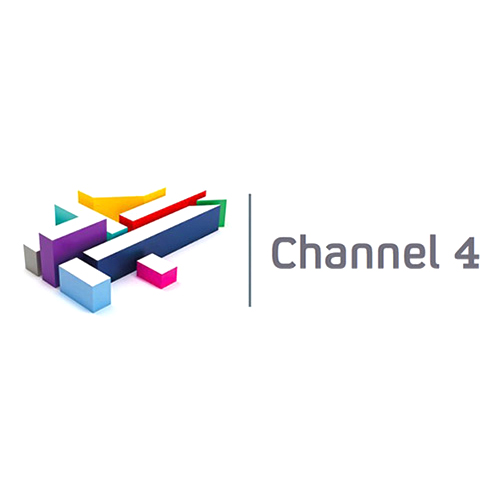 Contact us
Communications team
York St John University, Lord Mayors Walk, York, YO31 7EX
01904 876 466
To contact us out of hours, phone 07812 365 499