York St John hosts BAAL 2018
Published: 6/09/2018
The LIdIA Research Unit in the School of Languages and Linguistics at York St John University is delighted to be hosting the 51st annual meeting of the British Association of Applied Linguistics from 6-8 September.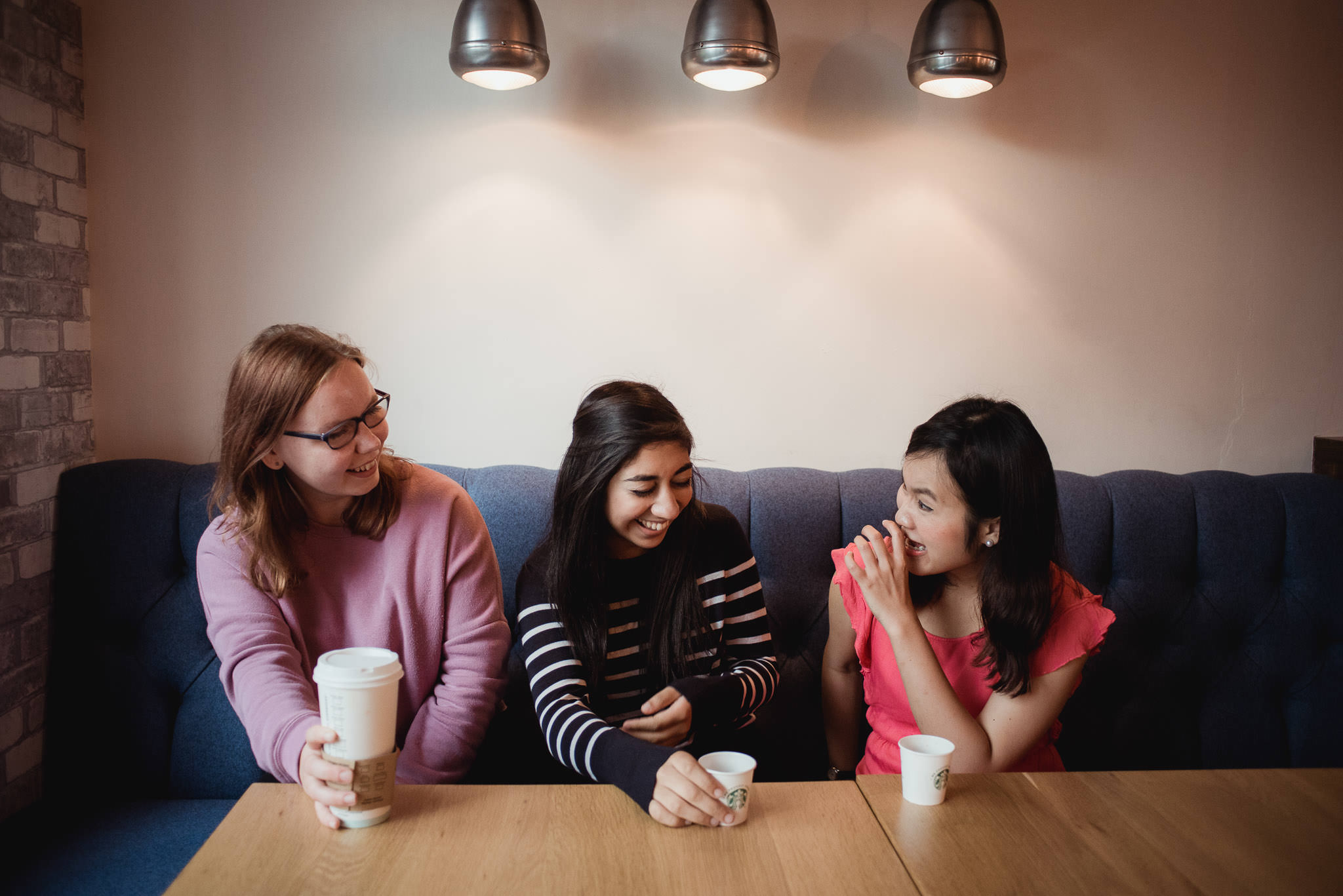 Bringing together over 300 delegates from more than 40 countries, the conference will focus on the theme of 'Taking Risks in Applied Linguistics'
BAAL is a professional association, based in the UK, which provides a forum for people interested in language and applied linguistics. It has an international professional membership of around 1000 members.
Keep up to date with conference news via Twitter @2018Baal #BAAL2018.
Share this