News article
York St John University climbs Guardian league table
The annual guide, published by the Guardian, is based on ten measures: Entry Standards, Student Satisfaction, Research Quality, Research Intensity, Graduate Prospects, Student-Staff Ratio, Spending on Academic Services, Spending on Student Facilities, Good Honours Degrees, and Completion.
Positive outcomes in the most recent National Student Survey (NSS) and the Destinations of Leavers of Higher Education (DLHE) survey have contributed to the rise for York St John with scores for 'course satisfaction' climbing from 82% in 2019 to 85% and 'career after six months' which rose from 56% to 74%.
Vice Chancellor Professor Karen Stanton said: "A rise of 12 places in the Guardian's league table is really positive news and reflects the considerable hard work by our University staff to strive for the best possible student experience and career opportunities for our graduates. The report also shows a rise in satisfaction with teaching, feedback and value added from last year. We will continue our focus on improving student-staff ratios and adding value for our students and look forward to sustained success."
Media was the best performing subject at the University in the 2020 table due to its improved NSS and DLHE results and outstanding 'value added' score. York St John University is currently sitting just outside of the top 107th. You can read the full league table here.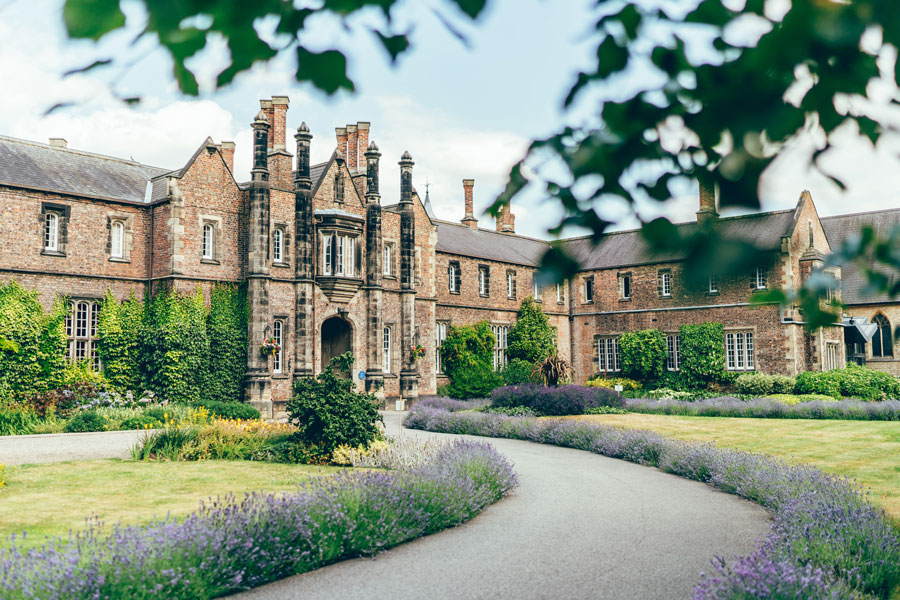 Contact us
Communications team
York St John University, Lord Mayors Walk, York, YO31 7EX
01904 876 466
To contact us out of hours, phone 07812 365 499