BAFTA-winning alumnus scoops further awards
Published: 18/12/2017
Online education channel TrueTube won four awards at this year's British Academy Children's Awards.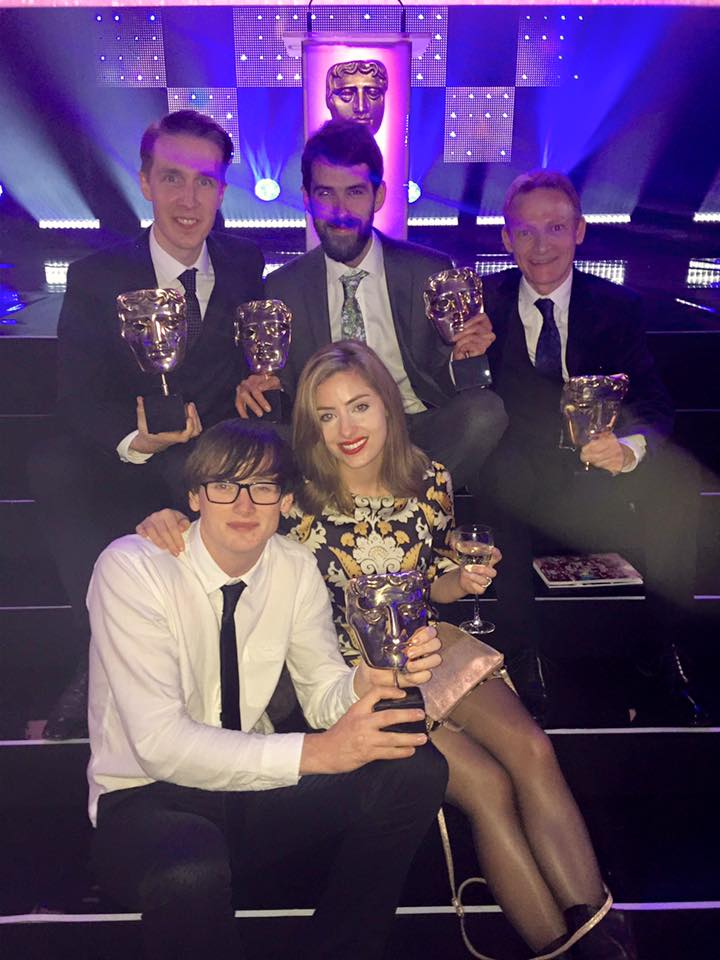 York St John alumnus Jonathan Green is part of the small team behind the channel where he works as a producer. He previously won a BAFTA in 2016 for Best Children's Drama for his film Refugee.
True Tube won four awards at this year's ceremony; Children's Channel of the Year 2017, Best Children's Drama 2017, Best Children's Writing 2017 and Best Performer – Alhaji Fofana.
TrueTube makes educational films and resources for schools and aims to create short films which are thought-provoking and emotionally resonant for teenagers while tackling urgent issues such as global warming, the migration crisis, inequality, consent and body image.
Jonathan, who graduated in 2008 and studied Film & Television, said: "We are a small team of five people and our budget is minuscule in comparison to the other nominees; CBBC, CBeebies and Cartoon Network.
"It's a pleasure to work with such passionate and determined colleagues who have now been collectively recognised by the industry's highest honour in children's television.
"Our BAFTA success is vindication that we are making quality films that are having a positive impact and engaging with audiences in an insightful manner. As audience's viewing habits change, I'm thrilled TrueTube is driving forward its online platform that's free and accessible to everyone."
Alhaji Fofana won the Performer award for his role in TrueTube's comedy drama Screwball, which explores the issues involved with two young people and their first sexual encounter. Adam Tyler, who wrote the film, won the Writer award.
TrueTube won Best Children's Drama for Like Me, which looked at bullying and the perils of social media through the eyes of a young girl.
Share this