Paperback Writer: insights from author Jack Sheffield
Published: 2/03/2017
Bestselling author Jack Sheffield, who writes about life in a North Yorkshire school in the bestselling Teacher series, will share valuable insights into his experience of writing and publishing at a free event at York St John University.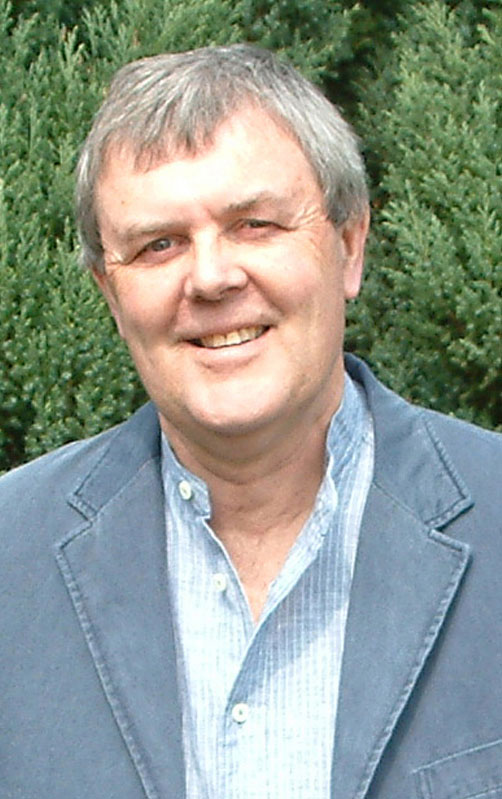 Born in 1945, Jack grew up in the tough environment of Gipton in north-east Leeds. His first job was 'pitch boy', carrying buckets of boiling bitumen up a ladder to repair roofs. In the 60s, he trained to be a teacher at what was then St John's College in York before teaching at a school in Keighley, during which time he earned a reputation as a hard-tackling wing-forward for Wharfedale RUFC. In the late 70s and 80s, Jack was head teacher of two schools in North Yorkshire which inspired his many amusing stories of village life.
In 2016 Jack was awarded the honorary title of Cultural Fellow of York St John University and he returns to the University on Wednesday 15 March to inspire others with his guest lecture.
To date, Penguin Random House has published ten of Jack's novels, all set in fictional North Yorkshire 'Ragley Village', inspired by Sutton-on-the-Forest. His first novel 'Teacher, Teacher!' sold over 100,000 copies and has recently been scripted for television. The latest novel in the series, 'Happiest Days' was launched in January 2017.
A delight for book-lovers and would-be writers alike, Jack Sheffield's Paperback Writer presentation is open to the public on Wednesday 15 March from 2.00pm to 3.00pm at the De Grey lecture theatre. Tickets are free, to book your place contact 01904 876654 / events@yorksj.ac.uk or book online.
Share this