Begin the Begin: Thoughts of an Inaugurator
Published: 17/01/2018
York St John's inaugural lecture by Professor Gary Peters will explore the nature of inauguration itself.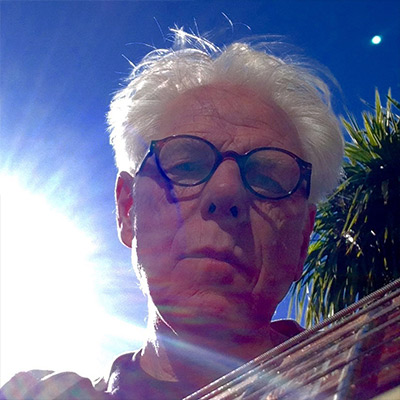 Bucking the trend of most inaugural lectures, this one will not dwell for long on the track record of past research but will instead concentrate on what it means to create beginnings, not only at the beginning of a career, but throughout it from beginning to end. The lecture will, unusually, not celebrate becoming a Professor but, rather, the very nature of becoming itself, something far more important.
Professor Gary Peters will present Begin the Begin: Thoughts of an Inaugurator on Thursday 25 January.
Gary Peters is Professor of Philosophy and Performance in the School of Performance and Media Production at York St John University. His research has concentrated on the nature of improvisation in philosophy, literature, theatre, music and dance. His publications have also explored memory, solitude, love, death and irony.
Outside of academia Professor Peters is a composer and performer and produces music from a wide range of genres from Country and Western to electronica.
To book onto the lecture, which takes place in DG017 at 6.00pm, please visit the event page.
Share this