New Year MBE honour for Dr Nick Rowe
Published: 1/01/2018
Dr Nick Rowe, Associate Professor in Theatre and Director of Converge at York St John University has been appointed MBE for services to mental health service users in Yorkshire and the North East.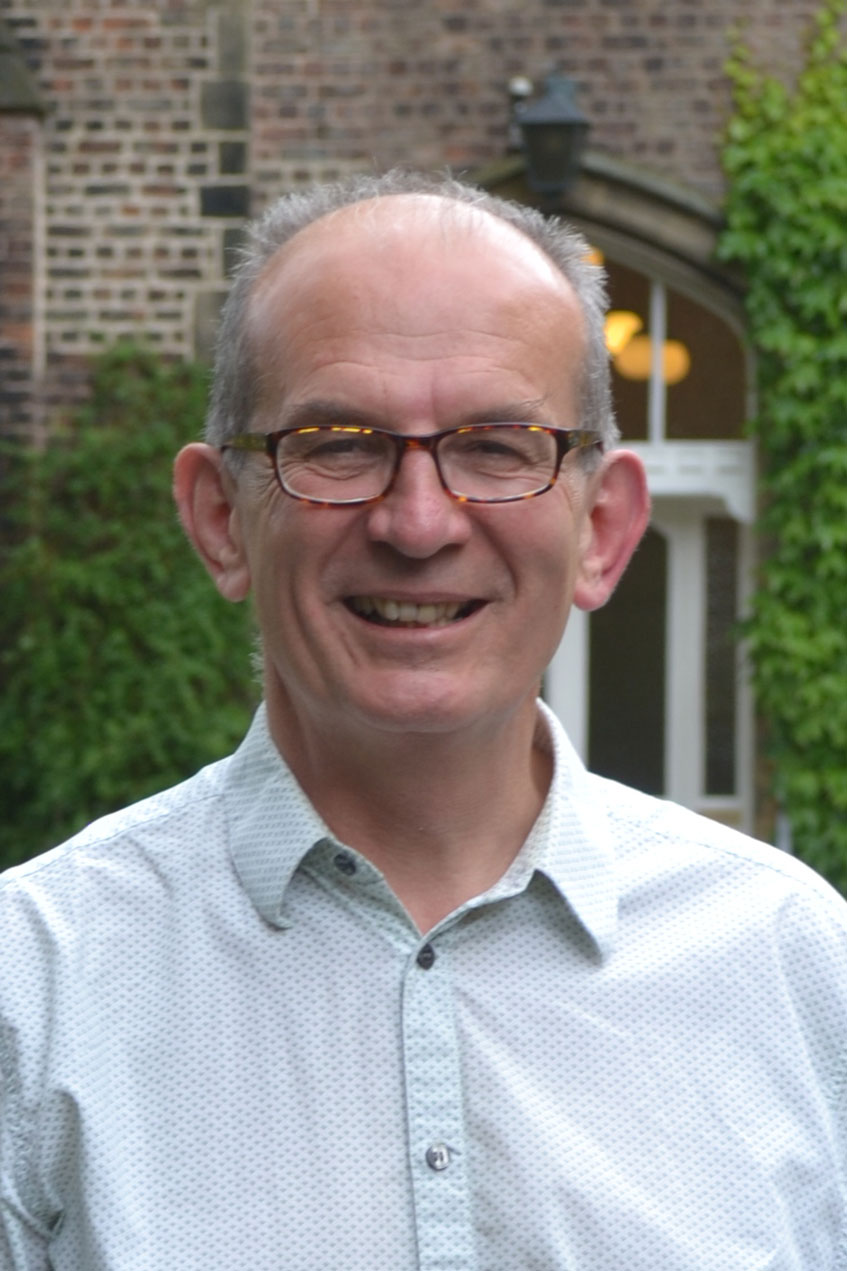 Dr Rowe, who has worked at the University for 25 years, was recognised for his tireless work to establish the pioneering Converge project at York St John University which offers high quality educational opportunities, free at the point of access, to people who have used mental health services in the York region.
Now in its 10th year, Converge is a unique partnership with NHS and regional mental health service providers that meets a 'convergence of needs' across different public sector partners to make a real difference in the lives of those who have experienced mental ill health. The programme has seen a 30-60 per cent reduction in dependence on local mental health services.
Professor Karen Stanton, Vice Chancellor of York St John University said: "Nick's passion and vision has inspired support from across the University to offer a range of Converge courses that provide life-changing opportunities to those who truly benefit from the power of education. We are delighted that Nick has been recognised with an MBE for his services to mental health service users and warmly congratulate him for all he has achieved."
Dr Rowe first recognised the value of education for mental health service users after working as a psychiatric nurse. He then gained a diploma in Dramatherapy and a PhD in Drama before becoming an academic researcher and Associate Professor at York St John University.
Upon receiving an MBE, he said: "So many others are equally deserving of recognition but I am thrilled and honoured to receive this award. It would not be possible without the hard work of York St John University's staff and students, NHS colleagues and of course, Converge staff and students."
Share this