Game On! York St John hosts Global Game Jam
Published: 13/01/2017
Gaming enthusiasts from across the region are gathering at York St John University to join the world's largest game jam event.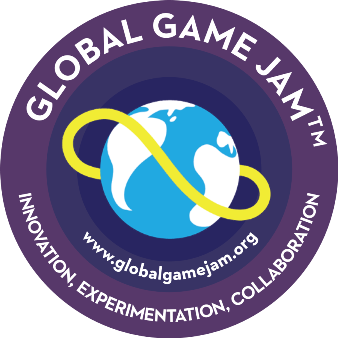 The Global Game Jam (GGJ) is hosted in hundreds of locations across the world bringing together thousands of people to develop games over the course of a weekend. A theme is announced at the start of the jam and, over the course of 48 hours, teams will go through each stage of game development to produce a fully playable game.
Game Jam York, a partnership between the new BA Games Design at York St John University and the University of York, will welcome both total beginners and industry experts – no coding experience is required.
Adrian Smith, lecturer in animation and games at York St John University said that this year's event promised to be the biggest yet.
"It's about coming together and making a video game. Game Jam is for everyone, even if you've never made a game before. The event encourages collaboration rather than competition and you'd be amazed at what can be achieved in one weekend".
The jam, which is fully run by volunteers, is known for fostering friendships while increasing confidence and opportunities within participating communities. Each GGJ event poses an intellectual challenge where people are invited to try new technology and tools while exploring new development roles and skills.
The 2017 Global Game Jam York is sponsored by the EPSRC Centre for Doctoral Training in Intelligent Games and Game Intelligence (IGGI) and the Digital Creativity Labs .
Tickets for Global Game Gam York can be obtained from Eventbrite. All you'll need to bring is a laptop and your curiosity.
Share this